GNOME Software is a utility app for installing and updating software on Linux computers. It is written in C as the GNOME front-end to the PackageKit daemon which is also a front-end to a host of other package management systems including ones based on DEB and RPM.
It is free, open source, and similar to Ubuntu's Software Center which it has now replaced starting from Ubuntu 16.04 LTS upwards and is branded as "Ubuntu Software". It features a themeable UI with a properly organized layout and a responsive app window and support for servicing system firmware with fwupd.
GNOME Software can be used to browse, search, install, update, and uninstall applications and system extensions on your Linux machine with ease thanks to its clutter-free and easy-to-use layout setting. It is pretty much an easier-to-use; alternative to Synaptic Package Manager.
Install Software using GNOME Software
If you're using Ubuntu 16.04 or higher then you have GNOME Software (displayed as Ubuntu Software) installed. Launch the app to be welcomed with a list of the app center's suggestions categorized as "Editor's Picks" and "Recommended Office Apps".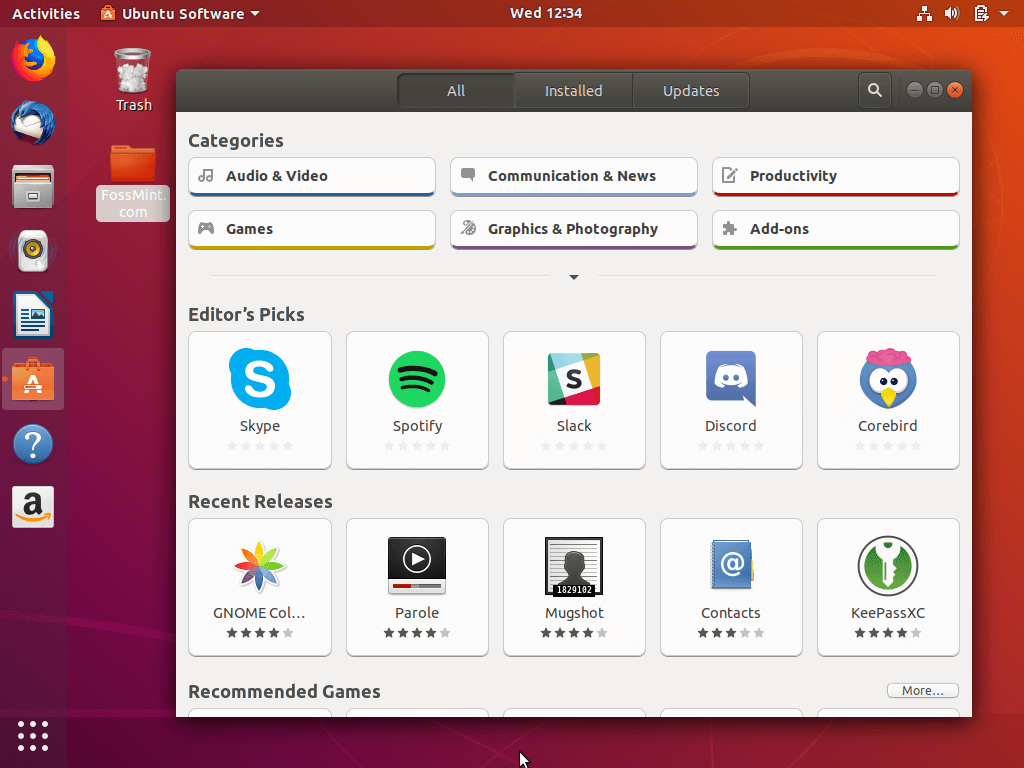 You can choose to browse for apps by categories as listed on the screen or type directly into the field at the top of the app window to search for an app straight away.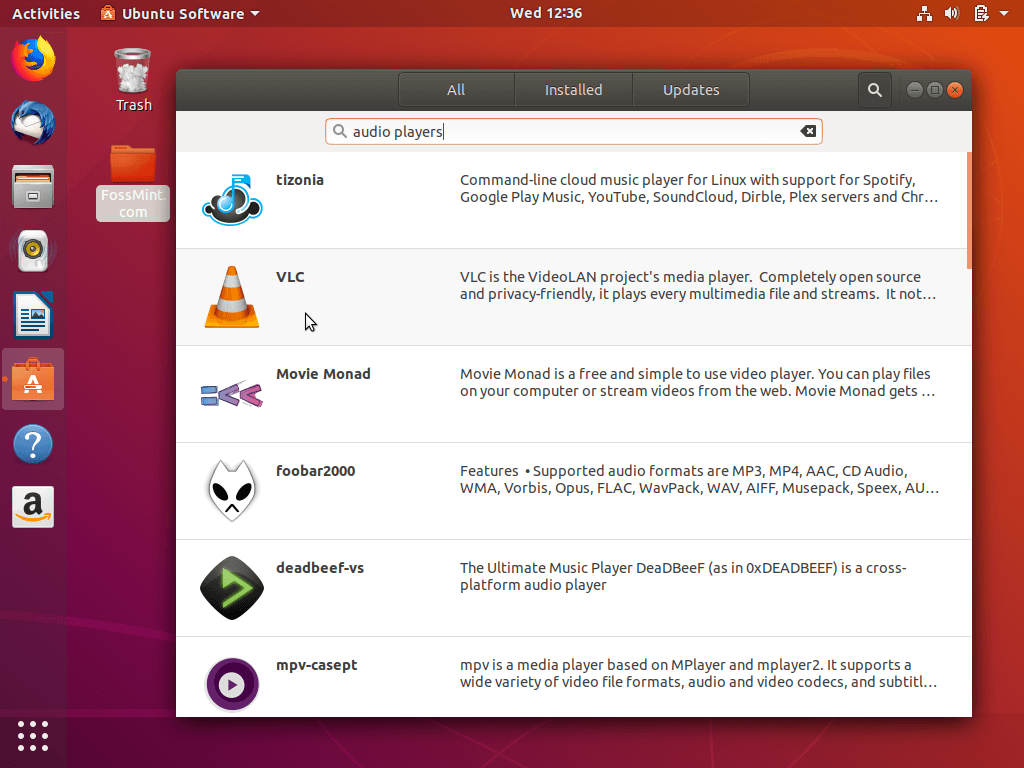 When you find the app you want to install, you can click on it to see more of its details before downloading it or click the button to install it right away.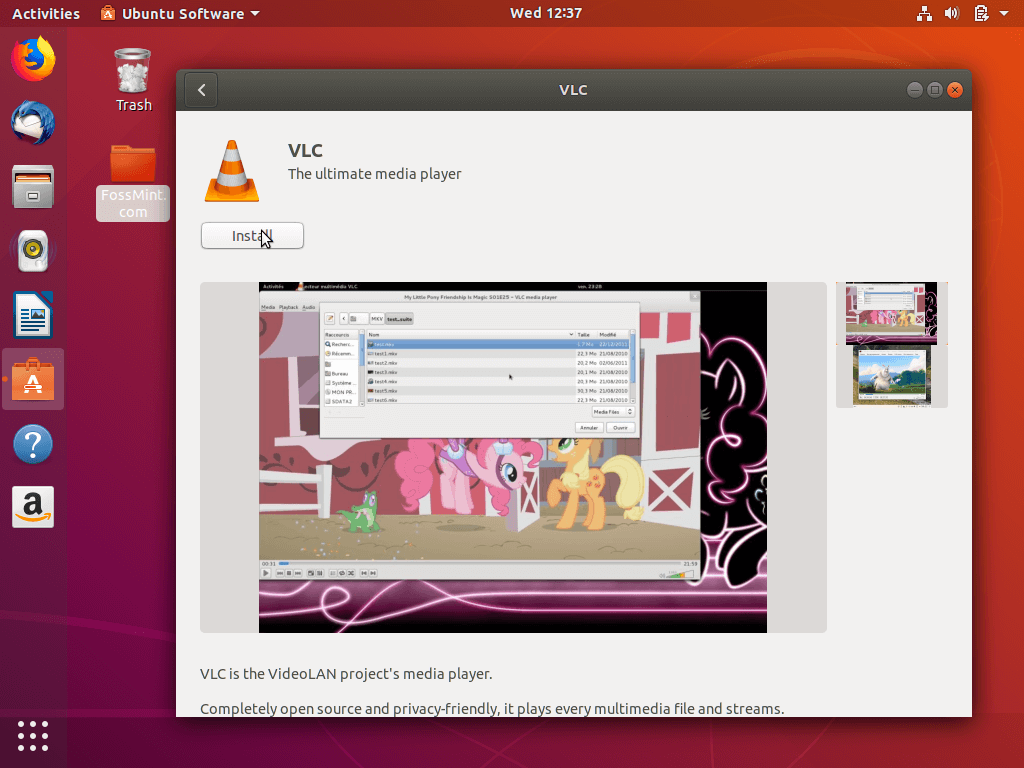 Click on "Installed" to see your list of installed software and on "Updates" to see your apps' pending updates.
Are there any comments, tips, app suggestions, etc. that you will like to share with us? Feel free to use the comments section below.