Looks like we won't be running out of Material design themes anytime soon. Just recently, I covered 6 Material inspired themes for your Linux desktop.
nana-4/Flat-Plat is another material design like GTK 2/3 theme that is well suited for desktops using the GNOME shell.
The theme currently works best with the GNOME desktop environment; however, support for other major Desktop Environments like Unity, KDE, Cinnamon is underway.
As listed on its GitHub page, the themes' features include:
Ripple effect animations (only GTK3 apps).
both light and dark variants.
Dash to Dock extension's theming.
Chrome's theme and scrollbars extensions.
Appears more beautiful when you use a font family that including Medium and Lightweight.
Expected features that should come with future updates of the theme are:
Supports full dark theme
Re-supports Metacity theme
Totally rewrite the code and images for GTK2
Supports Unity theme
Supports Firefox theme
Supports overlay scrollbars for Chrome extension
GNOME Terminal color pallet (if possible)
Material Design-like cursor theme
The theme is licensed under the general public license and supports GNOME 3.14 to 3.20. nana-4/Flat-Plat is looking pretty interesting to me so if you've built quite an interest for it, you can follow the instructions down below on how to install the theme.
nana-4/Flat-Plat Theme Installation
Download the package according to your Gnome system version as mentioned below.
Once done, extract the contents of the compressed files to theme directory:
For system-wide installation to /usr/share/themes
For user-specific installation to ~/.themes
After which you'll proceed to your favorite gnome-tweak-tool and make the necessary changes as needed.
You can get the GNOME Tweak Tool from the standard repository of your system or use any other tool of your choice as per your system.
Here is what nana-4/Flat-Plat Theme looks like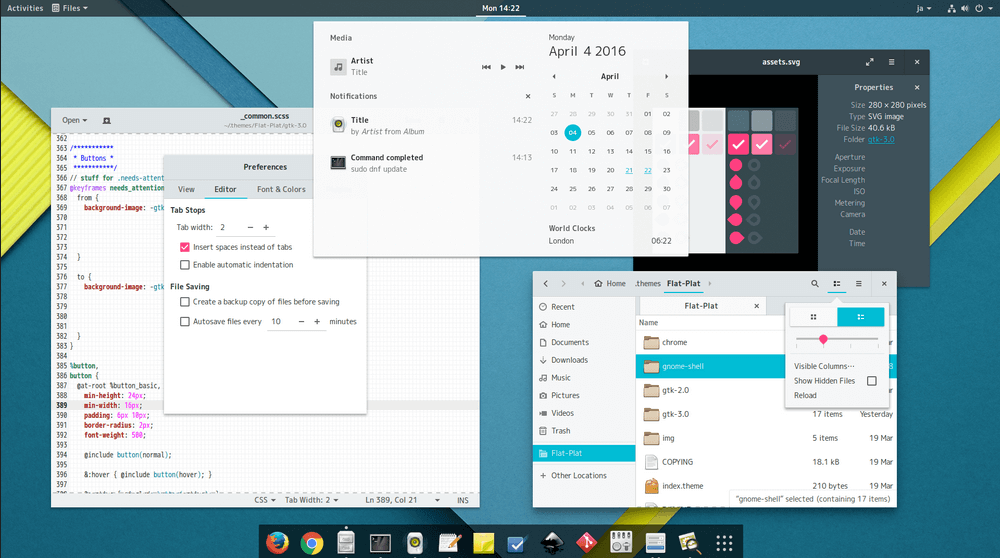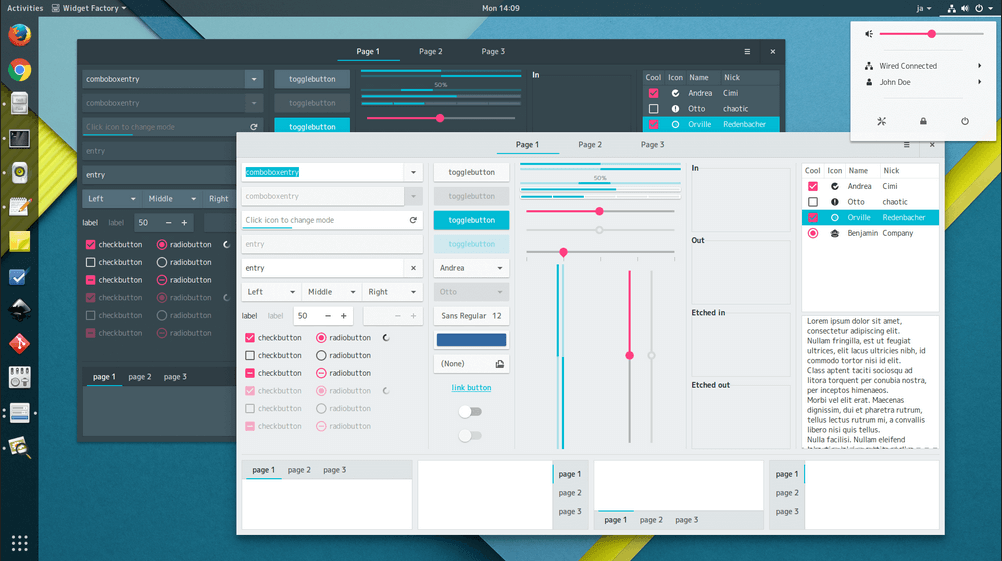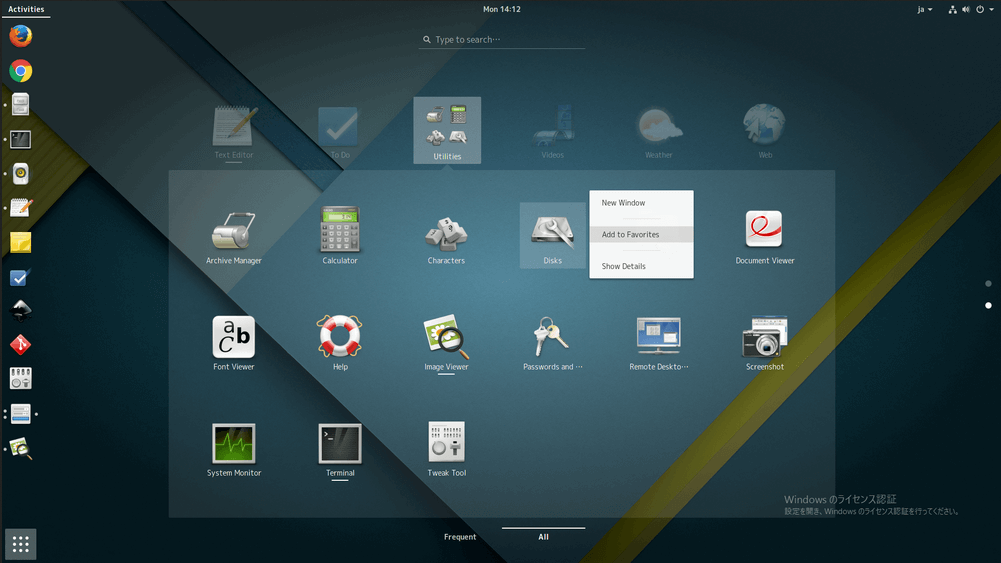 nana flat adds to the list of themes available for the Linux platform thereby providing even more options for end users which is by all means welcomed.
What are your thoughts on nana flat? do you find it a better alternative to the options already available? Share it with us in the comments below.