Linux-specific hardware especially laptops have been seeing a rapid growth in the PC industry as of late. It is no secret that well-established manufacturers like Dell amongst others have been stepping up and slapping Ubuntu on models of their desktops and laptops as an optional operating system for their power users.
While we have other PC manufacturers like System76 on the forefront of this space, (with all their available models running Linux exclusively) it is always nice to have new players in the game.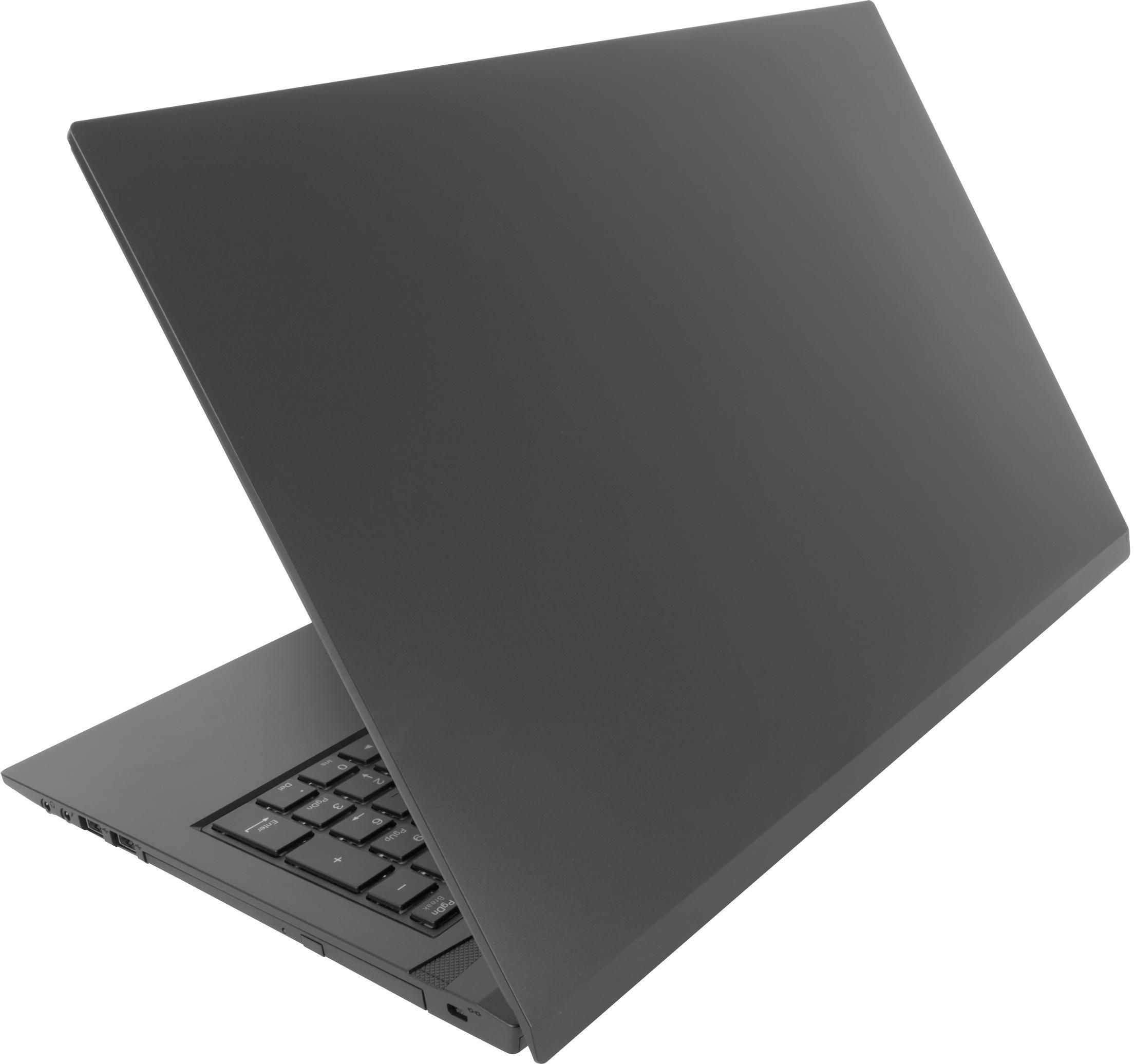 Entroware Aether (which is a mouthful, by the way) is a new OEM in the Linux hardware industry ready to knock our socks off with its Kaby Lake powered 15-inch laptop with specs that scream awesome.
The aforementioned hardware is an overall premium package that comes in three CPU configurations and two display options. Specs are as listed: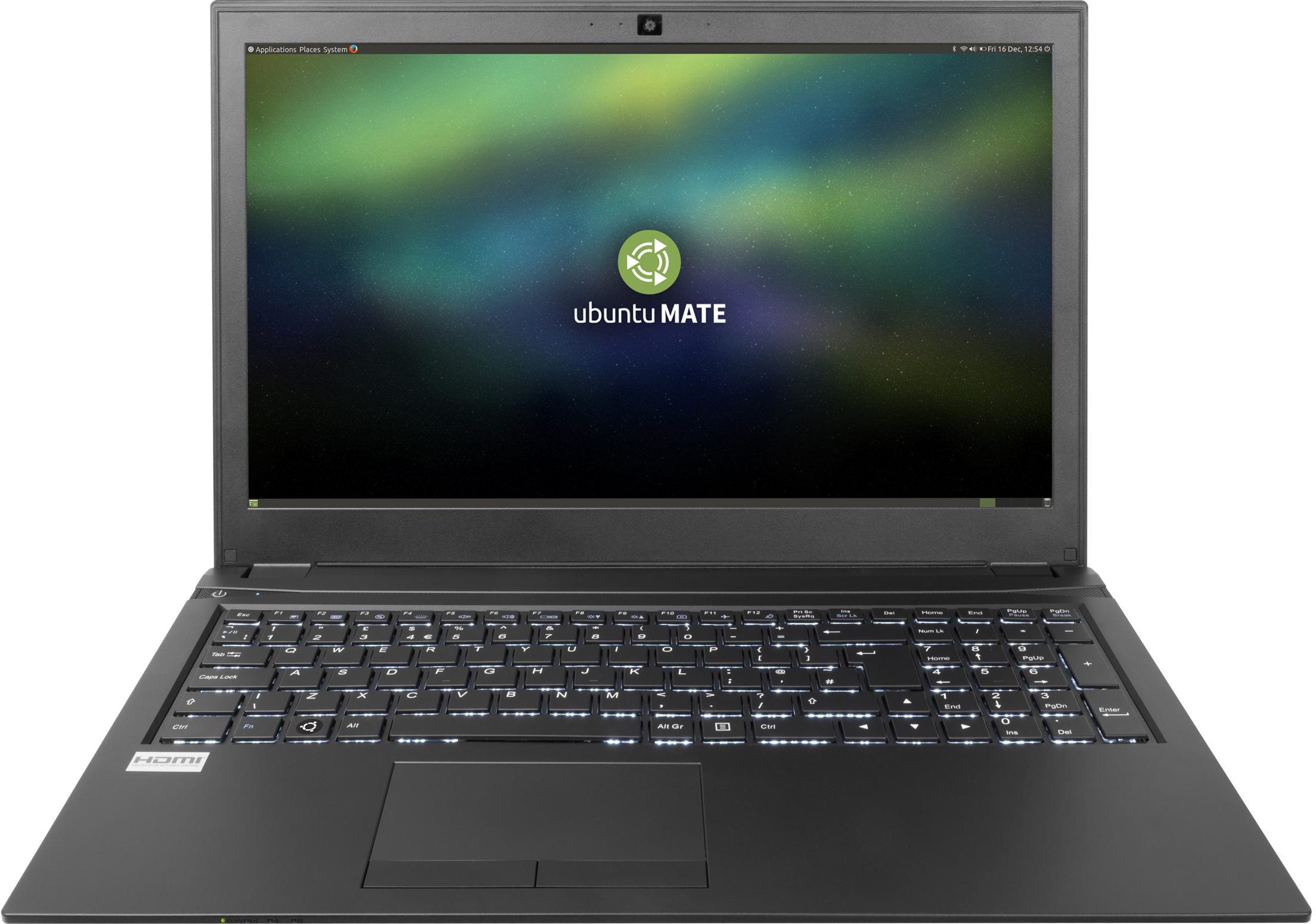 Intel CPU: Core i3 – 7100U, i5-7200U or i7 7500U
RAM: Support for up to 32GB of DDR4
PCIe SSD
Backlit keyboard with different layout options that include: German, UK, Spanish, French, and Italian
Display options of HD (1366 by 768) or FHD (1920 by 1080)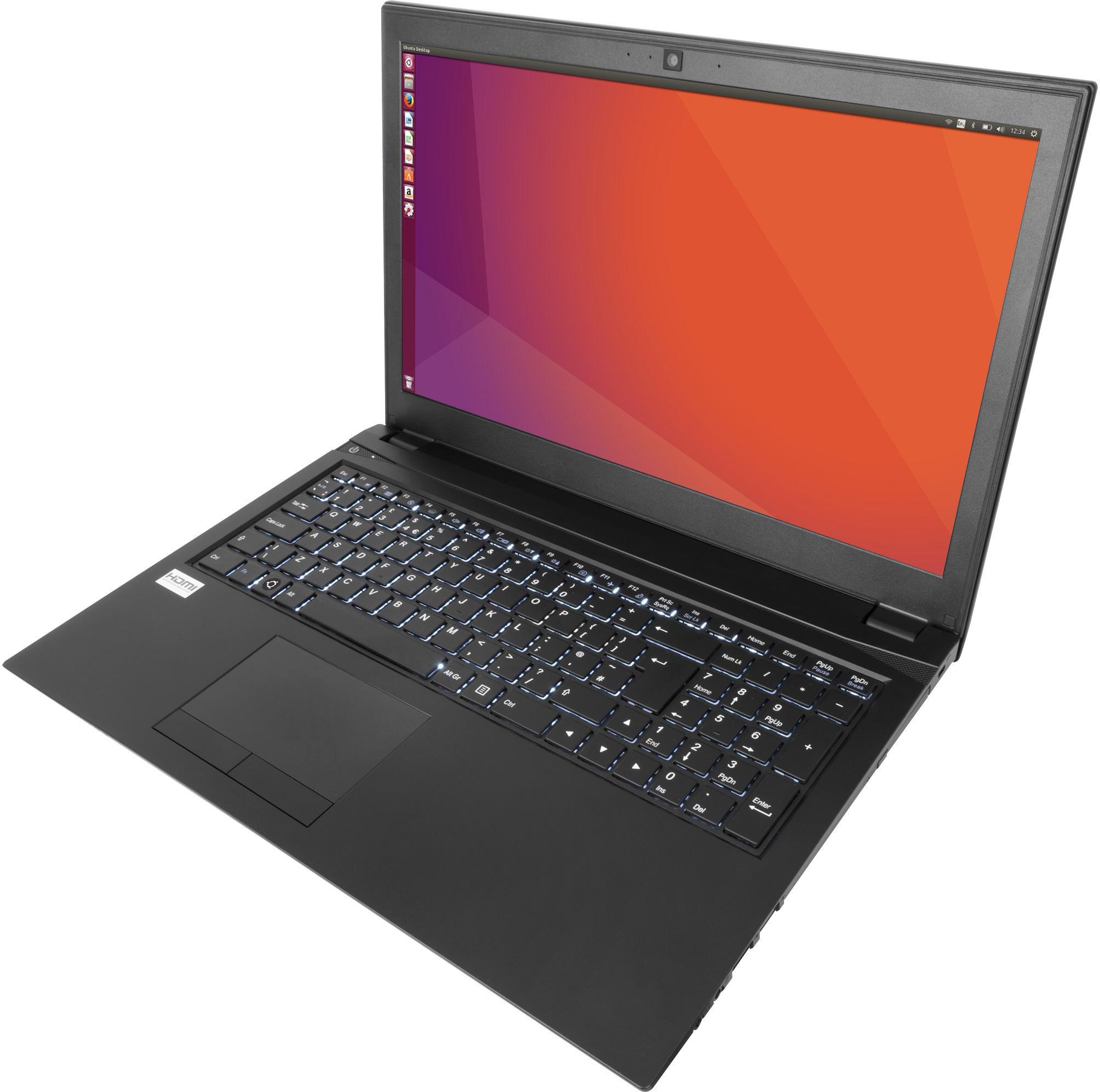 Unlike System76, the folks at Entroware are giving you the options of Ubuntu 16.10, 16.04 LTS with Unity 7 DE, Ubuntu MATE 16.10, 16.04 LTS.
Entroware Aether will set you back at £514 as the starting price with current availability on in the European continent. We'll subsequently update the article once we know more.
In the meantime, you can look up the device's page on the Entroware website and leave your feedback in the comments!