Tint2 (formerly a panel app,) is a light-weight taskbar for Linux desktops with a large variety of configuration options including tweaking the system tray, clock, battery monitor, and a task list of open app windows.
Continuing our streak of bringing you applications to customize your Linux desktop with, we bring you ChromeOS (configuration) theme for Tint2.
Thanks to Tint2's flexibility you can give your desktop the same look as that of the much-loved ChromeOS.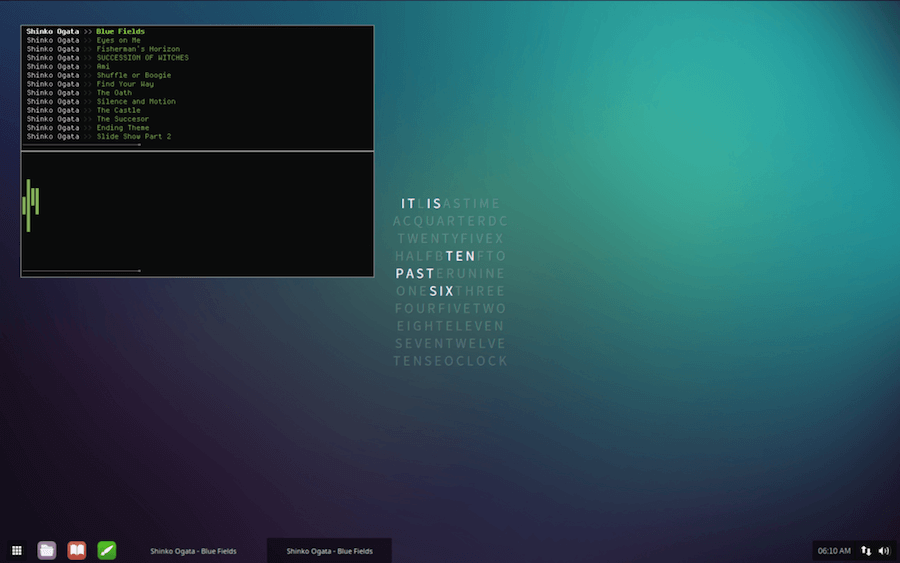 Setup Your ChromeOS Look
If you don't already have Tint2 installed, you can install it using following link for an automatic installation.
[mks_button size="medium" title="Click to Install Tint2 on Ubuntu" style="squared" url="apt:tint2″ target="_blank" bg_color="#dd3333″ txt_color="#FFFFFF" icon="fa-share-square-o" icon_type="fa" nofollow="1″]
Enter your sudo password when prompted and you should see the Tint2 and Tint2 settings icons in your app launcher seconds after that.
Next, grab the ChromeOS theme from DevianArt.
After the download is complete extract the
Extract the zip archive to your ~/Home folder
Move the tint2rc to ~/.config/tint2/
Edit the "Launchers" section of the tint2rc to your taste by e.g. specifying an icon theme
Launch tint2
Is this the first time you're reading about Tint2? We hope you enjoy your first time trying it out and here is another configuration using Numix tint2 Theme Pack just in case you're a fan of the Numix project.