As I have mentioned in previous articles, the open-source community is littered with many distributions – some of which you might never get to hear about if you're not connected to an affiliated party or happen to come across a reference ad.
Plus, it's a new year and we have been dropping Top 10 (and sometimes higher) titles since it began so you shouldn't be surprised that we are here with another one.
In case you missed it, we recently published an article on The Top 10 Linux Desktop Distros of 2017, and I thought it will be nice if we checked out a couple of distros that might not have made it to the limelight in 2017 but are still significant and will probably be of great use to our readers.
So, ladies and gentlemen here is our list of 10 open source distros you haven't heard about.
1. TrueOS
TrueOS is a cutting-edge FreeBSD-based distro that serves as both a desktop and server Operating System. It features an easy-to-install UI so that UNIX beginners wouldn't shy away from it and pre-configures its desktop environment, sound, video, and networking during installation.
Its main features include being an efficient OS for small business owners, SysAdm Remote Management, and the OpenZFS file system.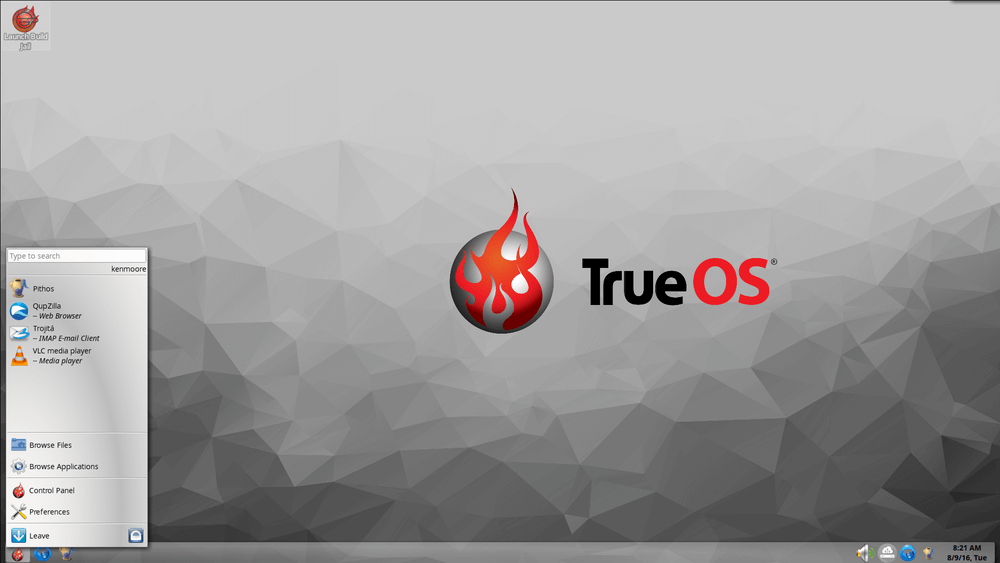 2. Parrot Security OS
Parrot Security OS (ParrotSec, for short) is a Debian-based distro built with security experts in mind. Its features are tailored for performing Computer Forensics, Vulnerability Assessment and Mitigation, and penetration tests.
It is developed by Frozenbox's Team to run on virtually all architectures with MATE as its desktop environment and LightDM as its default display manager.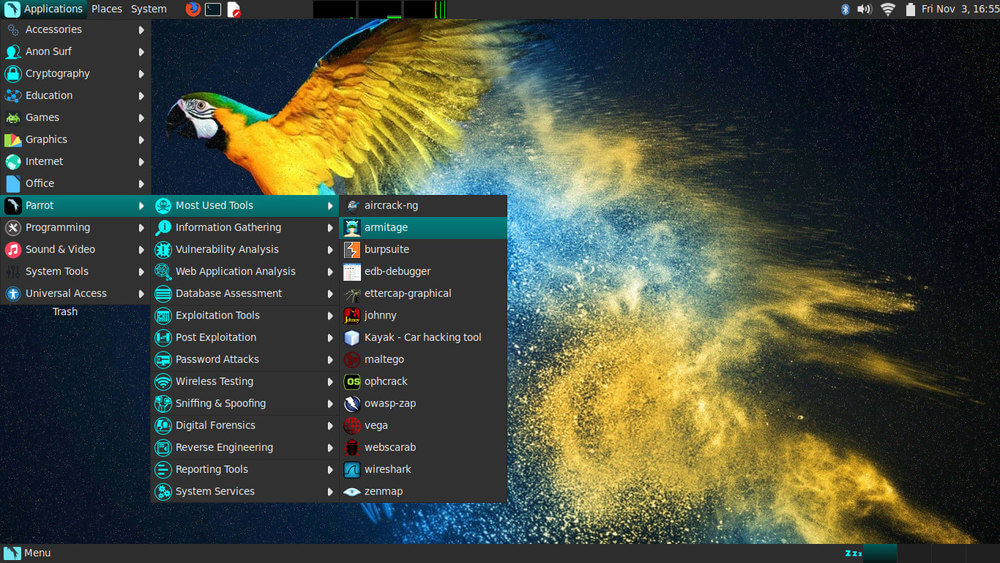 3. RoboLinux
RoboLinux is a user-friendly Debian-based distro developed with Windows users in mind. One of its best features is an optional pre-configured VM support pack with which users can install a Windows XP, 7, and 10 with a single click!
Apart from allowing users to easily run Windows inside RoboLinux, it is completely customizable with 3D desktop options, app docks, etc.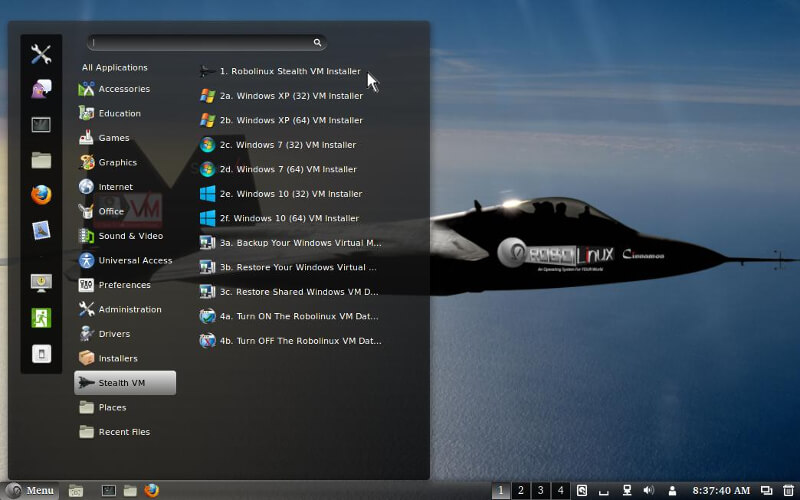 4. Slackware
Okay, you've probably already heard about Slackware – but that's because of how much popularity it has gained in the last couple of years. It has been #32 on Distro Watch for the past 6 months and it is not difficult to see why.
Slackware is a Linux Distro for advanced users. It was originally developed in 1993 by Patrick Volkerding as a Softlanding Linux System derivative. And thanks to Reinaldo for bringing it to my notice, it is the oldest surviving distro that we know.
It features a variety of development tools, applications, and libraries which allow it to be used as both a desktop workstation and server. It focuses on flexibility, power, and ease of use.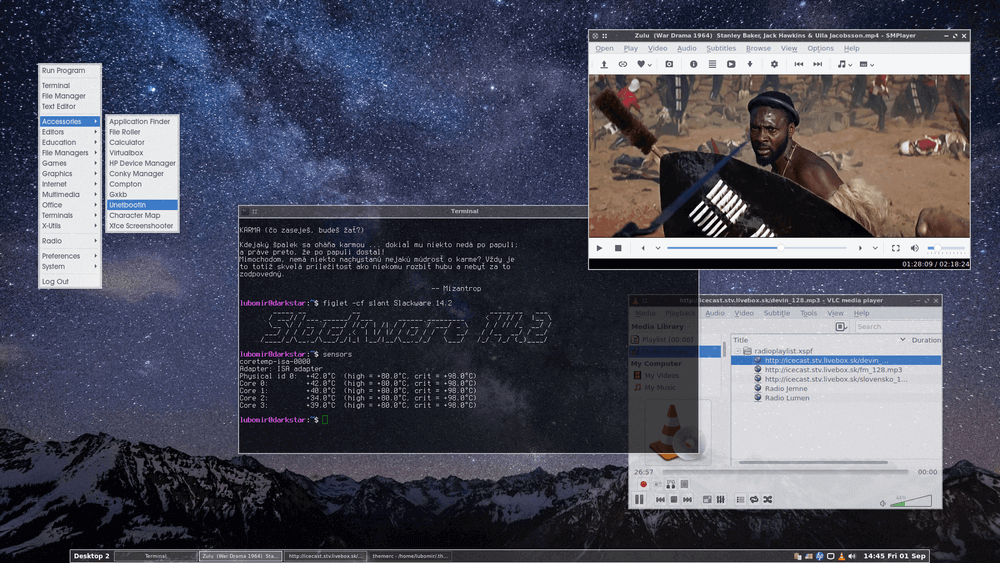 5. VectorLinux
This one is a small Slackware-based distro with 2 philosophies: Keep things simple and let the user be the one to decide what his OS should be. VectorLinux offers a blazing fast desktop environment for all user tasks ranging from surfing the web and exchanging emails to running and managing FTP servers. Its small, memory-friendly, and can be installed on older machines.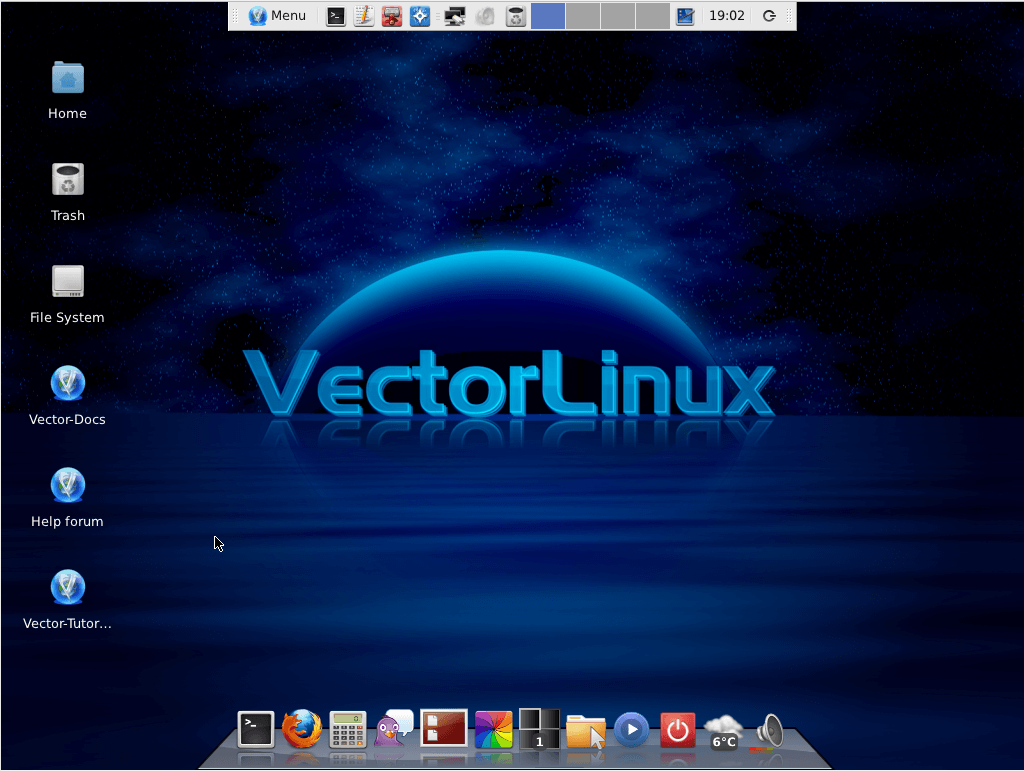 6. Scientific Linux
Scientific Linux is a rewritten Red Hat Enterprise distro co-developed and sponsored by the Fermi National Accelerator Laboratory and the European Organization for Nuclear Research (CERN) to provide members of the scientific community all over the world with an OS that can meet a scientist's computing needs.
It features packages not typically found it the upstream distros including Unionfs and FUSE file systems, the JDK, R Programming Language and environment for statistical computing, among others.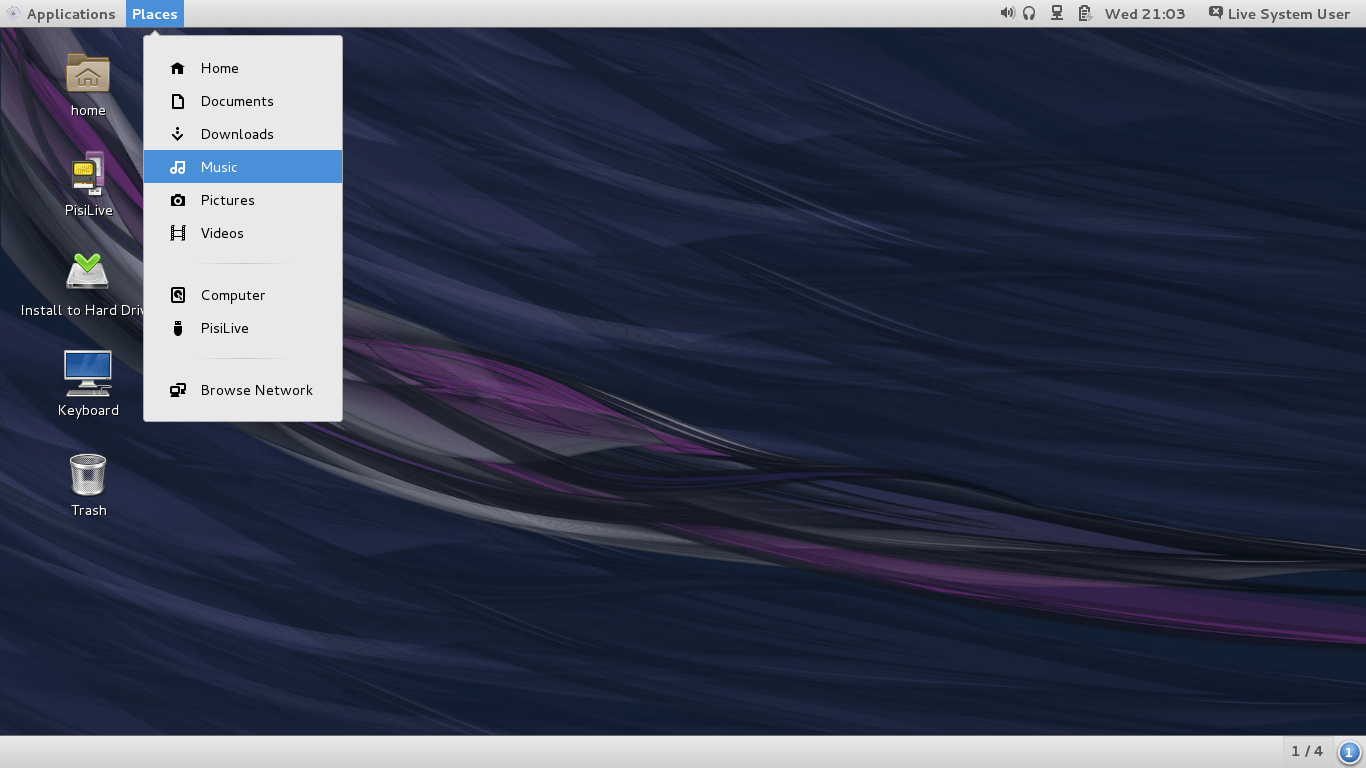 7. Calculate Linux
Calculate Linux is a Gentoo-based distro that ships in 3 different versions: Calculate Directory Server (CDS), Calculate Linux Desktop (CLD), and Calculate Linux Scratch (CLS).
CDS provides a streamlined user management thanks to its support for Windows and Linux clients via LDAP + SAMBA; CLD is the workstation version and it can be configured to connect to CDS; CLS is a LiveCD for users interested in building a custom distro.
Calculate Linux is stable, memory-friendly, and offers a great performance even on old computers.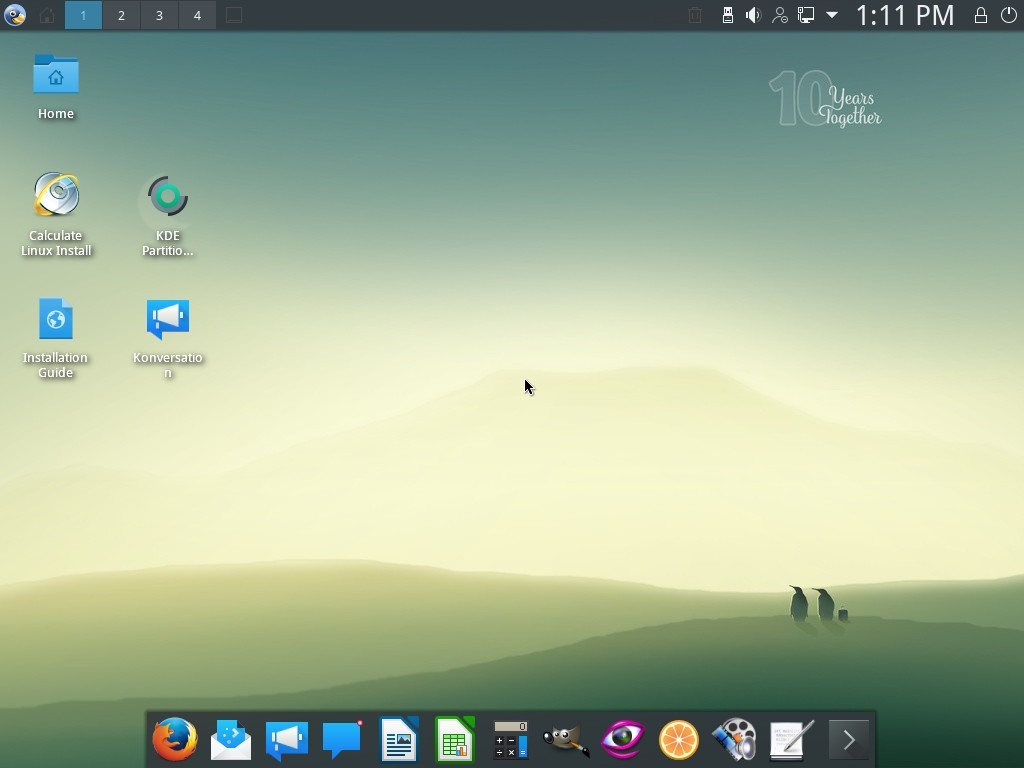 8. Peppermint OS
Peppermint OS is a lightning-fast, completely customizable, and lightweight Lubuntu-based distro that integrates seamlessly with cloud and web-based applications.
Its main philosophy is that its users should decide what their OS contains and thus, it ships with just the tools users will need to set up their workstation the way they want it using the terminal, Software Manager, or Synaptic Package Manager.
Its desktop environment is a hybrid of LXDE's lxsession with Xfce's panel and application menu.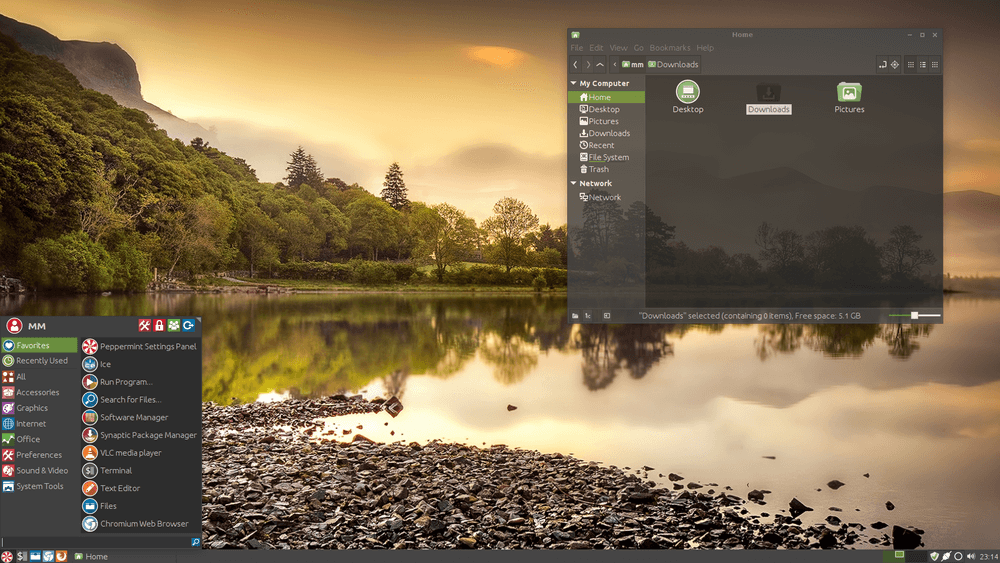 9. SteamOS
SteamOS is a Debian-based Linux distro aimed at Linux gamers since it is designed to mainly run Steam and Steam games. It can run like any other Linux distro but you might not want to consider it as a replacement for your everyday workstation especially since you need to be tech savvy to conveniently use it.
SteamOS uses GNOME desktop environment and has support for tons of 3rd-party drivers including a custom graphics compositor to allow for a seamless transition between Steam games and the OS itself.
Steam, itself, is proprietary software but SteamOS is open-source and users can use its resources to learn how to build (and even sell) Steam machines!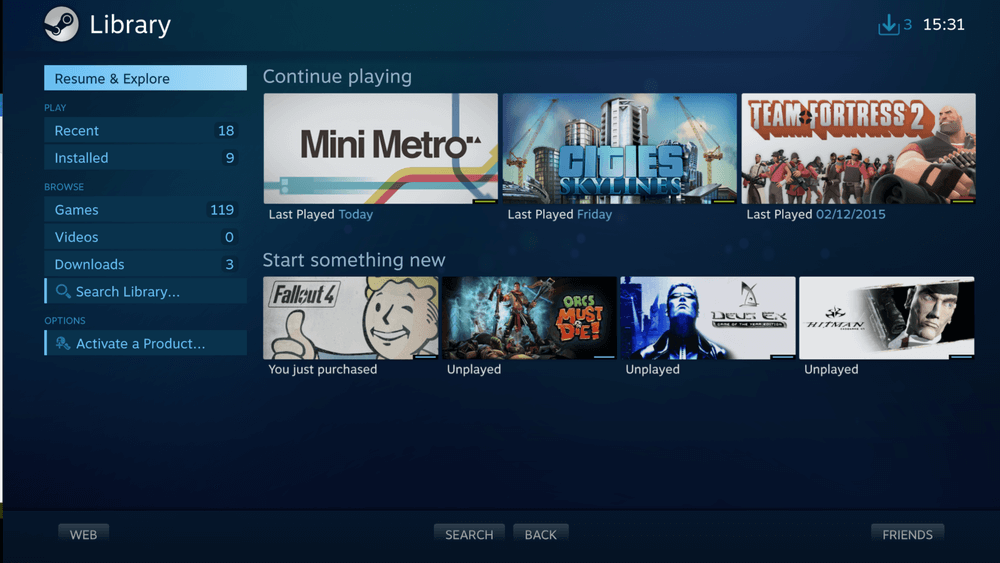 10. Oracle Linux
You might have heard about Oracle because of either their Database or Programming Language, Java, but not about their open-source distro.
Oracle Linux is an enterprise-class Linux distro engineered for next-level cloud development. It is was built from RHEL's (Red Hat Enterprise Linux) source packages to include Oracle's custom Linux kernel called "Oracle Unbreakable Kernel". This gives admin users the ability to update the kernel without a reboot.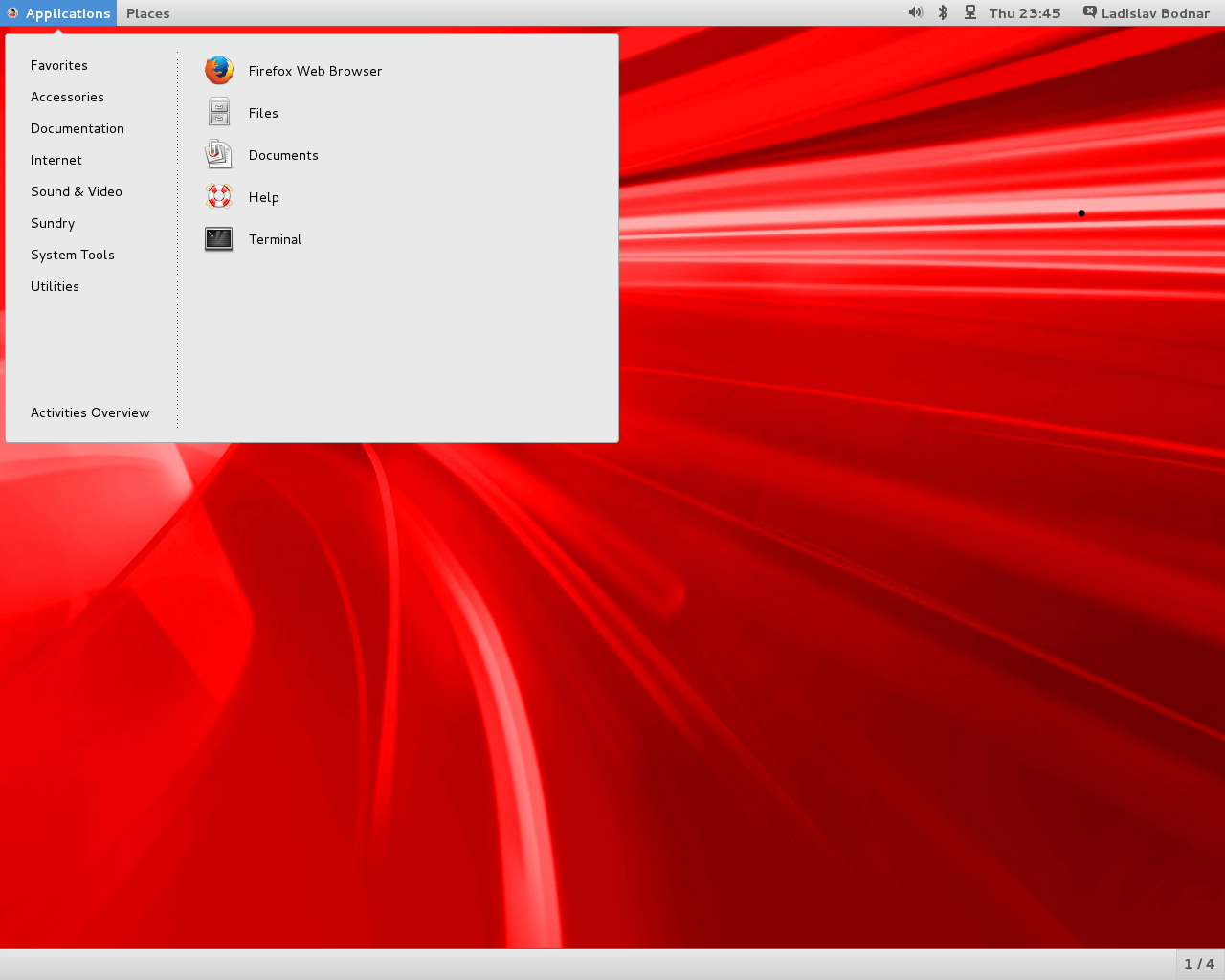 So folks, that concludes our list!
How many of the above Operating Systems did you know about before now? And are there any distros you think should have made the list that didn't? You can always drop your views in the comment box.
Is there a Top 10 list you'll like us to make? Make your suggestions in the discussion section below.