Ubuntu 16.10 codenamed Yakkety Yak is slowly coming together with work gradually progressing as new features are being added to the follow-up operating system after Xenial Xerus which was launched a few months ago.
This version of the Ubuntu operating system will be the touch bearer for some of the innovative software that Canonical has been working on like the Mir Display server.
With other programs like the GNOME Stack 3.20 and the GTK+ 3.20 being updated to the march the currently in-development Ubuntu 16.10 Yakkety Yak operating system, we are beginning to have an idea of what kinds of things to expect when the GNU/Linux based OS becomes fully available.
According to one of the software engineers working on the Ubuntu project Lain Lane, the team have managed to port the Ambiance theme made possible using the latest GTK+ 3.20 technologies as well as updated some of the GNOME components that Ubuntu is using that includes the Nautilus file manager and Baobab disk usage analyzer tool as well as the GTK+ 3.20 port of Mozilla Firefox 47.0 for the Ubuntu 16.10 operating system.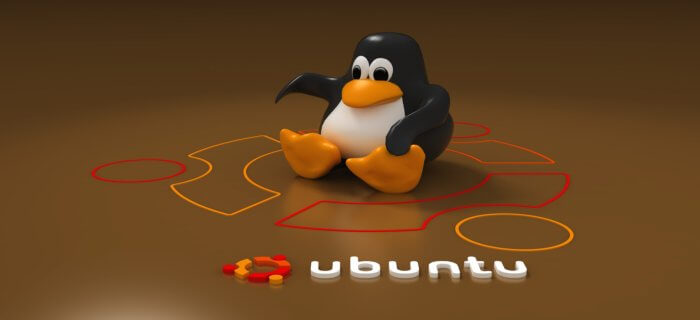 According to Lain Lane, "Radiance is now also ported. A few other bugs were fixed along the way. I'm investigating a remaining problem with Nautilus causing the background to be black some of the time, and Marco is hopefully going to help me with some unity-greeter issues, then we should be good to go and fix remaining niggles in Ubuntu directly,"
Looking to install both the Nautilus 3.20 and GTK+ 3.20 in the Ubuntu 16.10 early builds? You can do so by following these simple commands:

$ sudo apt-add-repository ppa:ubuntu-desktop/gtk320
$ sudo apt update
$ sudo apt dist-upgrade