Black Lab PC/OpenSystems LLC Software responsible for the development and maintenance of netOS Linux-based operating system is happy to announce the availability of the latest version of the software now available to all its clients.
The team spent over one year and a half working on a platform that would be a continuation of the Black Lab Linux Enterprise Server distribution,the new netOS 7 server offers refined and improved sets of features akin to any Black Lab release, support for high-end modern hardware architectures and also ships with the easiest configuration scripts to aid users deploy the software with less hassle.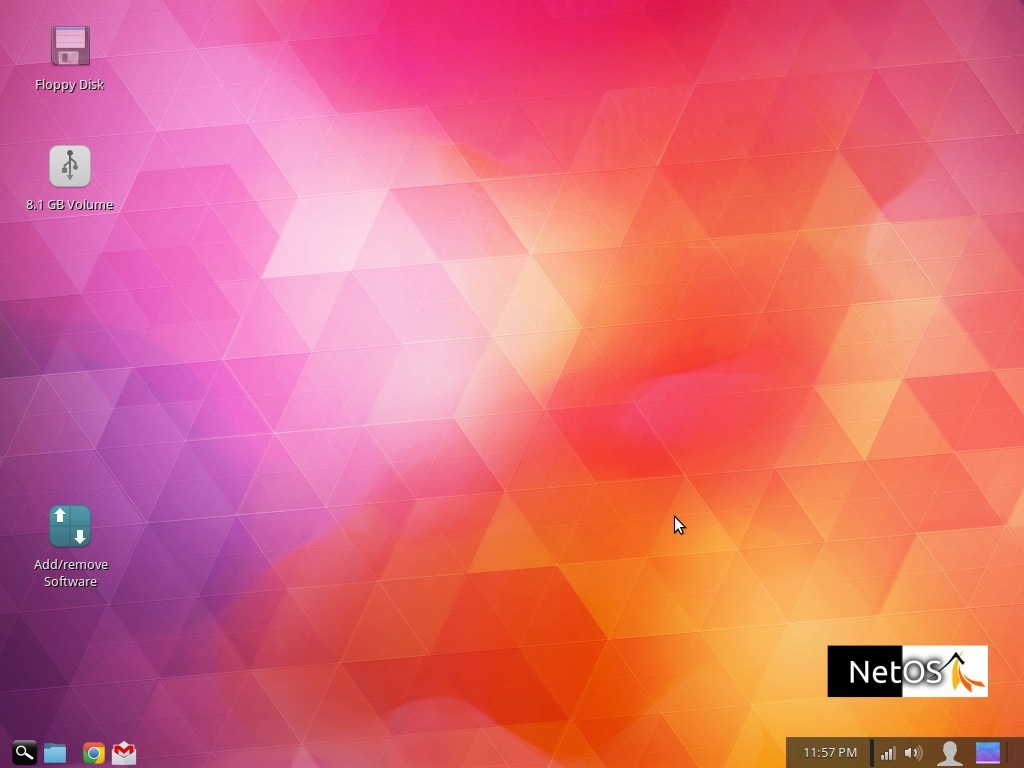 "Many of our clients run netOS Server with zero unplanned downtime. It is a perfect platform to create your own private cloud, deployed as a workgroup server or setup as a terminal services appliance," Roberto J. Dohnert reveals . "netOS Server 7 SP1 has been setup from the ground-up to be the easiest Linux server platform to deploy."
The version of the operating system is powered by Linux kernel 3.19.0-61 packages from Ubuntu 14.04 LTS Trusty Tahr GNU/Linux operating system, the netOS Server 7 Service Pack 1 uses the lightweight and resource friendly Xfce 4.12 desktop environment.
Out of the box, the software supports Google Chrome we browser as a replacement for Midori, LAMP (Linux, Apache, MySQL, and PHP), Apache Tomcat 8 application server, the powerful Webmin 1.800 server administration tool as well as the ownCloud 8 self-hosting servers. netOS Server 7 SP1 is available now for all supported hardware, including OpenSERVE and miniSERVE.