Being a Linux user means there is always the potential to want to run several operating systems simultaneously on a single machine and the most efficient and time Conservative way of doing that is via virtual machines.
The most used virtual machine software available out there is Oracle VirtualBox. The cross-platform software is used by many even those, not in the GNU/Linux community.
The team behind the project has been working on version 5.1 of the open-source, cross-platform virtualization software which is now available on all supported platforms.
VirtualBox 5.1 is a huge release when it comes to what it brings to the software as it improves numerous parts of the program making it much more stable and functional.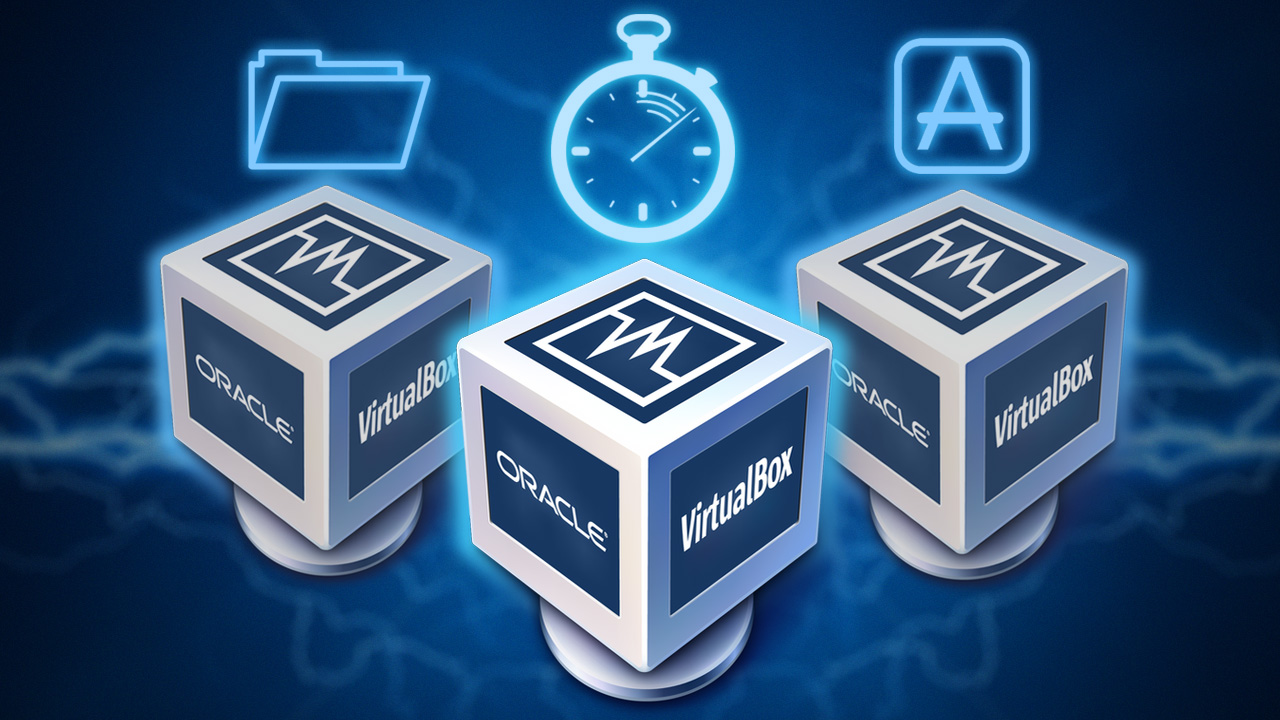 "To enable organisations and developers to more easily and flexibly create and deploy on-premises and cloud applications, we are pleased to announce the general availability of Oracle VM VirtualBox 5.1, the latest release of the world's most popular free and open source, cross-platform virtualization software," said Oracle.
The release caters better and improved Linux integration, enhanced multimedia support as well as adding support for new technologies.
Other features in VirtualBox 5.1 include the implementation of a new NVMHCI (Non-Volatile Memory Host Controller Interface Specification) storage controller for emulating NVMe devices, better USB support, multi-channel audio support, improved overall performance when running VMs with multiple CPUs.
On the networking front, much of that has been improved and there is a new automatic deployment of kernel modules on GNU/Linux Operating systems, which now no longer depends on DKMS.
Additionally, VirtualBox 5.1 is nicely integrated with Systemd init system on modern distributions, and the latest Linux 4.6 and Linux 4.7 kernels are supported out of the box.