Technology is more helpful than ever in the constantly evolving content generation world. The way you create content has now changed because of artificial intelligence (AI), as it has taken center stage.
AI content creation tools have developed into valuable resources for content creators all over the world, relevant to design and marketing.
So, in today's guide, we will discuss the top content creation tools.
1. Writesonic
Writesonic is a dynamic AI content creation platform that can be used to make the writing process more smooth. It is a versatile tool that can automatically generate product descriptions, blog posts, ad copy, and more.
What sets Writesonic apart is its support for several AI models and having intuitive interface. This makes content creation accessible to both beginners and experts.
Moreover, with Writesonic, you can produce high-quality content efficiently and save valuable time.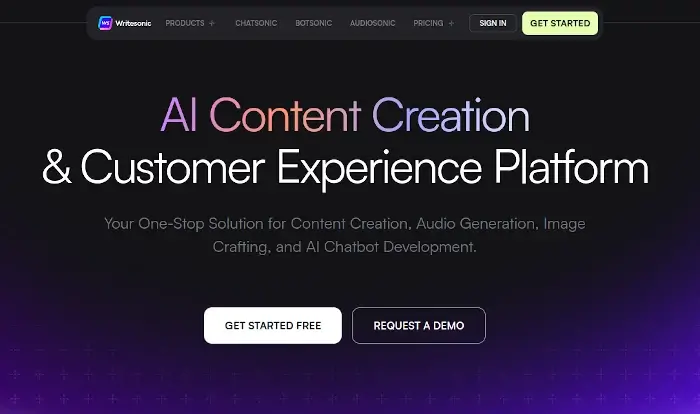 2. Beautiful AI
Beautiful AI is a presentation design tool that utilizes AI to create fantastic visual presentations.
More specifically, it creates captivating slides and presentations with the help of AI-powered design assistance.
Using this tool, you can focus on content creation while Beautiful AI takes care of aesthetics. So, utilize this tool as a game-changer and deliver visually engaging presentations.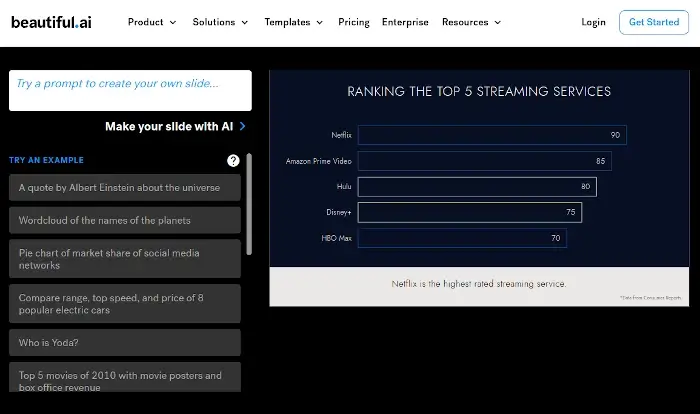 3. Tome AI
Tome AI is a tool that can be utilized for content summarization. It provides automated extraction of key points and generates concise summaries from lengthy documents, articles, and reports.
If you are a content creator, researcher, or anyone seeking to manage information overload more effectively, go for Tome AI.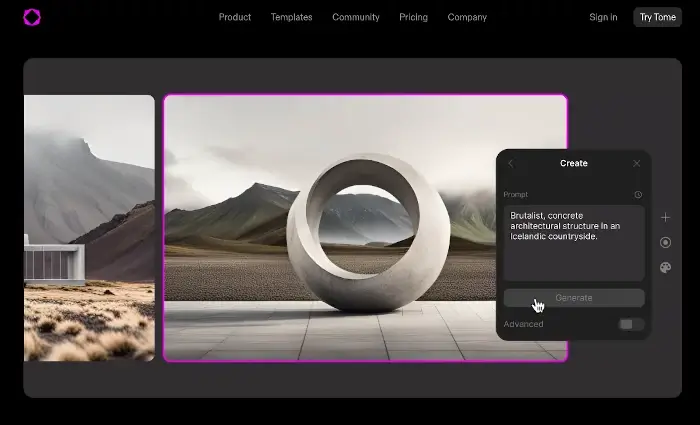 4. Team AI
Team AI is a robust chatbot development platform that uses AI to create conversational AI agents. It is considered an ideal solution for businesses looking to automate lead generation, customer support, and interactive content creation.
Additionally, Team AI enables you to engage with your audience effectively and provide round-the-clock support.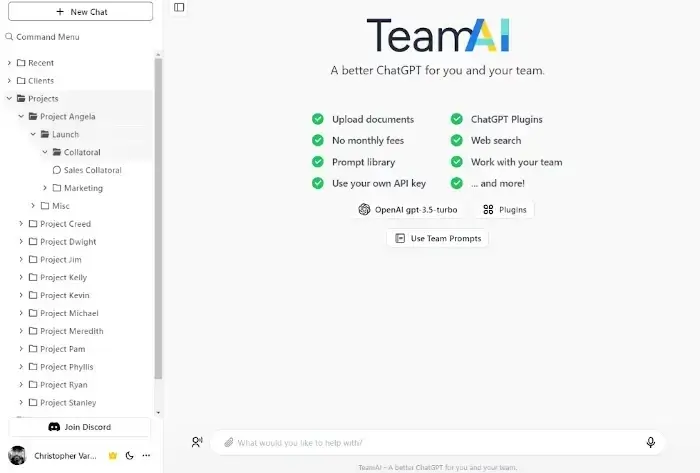 5. Steve AI
You can also use Steve AI tool for creating live or animated videos by utilizing the provided text. It is an AI video generator that chooses the most creative media material for you, which consequently enables you to create professional videos within a few minutes.
With the help of Steve AI, you can instantly repurpose a blog to a bite-sized video, scale the audio files into videos, and regenerate videos with a new context each time.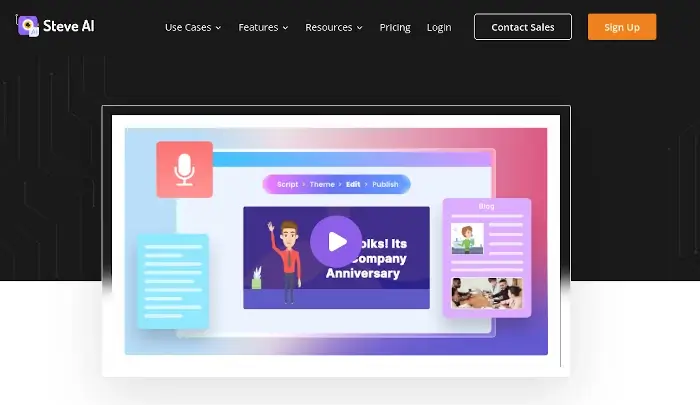 6. ClickUp
Don't think of ClickUp as an ordinary project management tool. It is a powerhouse for collaboration and content creation. More specifically, it offers AI-based features that help your teams make the workflow more smooth and manage content projects effectively.
With features such as task automation, document management, and integrations, ClickUp improves the process of content creation. It makes it easier for your team to plan, collaborate, and execute projects with ease.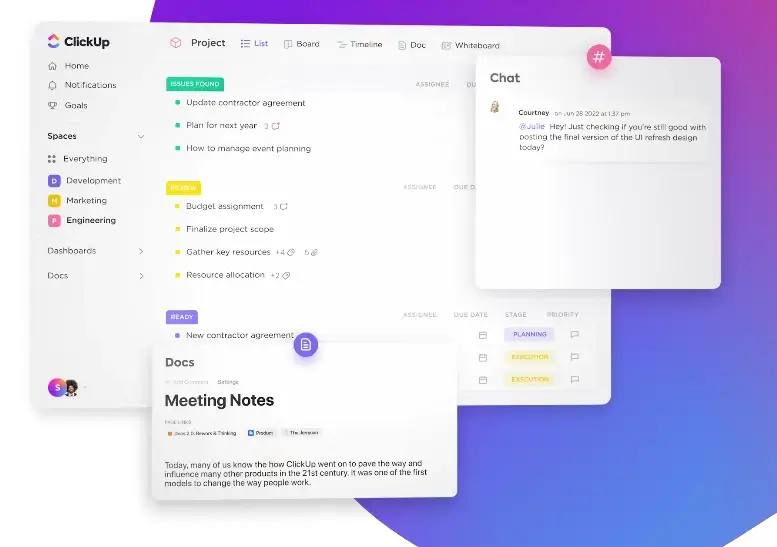 7. Narrato
Narrato is an AI-based content creation platform designed for businesses. It generates high-quality, SEO-optimized content for articles, blogs, and websites.
With its intuitive interface and versatile AI models, Narrato makes the content creation process a breeze. Additionally, it permits businesses to scale their content production efficiently and also helps to boost their online presence.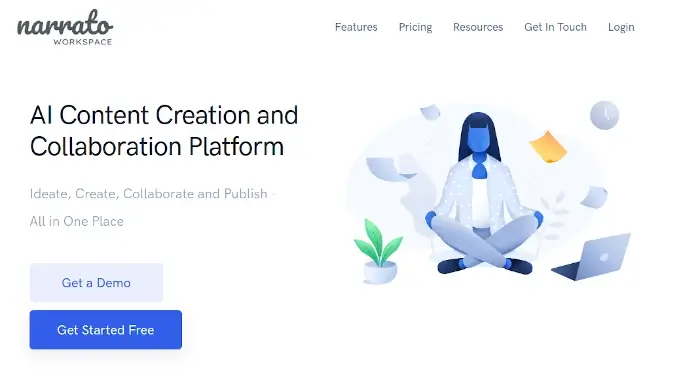 8. Lately
Lately is a comprehensive AI-based marketing platform. It assists businesses in content creation and distribution by generating blog articles, social media posts, and email campaigns.
Moreover, within this tool, AI analyzes marketing data to inform content strategies, which make sure that content resonates with the target audience.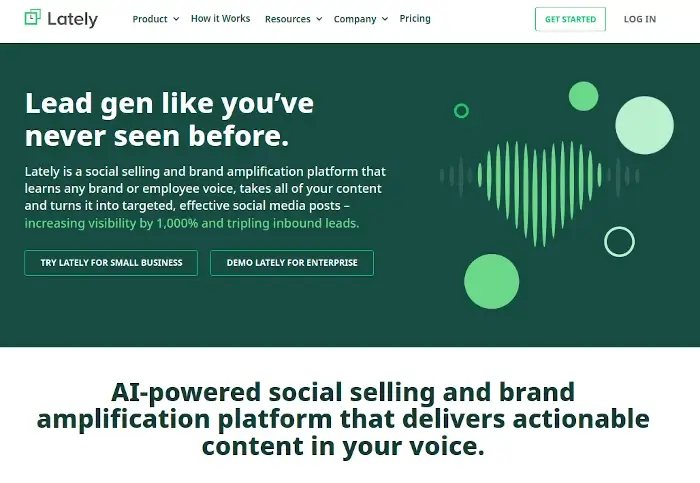 9. Jasper
Jasper is a content generation tool designed for e-commerce businesses. It creates product descriptions, category pages, and SEO content at scale, which enables online retailers to showcase their products effectively.
With Jasper's AI, you can save time and resources on content creation, which guarantees that your product listings are not only informative but also search engine-friendly.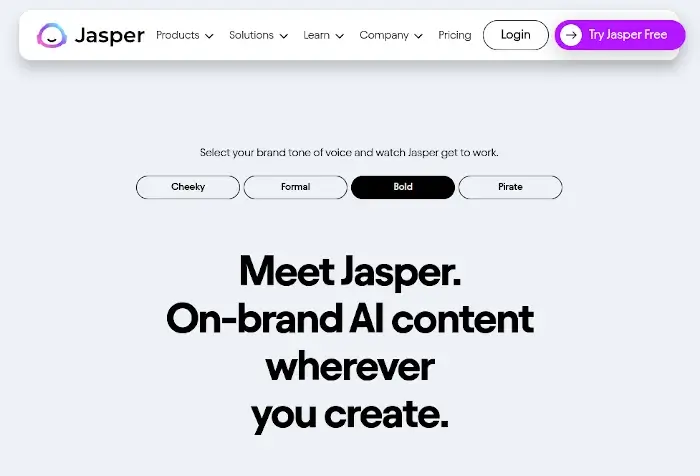 10. Copysmith
Copysmith is an AI-powered copywriting assistant. It excels at generating various types of SEO-optimized content, including product descriptions, ads, and marketing copy. More specifically, Copysmith's AI models are trained to produce persuasive and engaging content.
With Copysmith, you can create compelling content in minutes, which saves both time and creative energy. This makes it a valuable tool for businesses looking to improve their marketing efforts.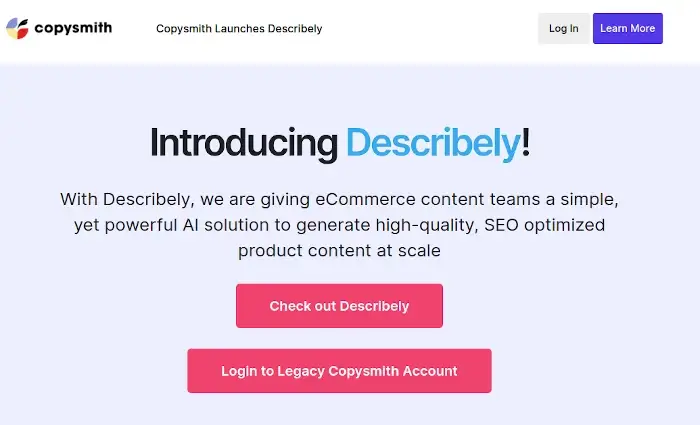 11. Anyword
Anyword is a versatile AI copywriting tool that specializes in ad content generation. It helps businesses create compelling and high-performing ads for different platforms.
Additionally, Anyword's AI analyzes ad performance data to generate copy that resonates with the target audience, which results in improved advertising ROI.
With its user-friendly interface and AI-based insights, Anyword is a go-to choice for you if you are trying to optimize your ad campaigns and drive conversions.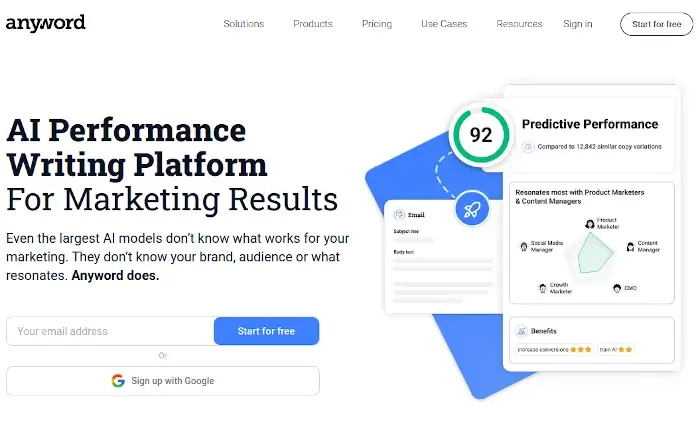 12. Nichesss
Whether you need articles, blog posts, or social media content, Nichesss customizes its AI to your niche, which makes sure that it creates relevant and engaging content. It is considered an excellent tool for bloggers and content marketers looking to establish authority and connect with their target audience effectively.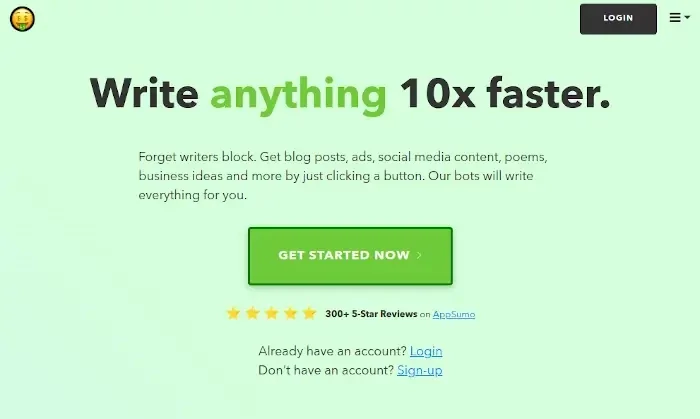 13. Peppertype
Peppertype AI is a content generation tool by Pepper Content that focuses on creating blog content. It generates well-structured and engaging articles for different niches. More specifically, with Peppertype AI, you can quickly produce blog posts that match your audience's interests and needs.
This ultimately saves time and effort in the content creation process.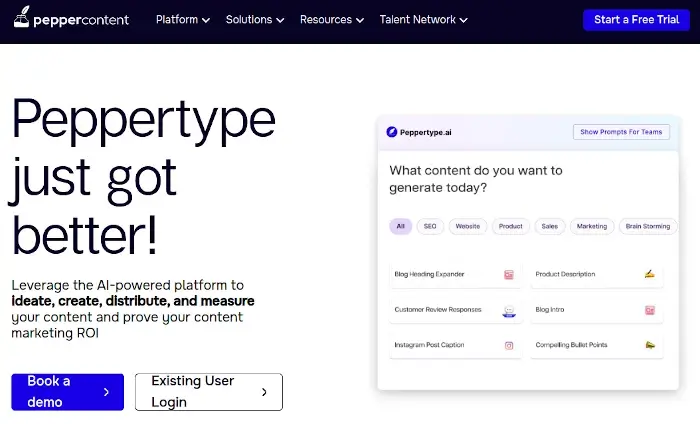 14. Dashword
Dashword is an AI content platform designed for content marketers and SEO professionals. It offers content generation, optimization, and distribution features.
Dashword's AI specifically helps you create SEO-friendly articles and blog posts, which make sure that content ranks well in search engines.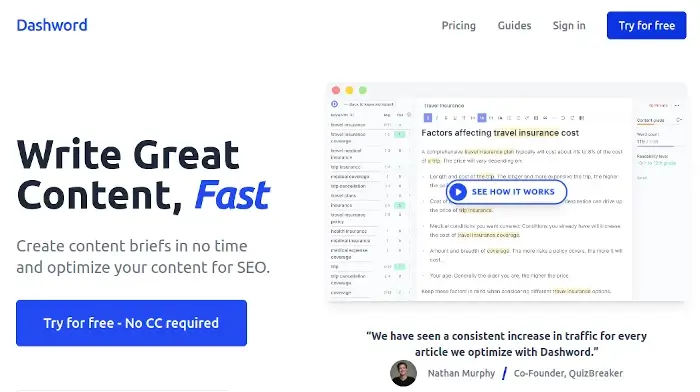 15. ClosersCopy
ClosersCopy is an AI-based copywriting tool created for sales and marketing professionals. It specializes in creating persuasive and conversion-focused content, including sales emails, ad copy, and landing page content.
More specifically, ClosersCopy's AI models generate compelling and effective sales copy, which assists businesses in driving conversions and boosting revenue.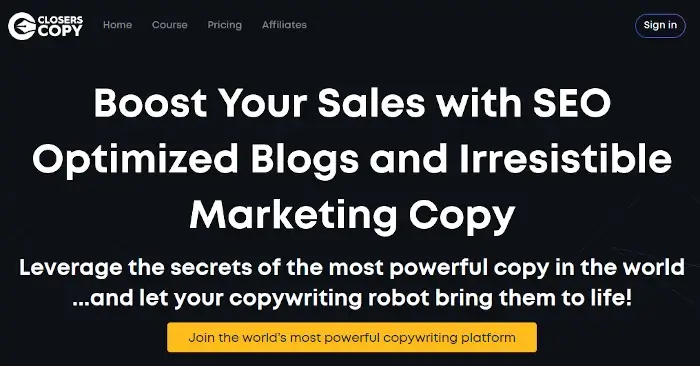 Conclusion
One thing is clear now technology is giving content creators access to new opportunities. More specifically, these AI content creation tools focus on empowerment rather than just automation. They provide authors, marketers, and designers with more creative freedom and enable them to accomplish more in less time.
It is exciting to see how content creation will develop in the future. Your content can be not just decent but outstanding when AI is on your side. So utilize these tools and discover a new level of your creative potential!