As you are aware, Canonical has pushed forward the first build following the release of Ubuntu GNU/Linux 16.04 LTS Xenial Xerus desktop operating system dubbed 16.04.1 to all supported machines.
System 76 isn't wasting any time and the American hardware company has already begun pushing the new release to all users sporting its hardware.
For those not familiar with System 76, they are an American hardware company specialized in the manufacturing and distribution of laptops, desktops, enterprise servers which are powered by the Ubuntu Linux operating system.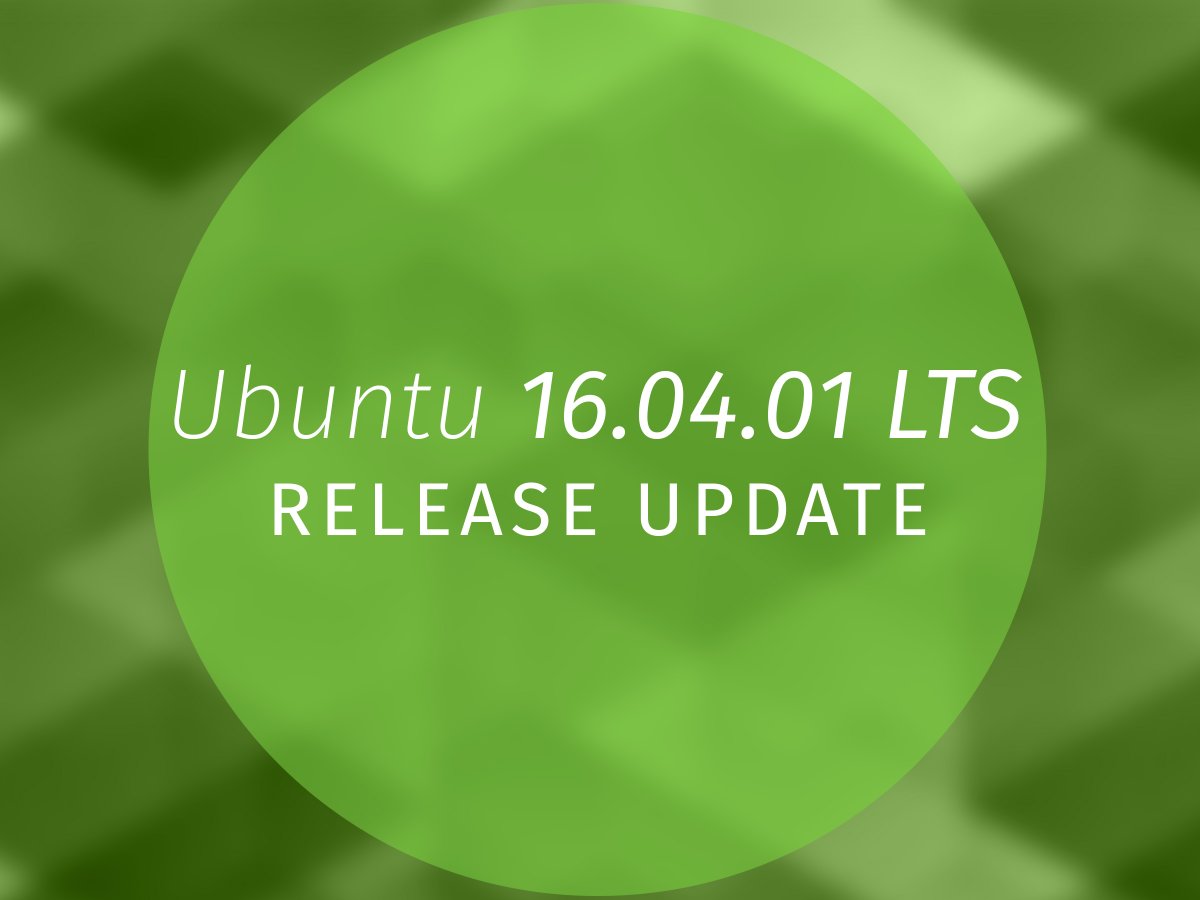 In an announcement made on their Twitter account, the company has stated that the Ubuntu 16.04.1 LTS Xenial Xerus operating system is now optimized and ready for all its hardware and users are advised to upgrade as soon as possible.
Additionally, Canonical has stated starting from July 28th, it is stopping support for Ubuntu 15.10 Wily Wolf meaning those rocking the operating system won't receive any security or software updates.
Ubuntu 16.04.1 is here! Proceed with your normal Ubuntu updates, or get upgrade details at https://t.co/LcFVpkYGmj pic.twitter.com/HjnxC95sBy

— System76 (@system76) July 21, 2016
ATTN: Ubuntu 15.10 has reached the end of its support cycle. See instructions for upgrading: https://t.co/knhXu9GizC pic.twitter.com/EGYngYdcs9

— System76 (@system76) July 29, 2016