YouTube is a subsidiary of Google's which has since come to be the most popular repository of online content for sharing and media creation. It is completely free to use however, not everyone is able to access it. The most significant reason for this is restrictions placed on people in countries such as China, Middle Eastern countries, and Vietnam where citizens cannot freely access video streaming services.
The next significant reason is geo-restrictions which limit YouTube access to only certain locations. Have you ever clicked a YouTube video only to be told that you can't access it in your area? Yup – that's it. But not to worry, there are several ways to circumnavigate these issues and that's our focus in this article.
1. Proxy
A web proxy is a computer in a remote location that acts as a mediator between a client computer and the Internet. They work by receiving your requests and routing them through their servers so it seems like the request originated from a different location.
In short, Youtube track visitors country by "IP Address", if you hide your real IP address and change it with different country IP, then country-specific limitations or restrictions easily removed.
This can be done by using free Proxy Sites or Proxy Servers – as these Proxies are excellent for getting past your office censorship, and bypass country-level restrictions.
There is one good proxy called ProxFree is an excellent solution to watch country restricted videos with additional settings that you want to tweak, such as the location of the server you want to use to watch the video.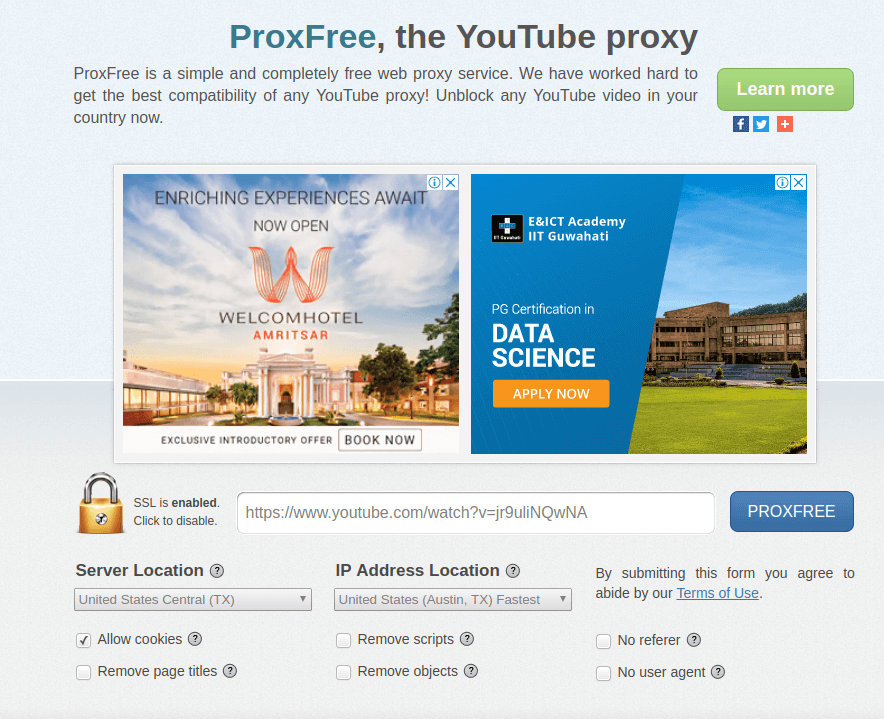 Also, some proxies don't use any encryption and there is always the risk of your data getting into the wrong hands or your identity being leaked. And when you use an encrypted proxy you lose connection speed.
In this case, another option is SmartDNS technology.
2. SmartDNS
When surfing the Internet, a SmartDNS is will spoof your location by redirecting your traffic through different servers just the way proxies do. Unlike like proxy servers, however, there is no encryption and so connections via Smart DNS networks are always faster.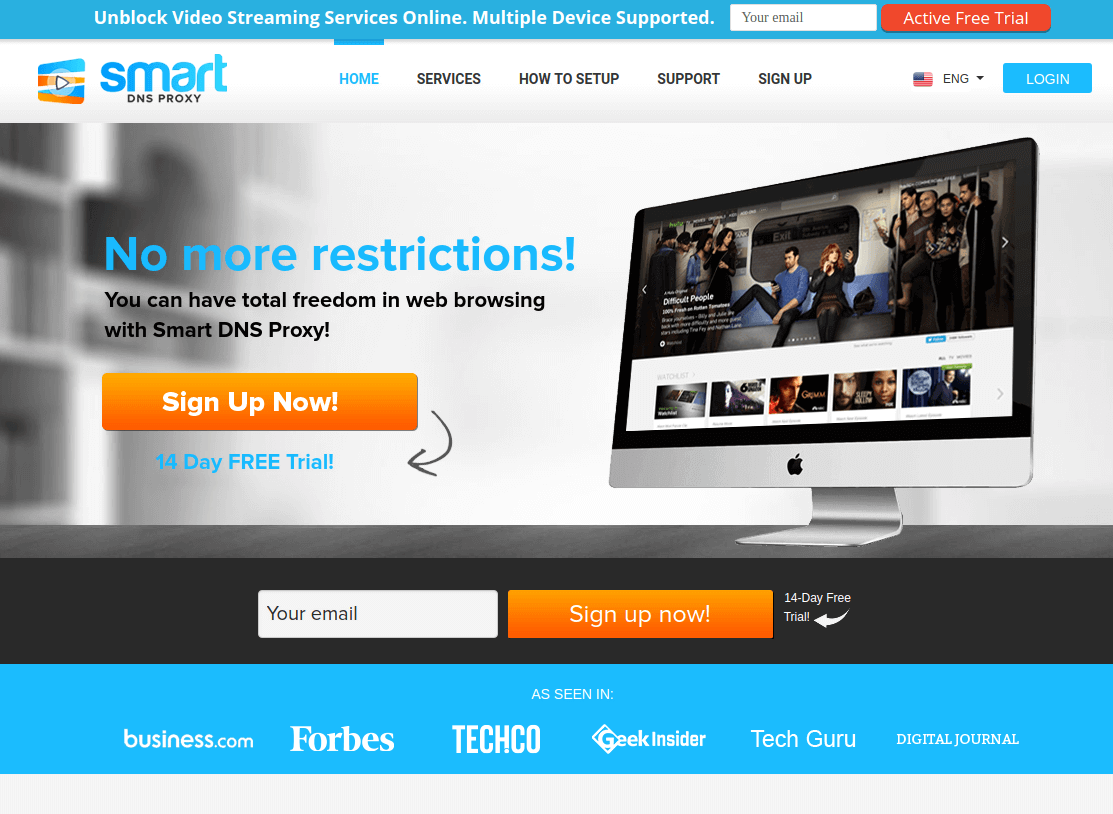 SmartDNS technology can spoof your IP address well enough to bypass minor restrictions like those from companies but not ones set by governments as they go the extra mile to ensure censorship. This leads to our next point, VPNs.
3. VPNs
VPN stands for Virtual Private Network and it is the most reliable way of spoofing your location and by extension, your IP address. It uses encryption to protect your Internet traffic and hide your real location online depending on the VPN server that you connect to.
This is called IP masking and geo-spoofing and as long as you subscribe to a reliable VPN service, you will have access to virtually anything on the Internet while keeping your identity and location private.
If you want to use FreeVPN, then go for Hola-Unlimited Free VPN browser extension that allows you to easily change your IP address to different listed Countries to watch Youtube Videos, which are not available in your Country.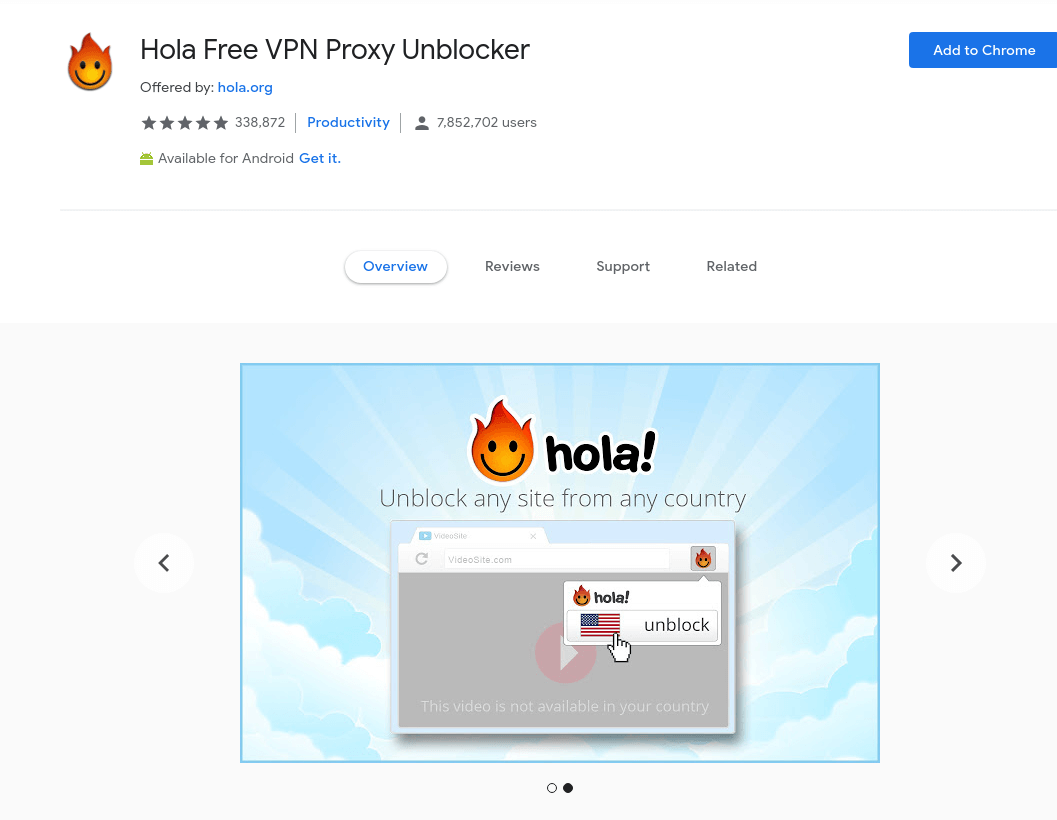 I saved the VPN option for last because it is the most guaranteed of not only bypassing geo-restrictions, government restrictions, ISP limitations, etc. but also keeping your online identity safe and your data privacy in place.
We have published several articles that cover various VPN options such as PureVPN and Ivacy VPN. We even have an article that guides you for building your very own VPN!
4. Download Youtube Videos
If all the above options fail, you might able to simply download the geo-restricted or blocked Youtube videos directly in the system.
For example, consider this is the Youtube Video URL:
https://www.youtube.com/watch?v=6ttobrfMnyQ

Simply add the ss at the beginning of the URL as shown.
https://www.ssyoutube.com/watch?v=6ttobrfMnyQ
And hit enter, it will redirect you to the "saveform.net" official site, where you will able to download videos with the quality.
I hope this article was helpful to you and you can now watch YouTube without any restrictions. Feel free to drop your questions and suggestions in the comments section if you have any.