With all supported devices already rocking the OTA-12 Ubuntu Touch update which rolled out a few days ago, Canonical engineers responsible for the Linux-based mobile operating system are already shifting their focus on the next OTA build dubbed OTA-13.
The next build will surely bring in a huge chunk of new and innovative features as well as fixes for bugs that might cause unwanted performance degrading which could occur on devices sporting the new OTA-12.
During the recent OTA launch by Canonical, there is one feature that caught the eye and it is the renaming of the Libertine Scope that was recently introduced, to "Desktop apps."
The software company did mention that it was looking into ways to making it easier for all devices visually running the latest version of the Ubuntu Touch mobile operating system to run X apps atop the mobile OS – the feature that allows such a task to be carried out is called Libertine Scope.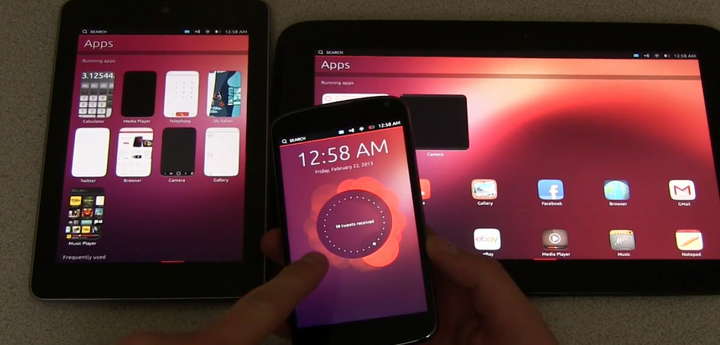 With this Scope, all apps listed under the "X apps" banner are arranged together to make it a lot easier for users to access and open them.
"OTA-12 phasing has finished in the morning and now all users should be able to upgrade. In the meantime, we're concentrating on OTA-13, with a new libertine-scope landing in the overlay with build system improvements and a rename of the scope itself to 'Desktop Apps," stated says Łukasz Zemczak from Canonical Foundations.
This is clearly Canonical's attempts to create a smooth environment for users as the company continues to push forward with creating the perfect link between both mobile and desktop/laptop devices.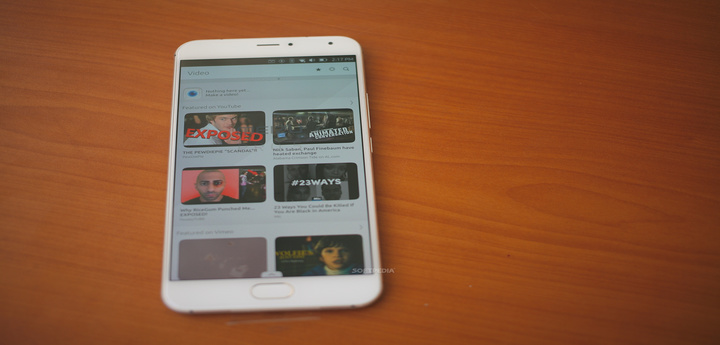 Furthermore, there is a big rumour circling around concerning an Ubuntu Edition of Meizu's next flagship handset the Meizu Pro 6 but there is still no official word from the Chinese device manufacturer as to whether we will get an Ubuntu version of company's top of the line smartphone.
But since the Ubuntu Touch OTA-13 will supposedly move to the Android 6.0 Marshmallow BSP (Board Support Package) catering for the newest hardware capabilities available, it won't be a surprise to see an Ubuntu Edition of the Meizu Pro 6.