New GNU/Linux distributions keep appearing in the industry and today I will be introducing to you GNU/Linux users around the world a new and as usual an amazing distribution named Uruk GNU/Linux.
Uruk (you can check pronunciation from a sound clip posted on the homepage) GNU/Linux is a fast, simple and strong GNU operating system distribution that is currently based on Trisquel GNU/Linux core using the Linux-libre Kernel.
It is one of the many projects under the Uruk Project in its entirety and it's designed for office and home use with easy find-and-install programs for users.
Here, we shall run through some of its best features so we may understand what it entails
Uruk GNU/Linux Features
Comes with Mate desktop environment
It is 100% free
provides full control to user
simple with several default software ready for use
supports installation of .rpm packages
also supports installation of programs from source
comes with package managers simulator hence supporting many package managers
it has docker image
Having looked at the general features of Uruk GNU/Linux, let us now dive into an overview of some of its functional features.
You can download it from the link provided above and install like you would Ubuntu or Linux Mint. After successfully installing it, you should be able to view this Grub menu after rebooting your system.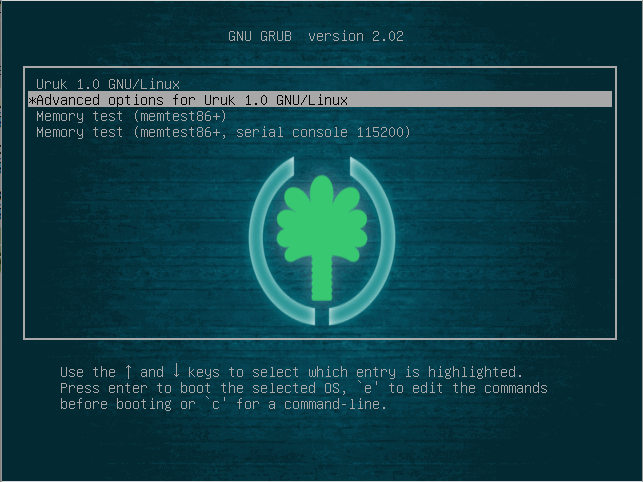 After a few seconds, the Uruk GNU/Linux kernel should be selected automatically and then you will have the login sreen as seen below. Select your username and enter your password to log in.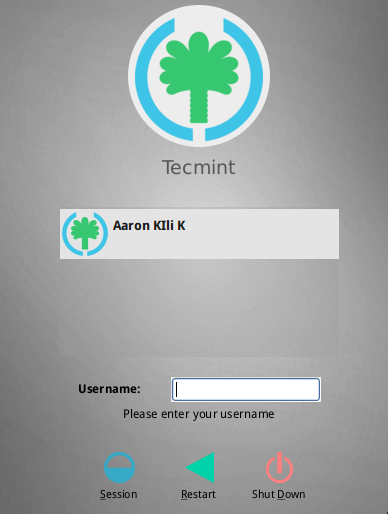 Upon a successful login, you will be presented with the desktop below.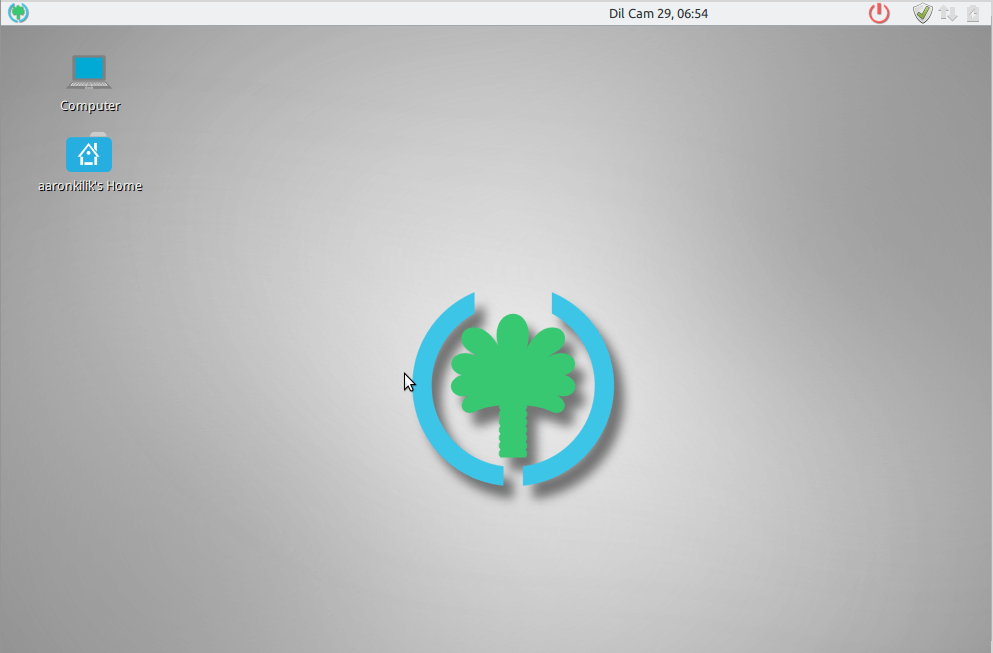 To start navigating your system, click on the application launcher from the top left corner.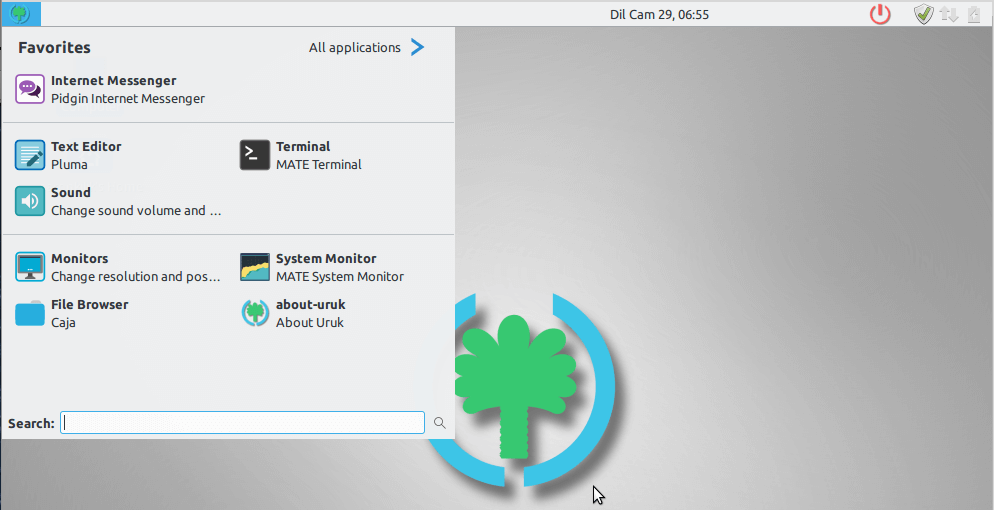 Find more information about Uruk GNU/Linux by searching for "about-uruk" in the search bar and click on "About Uruk", you should be able to see the window below. Use the left and right arrows to navigate.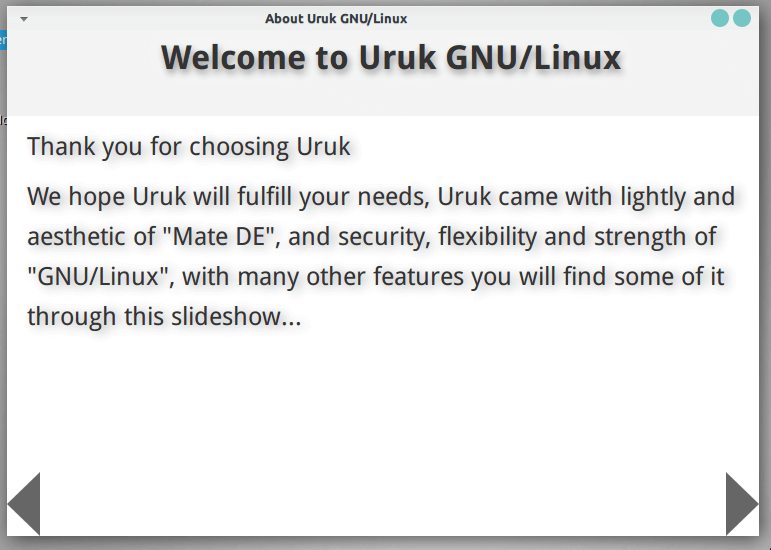 There is also a desktop launcher that you can use as a shortcut to some system settings and applications.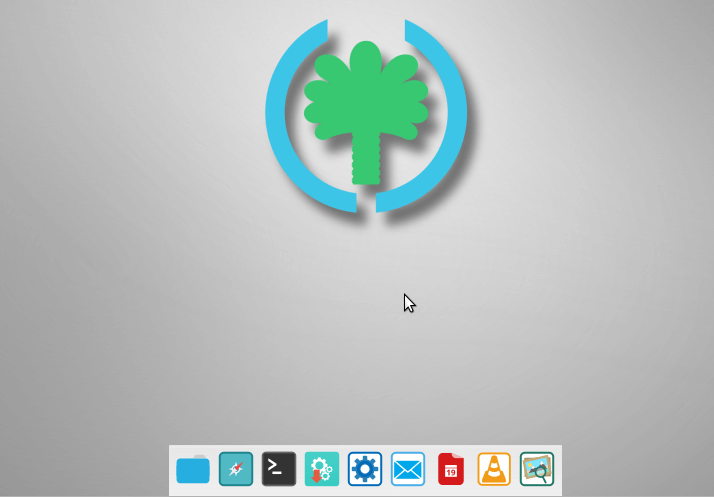 Below is the control center interface, where you find all your system settings.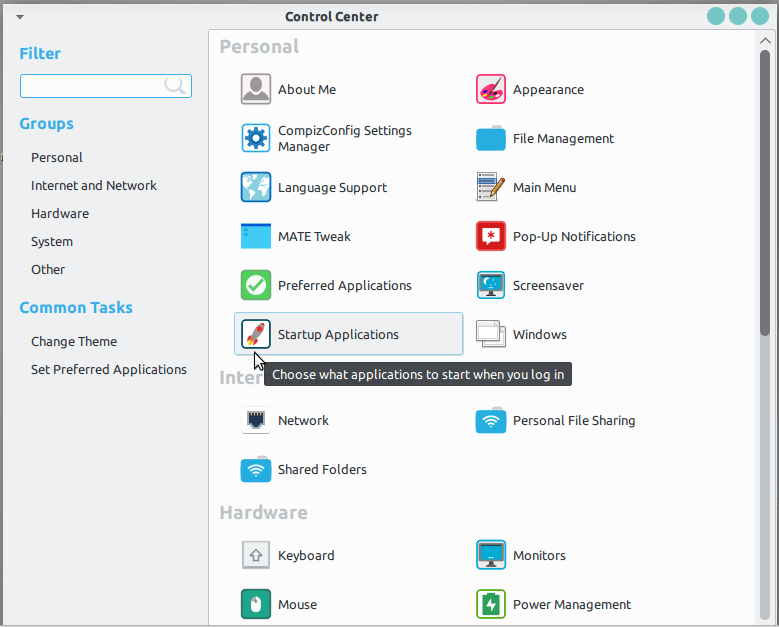 There are many themes to use, installed by default, you can change the appearance of your desktop from the interface below.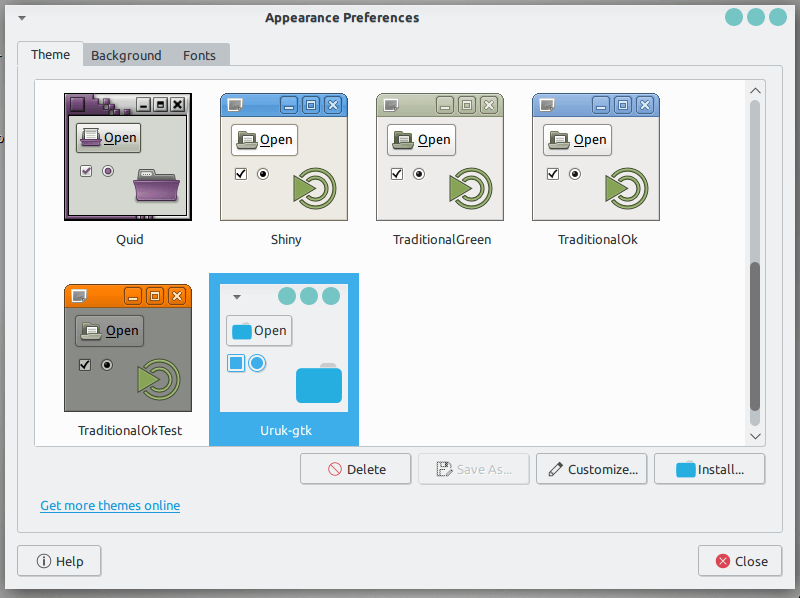 Uruk GNU/Linux uses Caja file browser by default as in the interface below.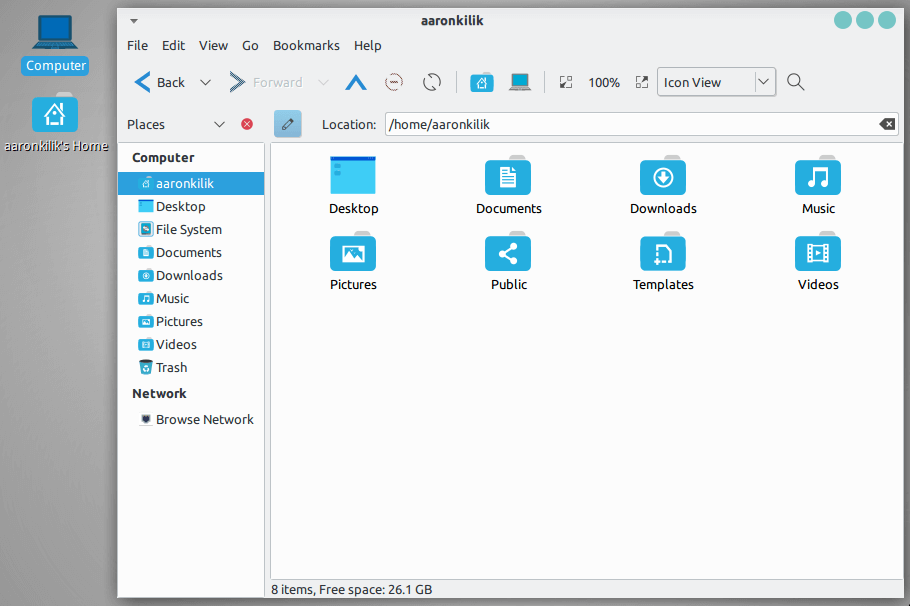 Next in the line, i have selected a few other interfaces just for you to get a clear picture of Uruk GNU/Linux in your mind and these include the Mate terminal interface, how to change the background and graphical system monitor.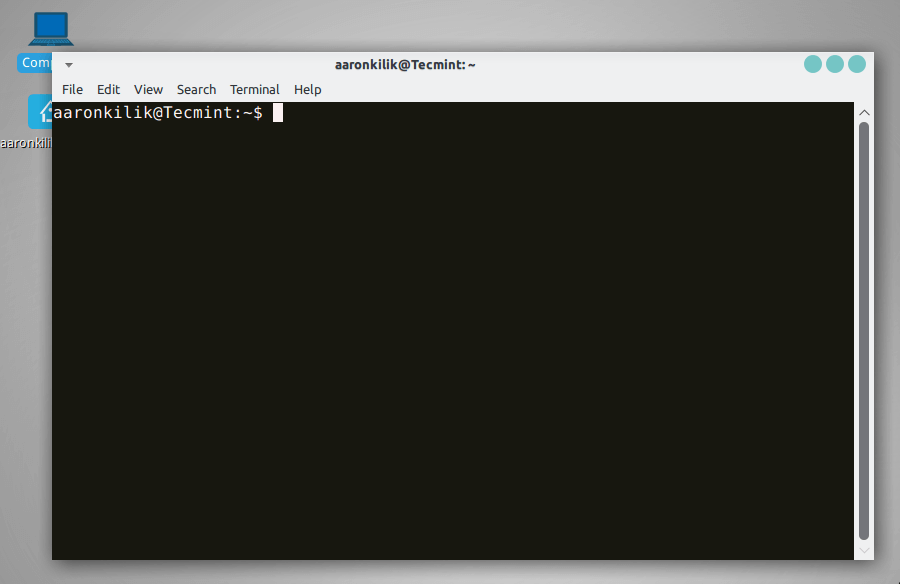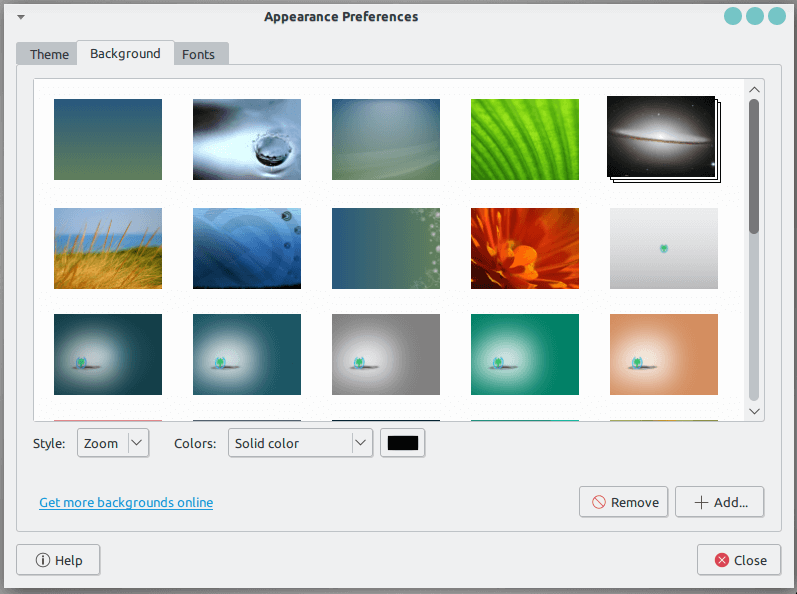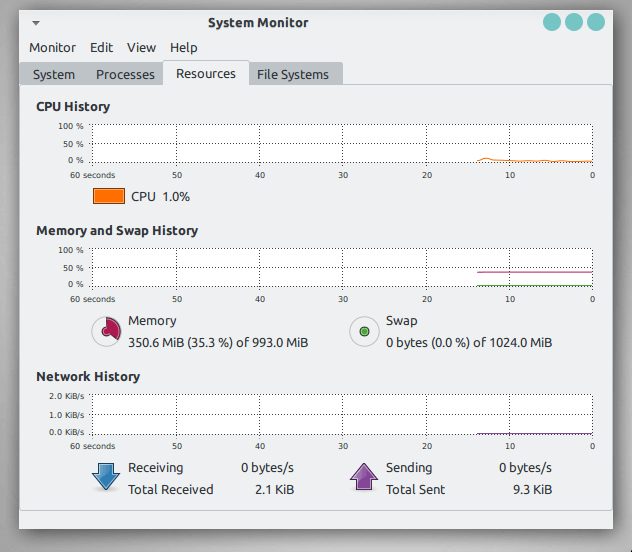 I hope this overview has given you a good picture of Uruk GNU/Linux operating system, to find out more, all you have to do is download and try it in a live system. The installation process is simple and you should not face any difficulties, but in the case you do, then drop a comment in the comment section below and we will get back to you asap.