The Meizu Pro 5 has been making its rounds on the internet despite the almost impossible means of getting the device. Given the smartphone runs Ubuntu Touch, we can't but give into what happens to be the most powerful Ubuntu smartphone yet.
Previously, we covered the availability of the device which was set at a rather disappointing price of $370 as though it's limited availability wasn't bad enough (exclusiveness to JD.com) – this, ofcourse, has turned many potential buyers away.
The Meizu Pro 5 remains an interesting device despite its quirks and lack of foresight of the manufacturing company. The Pro 5 is available in two variants – one running Ubuntu and the other which I'd assume you already know runs Android.
So in the case of this device, you can potentially decide to run Android on it or heck, get one running Android and slap Ubuntu Touch on it.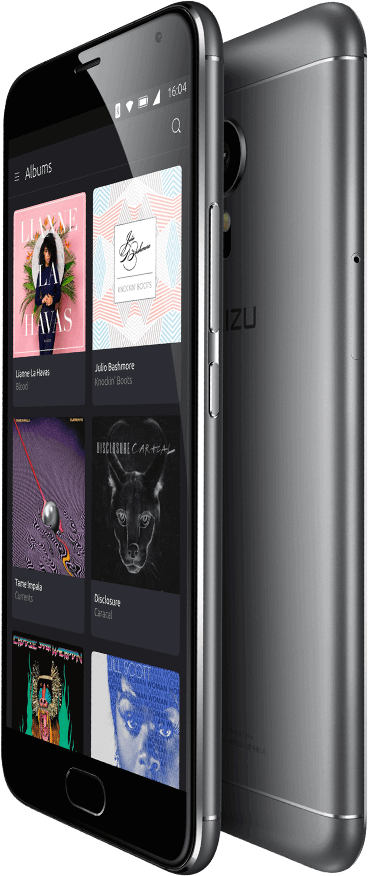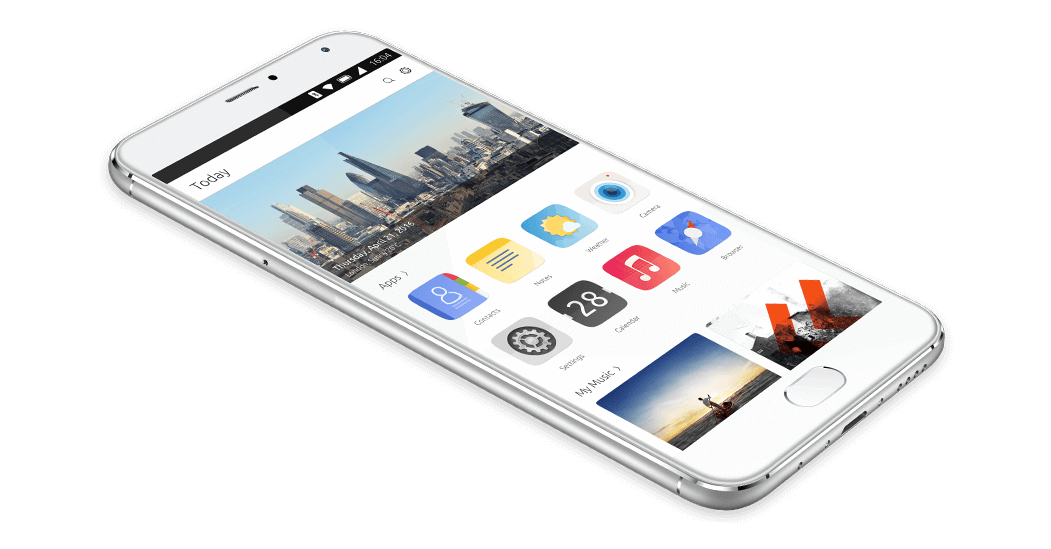 In essense, since the Ubuntu version is proving too hard to get, you can as well go for the Android-powered model and flash some Ubuntu goodness on it.
Just a remainder, or incase you never knew, the Pro 5 is an all metallic beauty powered by an Exynos 7420 made by Samsung and based on a 14nm process in a big.LITTLE configuration with a peak frequency of 2.2Ghz.
The device featured an FHD IPS display at 1920 by 1080 Pixel at 441 PPI with Corning Gorilla Glass 4 covering the panel. Other configurations worth a mention is it's 4GB LPDDR4 RAM, an internal storage of 32GB, USB Type C with color variations of gold and silver – however, you can only get the gold version on the JD store otherwise Joybuy at the moment.
Despite the uninteresting facts associated with Meizu's flagship Ubuntu Touch-powered smartphone, it's an incredible device and achievement for the Linux space.
if you care to see the device in its glory, you may watch the unboxing video below. Be sure to leave your feedback in the comments at the end of this page and as usual, keep it tuned to Tecmint.