It wasn't too long ago that I wrote about the exciting cool new features in the first official release of Android 9.0 "Pie". Today, we are excited to announce that Google has officially made a new version available and it is already reliably running on devices around the globe.
Android 10 was released on 3rd September 2019 as the 17th version of the popular operating system and its 10th major release. It includes a variety of new features, bug fixes, and performance improvements ranging from 5G support to support for foldable smart devices and privacy controls.
Before now, Google named Android versions after desserts and this version, while in the beta stage, was nicknamed Android Q. It is now evident that Google has either put their naming style on hold or scrapped it all together as the official name for this release is Android 10. Maybe a nickname will be announced later, maybe not. In any case, here is a list of feature highlights in Android 10.
1. An Improved Files App
The Files app on Android 10 has gotten a UI overhaul with smoother animations, a global search bar located at the top, and quick access to other apps.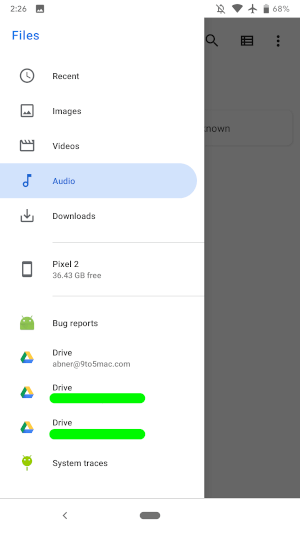 2. An Improved Share Menu
Android 10 finally has a sharing menu with smarter contextual sharing options and contact recommendations, and it is also significantly faster than the legacy menu.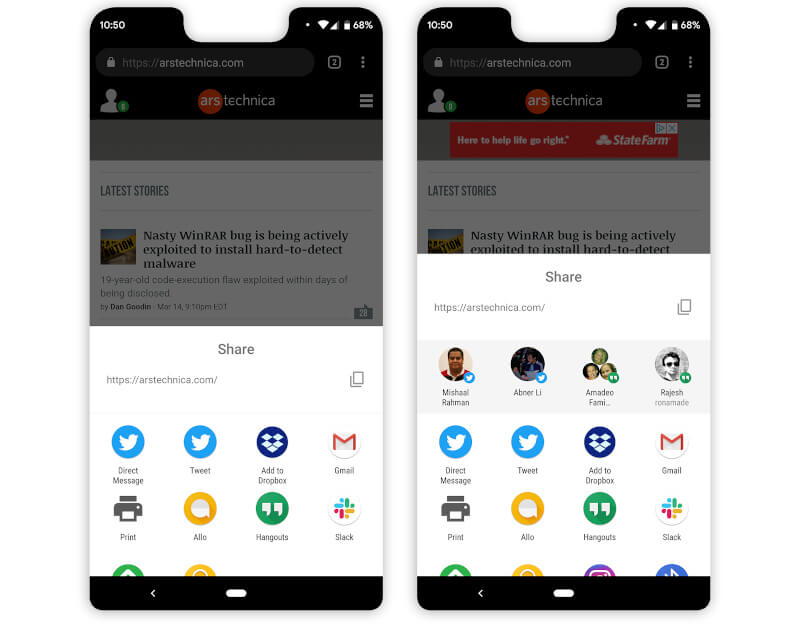 3. Dark Theme
The dark theme uses true black to give a cool dark mode to your Google apps such as Calendar and Photos and it works to extend battery life.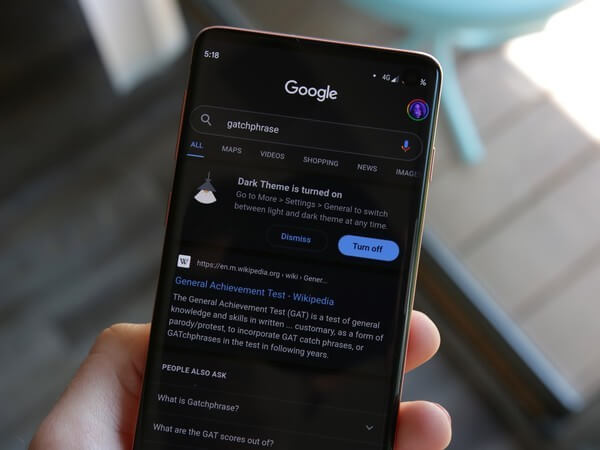 4. Dual-Sim Support
Although only available on the Pixel 3a and Pixel 3a XL devices, Android 10 ships with support for Dual-SIM dual-standby (DSDS) and is expected to be available for other devices before the end of 2020.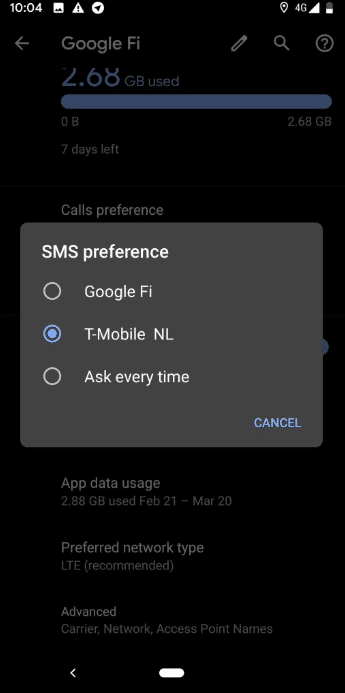 5. Focus Mode
Focus mode enables users to zone out of distractions by selecting applications to pause for specified periods. Paused applications will not send any notifications or updates.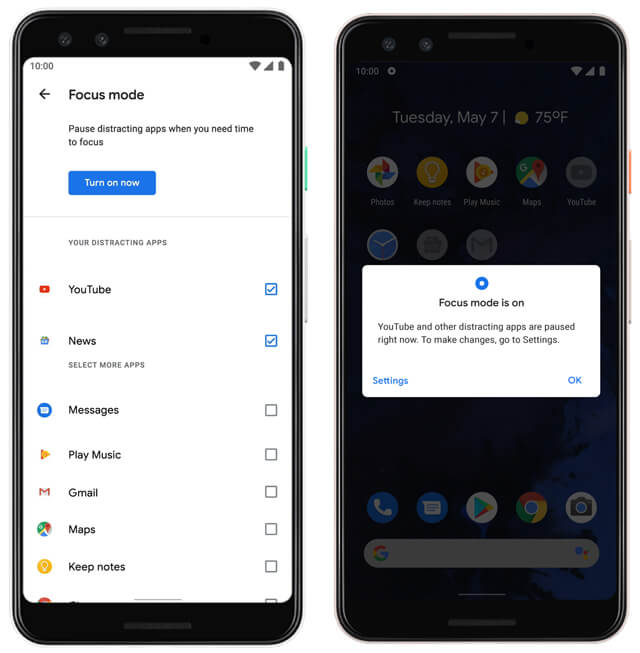 6. Google Assistant (Visual Cue) Handles
Android 10 features Google Assistant handles in screen corners to hint users that they can summon the assistant by swiping inwards from the bottom corners of the screen. Activating Google Assistant via the home button no longer works.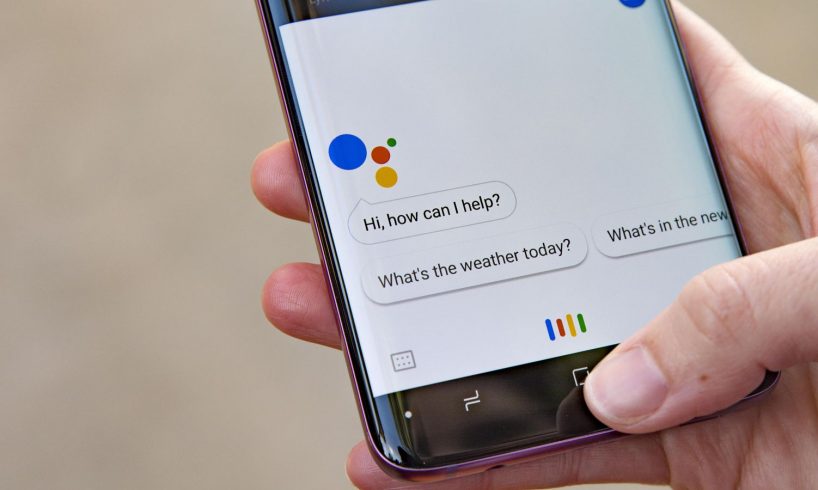 7. Gesture Navigation
Navigation controls have been improved thanks to cooler gesture features that allow users to go backwards and forwards, swipe up to view all open apps, and pull up to access the home screen.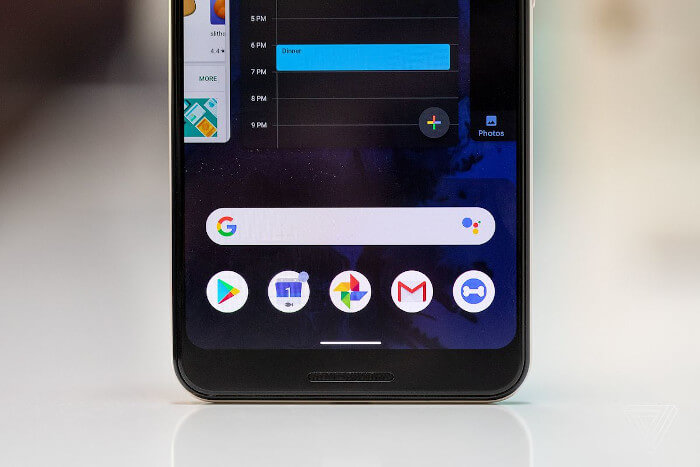 8. Privacy Controls
Android 10 users can opt-out of ad retargeting and personalization, decide what data is stored and for how long e.g. web activity data and all these settings can be adjusted from the privacy tab in the settings menu.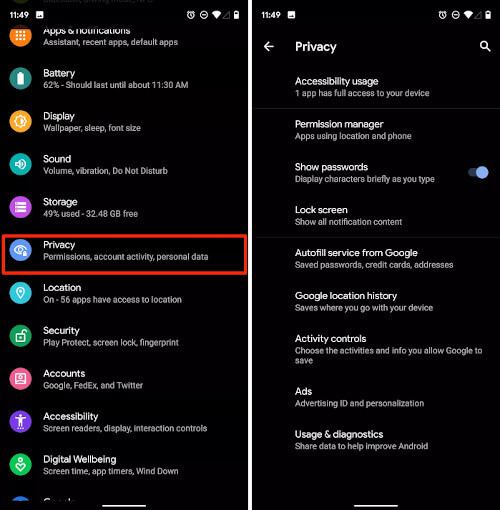 9. Adaptive Battery Improvements
This feature was first introduced in Android 9 and it uses machine learning to predict which apps one is more likely to use than others in the hours that follow in other to save battery power and improve battery health.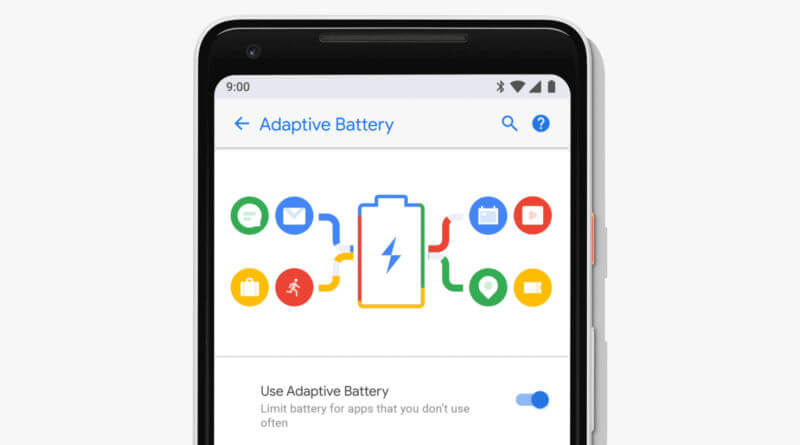 10. Live Caption
Android now has the capability to automatically caption videos, audio messages, podcasts, and other media on your phone such as voice recordings without being online.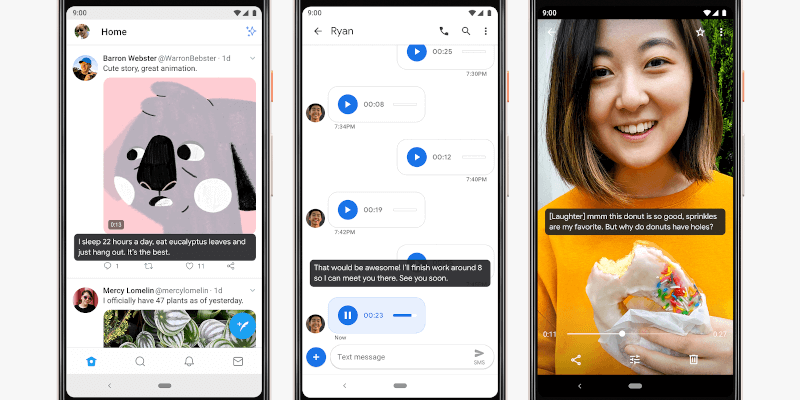 11. QR Codes for WiFi Sharing
Google has finally adopted the ability to share WiFi passwords via QR codes. All users need to do is tap the WiFi connection > Share > Authenticate password > Allow a friend to scan the generated QR code.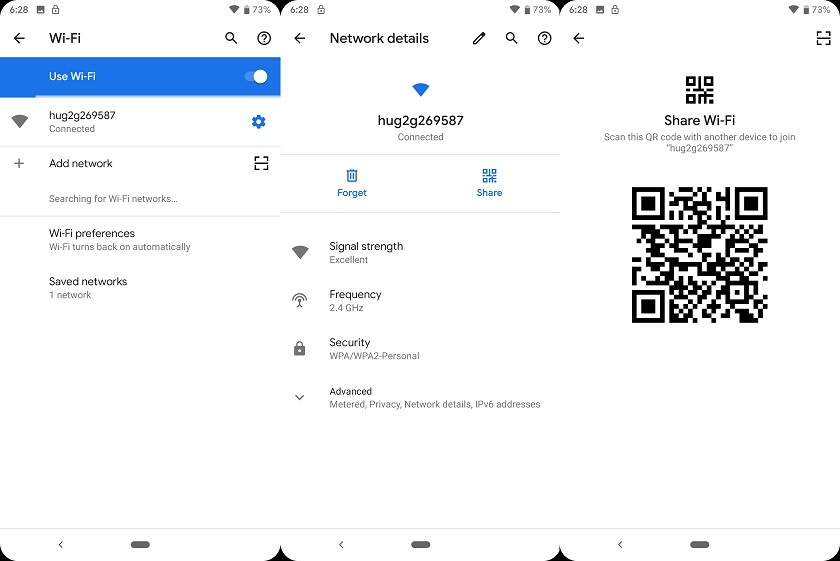 12. Smart Reply
Android 10 goes beyond only giving smart response suggestions to your messages by giving recommended actions such as a smart reply to a dinner invitation and directions to the venue on Google Maps. This feature is available even in 3rd party apps like Signal.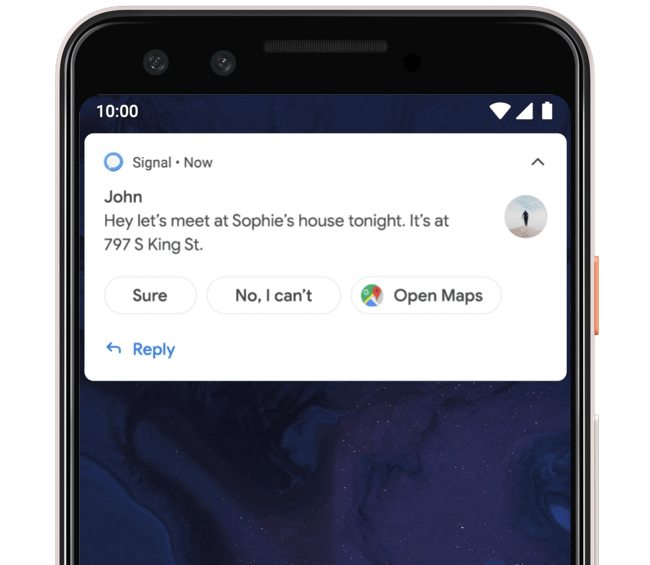 13. Family Link
Users can set digital ground rules that allow for healthy habits by placing content restrictions, viewing app activity, managing app types, and device location.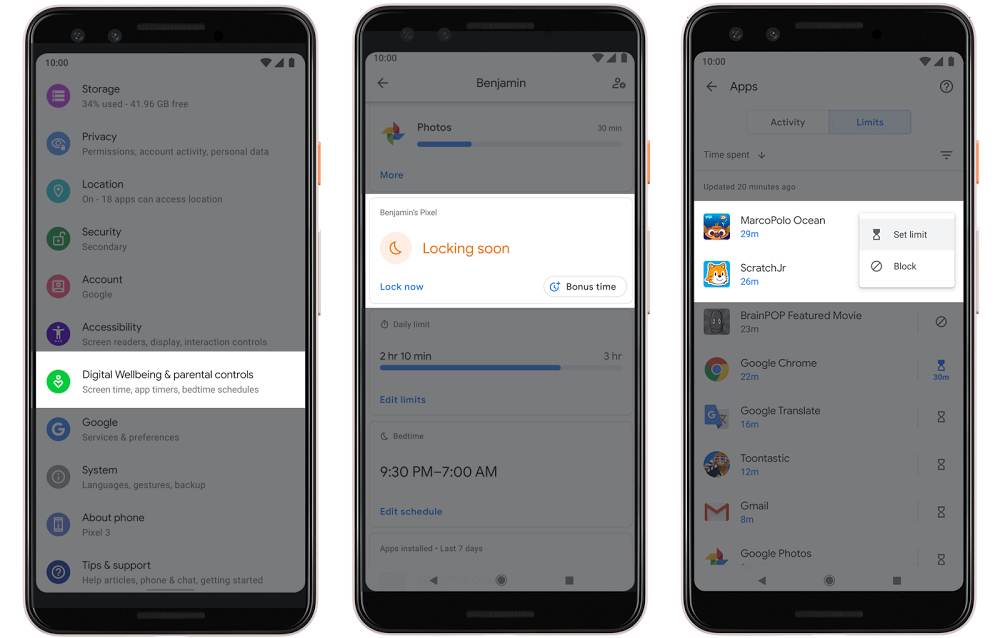 14. Android 10 Go
Android Go is an edition of stock Android tailored for low-end smart devices. It was first released on 5th December 2017 with 2GB RAM or less for ultra-low-budget phones and it now ships with most of the updates available in the standard Android 10 version.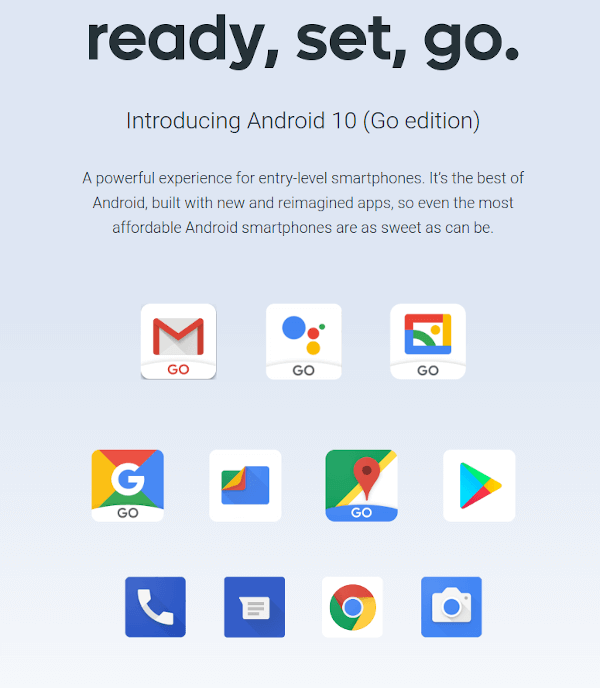 15. Quicker Access to Contextual Settings
Adding to the ease of accessibility to the WiFi, Bluetooth, etc. toggles, Google has made it easier to access a contextual settings panel via a new popup window in certain contexts. There's an ideal example here.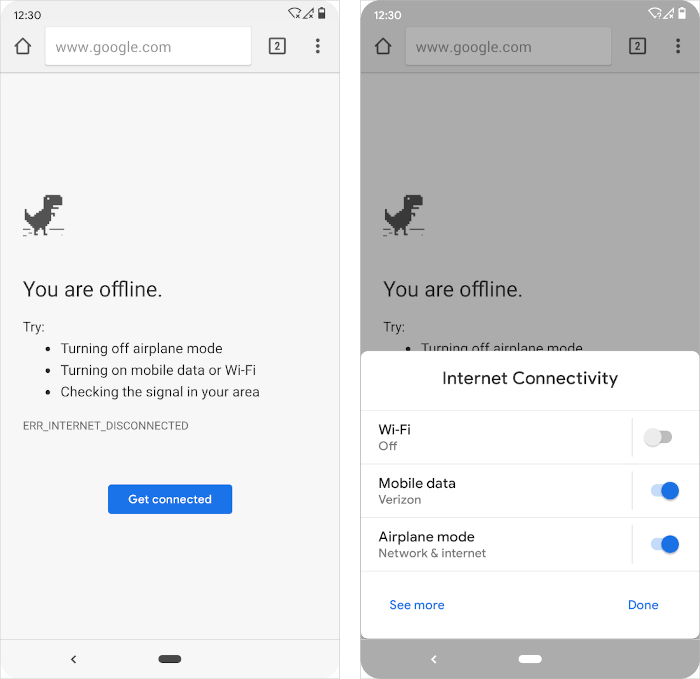 16. Foldable Devices
The game-changing foldables and 5G devices are available on only Android so one can very sure to enjoy the experience of the latest flexible devices with Android 10.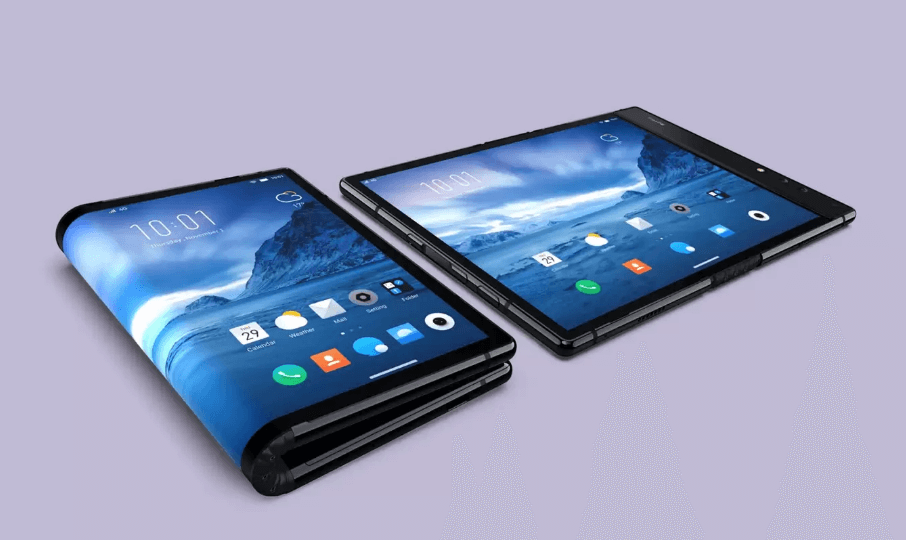 17. Standard Depth Format
Applications running on Android 10 now have the ability to "request a Dynamic Depth image which consists of a JPEG, XMP metadata related to depth-related elements, and a depth and confidence map embedded in the same file on devices that advertise support,". This feature is useful for creating bokeh options and specialized blurs and Google hopes that 3rd party applications will take advantage of it.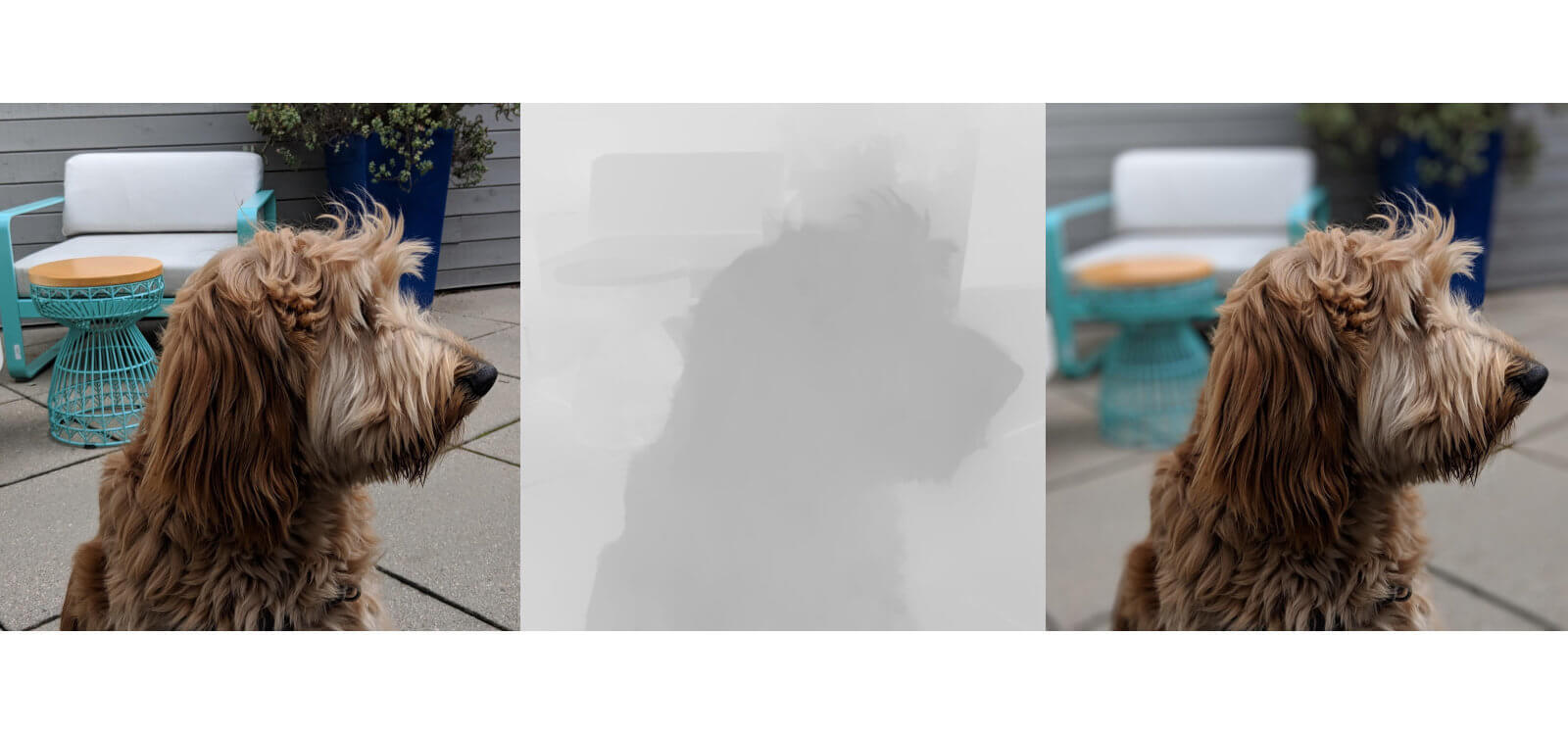 18. Improved Permission Options
Android 10 automatically grants certain permissions to applications based on use-cases. For example, messaging apps automatically get access rights to send/receive texts and to contact lists. Users can also choose to grant location access to applications completely or only when the app is in use.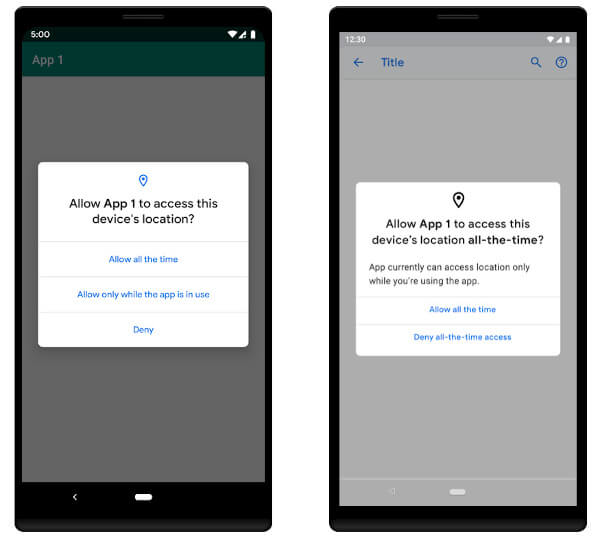 19. Security Updates via Play Store
Android users can now get security updates faster by choosing to install updates directly from the Google Play Store as they would update any other installed applications. Google also promises to make the fixes installable as soon as they are available.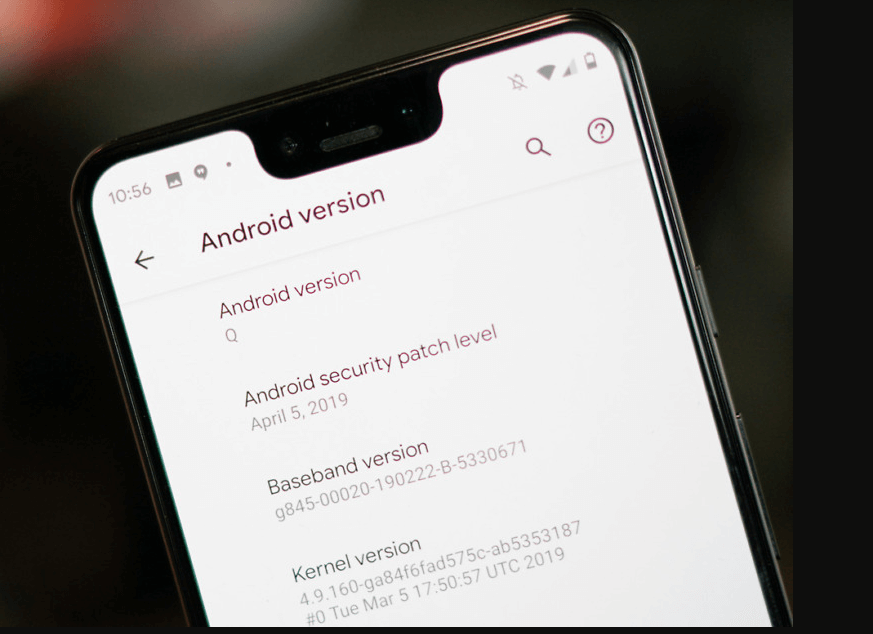 20. Streaming Support for Hearing Aids
Android 10 users that own a Pixel 3 can now stream music to their hearing aids via Bluetooth and since Google is open-sourcing the platform, we expect to see more phones with this nifty feature in the following months.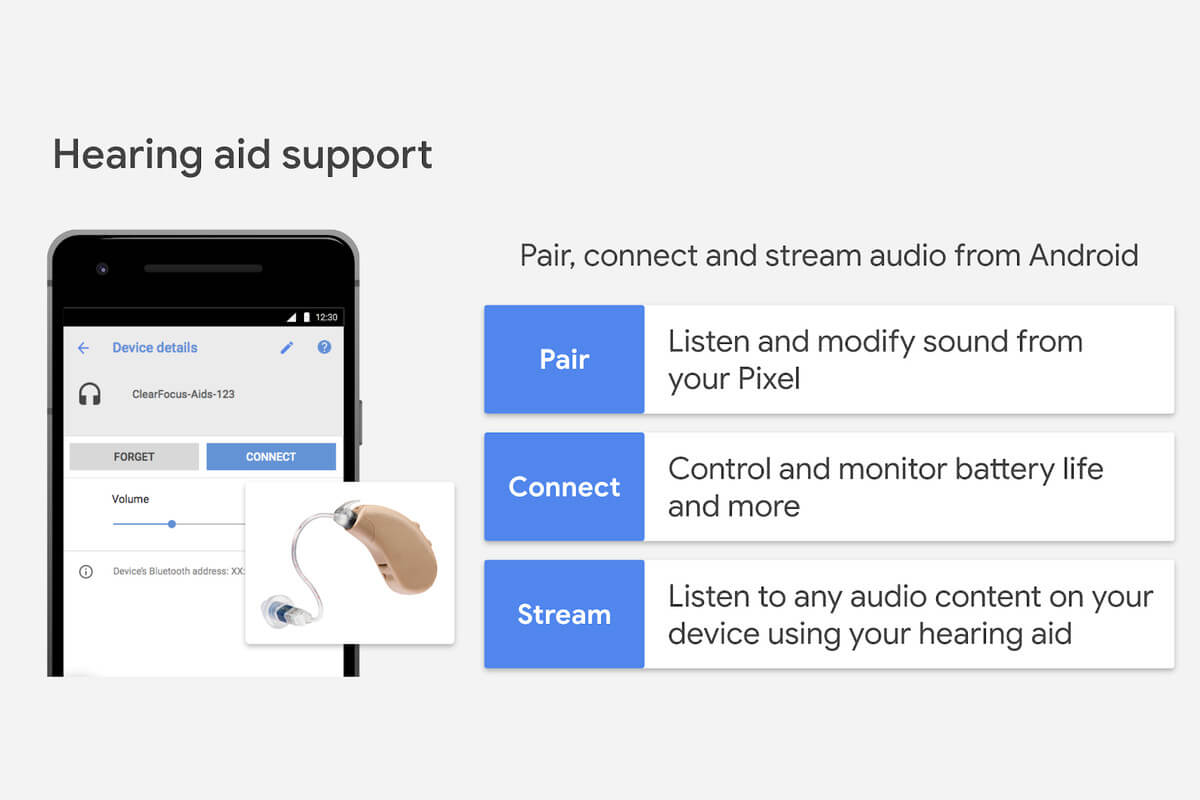 21. Contaminant Detection
Android 10 will display a warning alert if your USB port is wet or overheating and automatically disable any connected accessories until the phone detects the issue has been quelled or the user manually enables them.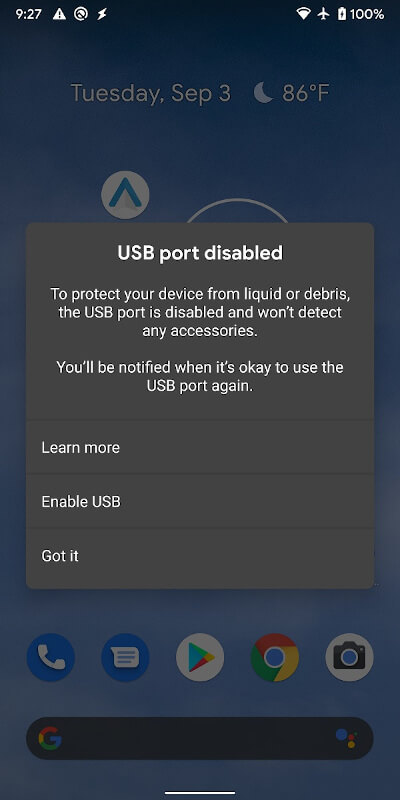 22. Sound Amplifier
Android 10 boosts the sound around you by filtering background noise in order to provide the best possible sound quality. Users also have the ability to enjoy this feature with their headphones as well.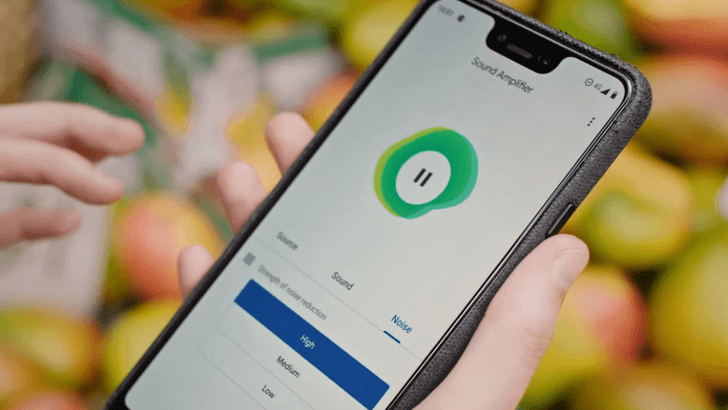 23. Camera Updates
Coupled with the dynamic depth feature, Android 10 supports HEIF imaging for saving still images, monochrome camera support, and secure transportation of camera frames, among other features.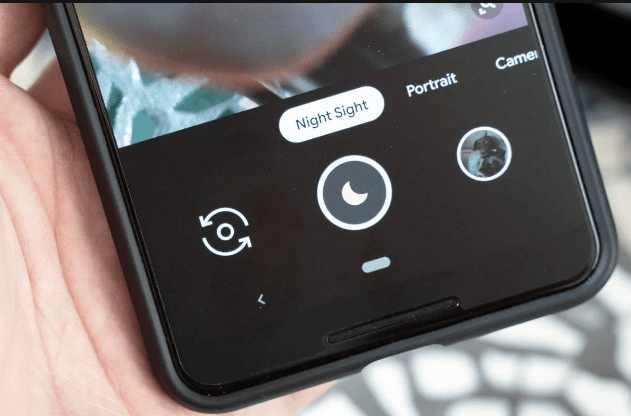 24. Android Auto
The Android Auto feature which enables users to plug their device to their car and use it on the car's display is now built-in.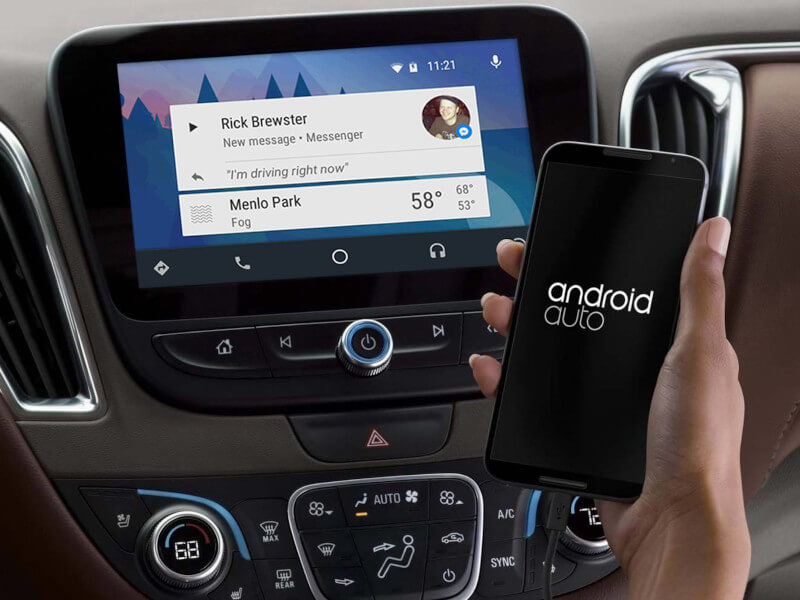 25. Dynamic System Updates
The Dynamic System Updates allows developers to load different system images on their Android devices for testing purposes without affecting the phone's original system image.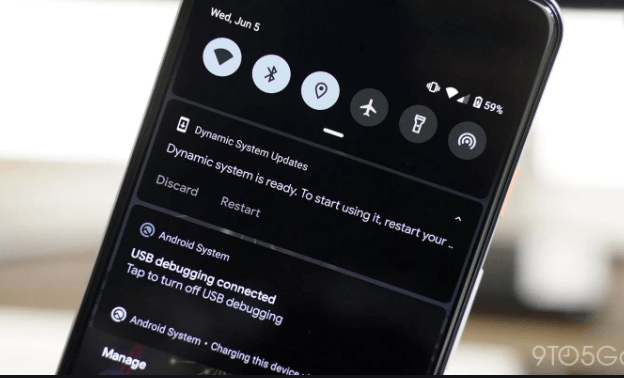 There are more features in Android 10 that are cool and especially useful to developers. If you are interested in checking out all of them you can find them here.
Have you been following the trends in Android development since the release of 9.0 "Pie"? Are there any features you were expecting to see that didn't make the cut? Or better still, which features are you excited to see in this new version? Feel free to tell us how you feel about this recent update in the comments section down below.