We haven't written about any themes since 2018 began so I think it is about time that happened. That's why I'm happy to let you in on another beautiful theme you might not have known yet – ArcMPD.
ArcMPD is a fork of the fan favorite Arc GTK theme and its inspiration is even implied in its name. Unlike Arc GTK theme, however, it features a more transparent header, sidebar; and window control buttons reminiscent of Apple's OS X.
The theme also features PT Sans Narrow font, Breeze icons, Hycons icons folder, and Plank as an extra – all of which combine to give ArcMPD its unique aesthetic appearance.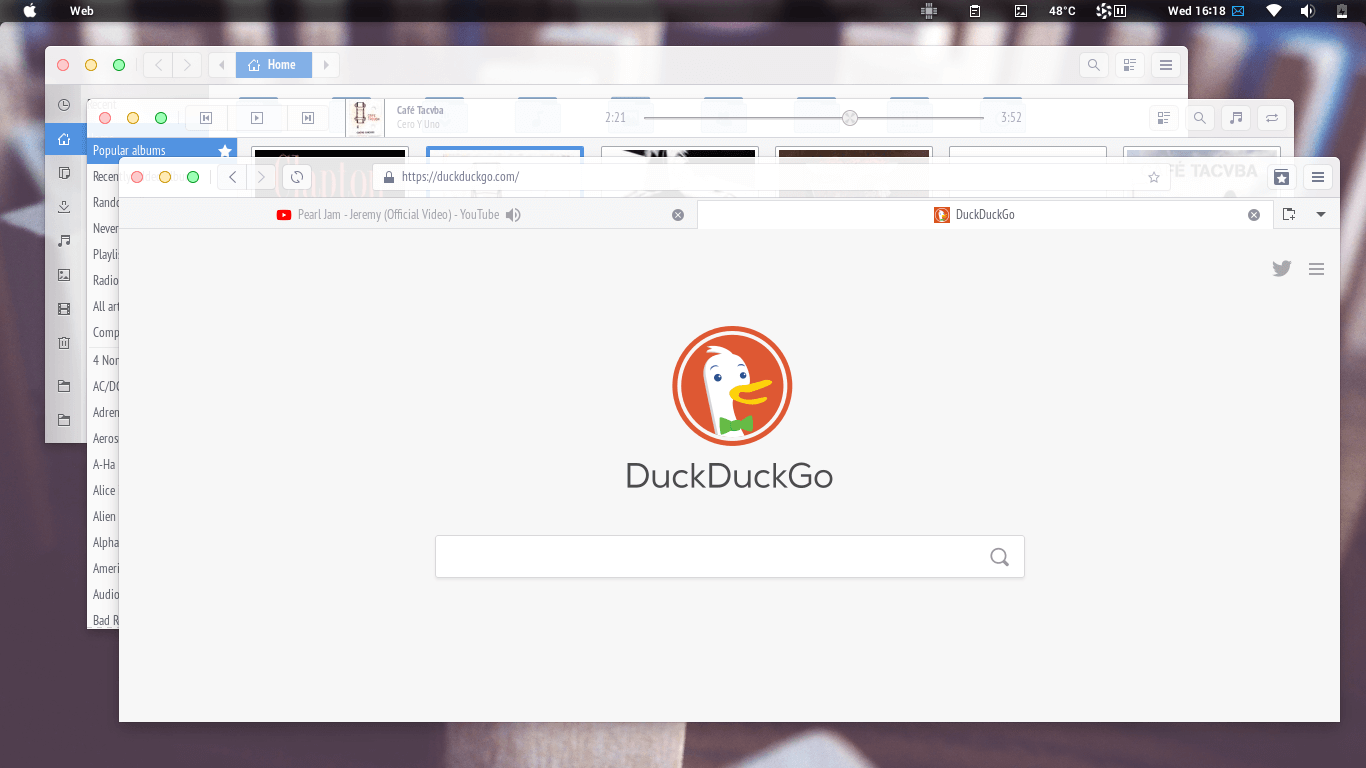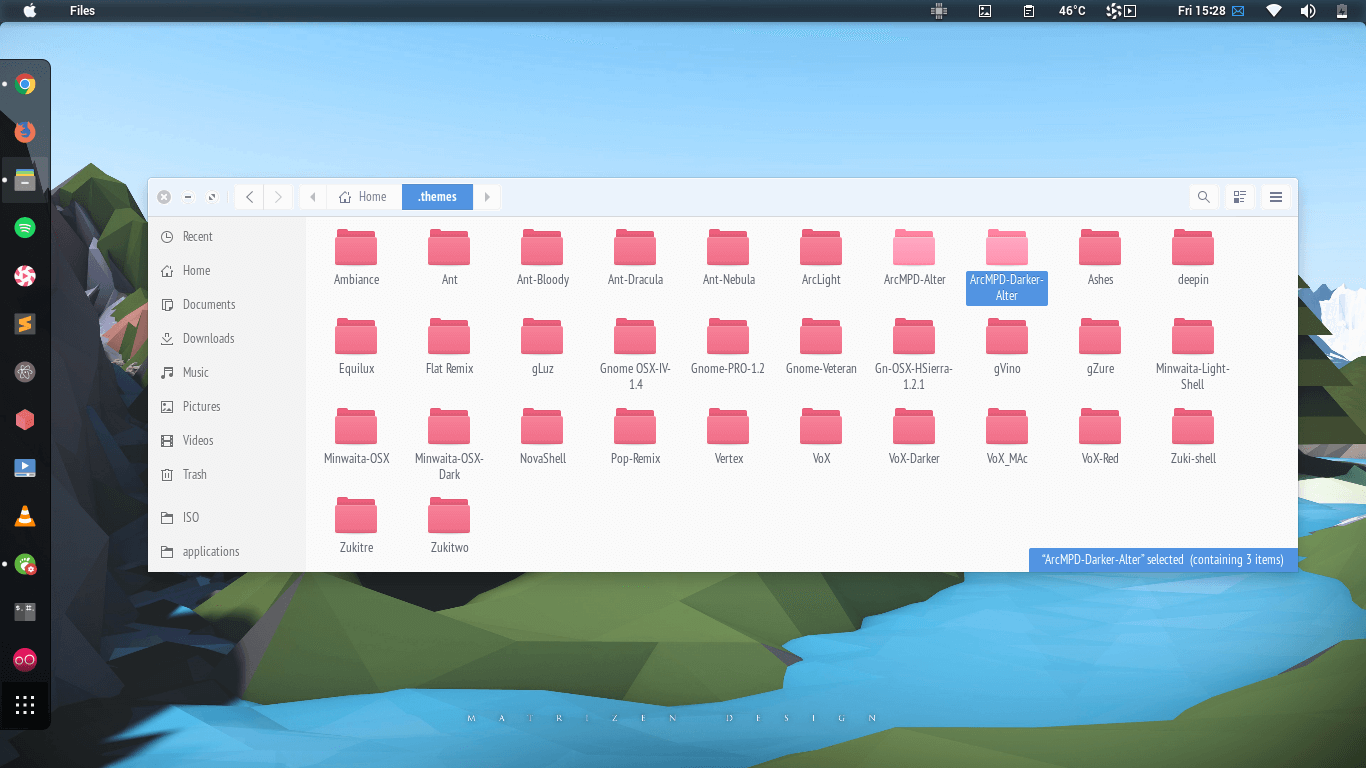 As far as I know, only a light theme variant is available for use. But don't be saddened, my dear dark theme lovers; according to the author's comments on the GNOME-look's website, a dark theme variant is just around the corner.
At the time of writing, ArcMPD also works well on Budgie Desktop (in Solus OS) but not so well on Elementary OS. You will just have to test it for yourself.
If you like what you see in the screenshot grab a copy of ArcPMD for yourself by clicking the button below.
[mks_button size="medium" title="Download ArcMPD GTK Theme" style="squared" url="https://www.gnome-look.org/p/1176244/" target="_blank" rel="nofollow" bg_color="#46698E" txt_color="#fff" icon="fa-download" icon_type="fa" nofollow="1″]
Are there any themes you know that we haven't covered yet? Feel free to add your suggestion in our comment section below.
What desktop environment do you use and on which Linux distro? Don't forget to share what your opinion on this more translucent fork of Arc Theme is with us if you try it out.