Launched on August 28, 2006, as "Google Apps for Your Domain", currently known as G suite is a cloud-based business solution by Google. It integrates all of the collaboration and Productive Google Apps powered by AI. It includes Google Docs, Sheets, Gmail, Google Drive, Google Calendar and more.
Many businesses are currently using G suite for their business, but for small businesses, it may not be possible to shed $6 per user per month. Also, some businesses might need something beyond what Google is offering. Therefore, here we have compiled a list of G suite alternatives for you to choose.
Some of the alternatives listed here are cheaper and some are expensive but have more features than G suite. Let's have a look at them one by one (in no particular order).
1. BitRix24
BitRix24 provide tailor-made business solutions. You can choose the best fit for you based on business roles, industry type, on your business needs, size or by your required business tool. It was launched in 2012 and currently claims of having served over 5,000,000 organizations.
It offers a 360-degree solution of all your business needs and its range includes communication tools, CRM, Tasks and Project management, and Website Development.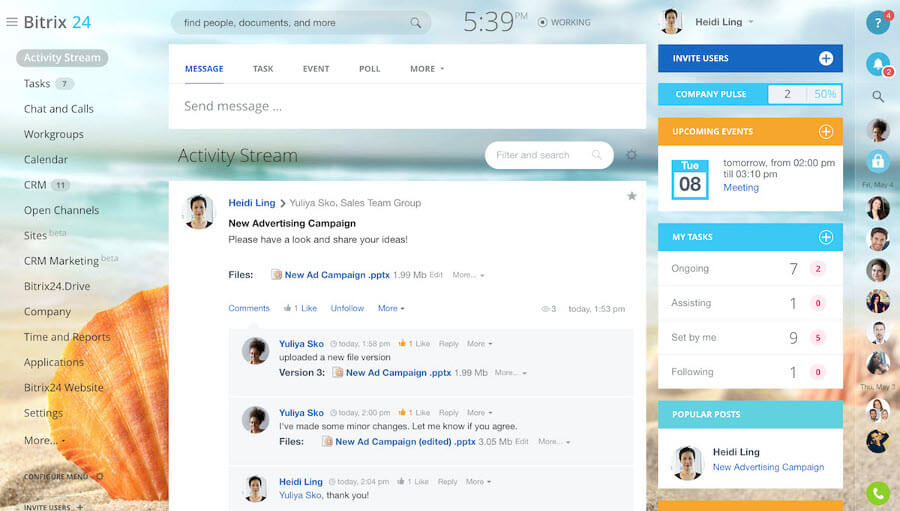 2. Office 365
When it comes to business solutions, Microsoft is one such name without which the list would be incomplete. With Office 365 you get all the Microsoft tools which include Outlook, SharePoint, OneDrive, OneNote, Word, Excel, Yammer and so on.
With OneDrive, you can easily collaborate with your team members. It has various pricing plans available to serve different business requirements and so you do not have to pay a flat $6/user per month.
Additionally, with Office 365, you do not have to worry about your device. You can easily switch between devices and work seamlessly.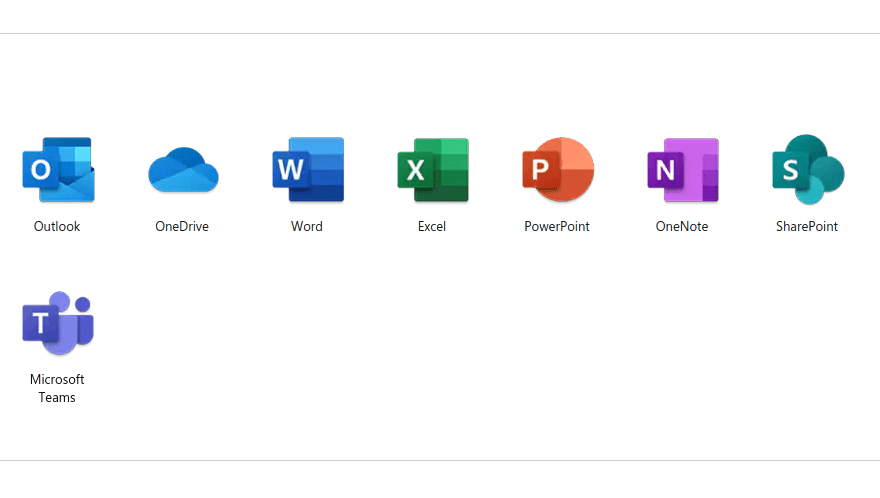 3. Only Office
It introduces itself as "ONLY OFFICE – the ONLY thing you need to make your business grow". It is an opensource office and productivity suite to meet all your management requirements. It offers a productivity suite with project management, Customer Relationship Management, E-mails, document management, and Corporate network.
It enables you to work on just one platform for all your tasks, thus saving your time and boosting your team's and your productivity. Some of their clients include Oracle, Alfresco, SMC and Thomson Reuters.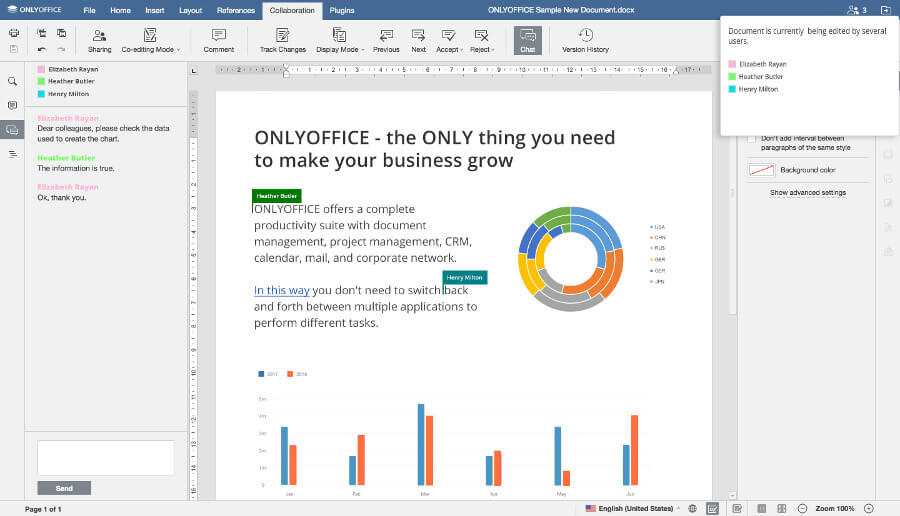 4. Protonmail
If you are looking for business security, then Protonmail should be your choice above G suite! It is a little expensive than G suite but in terms of security, they are guided by very strict data protection laws.
The company is based in Switzerland and all your data is well protected in their Swiss datacenter. So if you are looking for end-to-end encryption for all your emails, then Protonmail is the best option.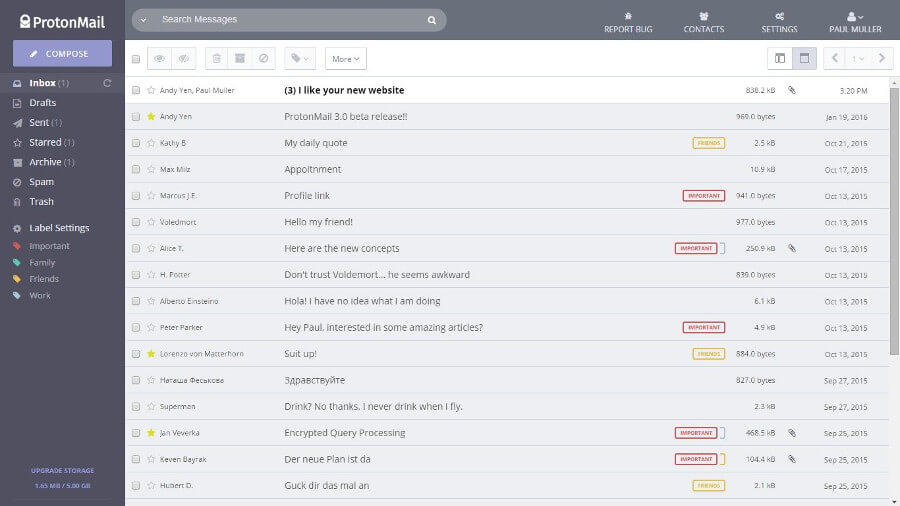 5. Rackspace
Cheaper than G suite but with email attachments limits twice as compared to G suite, gives Rackspace the space in this list. It is currently operating in more than 150 countries. They provide a host of services and can be a choice for company's who have huge email attachments to be shared and requires huge mailboxes.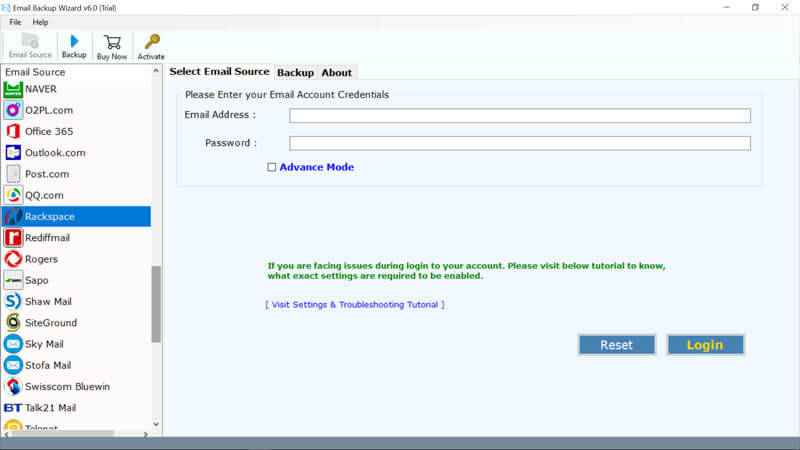 6. SamePage
SamePage is currently the best alternative of G suite when it comes to business collaboration. Its collaboration tools include instant messaging, shared document editing, file sharing and a lot more.
You can have unlimited members join in for work and that too free! SamePage also has paid plans available but for a company that doesn't want to invest in this, they can very well work with the free version.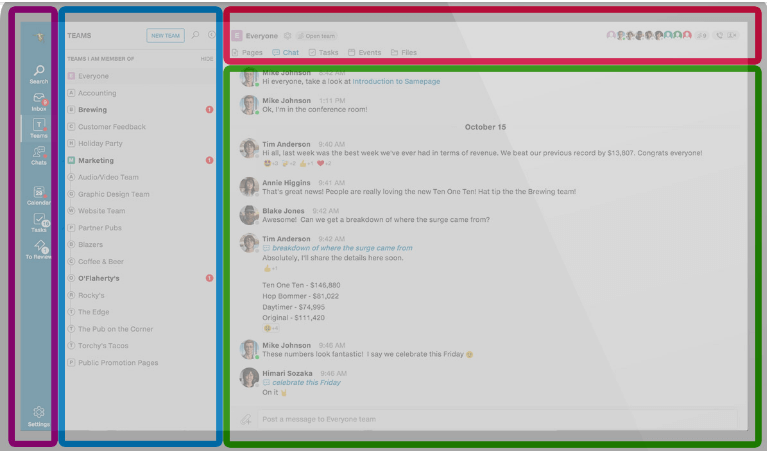 7. Zoho
Last in the least but certainly not the least. Zoho helps you run your business with more than 40 integrated applications. With Zoho, you get 5GB storage per user, 25MB email attachments, and you even get access to Zoho Cliq.
It claims to have more than 40 million customers and some of its customers include famous brands like Hyatt, KPMG, Mahindra, Bata, facebook, Apollo, and many more.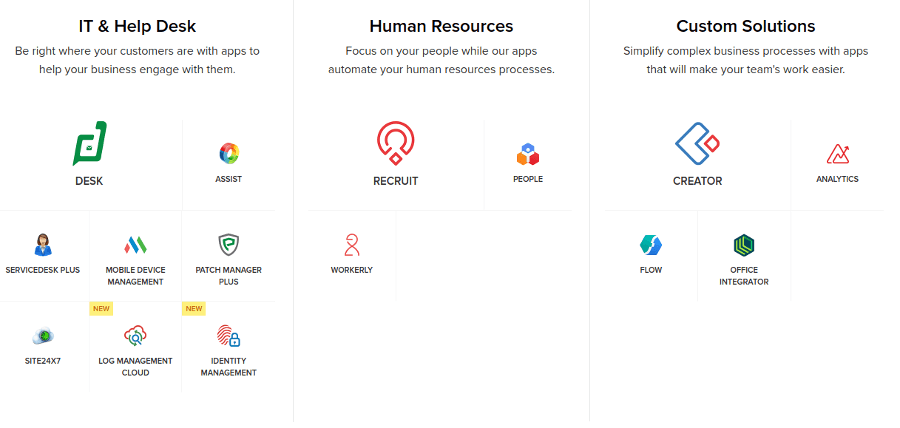 If you liked our comprehensive list for the best G suite alternatives, please don't forget to put in your comments and feedback below.
Do let us know which one you chose for your business, and help us with your experience. If you think we have missed out an alternative in the list, you can fill up the feedback form below so that we can consider it too and help your audience.