Infographics have become an essential part of Content Marketing. With infographics, even the most difficult texts can be transformed into a version that can be engaging for the audience.
The current market demands the knowledge of infographics for every individual, be it a businessman, an employee, a teacher, and even a student. So how do you think it is possible for everyone to know the techniques of infographic designing which is done on a vector graphics software program? Well, we have a solution for you!
In this article, we have listed out 5 infographic tools that you can use and make infographics like a pro! And the best part is, that all of these are free!
Let's check them out one by one!
1. Canva
This one is certainly my favorite! Canva offers infographic templates for almost every project you can think of. The 23-second introductory tutorial that they give you is an add-on and can help you in your infographic journey with them.
Canva has templates for blogs, presentations, invitations, flyers and more. The best part about Canva is that it is very user-friendly and can be used by anybody without having any basic knowledge on infographics.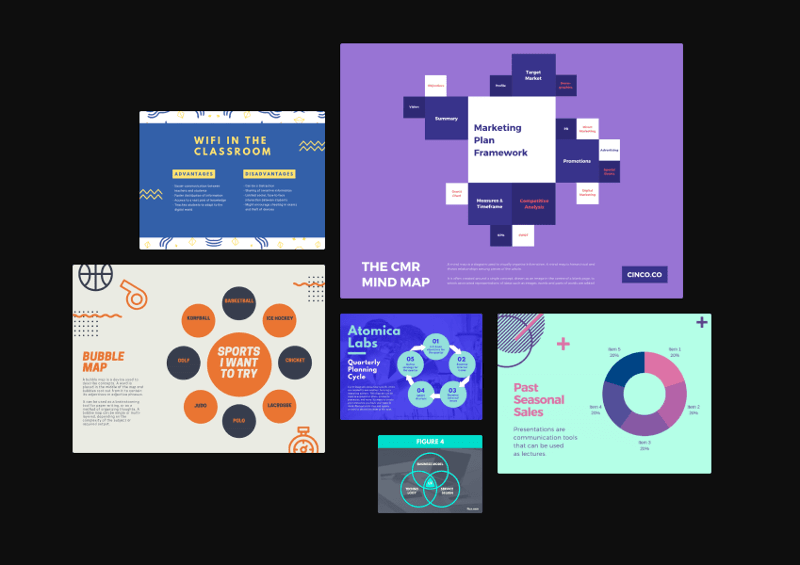 2. Easelly
Another free web infographic tool is Easelly. It offers a range of customizable templates. The main focus of this tool is infographics and it is very much visible on their home page.
It's introduction states that "Easelly is a simple infographic maker that lets you visualize any kind of information" and we second that!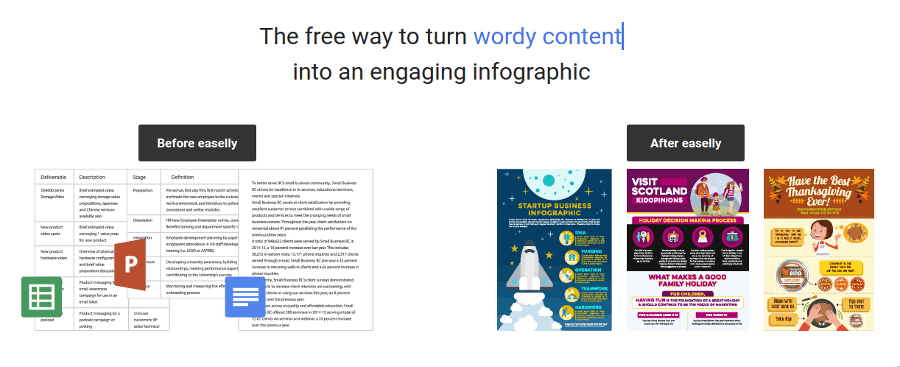 3. Google Chart
No article can go without Google's name in it! It may not be the best infographic tool available online, but when it comes to charts, it can challenge any other website.
Google Chart is a free tool and it provides various interactive charts to present your data. The best part about Google Chart is that it looks very professional and that is what makes it different from the rest.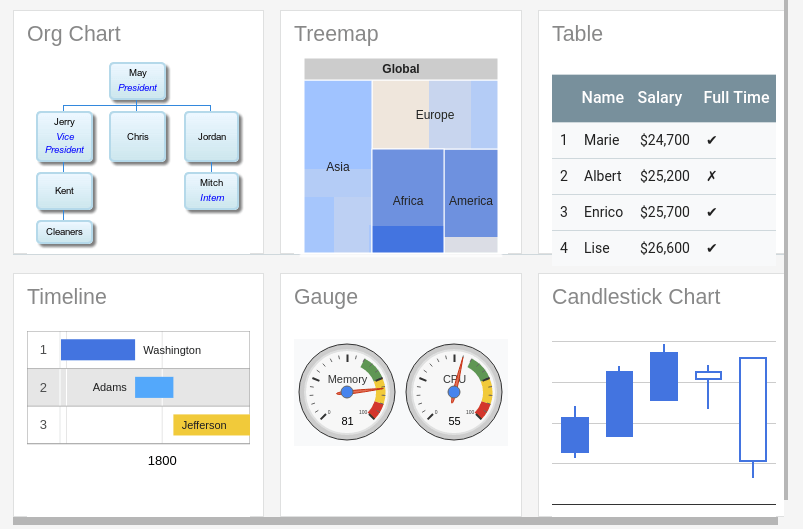 4. PiktoChart
For visually appealing infographic templates, PiktoChart is the best choice. Although it is not completely free, it does give you access to a few free templates.
All the infographic templates are easy to use and once you sign-up, they will also take you for a tour of their website and how you can use it. The themes and templates are designed professionally and are sure to bring you extra points!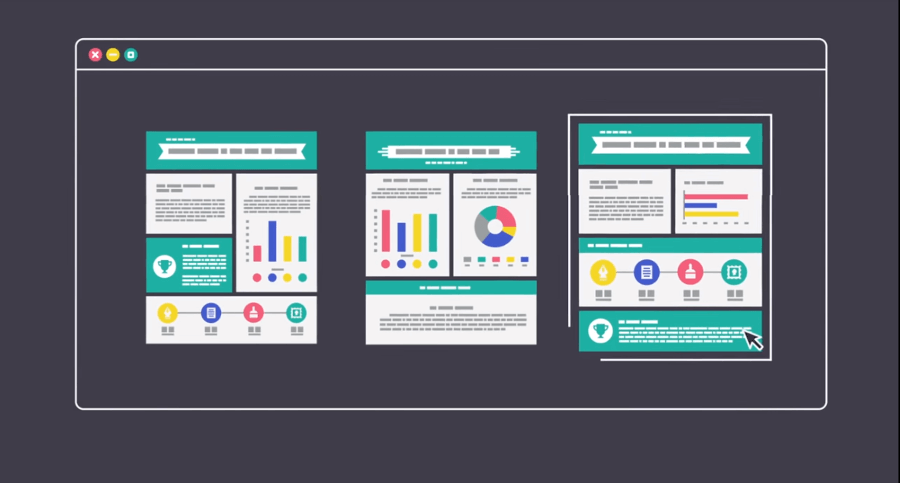 5. Visme
Visme is a great option to make interactive infographics, presentations and more. If you aim to make an engaging presentation, then Visme should be your choice.
With Visme, you can do a host of things which other free web tools lack. For example, you can embed YouTube videos in your designs, easily change the data value of a graph edit the chart objects. It stands by its slogan – Speak Loudly. Speak Visually.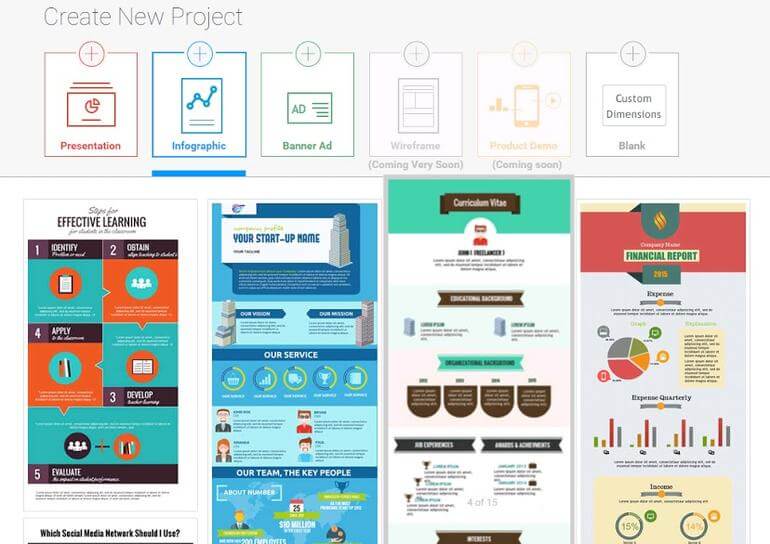 The above mentioned are the best if the tools available for free, but in case you are ok with spending on it, there are many more options available.
Do let us know which web tools you used as a pro! Share with us your favorite by commenting below. For any suggestions on our list, please fill-up the form below so that we can keep learning and keep growing.