Can we imagine a life without Search Engines? Think about it for the next two minutes, you still will have no answer! The fact is that only because of Search Engines has our lives become smoother and the internet has become dearer!
But, here comes a twist! Would you feel betrayed when I tell you that these search engines, in fact, show you a very small percentage of data that is dumped on the web.
Well, that's right, the data that is visible to us is called the Surface Web and that which is not visible is called the Invisible Web.
Invisible Web is also known as Deep Web and they are not easily accessible through the normal Search Engine.
Some examples include:
Content that requires technology to get access, like CAPTCHA technology.
Pages that are independent and not linked by any other page.
Contents that exist beyond the conventional http:// or https:// protocols.
The page may not have been indexed by the search engines.
So, how do you think we can explore the data that are a part of the Invisible web? The answer is that there are a few dedicated search browsers through which we can access the content of the Invisible web.
Here are a few search engines to help you explore the Invisible web. Do visit them to expand the universe of your search results that earlier was just limited to the surface web.
1. The Wayback Machine
The Wayback Machine. is a remarkable digital tool that offers a fascinating glimpse into the internet's history.
Developed by the Internet Archive, this search engine has more than 361 billion web pages on its server allowing users to traverse the web's annals and explore archived web pages dating back to the internet's early days in the late 1990s.
It's a digital time machine, preserving the evolution of websites, content, and design over time.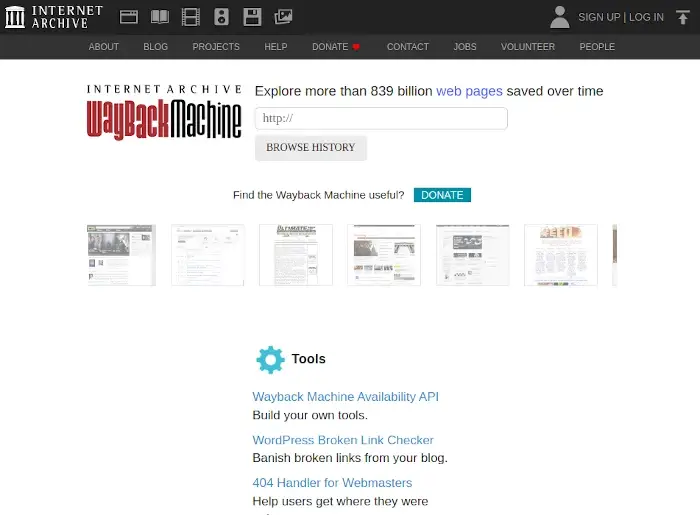 2. The WWW Virtual Library
The WWW Virtual Library is considered one of the oldest of the lost, this search engine can get you everything stating from agriculture to corporate affairs.
It was created by Timothy John Berners-Lee, who we all know is the inventor of the World Wide Web. Also, if you love audiobooks, this website has free audiobooks too.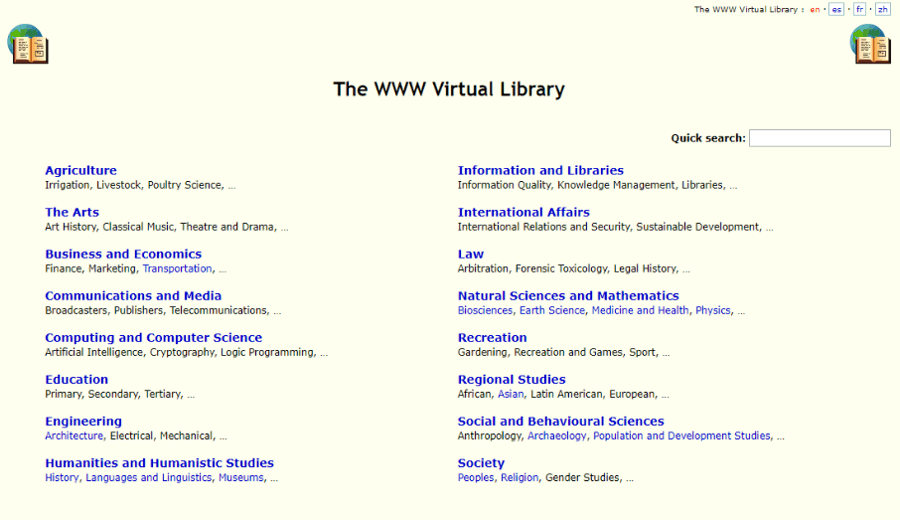 3. Pipl.com
Pipl.com is a people search engine that aggregates data from a variety of sources, including public records, social media, and the deep web. It allows users to search for people by name, email address, phone number, or other identifying information.
Pipl is one of the most comprehensive people search engines available, and it is often used by businesses and individuals to verify identities, conduct background checks, and find lost friends and family members.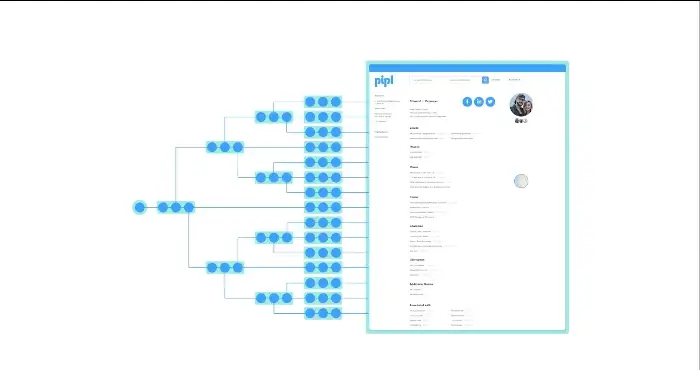 4. Directory of Open Access Journals
Better than Google Scholar, Directory of Open Access Journals website will give you access to over 19000 open access journals and Around 8.9 million articles that too free of cost. Launched in 2003, this independent database has journals that cover all areas of technology, science, humanities, and medicines.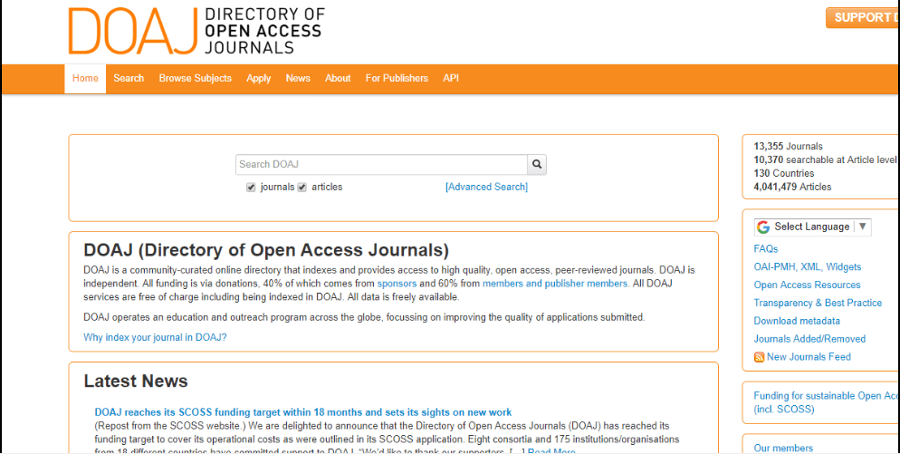 5. Elephind
Elephind is a repository of over 3.6 million newspaper titles in the world allowing users to search various newspaper archive that Google can never give you.
Elephind is a valuable tool for anyone interested in history, genealogy, or research. It allows users to easily find and access information from historical newspapers from all over the world, without having to visit multiple websites.
Their tagline is "search the world's historical newspaper archives" and it truly stands by it. They are continuously adding more newspapers every day and this certainly gives them a place on our list.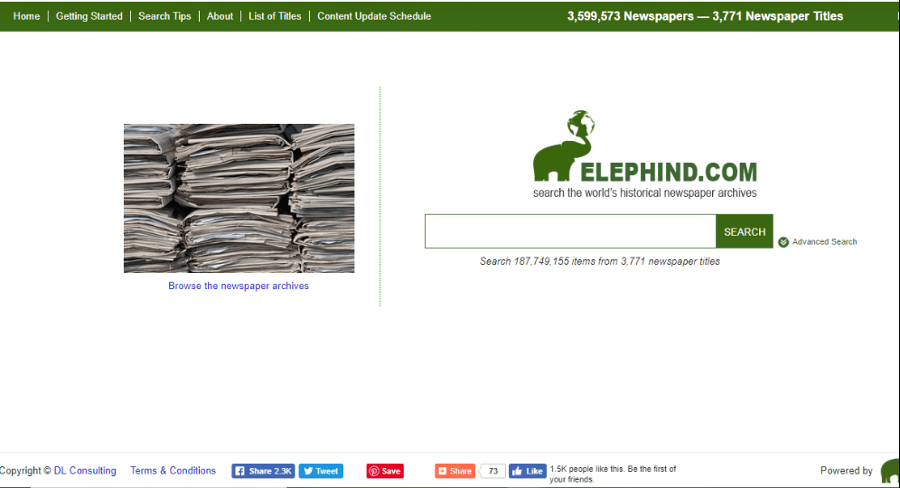 6. Surfwax
Surfwax is undoubtedly one of the finest search engine tools for delving deep into the Invisible Web.
With its versatile capabilities, you can explore a wide range of content, from blogs and feeds to the latest news. This search engine boldly rivals Google in its quest to deliver superior search results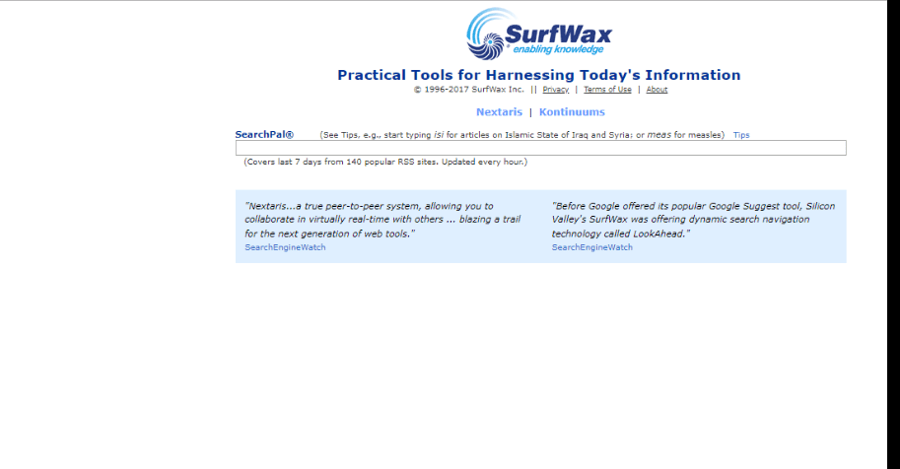 7. Infoplease.com
Infoplease.com is a search engine that is a combination of encyclopedia, almanac, and atlas. One of our favourites, this site is a must visit if you are looking to increase your General Knowledge. The website is interesting and in fact, you would love searching topics after topics.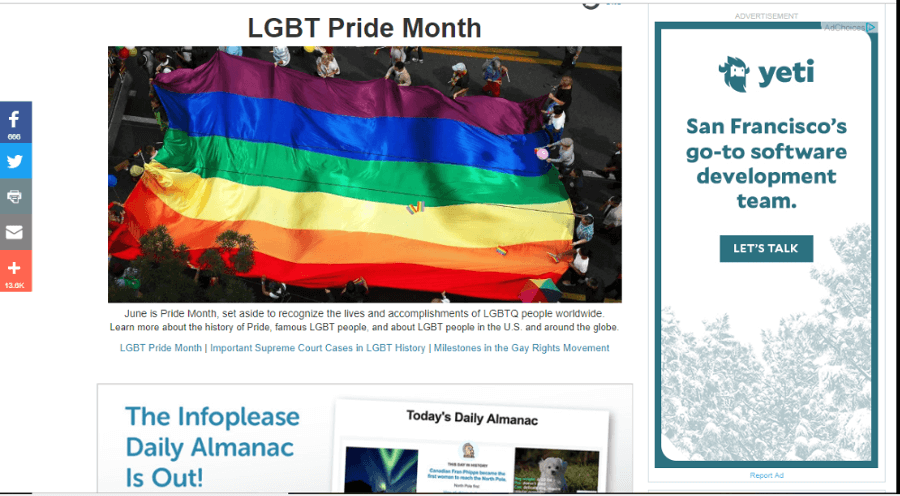 8. Ahmia
To access the links and results of Ahmia stands as a unique dark web search engine that is accessible through the regular web, but to open any links and results from Ahmia you will have to install Tor browser on your computer which will searches hidden services on the Tor Network.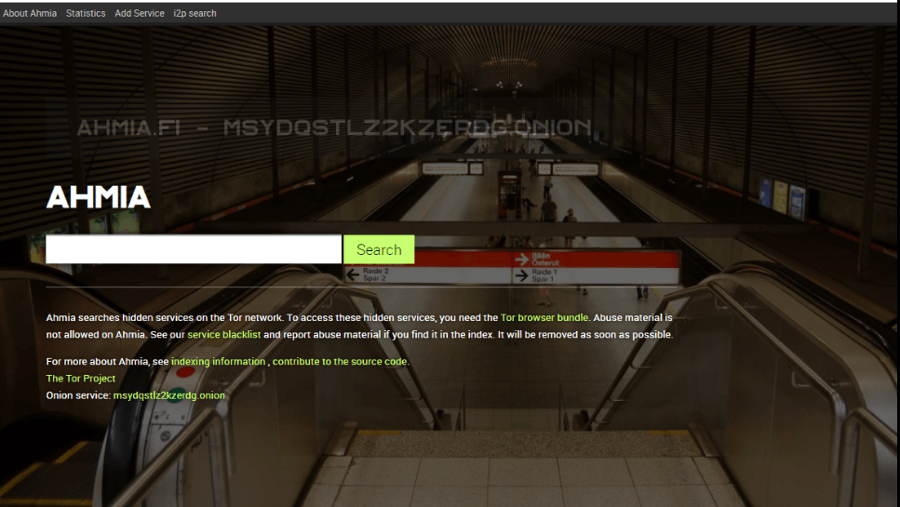 9. DuckDuckGo
DuckDuckGo is a privacy-focused search engine that doesn't track your searches or browsing history. It was founded in 2008 by Gabriel Weinberg and is headquartered in Paoli, Pennsylvania. DuckDuckGo has grown rapidly in popularity over the past few years, and is now one of the most popular search engines in the world.
DuckDuckGo works by using a variety of sources to provide search results, including Bing, Yahoo, and its own index of websites. When you search for a term on DuckDuckGo, it will return a list of results that are relevant to your query.
However, unlike other search engines, DuckDuckGo doesn't personalize your search results based on your past search history or browsing behavior. This means that you will get the same results as everyone else, regardless of your search history.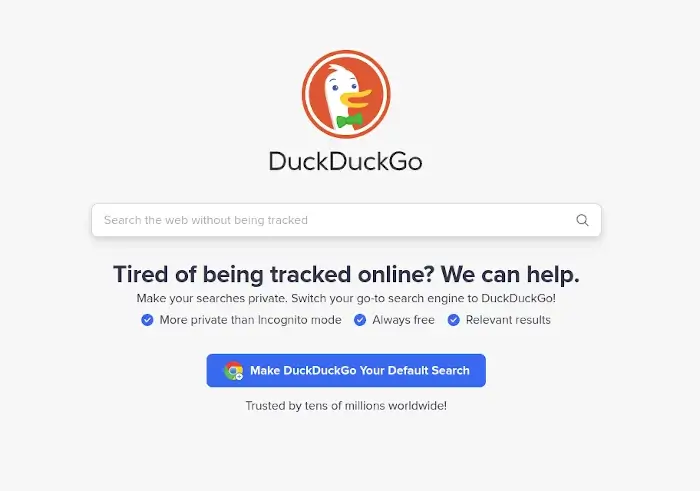 10. USA.gov
USA.gov is the United States government's official search engine that allows you to search or access federal information and services and resources.
It simplifies the process of finding government-related data, including forms, agency contact details, and official documents, making it a valuable tool for those seeking information and assistance from the U.S. government.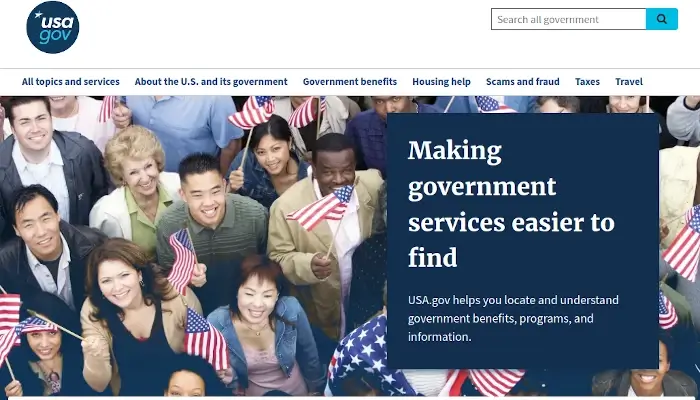 11. WorldCat
WorldCat is a powerful search engine that connects users to world's largest library catalogs worldwide.
It provides access to 540 millions of books, articles, serials videos and other materials available in libraries, making it a valuable resource for researchers and book enthusiasts. WorldCat helps users discover and locate physical and digital resources across the globe.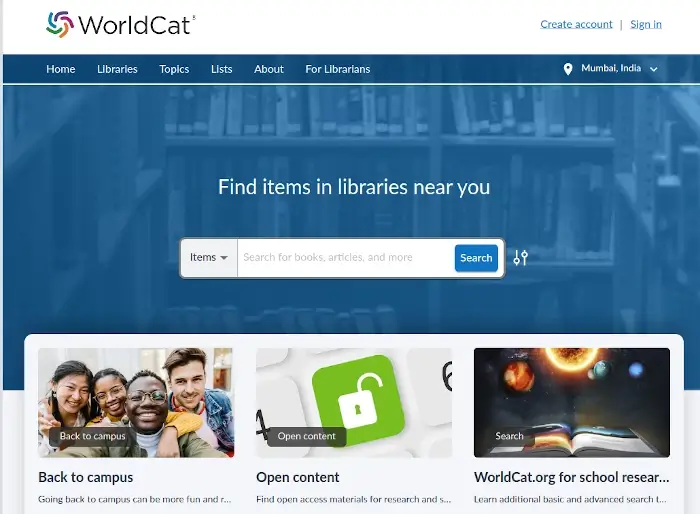 Conclusion
The Invisible web is difficult to measure, but experts estimate it to be more than 500 times the web we actually know! The search engines listed above are sure to introduce you to this Invisible web and only then you would understand the difference between them.
Please do let us know when you use these search engines and share your experiences with us by commenting below.
If you think we have missed out on a search engine, do fill up the feedback form given below so that we can incorporate the same in our list and help our audience.