I can only imagine how much increase in players the gaming community has seen this year especially since our article on the 30+ Awesome Linux Games to Look Forward to in 2019.
Today, we bring you a list of applications that, combined, work to provide the smoothest gaming experience.
1. Discord
Discord is a modern free, proprietary, multi-platform VoIP application aimed at gamers. Its features include a beautiful UI with support for using multiple servers and multiple channels, to mention a few.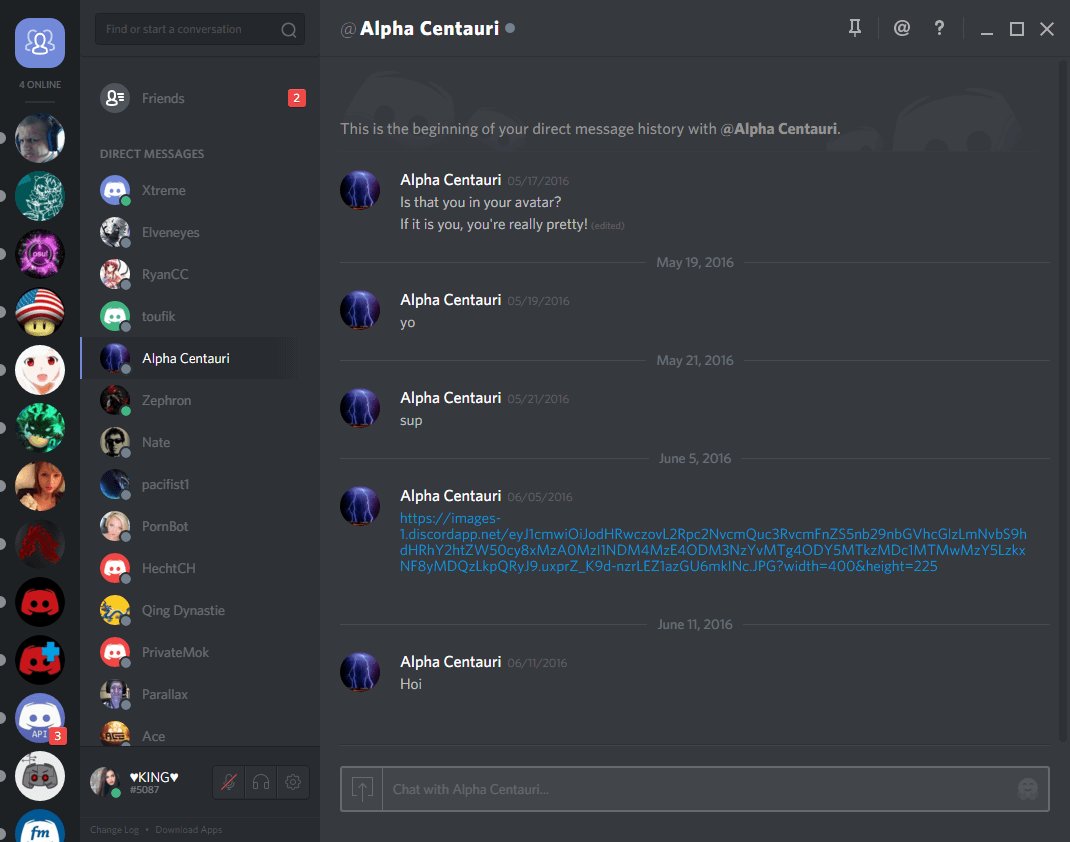 2. OBS Studio
OBS Studio is a free, cross-platform, and open-source HD streaming and recording application for capturing footage. You can use it to stream games online, record video and audio directly from your webcam, integrate with YouTube for speedy streaming.
It has a clean UI which at first may seem complex but once you get the hang of it it will be a smooth sail onwards. Its features also include an unlimited number of scenes, an inbuilt audio mixer with per-source filters, hotkeys, a customizable layout, plugin support, etc.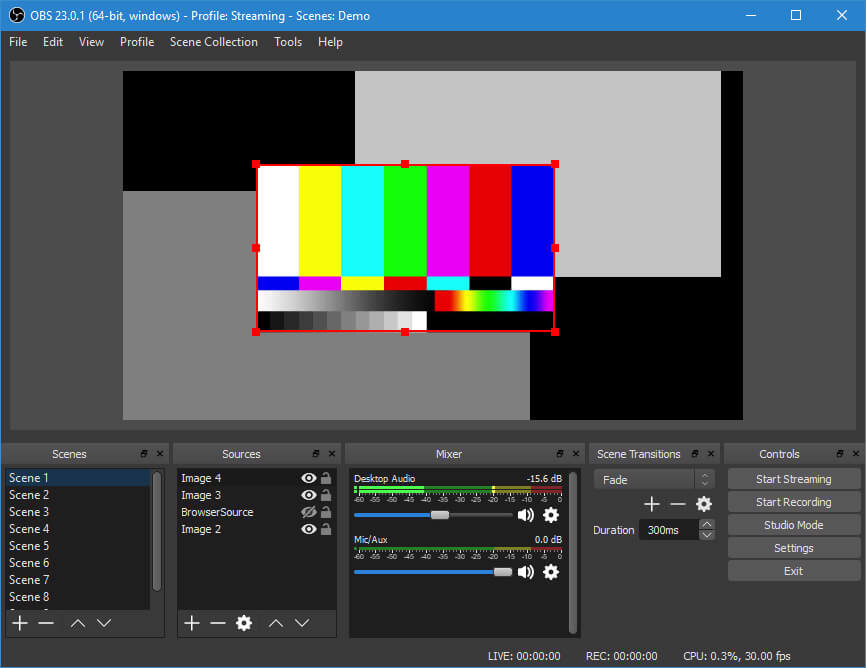 3. CPU-Z
CPU-Z is a free software that gives you information on your computer. This information includes your processor name, number, codename, process, package, and cache levels.
It also gives details on your Mainboard and chipset, memory type, size, timings, module specifications, as well as a real-time measurement of each core's internal frequency, and memory frequency.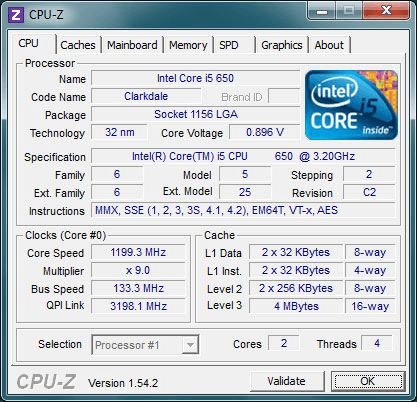 4. GPU-Z
GPU-Z is a utility designed for giving users information on their video cards and GPU. As a gamer, it is important that you monitor your PC details e.g. memory frequency, core frequency, memory, temperature, fan speeds, etc. and GPU-Z gives you access to all these details free of charge.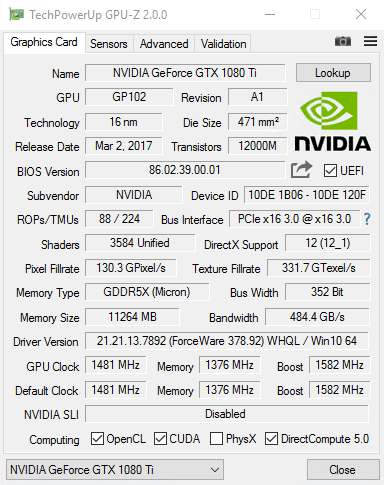 5. KeyTweak
KeyTweak is an application with which you can modify the inputs of your keyboard. Its remapping system enables you to switch the values of keyboard buttons and create shortcut combinations which can boost the productivity of any creative gamer.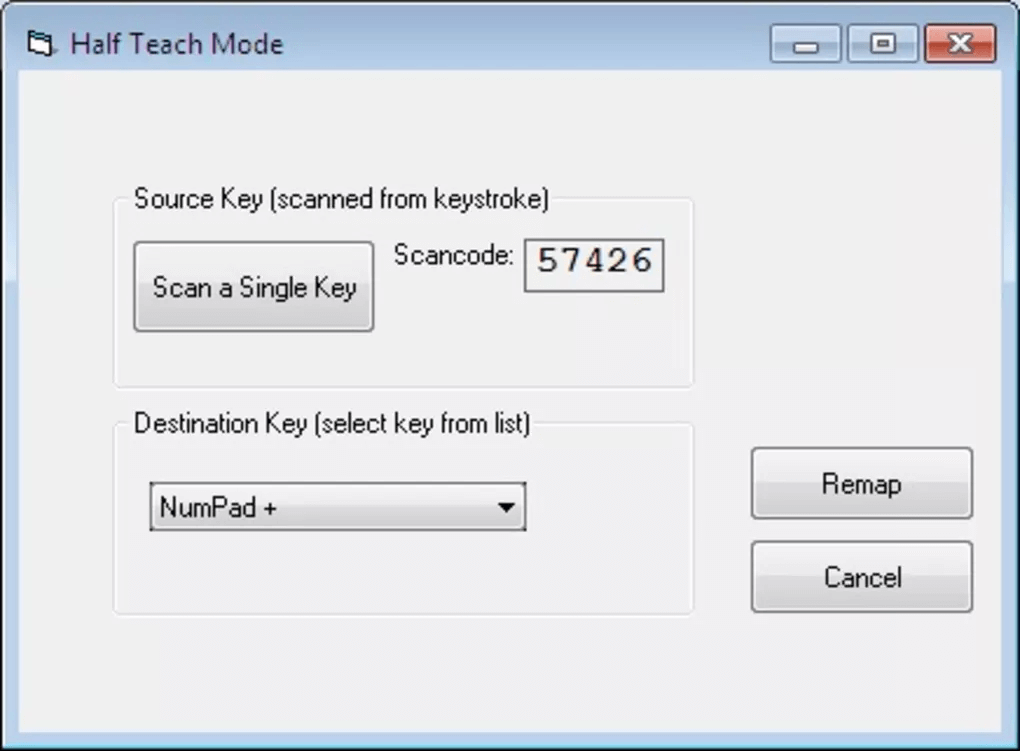 6. FreeSync
FreeSync is free software created for AMD PCs or Graphic Card users. It synchronizes a Refresh Rate that Supports the Graphics Card in order for the frame to run smoothly. FreeSync is a must-have if you use an AMD machine.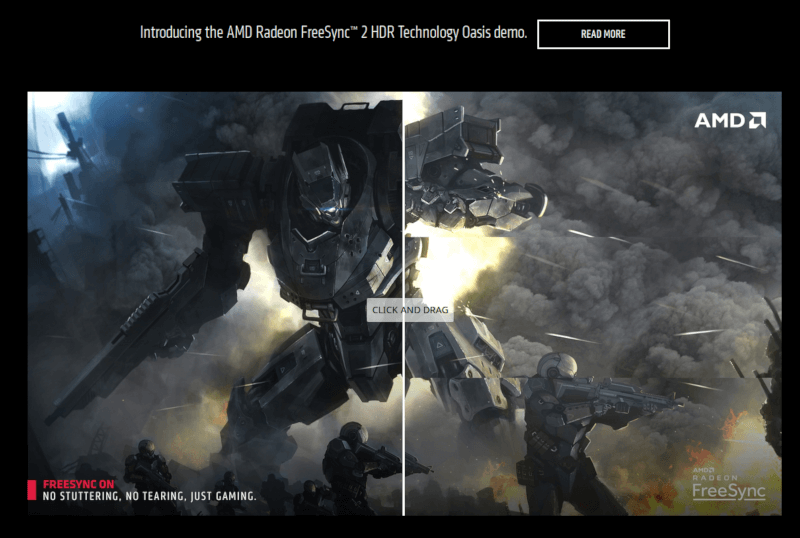 7. Razor Cortex: Game Booster
Razor Cortex: Game Booster is a free application built to boost the gaming performance of any PC. Its features include RAM optimization, FPS statistics, and automatic performance boost the moment you launch a game, to mention a few.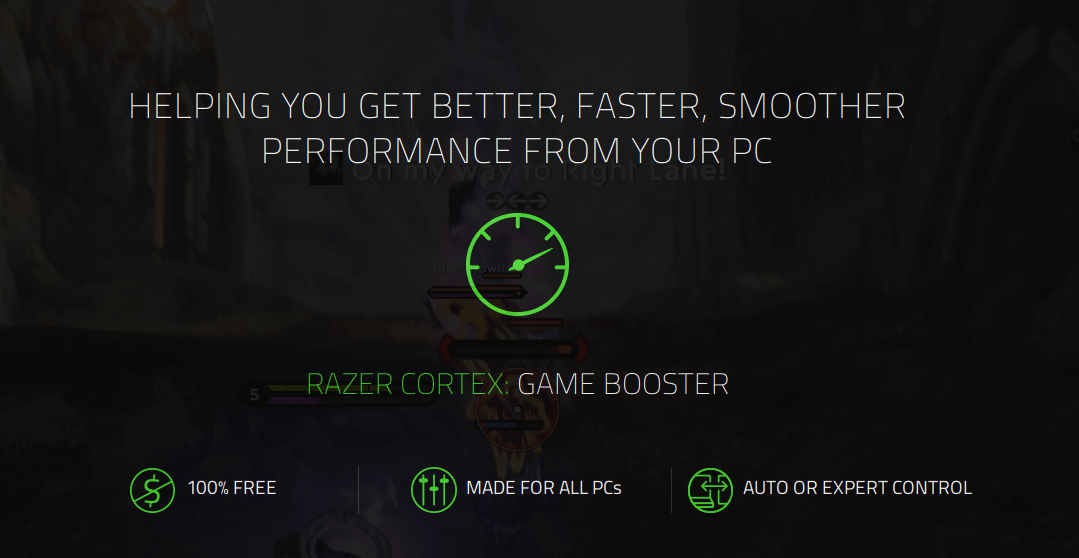 8. f.lux
f.lux is a multi-platform app that automatically adjusts your screen light and brightness to match the colour of the room you're in. It has also been suggested by doctors because it promotes healthy eyesight. It is completely free to use with a clean and intuitive UI with and its settings are straightforward to configure.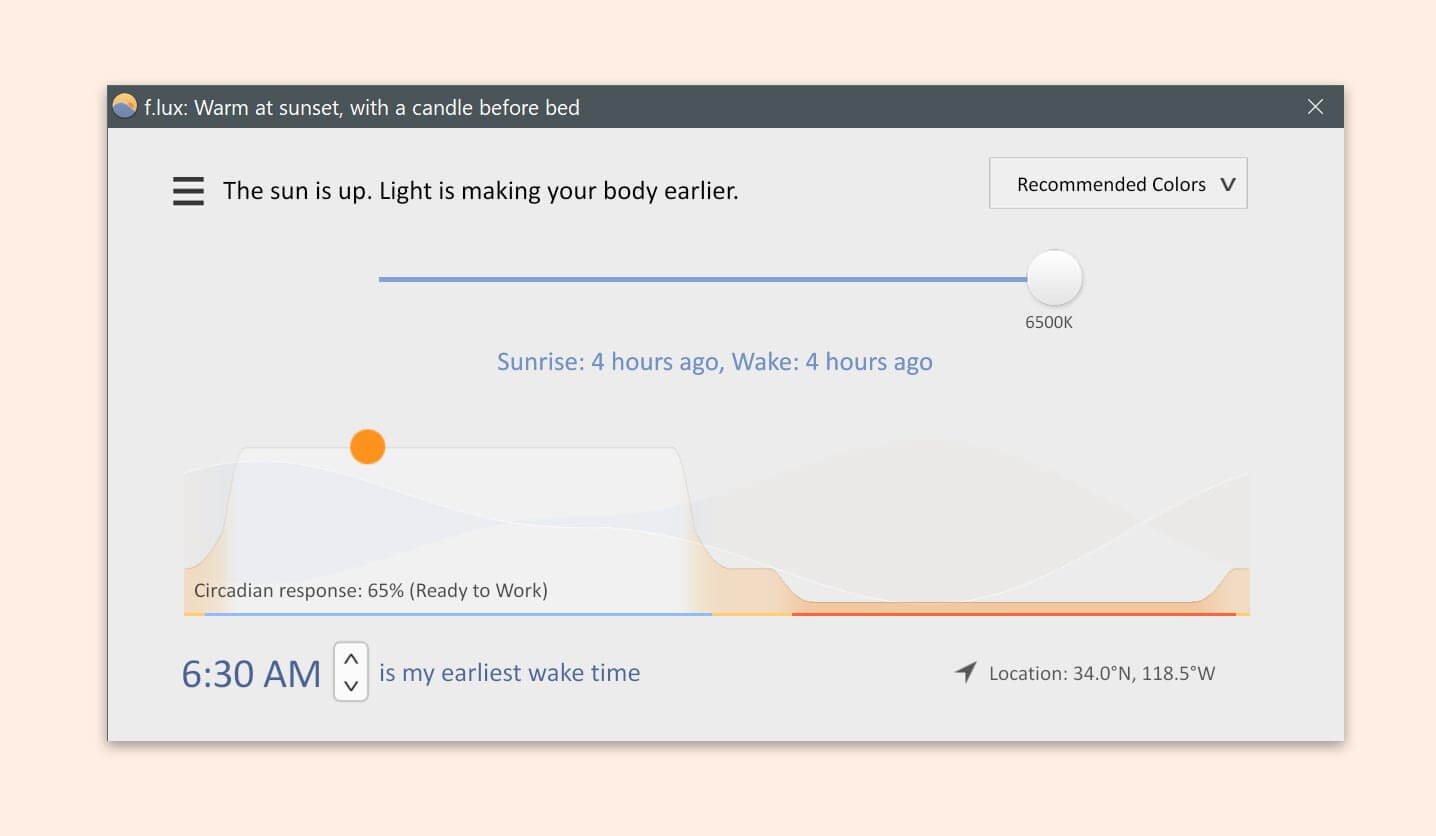 9. LogMeIn Hamachi
LogMeIn is a robust Virtual Private Network that enables you to establish secure connections between multiple computers after which you can share files, play private games, access servers, routers, and firewalls via an air-tight P2P protocol.
It is free to use but it offers advanced features to users willing to shell out a couple of box per year.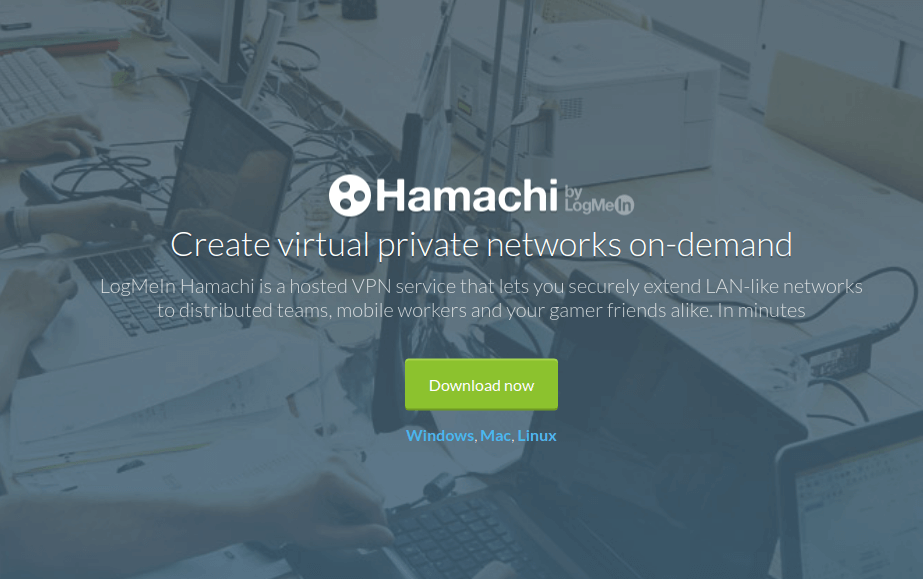 10. Steam
Steam needs no introduction. It is arguably the most turned-to platform for gaming – whether it is playing games or creating them. It provides an easily accessible platform for downloading and playing both free and paid games.
See our list of the 25 Best Games for Linux and Steam Machines.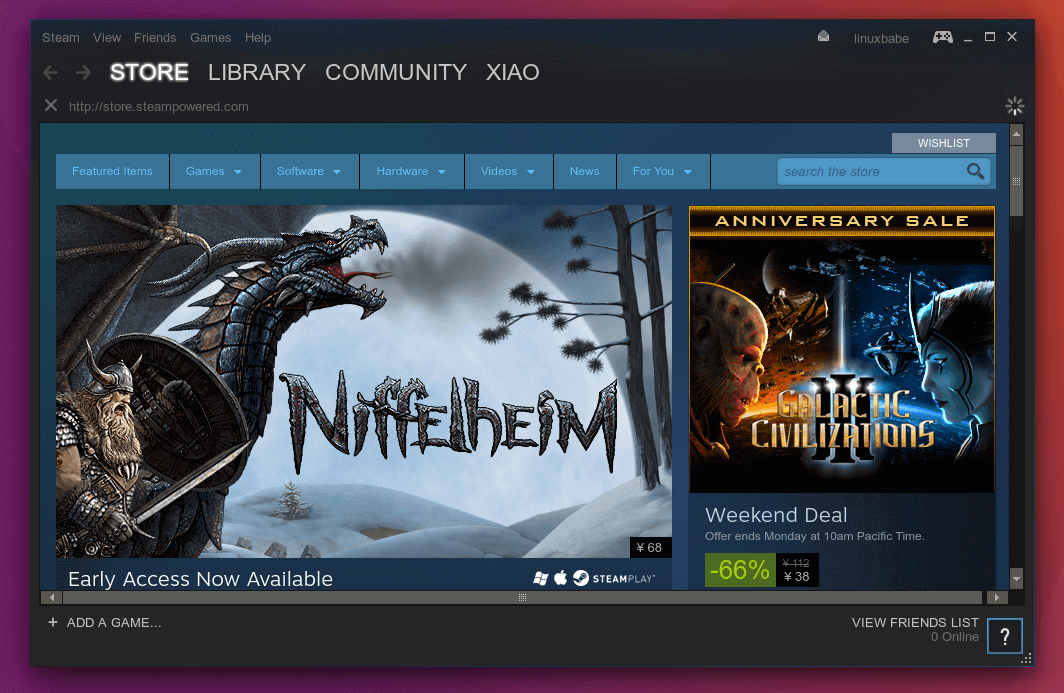 11. TeamSpeak
TeamSpeak is a multi-platform VoIP software where you can connect with friends as you play games. It offers more features than Discord with inclusions like military-grade encryption, offline/LAN functionality, private hosting, etc.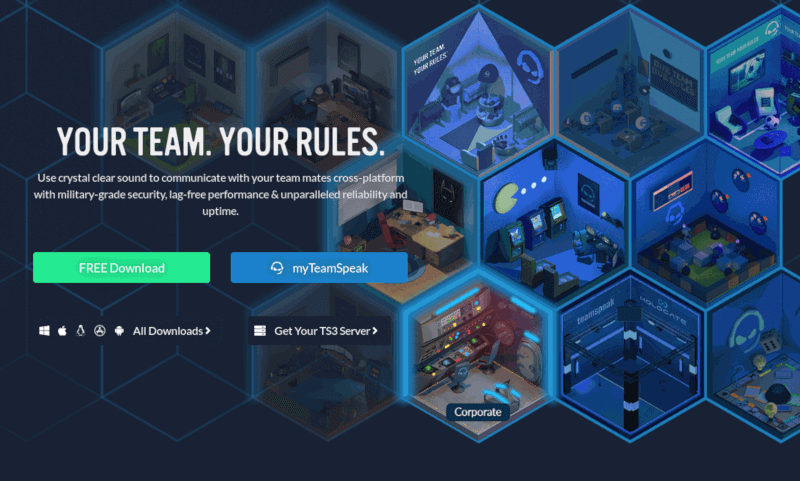 12. MSI Afterburner
MSI Afterburner is one of the most popular utilities for overclocking graphics cards. It gives its users a detailed overview of their hardware together with features like benchmarking, video recording, and fan profile customization completely free of charge!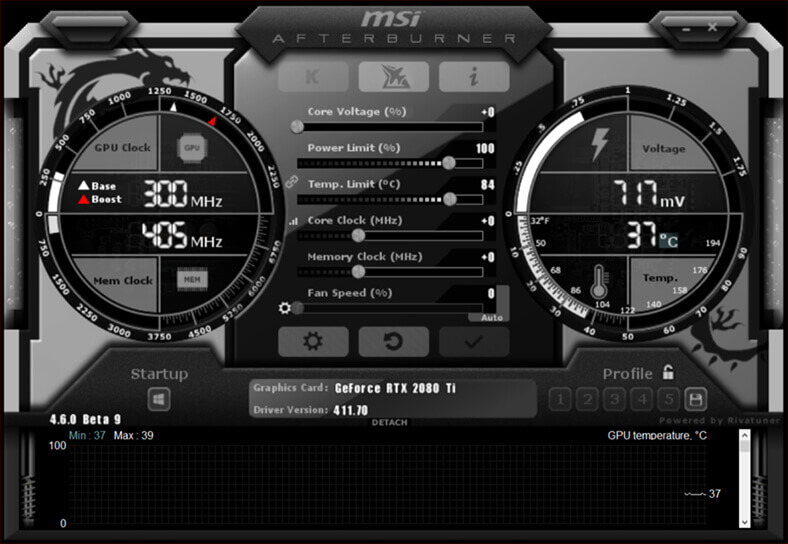 13. CCleaner
CCleaner is an advanced system cleaner and optimizer. With over 2.5 billion downloads, it is arguably the most popular system cleaner on the planet!
You can use it to manage your applications, fix registry issues, automate backups and other PC maintenance tasks. CCleaner also displays relevant PC information like memory details, OS activation status, etc.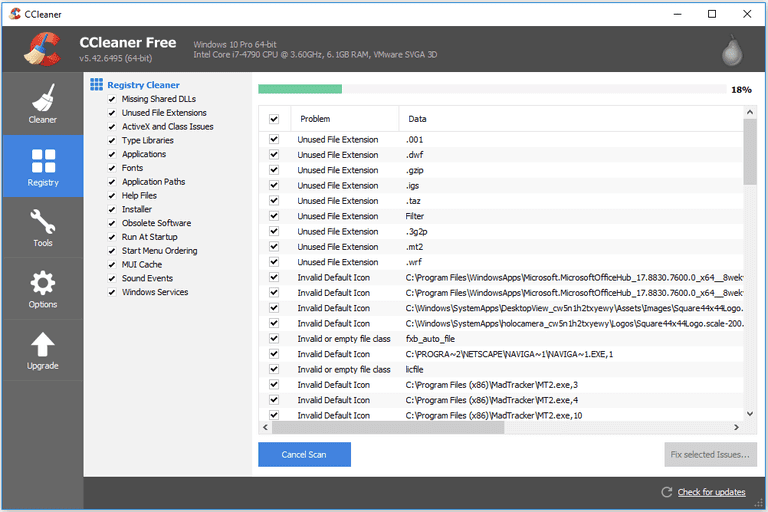 A good alternative for Linux users is Stacer. Check it out here.
14. UltraMon
UltraMon is a free utility for Microsoft Windows designed to increase productivity and boost the performance of multi-monitor systems.
Its features include a smart taskbar for managing multiple apps, mirroring content across monitors, shortcuts, and multi-monitor support for wallpapers and screensavers.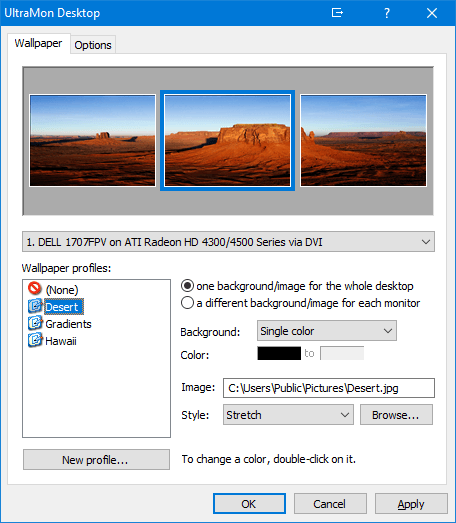 15. System Mechanic
System Mechanic is a one-stop application that you can use to boost your PC's speed, remove bloatware, remove cache clutter, improve internet speed, and scan for issues to fix. Summarily, it boosts your computer's performance by getting rid of unnecessary files and processes.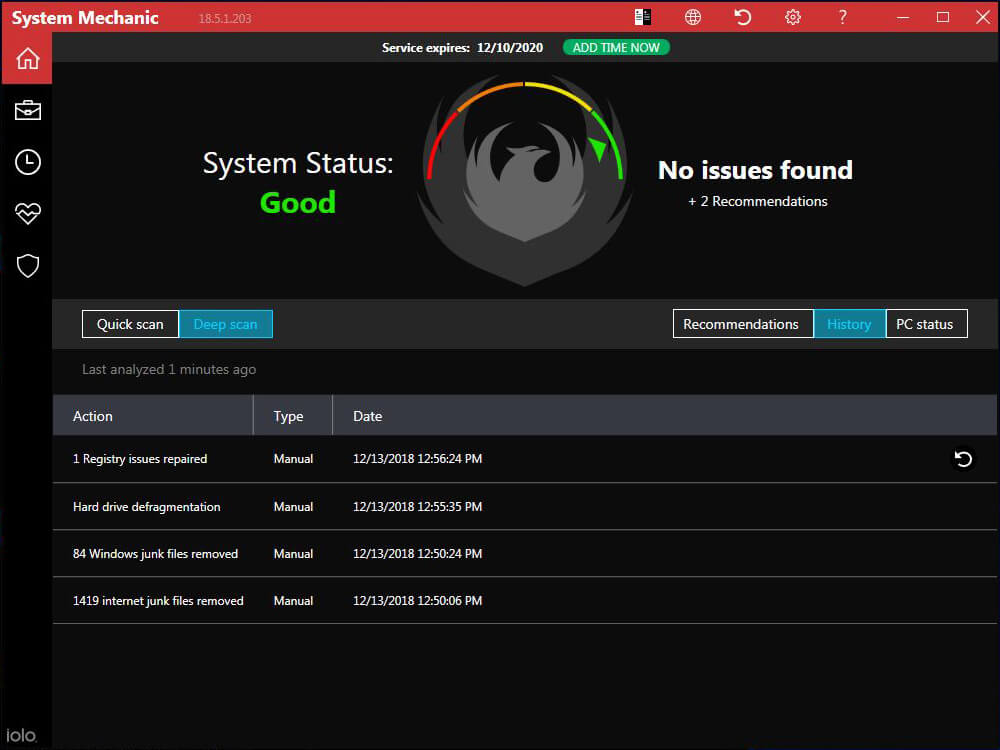 All these apps contribute to making you enjoy the perfect gaming experience on your PC. Are there any mentions that I skipped? Drop your suggestions in the comments section below.