Gnome Twitch is an app that enables users to enjoy their favorite streams without the stress of using flash or a web browser on their GNU/Linux desktop.
You can use the app to search for and watch streaming channels either by their name or by their game. You can also manage your favorite selections in order to enable be able to quickly find them when next you might need them.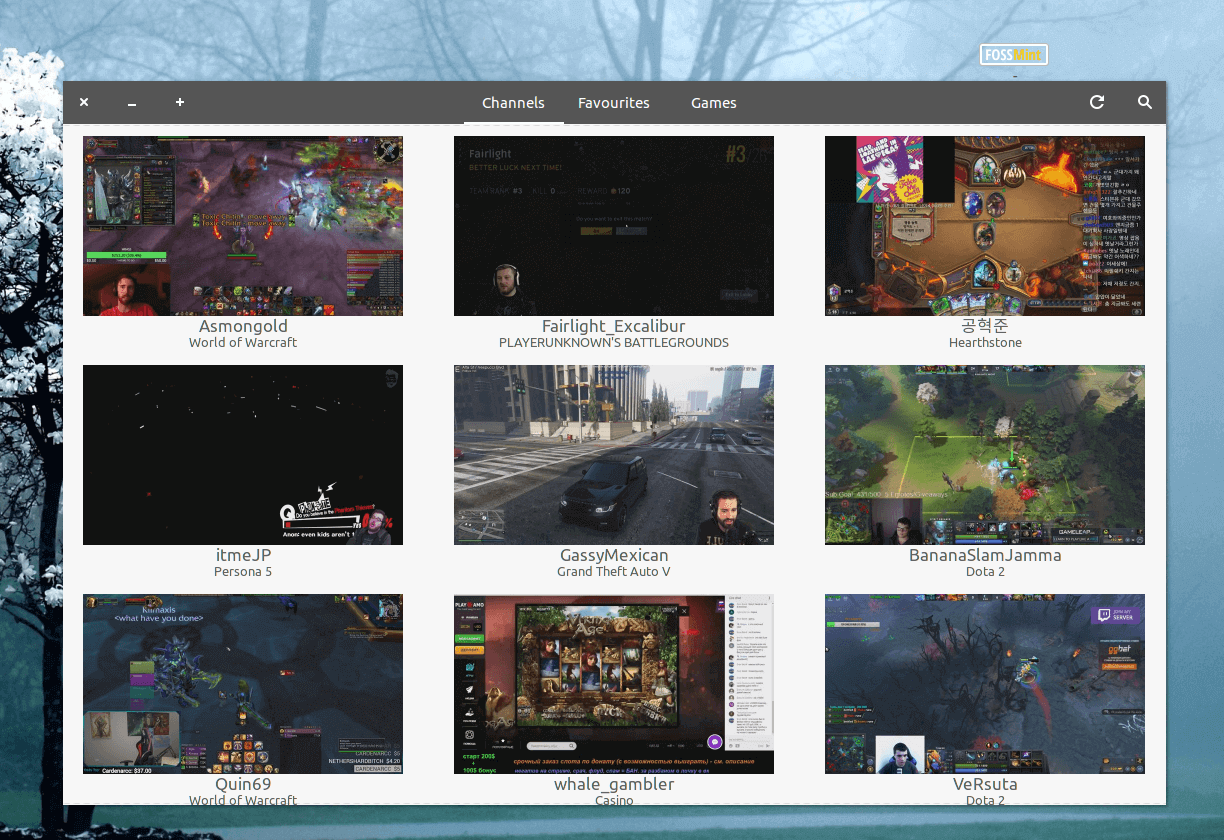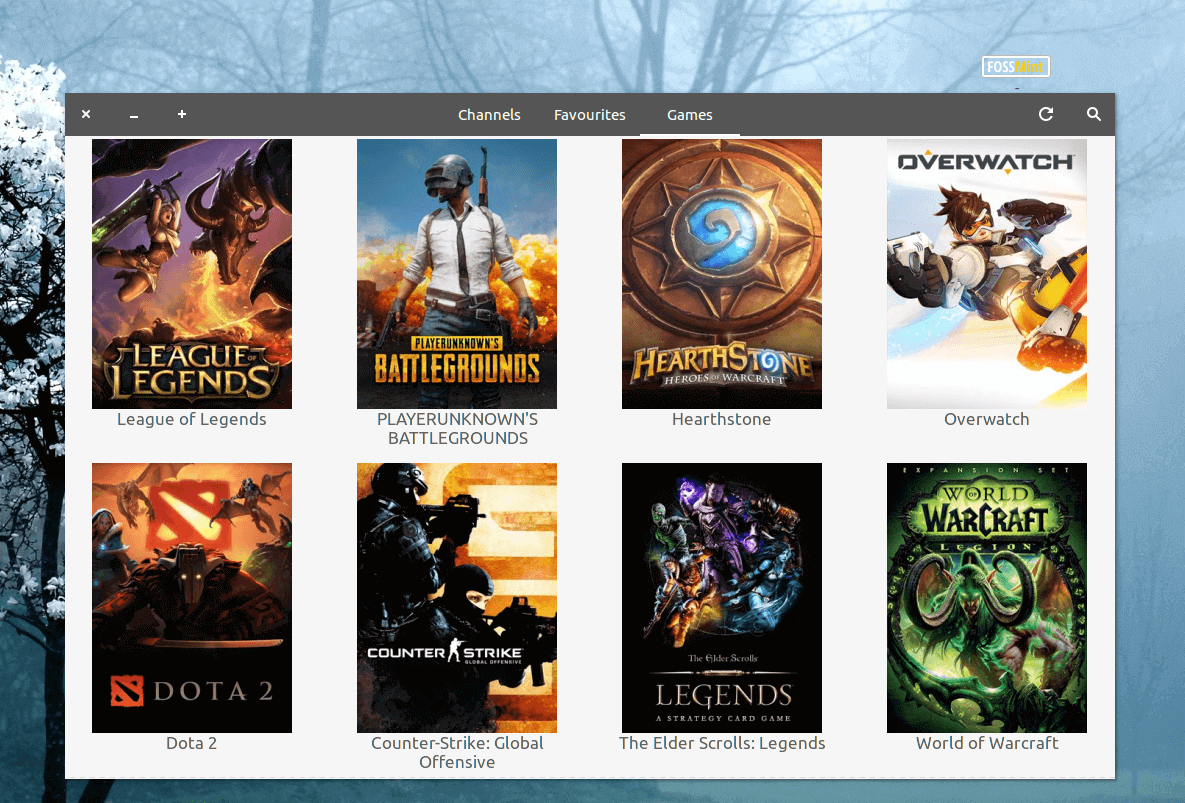 Even though this latest Gnome Twitch 0.4 release is, as its developer put it, "mainly about increasing stability and having better error handling", it features a good number of tweaks and enhancements. They include,
Notifications of when people you follow go live.
Language selection in the menu to filter live streams.
Game chat badges and viewer counts.
For a full list of all the latest changes head over to the changelog post.
Main Features in Gnome Twitch
Manage your content effectively.
Easily browse and search for channels and games.
Keep track of your follows with or without a Twitch account.
Chat conveniently during gameplay thanks to the super fast, hardware-accelerated player, with 4 available backends.
Enjoy streams with fully accelerate video.
 GNOME Twitch is licensed under the GPL v3 with its source code available for everyone on GitHub.
Gnome Twitch is available to install on Ubuntu using a PPA and on Fedora using Copr repository as shown.
Install Gnome Twitch on Ubuntu
$ sudo add-apt-repository ppa:nilarimogard/webupd8
$ sudo apt-get update
$ sudo apt install gnome-twitch

Install Gnome Twitch on Fedora
$ dnf copr enable ippytraxx/gnome-twitch
$ dnf install gnome-twitch

For Debian and Arch Linux stable Gnome Twitch packages available to install. There's also a FlatPak version if you roll that way.
[mks_button size="medium" title="Download Gnome Twitch for Linux" style="squared" url="http://gnome-twitch.vinszent.com/#downloads" target="_blank" bg_color="#529b30″ txt_color="#FFFFFF" icon="fa-download" icon_type="fa" nofollow="1″]
At the end of the day, I think Twitch in the browser still faster than this Gnome version. But maybe with time, it will get better. Give Gnome Twitch a try and tell us how you feel about it.