Introducing the most beautiful terminal application for your Linux Operating System. With its primary focus on speed, stability, and development standards that adhere to the correct API for extension (which makes it easier for the Open Source community to participate), Hyperis not just the most beautiful and lightweight terminal app I know, it is the most customizable.
Hyper is written in JavaScript, HTML, and CSS so you can virtually style every instance of it.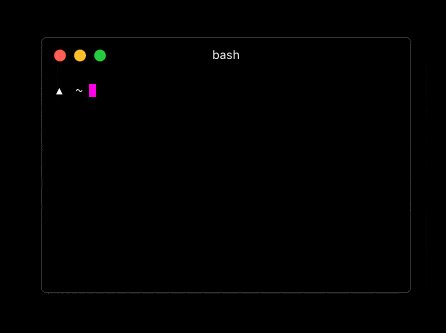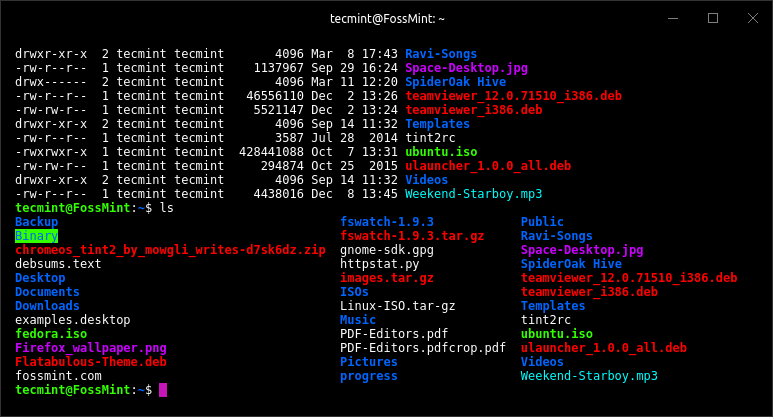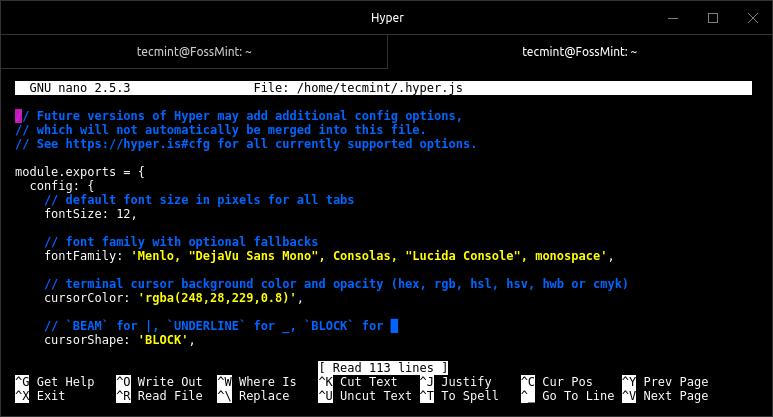 According to the dev team's goal statement, they started the Hyper project in order to create a,
a beautiful and extensible experience for command-line interface users, built on open web standards.
Features in Hyper
Cross-Platform – Run Hyper on Mac, Windows, and Linux distros. Moving your custom configuration files is a breeze.
Documentation – A beginner programmer can pickup Hyper as a project and learn how to build real-world software. This is true to the Open Source spirit of working together while practicing to improve oneself.
Highly Customizable – Style everything in Hyper using your knowledge of web programming.
Plugin Support – Adding custom plugins to Hyper is straight forward because the steps are well documented.
Install Hyper Terminal in Linux
Hyper is FOSS and cross platform and at the moment, supports only 64-bit architecture.
In my opinion, Hyper is the best terminal app a classy tech-savvy person can have because it is modern, extensive and fast.
What do you think about it? Share your thoughts in the comment section below.