FossMint has a number of Markdown note-taking app articles under its belt and it is with pleasure that we bring you another fantastic one, Laverna.
Laverna is a modern open source Markdown editor with a sleek UI and a focus on user privacy. It is written in JavaScript to provide users with a speedy enough performance to stand in as an Evernote alternative.
With Laverna, you can take notes and create to-do lists, both of which you can organize using notebooks. During editing, you can decide to work in normal, preview, or distraction – free mode.
Its sturdy Markdown editor supports keybindings which will allow power users to work without needing to take their hands off their keyboard.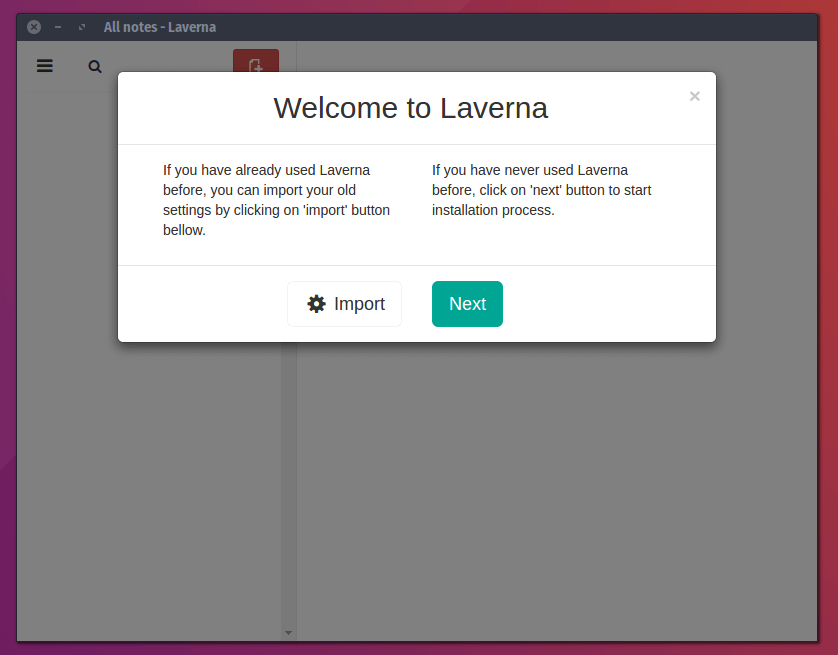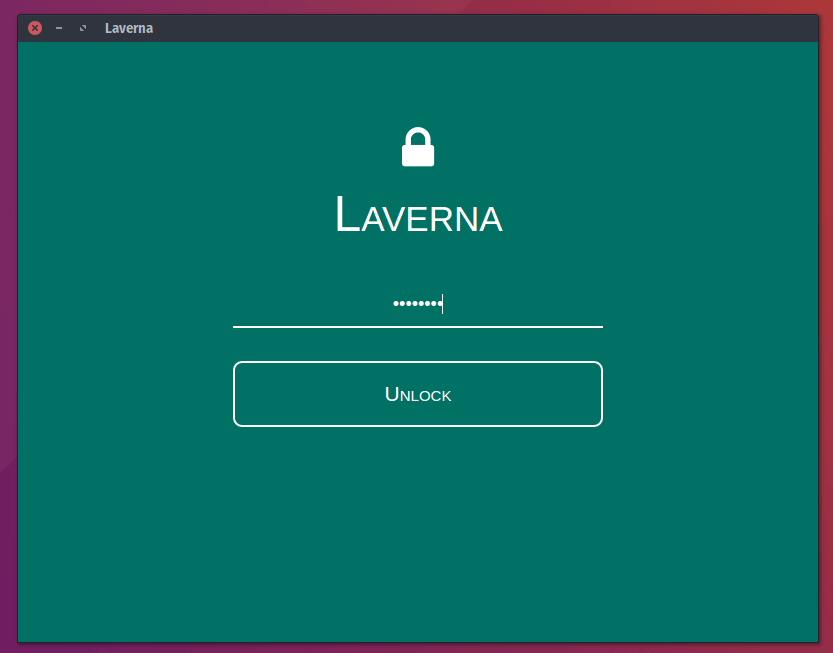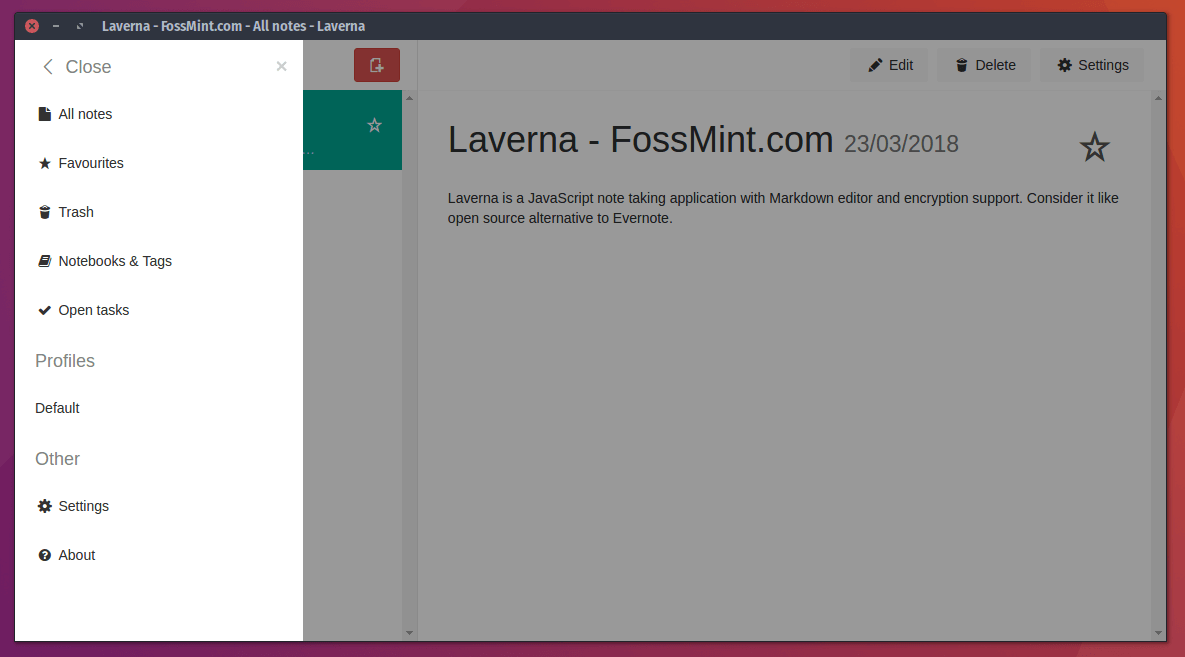 Features in Laverna
Open source: you can contribute to its source code on GitHub.
Free and available for download on GNU/Linux, Windows, and macOS.
Supports live markdown editing.
Easily create notes, to-do lists, and notebooks even while offline.
3 viewing modes: distraction-free, preview, and normal.
Encryption option.
Support for cloud syncing (currently supports Remote Storage and Dropbox only).
No registration required.
Import & export notes.
Supports code highlighting.
Intelligent keybinding support.
Laverna does an excellent job of keeping your notes synced on all your connected devices and it exhibits virtually no bugs whatsoever. If you were looking for a Markdown editing app for your everyday use you don't need to search any longer.
Do you already use a markdown editor that we don't know about yet? Maybe you should try out Laverna for comparison and see if it doesn't do a better job.
Don't forget that you can drop your comments and suggestions in the discussion section below.