Wine is a free and open-source compatibility layer software application that is aimed to allow applications designed for Microsoft Windows applications to run fully on Linux and Unix-like operating systems.
To make things less hectic for developers, Wine also has its software library called Winelib allowing developers to compile Windows application and later port them to Linux.
Codeweaver developers whose aim is to make it easy for users to run Windows-based apps without the need for purchased licenses, rebooting or the use of virtual machines allowing Microsoft Windows productivity apps and games to run smoothly on Linux-based operating systems.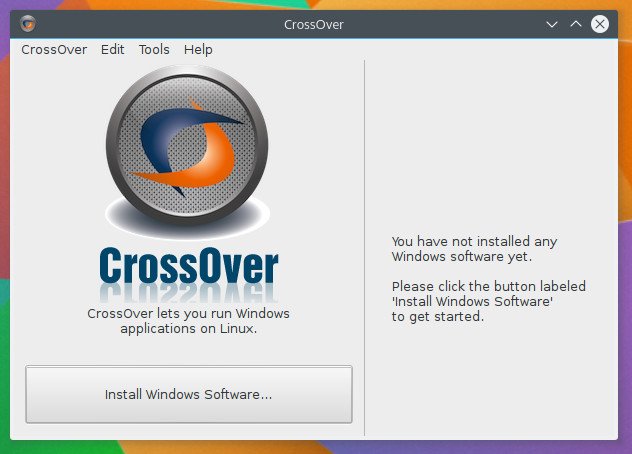 The program utilizes the latest version of Wine which at the moment is version 1.9.15 which is adopted for commercial Crossover applications that provide an easy to use GUI for Wine on Linux ad Mac.
CrossOver 15.2.0 has been released and it brings improved support for Microsoft Office 2007 and Microsoft Office 2010 suite making it easier to embed fonts when exporting documents to the PDF file format and address a recent issue concerning crashes that occurs when signing into the Tencent QQ Instant messenger software.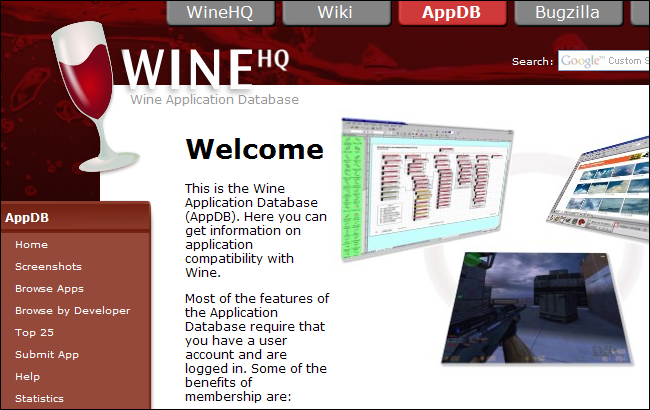 The new version of Crossover also brings improvements to the automatic detection of the available amount of video RAM and also correctly identify various graphics cards that were somehow not correctly recognized in the previous version of the software.