Data privacy is irreplaceable and with social media giants like Facebook and Instagram, our data stays at stake all the time! And why not? After all, we like to update everything about us on social platforms from photos to status to location and whatnot. But have you ever thought about how much data have you shared on these social platforms over the years?
Well, let us tell you, it's enough to easily retrieve any information about you by stalking your account. So, if this thought often strikes your mind and still you go ahead to update your personal information on social media sites, you need to start controlling your social media activities on these platforms.
[ You might also like: 11 Best Gmail Alternatives When It Comes To Privacy ]
However, you can also opt for the below open source social network alternatives that follow strict privacy policies to let you freely share whatever is in your mind!
1. Jam
Jam is a pit-stop for debating, chatting, brainstorming, micro-conferencing, and more, and it makes an excellent alternative to Twitter and Clubhouse that is loaded with features and maintains data privacy.
It functions just like its other alternatives by hosting a room using a browser, sharing the link, and then joining to speak. However, you can completely control who you want to speak with and who is allowed to listen to you.
Here, you provide each room with a topic, description, and an action URL button. It supports 15 speakers and 30 attendees at a time using peer-to-peer connections including a provision to use animated reactions and emojis. You can also add a branding room without worrying about data security.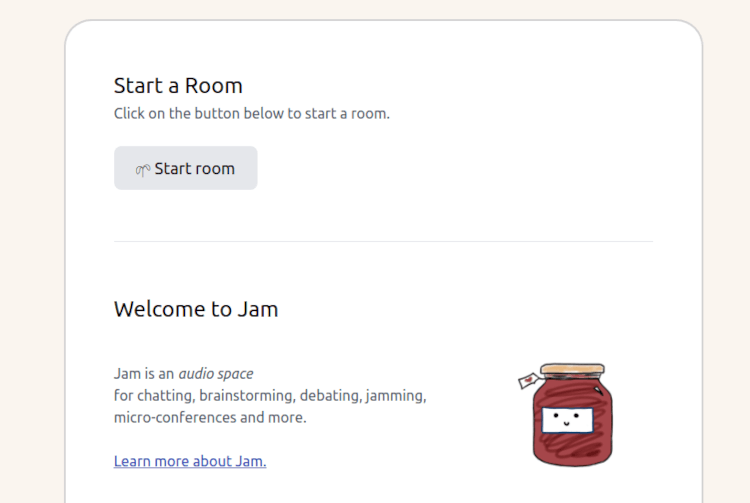 2. Pixelfed
Next, we have in a row, PixelFed, an Instagram alternative, developed by the same company that launched Twitter alternative Mastodon. This open-source alternative is privacy-focused and features the default feed quite the same as Instagram. It lets you follow people, view images, stories, and videos they post.
You can send comments, update posts and send direct messages to your friends as you do on other platforms. For each post, you get a maximum of 10 videos and photos without getting disturbed by the sponsor posts and ads.
Pixelfed works on peer host servers therefore, it takes good care of all your data. Besides, it does not store cookies, whether you use them on your phone or computer.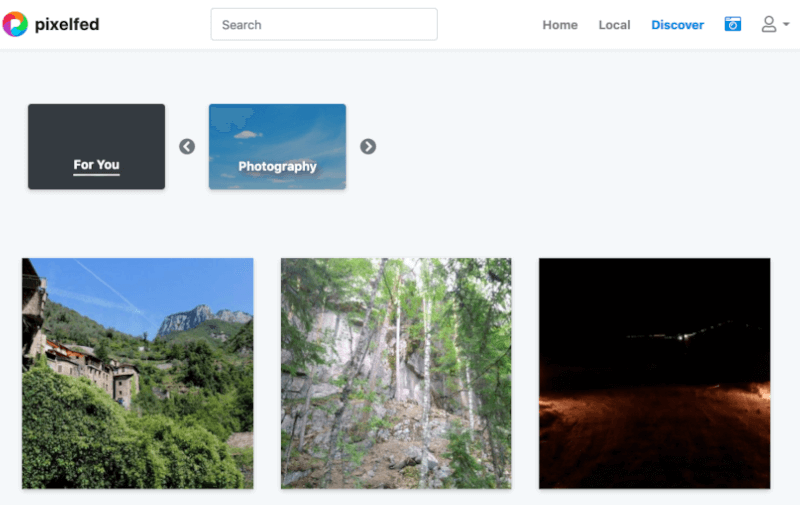 3. PeerTube
You must have guessed by the name by knowing what social network PeerTube is an alternative to? If you have guessed YouTube, you are right! YouTube is the widely used streaming platform that lets the users upload videos and watch other clips on the same by compromising on your data privacy.
PeerTube is an open-source that uses peer-to-peer networks. Each of its instances hosts individual videos to eliminate the server cost and other needs that provide ads. The host or instance can post free content and browse through the numerous content offered by PeerTube.
You can use filters and watch recommended videos, just as you do on YouTube.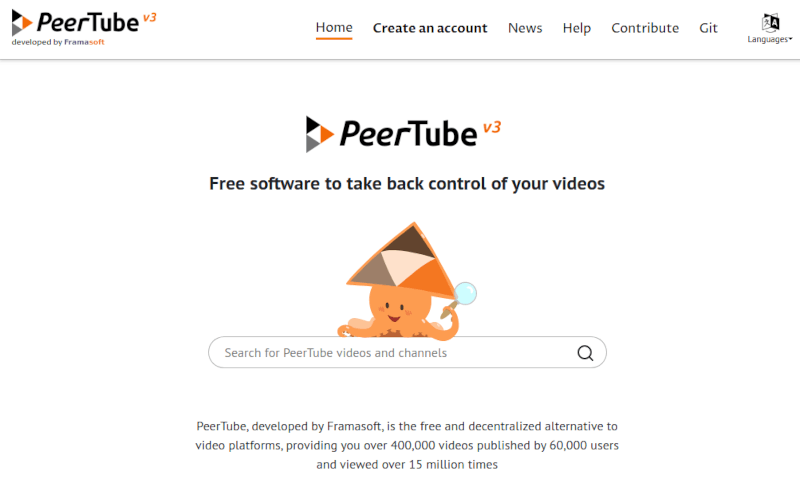 [ You might also like: PeerTube – A Libre, Decentralized YouTube Alternative ]
4. Lemmy
Lemmy is an open-source alternative to Reddit, which is known for free speech acts on the internet. However, claims related to censorship of data and investments have ruined Reddit's image. But, not to worry, Lemmy makes Reddit's best alternative using a peer-to-peer networks.
Lemmy's website features many servers, as a user, you might want to join Lemmy. ml, which is defined as a default server. When it comes to user experience, Lemmy is somewhat similar to Reddit. It allows you to add comments, share links, etc. Plus it can be used both on desktop and mobile.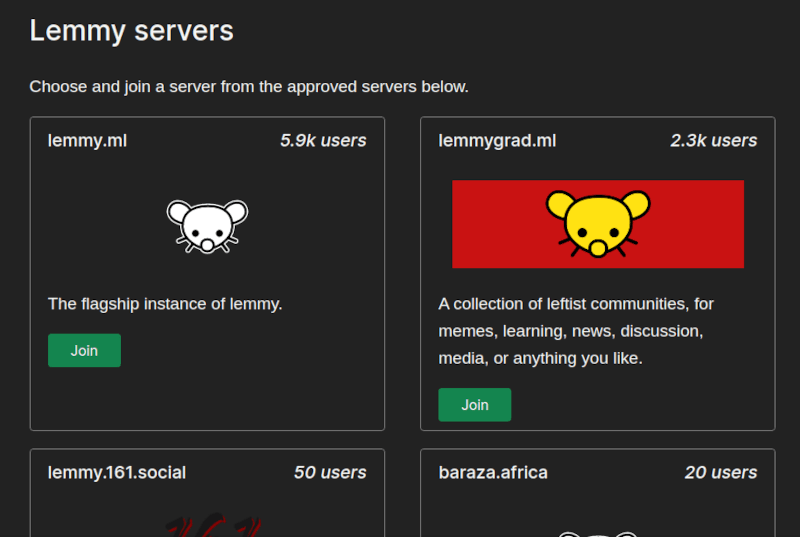 5. Glimesh
If you are a gamer or streamer, Twitch or YouTube must be your foremost choice. But, you may know, these platforms have many restrictions when it comes to discovering people and monetization.
But, with Glimesh, you don't need to go through all this! This open-source platform focuses on the way creators connect with each other while building an online audience by decorating online steamers.
Glimesh supports gaming, art, education, music, IRL, and many other domains.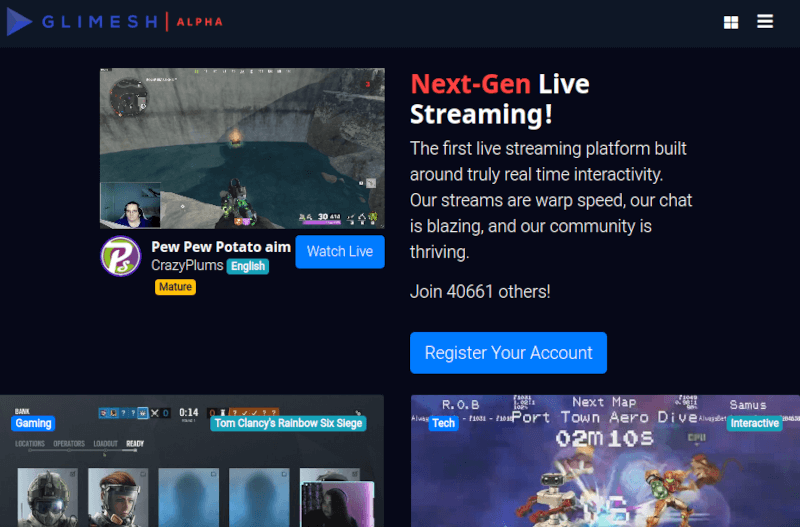 Conclusion
You won't enjoy using any social network anymore if your privacy is compromised. Keeping that in mind, we have created this list of the 5 best social network platforms that won't mess up with your data and keep all your information intact!