It is no secret that technology is always vying to move forward ushering in a better relationship between man and machine.
In an announcement posted on the the Fedora official community blog, the project leader Miro Hrončok took the time inform everyone that they are looking for help in porting numerous applications written using the Python dynamic programming language to the latest version which is Python 3.
The team behind the Fedora Linux operating system is always looking at new ways and technologies to both enhance user experience as well as improve software stability and as more and more upstream Projects are already switching to or supporting the Python 3 programming language – which at the moment is not packaged in Fedora – it is no surprise that the team is looking into the possible of having community members help in porting software and apps using the said programming language.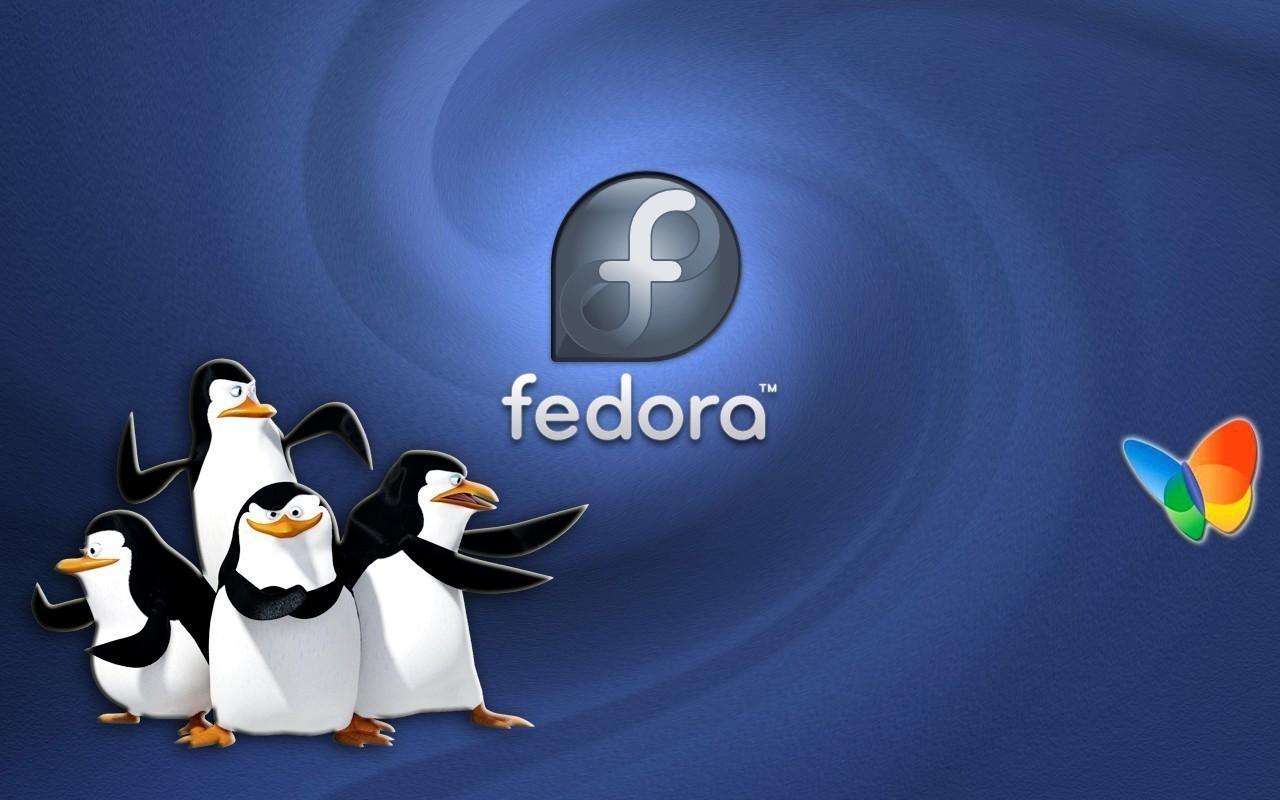 "Fedora is always moving forward and that means switching to Python 3. There are plenty of upstream projects that already support Python 3. Unfortunately, they are often not packaged in Fedora," says Miro Hrončok. "Join the porting party, help us move to the future and get your reward. We can port it, but not without your help!"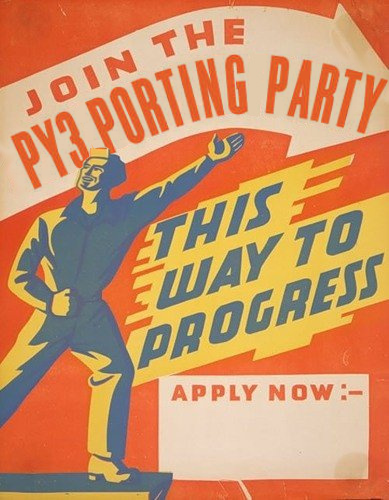 To help in porting packages using the Python 3 programming language, all you need is some of sort of knowledge about the mentioned programming language and follow these easy steps.
Pick a Mispackaged package.
Open the Bugzilla link and check the status of the package.
Post a comment that you are going to make a patch.
Prepare a commit for the spec file that makes it Python 3 compatible, create a patch from it, attach it to Bugzilla.
Make sure it gets applied.
Claim your badge(s).
According to the Fedora community web page, each ported package will earn you a badge so why not join in and help move the project forward?