If you have been following news on our website concerning the first point release of the Ubuntu 16.04.1 LTS Xenial Xerus, you will be familiar with the news that the build will not come with GNOME 3.20 Stack updated.
With Ubuntu 16.04.1 LTS Xenial Xerus launched, it was just a matter of time before Ubuntu GNOME and similar projects followed suit. Canonical released the Ubuntu 16.04.1 LTS update which comes with some interesting new features as well as bugs fixes to all supported flavors including Ubuntu MATE 16.04.1 LTS, Xubuntu 16.04.1 LTS, and Ubuntu GNOME 16.04.1 LTS.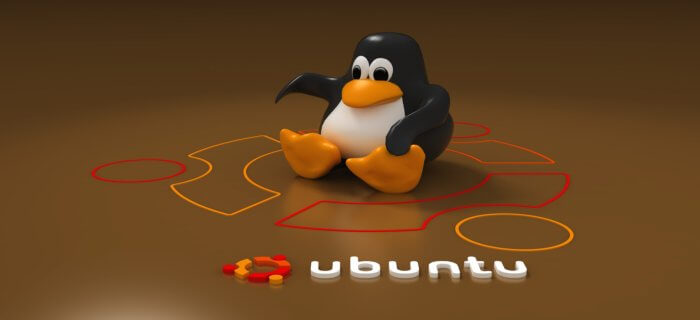 For those looking to upgrade from previous Ubuntu GNOME installation, – specifically 15.10 which is currently chopping away its final phase as it reach its end of life circle in the coming days – or you are freshman is looking to install the GNU/Linux operating for the first time on your machine, Ubuntu GNOME 16.04.1 LTS is a perfect fit as it combines both streamlined and robust stability of Ubuntu with the well-known GNOME desktop environment with all the bells and whistles.
The downside to installing the new Ubuntu GNOME 16.04.1 LTS operating system is that the build won't include the GNOME 3.20 stack update. It is still unclear why Canonical is holding out on the option to add the program to its upcoming builds but apps like the GNOME Software will be updated to the 3.20.x branch.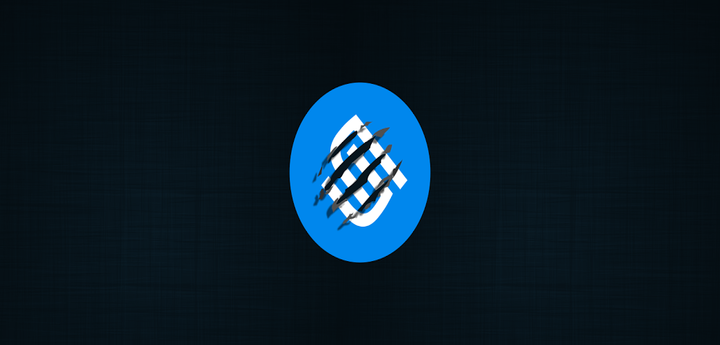 The rest will still utilise the 3.18.x series including Nautilus which is still stuck at version 3.14.
One of the project's members Jeremy Bicha stated that "As usual, this point release includes many updates and updated installation media has been provided so that fewer updates will need to be downloaded after installation. These include security updates and corrections for other high-impact bugs, with a focus on maintaining stability and compatibility with Ubuntu GNOME 16.04 LTS."
The team also made some interesting addition to new build which allows users rocking the Ubuntu GNOME 14.04.4 LTS (Trusty Tahr) GNU/Linux operating by making it a lot easier to upgrade to Ubuntu GNOME 16.04.1 LTS without having to start all over again with a fresh install.