Ubuntu Kylin is the variant of Ubuntu targeted at the Chinese and quite honestly, it excels where its closest cousin operating system falls short – as in aesthetics and intuitiveness, to be more specific.
If you're rather lazy to customize your stock Ubuntu interface by yourself, I'll advise that you go with Kylin – well if you can stand a few Chinese here and there because of the obvious fact that it's especially suited for the folks in China.
Like the rest of the Ubuntu 16.04 flavors — which include Ubuntu Mate, Mythbuntu, Kubuntu, Xubuntu, Ubuntu GNOME, Ubuntu Studio, and Lubuntu, —  Ubuntu Kylin also became official yesterday with all the features and enhancements underneath the hood of Xenial Xerus.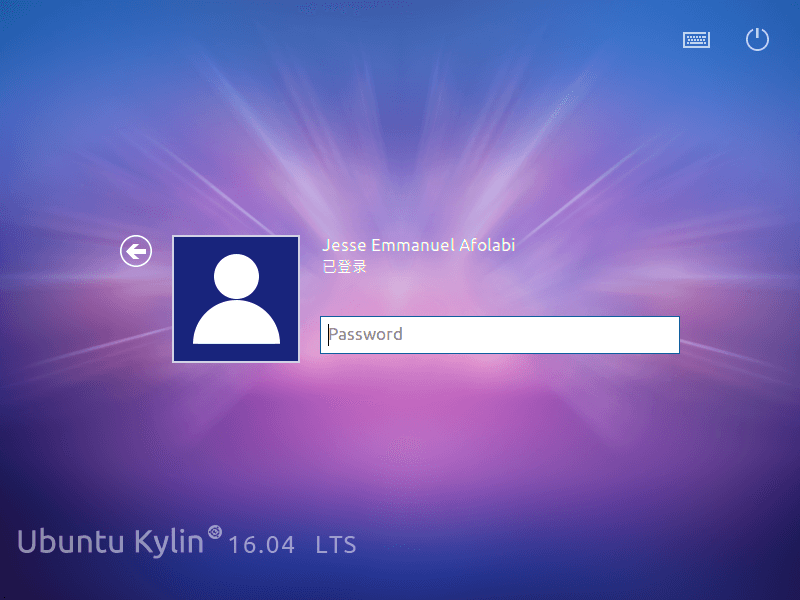 From the video below, it's clear that Ubuntu Kylin's interface has quite a few in common with Ubuntu's,…but not so much as you can see that the distinct Unity 7 dash of the Chinese operating system is placed at the bottom by default (which is unachievable without the Unity Tweak in the standard Ubuntu OS also with Unity 7) and some differentiating elements present in Kylin's UI.
it's no longer a thing of news that this was a long requested feature by the Ubuntu community and it's beyond me why Canonical hasn't yet enabled moving the Unity dash to wherever we goddamn please by default.
Onto other things; clearly from the video below, the Chinese Ubuntu Kylin community has done a wondrous job with the operating system as its way more intuitive with services especially suited for its home users not forgetting its much simplistic lock screen among other things.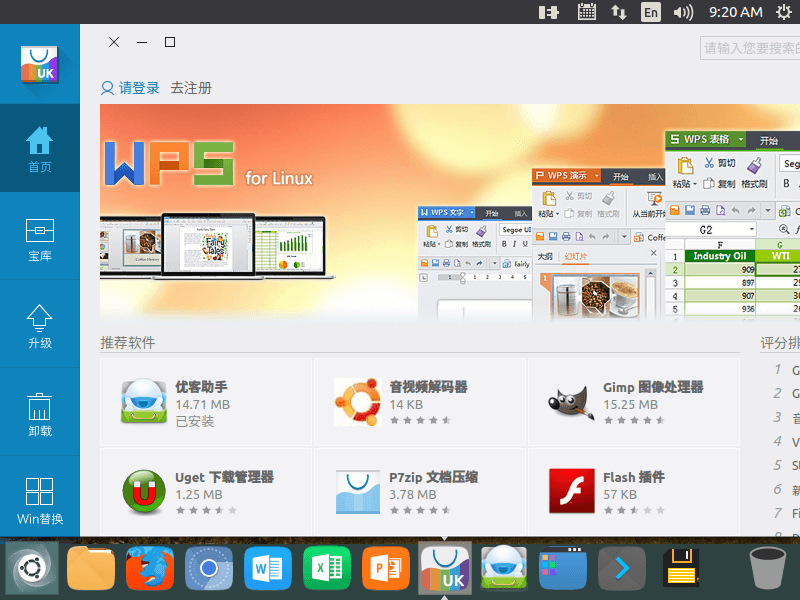 The services preinstalled in Kylin include Youker Assitant, Youker Search, Youker Weather, Youker Fcitx, and Youker Calender (as part of the Youker tools package), availability of Pinyin search in Unity Dash and its own software application dubbed Ubuntu Kylin Software Center.
What's more, the Chinese language support has been enhanced in this version, you can now place links, files, and shortcuts, folders in a single container, – advanced search and refresh have made it to the file manager; there's also a rather unusual feature inclusive (run as administrator) when you right click on a package file (I smell Windows here).
To top it off, Kingsoft's WPS office suite is the default office manager, the long term support kernel running things is Linux 4.4 and lastly, a set of beautiful wallpapers and icons.
The video below gives an overview of what's new in the operating system.