Google Authenticator is the first name that comes to anyone's mind when talking about security and privacy or two-factor authentication. This useful app offers protection to your accounts with added layers of security. However, it doesn't provide you with all that you want.
For example, it lacks some essential features like the lock, fingerprint, and backup, making Google authenticator a less feasible choice. But, you don't need to worry as there exist several other authenticators that can fulfill your needs while providing optimum and utmost security.
[ You might also like: 15 Best Security Tools You Should Have on Linux ]
To know which are these dependable authentication apps, keep reading the post!
1. Authy
Authy takes the first place when talking about the best Google Authenticator alternative. It features a backup option to save all your account data in case your phone is lost, wiped off, or changed. Compatible with both Android and iOS, Authy is suitable for desktops and tablets also.
The app provides impressive passcode protection so that no one can easily break through your phone or computer. It can also blackout the screenshots if taken by anyone to prevent malicious activities. It performs by conducting 2 step verification tokens to keep hackers away and making them pass through the added layers of security before directly diving into your device.
Apart from this, Authy is preferred for multi-device synchronization to prevent you from scanning the QR codes now and then. It additionally offers offline tokens to allow you to follow authentication offline and secure your bitcoin wallet. Worthy! Isn't it?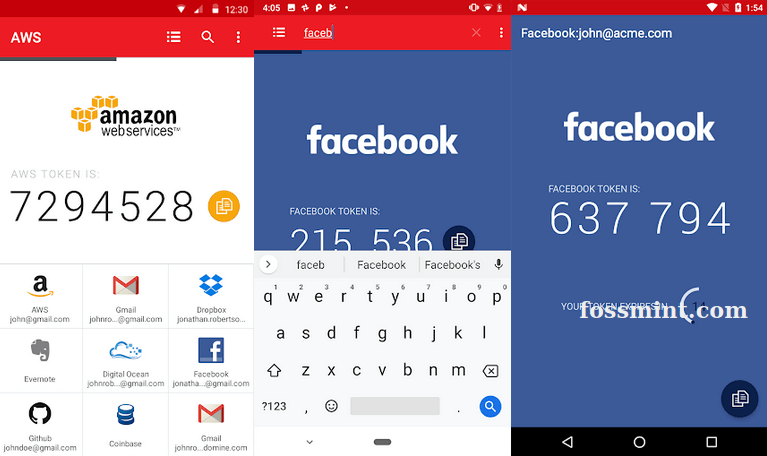 2. FreeOTP
FreeOTP works by sending an OTP to your mobile device to make it impossible to hack your accounts. It is compatible with services like GitHub, Facebook, Google, etc and if your company incorporates TOTP protocols, FreeOTP will also work from the same.
Making the closest choice to Google authenticator features no app lock or password option to save from malicious activities. This lightweight and simple app let you add a generator using a QR scanner or else manually.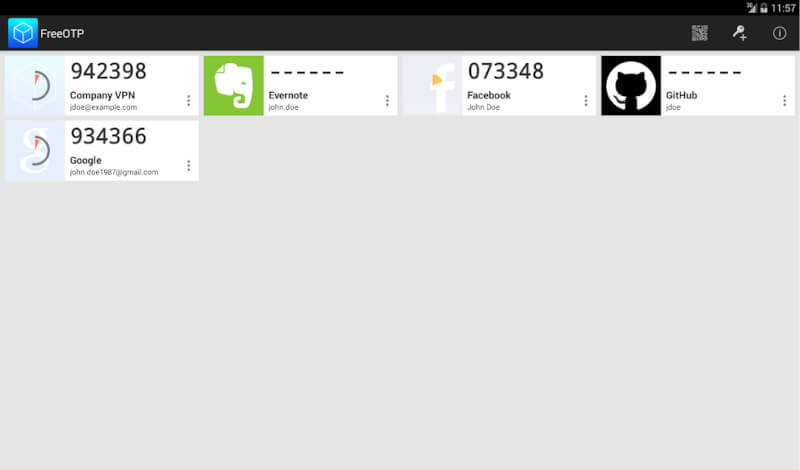 3. andOTP
andOTP is yet another open-source option to opt for as this app is loaded features that are capable of backing up the code generators with multiple levels of encryption. It lets you change the theme, lock, and OTP beyond a PIN code, etc. to make it challenging for anyone to break through your phone.
The app also features an option known as "panic trigger" which can be activated on your phone being compromised. This trigger lets you reset the app settings, erase data, or both depending on what you choose. However, the only crux is, it is variable for only Android devices.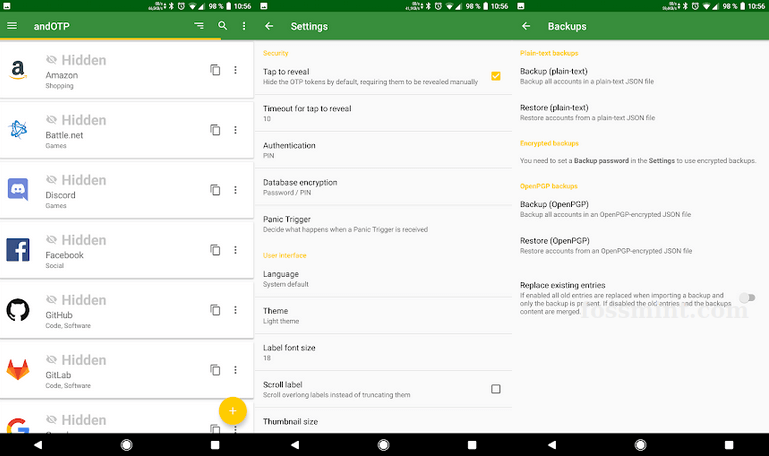 4. Microsoft Authenticator
How can Microsoft Authenticator be missed when talking about the best Google Authenticator alternatives? This app operates on the grounds of two-factor authentication while adding an extra layer of security to your mobile device.
On signing in, you shall be able to access all the Microsoft services and products. The authenticator can maintain several accounts at once such as Google, Facebook, Dropbox, and so on.
It is compatible with TOTP to keep your online accounts secure using multiple authentications. This app is equipped with an app lock option for more security and can be executed in the background for better usability and experience.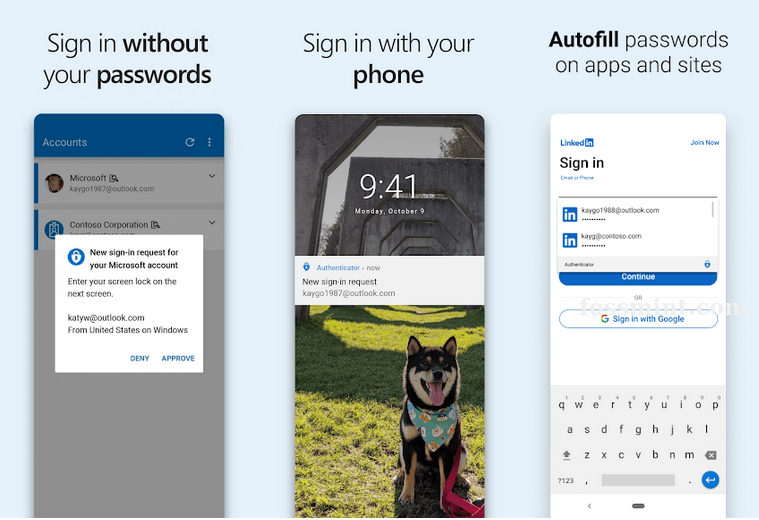 5. LastPass Authenticator
If you are looking for an effortless yet powerful app to keep your devices safe, then LastPass Authenticator is what you need! The app adds a layer of security while featuring cloud backup and one-tap verification options to meet all your security needs. This simple and easy-to-use app asks for an extra security check to let you log in.
Its two-factor authentication enhances the digital security of your device and if your passcode is compromised, it keeps your accounts inaccessible. Loaded with features like SMS support, push notification, multiple codes, encrypted backup, etc., it works for several accounts at once.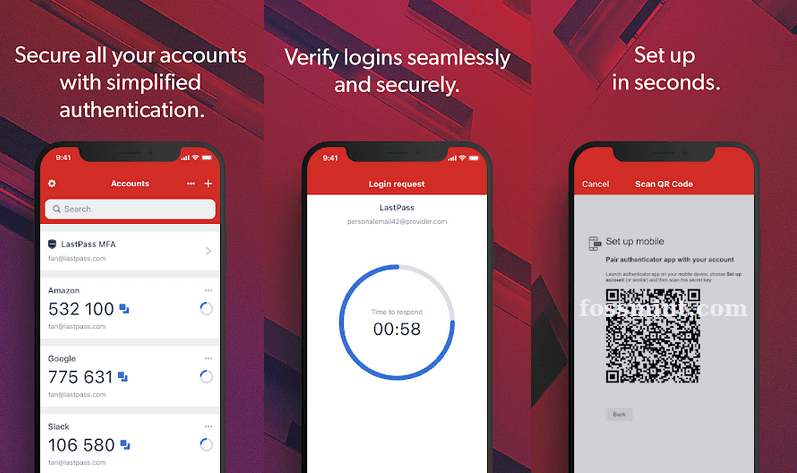 [ You might also like: The 9 Best Cross-Platform Password Managers ]
Conclusion
Keeping your mobile data safe and protected is an imperative practice if you are still using Google Authenticator to follow this clean practice, think about switching to its alternatives for better enhancements and functionalities!