WebTorrent Desktop is a cross-platform open source torrent client with which you can instantly stream audio and video torrent files without waiting to completely download them.
It features a beautiful and modern User Interface, streaming support for videos from Internet Archive, music from Creative Commons, and audiobooks from Librivox, and has the ability to talk to BitTorrent and WebTorrent peers while providing a seamless User Experience.
Features in WebTorrent Desktop
Fast and lightweight
Modern User Experience and beautiful User Interface
100% FOSS: Free and Open Source Software
Instant audio and video streaming
Pause and resume all torrents at once
Drag-and-drop support for adding .torrent files and magnet links
Stream videos to DLNA, AirPlay, and Chromecast
Support for WebRTC peers via WebTorrent protocol
Connect to both BitTorrent and WebTorrent peers
Peer discovery via peer exchange and DHT (Distributed Hash Table)
Do not forget that WebTorrent Desktop works with torrent files and ultimately relies on the speed of your internet connection. So make sure you have a fast network connection to enjoy an excellent movie watching (or audio listening) experience.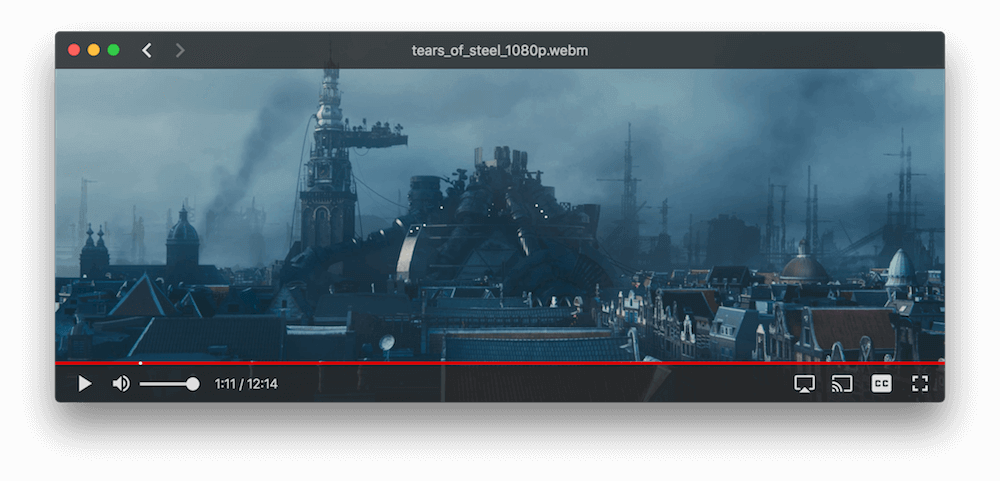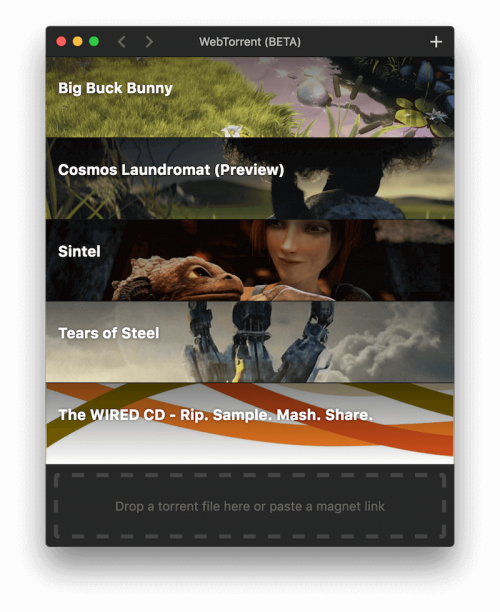 WebTorrent Desktop is in beta stage but it is already available for download and offering an excellent User Experience. I enjoyed using the app especially since I didn't witness any bugs.
Take the app for a test drive if it will be nifty to you and don't forget to come back and share your instant torrent streaming experience with us.
[mks_button size="medium" title="Download WebTorrent Desktop" style="squared" url="https://webtorrent.io/desktop/" target="_blank" bg_color="#3d7911″ txt_color="#fff" icon="fa-download" icon_type="fa" nofollow="1″]
To download WebTorrent Desktop for other Linux Distros head over to its GitHub Page.