One of the reasons users miss their previous operating system whenever they migrate to a new platform is the absence of their favorite applications. New Chromebook users are not excepted from this phenomenon and it doesn't even have to be that way. Why? Because it is possible to run Linux applications on a Chromebook.
If you don't already know how to go about preparing your Chromebook to have Linux applications installed on it then check out my article on how to install Linux apps on your Chromebook. Once you go through the steps your options are virtually limitless.
Here is our list of the best Linux apps for your Chromebook listed in alphabetic order. Most, if not all of them, are a must-have for a Chromebook productivity boost.
1. Calibre
Calibre is an advanced cross-platform open-source application for organizing, editing, converting, and creating e-books in EPUB and AZW3formats. It also has the ability to sync with a variety of ebook readers and compared to all of the features it offers, its UI is well though-out and manages to keep its activity flow tidy.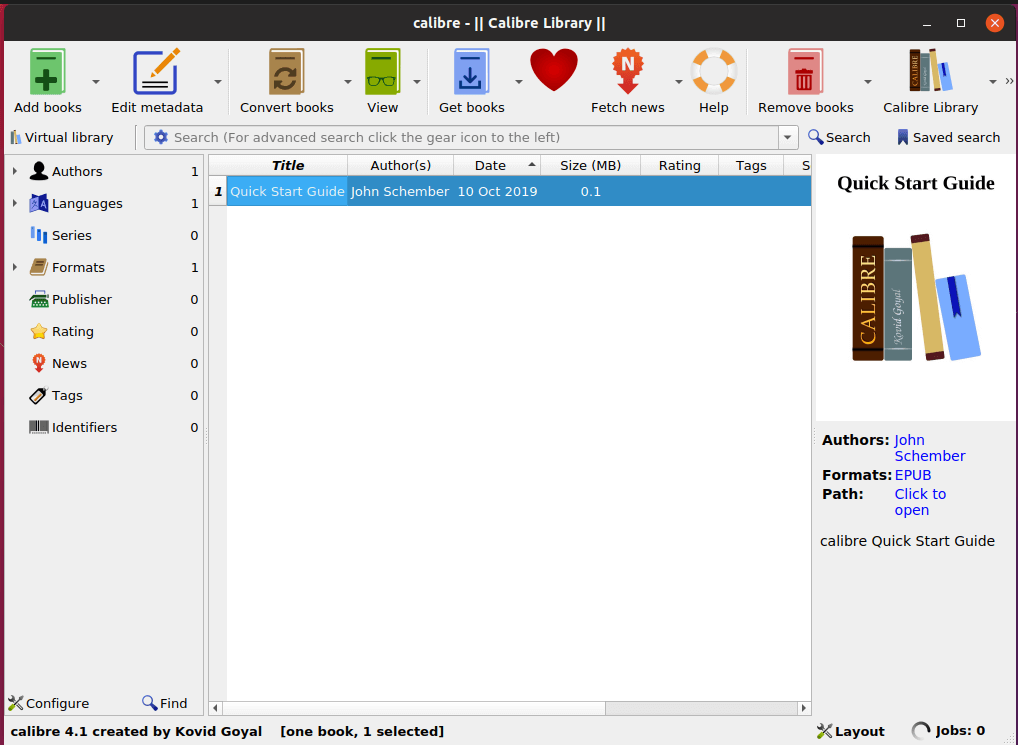 2. Discord
Discord is a multi-platform proprietary freeware digital distribution platform and VoIP application designed for video gamers with features with a focus on communication via text, images, video, and audio over a chat channel.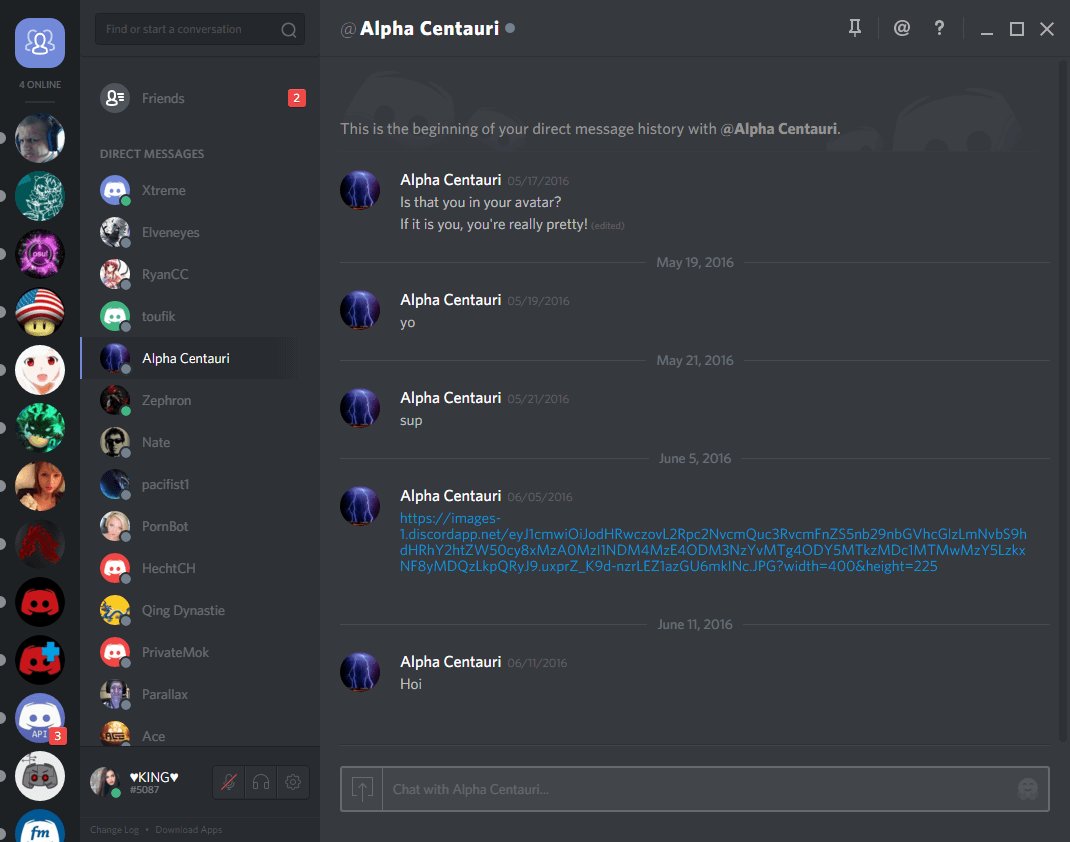 3. FileZilla
FileZilla is a free and open-source, cross-platform GUI FTP application containing dynamic tools for effortlessly moving files from your local machine to selected web servers and vice versa. It offers a Pro version for users who need additional protocol support for services like Amazon S3, Dropbox, OneDrive, etc.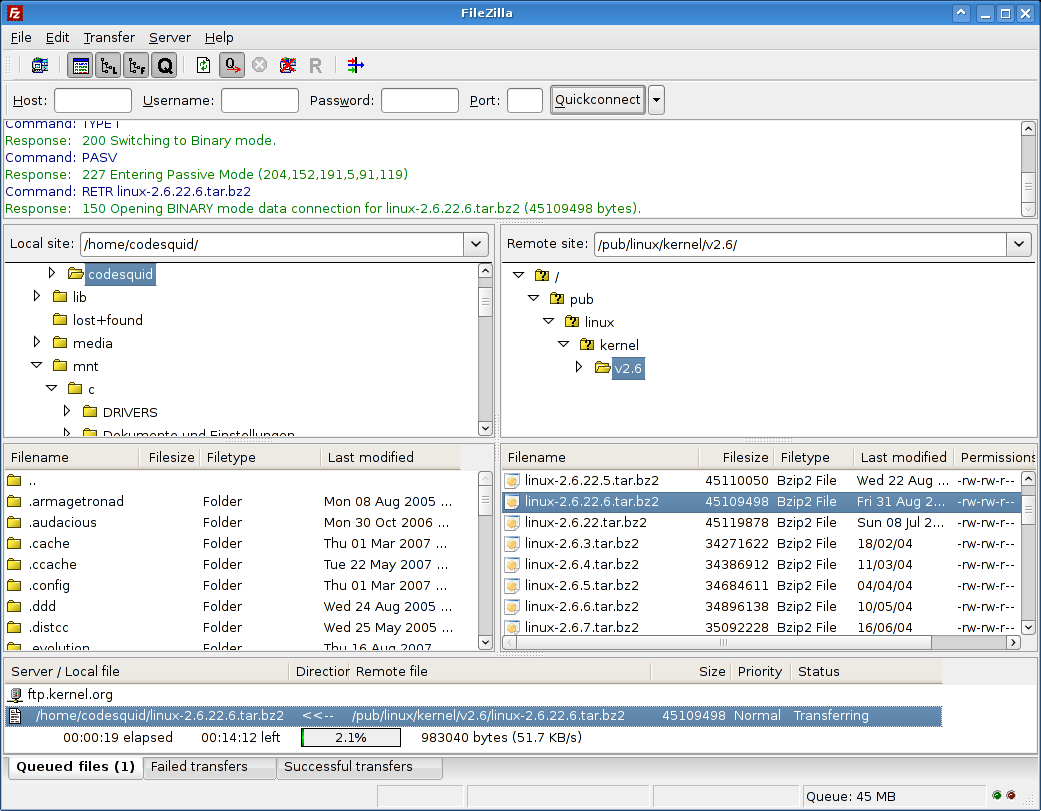 4. GIMP
GIMP (GNU Image Manipulation Program) is a free and open-source cross-platform image editing app created for raster graphics but it is also capable of creating vectors.  It is most commonly cited as the open-source alternative to Photoshop given its similar set of features for image creation and editing as well as painting tools and support for 3rd party plugins.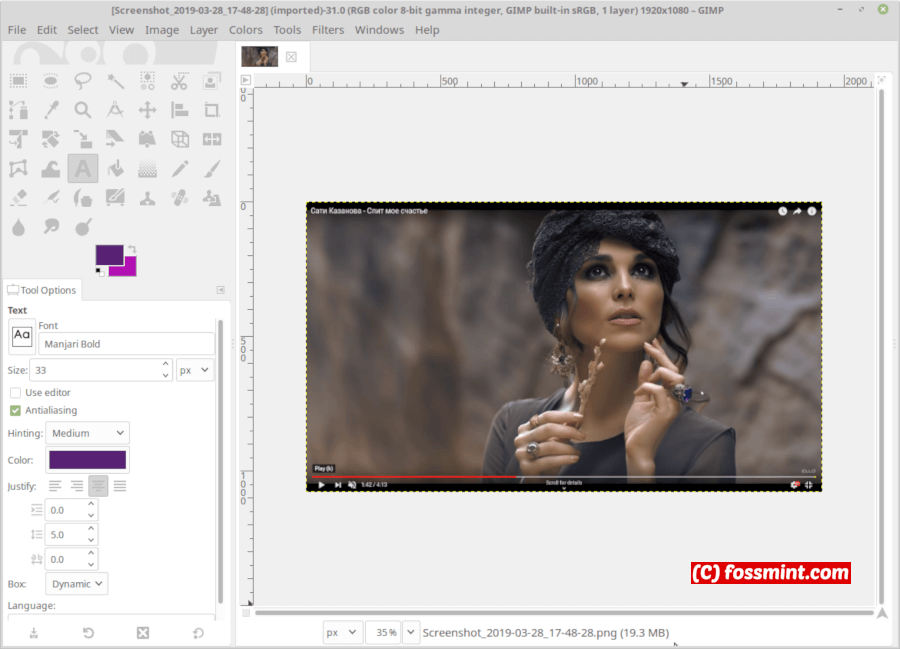 5. Krita
Krita is an advanced free and open-source raster graphics editor and painting program designed to make professional tools available to artists for free. It is used for concept art, texture and matte painting, comics and illustrations, and even animations.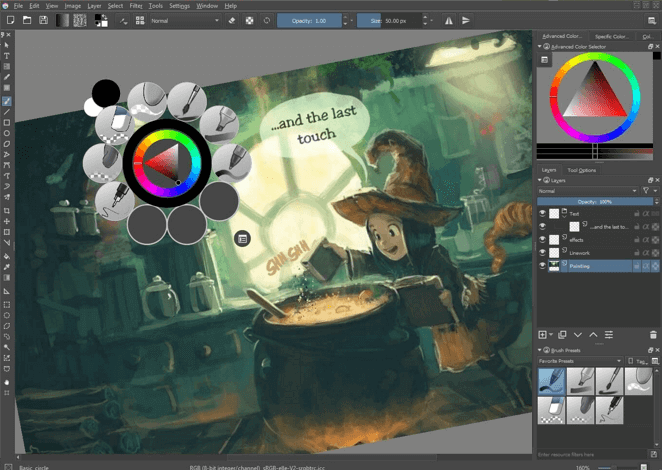 6. LibreOffice
LibreOffice is an open-source suite of document creation applications created by The Document Foundation. In 2010, it was forked from OpenOffice, the open-source version of StarOffice and has since grown to become the most used Microsoft Office suite alternative especially in the Linux community.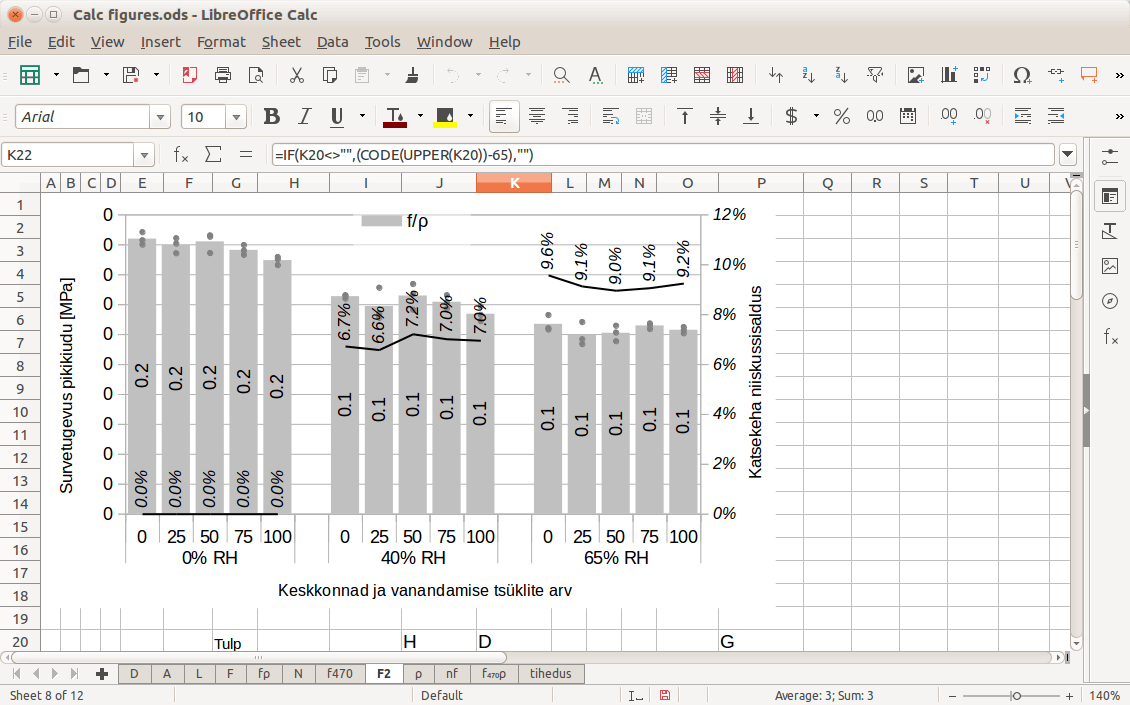 7. Signal
Signal is a free and open-source privacy-focused multimedia messaging app capable of replacing the SMS app on Android and iOS phones. It features end-to-end encryption engineered to keep your messages and calls safe. Signal's features also disappearing messages and advert-free user experience.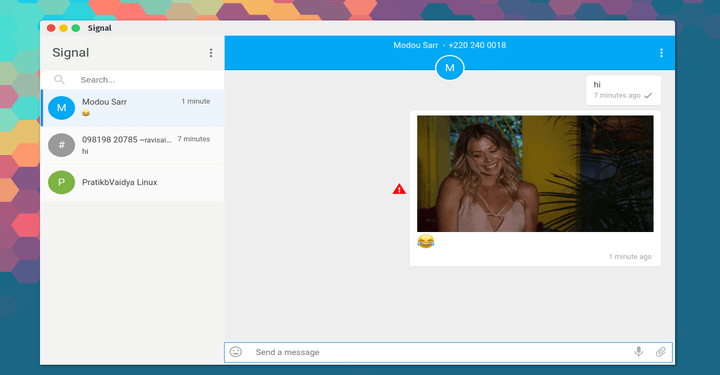 8. SoftMaker Office 2018
SoftMaker Office is a suite of office applications created to be the ideal Microsoft Office suite alternative for Windows, Mac, and Linux complete with a similar UI, document options, and ribbons or menus. It is available in different models primarily as Standard and Professional versions for a one-time fee of €69,95 and €99,95 respectively.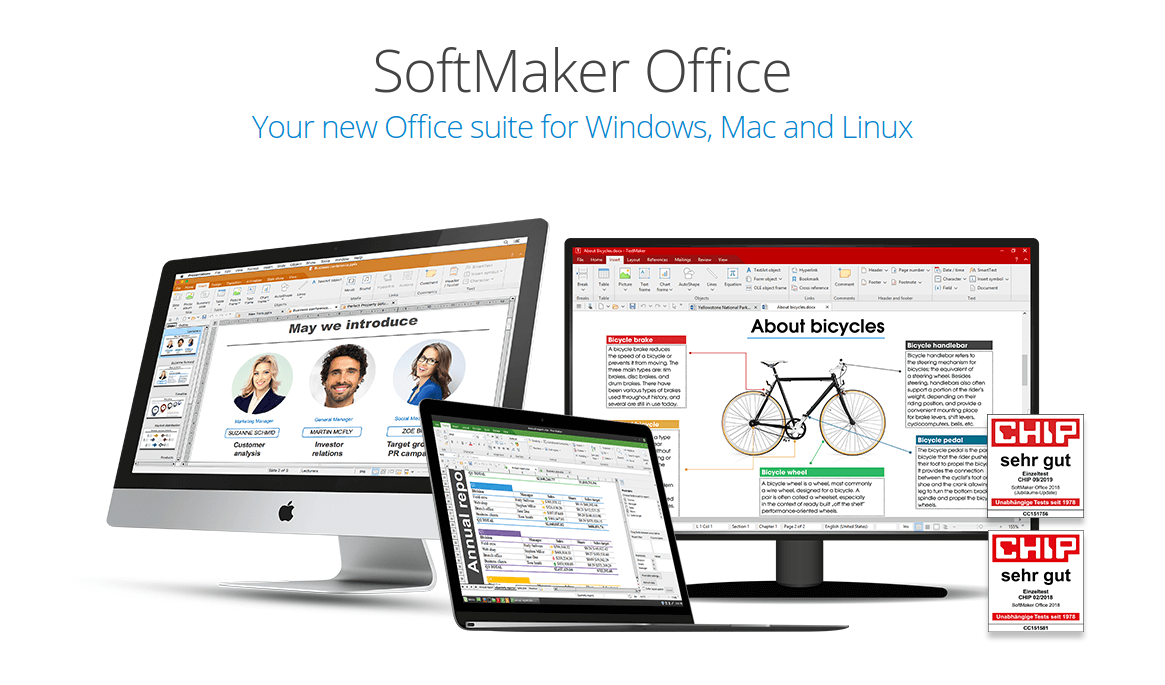 9. Unity3d
Unity is a real-time 3D development platform for creating 3D, 2D VR & AR visualizations for transportation, games, films, animations, auto. It is completely free for individual use irrespective of income and free to companies with an annual turnover that is less than $100,000.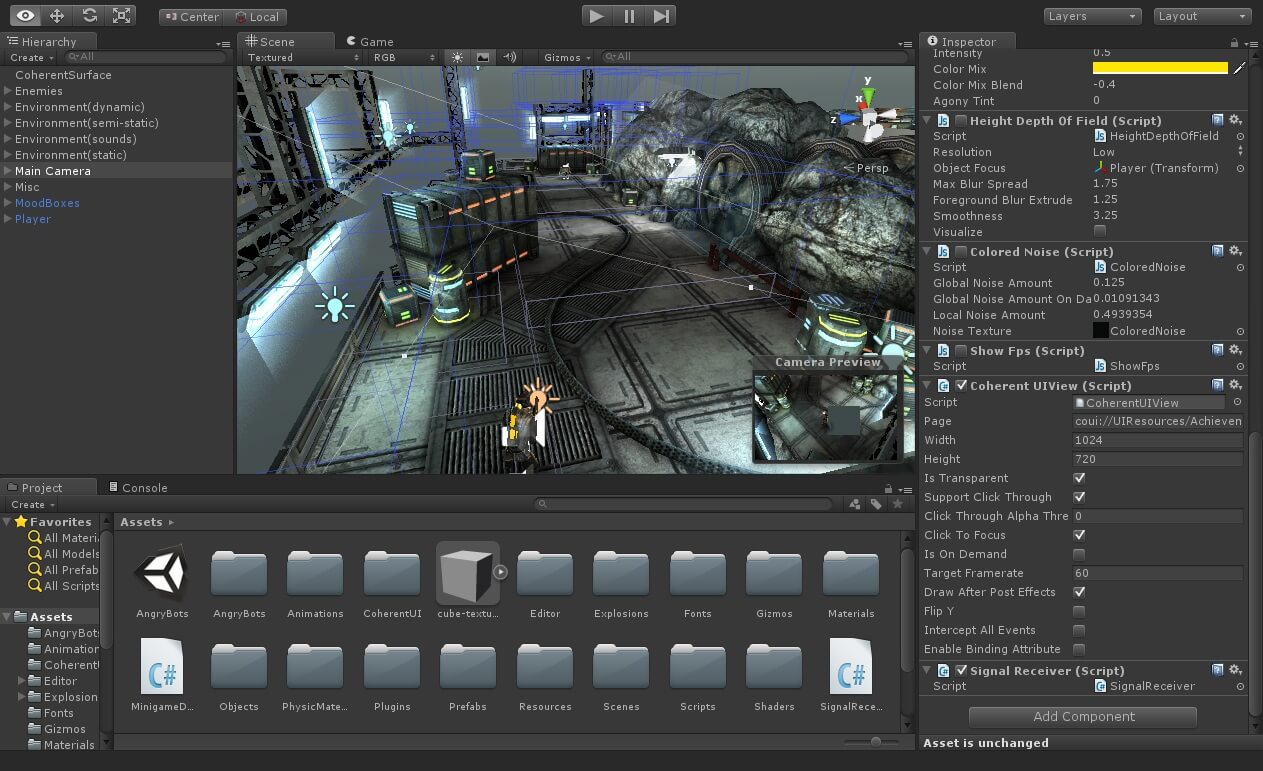 10. VS Code
Visual Studio Code is an open-source code editor developed and maintained by Microsoft for all platforms. Among its several features include IntelliSense, debugging, built-in Git, extensions for customizing its UI and extending its functions, and support for several programming, scripting, and markup languages.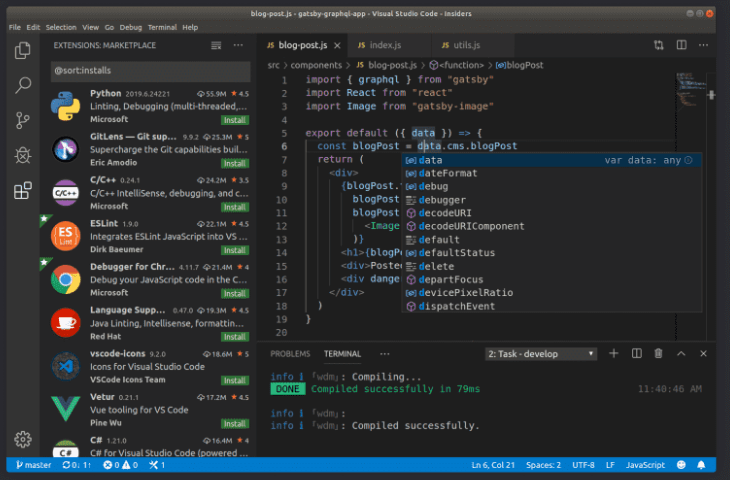 Which Linux applications can you not do without? Did I miss your favorite app by a number or 2? Feel free to add your suggestions in the discussion section below.