Compressing files is one of the most used options for the computer. We usually compress files or reduce the size of files whenever we are running low disk space or want to share files via email, messaging websites, etc. Some times, we often receive files in a zip format, but do you know that RAR files are also a common archive file type.
Well If you are not known with how this file compression works and how to open RAR files, here is the list of best tools for extracting RAR files just for you.
There are many extractor software available in the market, each software offers different features and supports different file archive formats. These software are easy to use and come with a paid and free version, depending on what extra features you need.
So let's look at the software and their features and choose the appropriate one as per your need.
1. WinZip
WinZip is the most popular software and is used worldwide for creating and opening compressed files. It just does not open only zip files but also supports RAR, 7z, CAB, ISO, and many other file formats. Just drag the file to the WinZip window and the file extracts in a few seconds.
With WinZip, you can compress, protect, decompress and share your files very efficiently. It offers a feature to connect several cloud storage like dropbox, google drive, one drive, etc.
You can download and use a free trial of WinZip for 21 days and after that, you can choose the standard version for just $29.95. It is available for Windows, Mac operating systems and also supports mobile devices.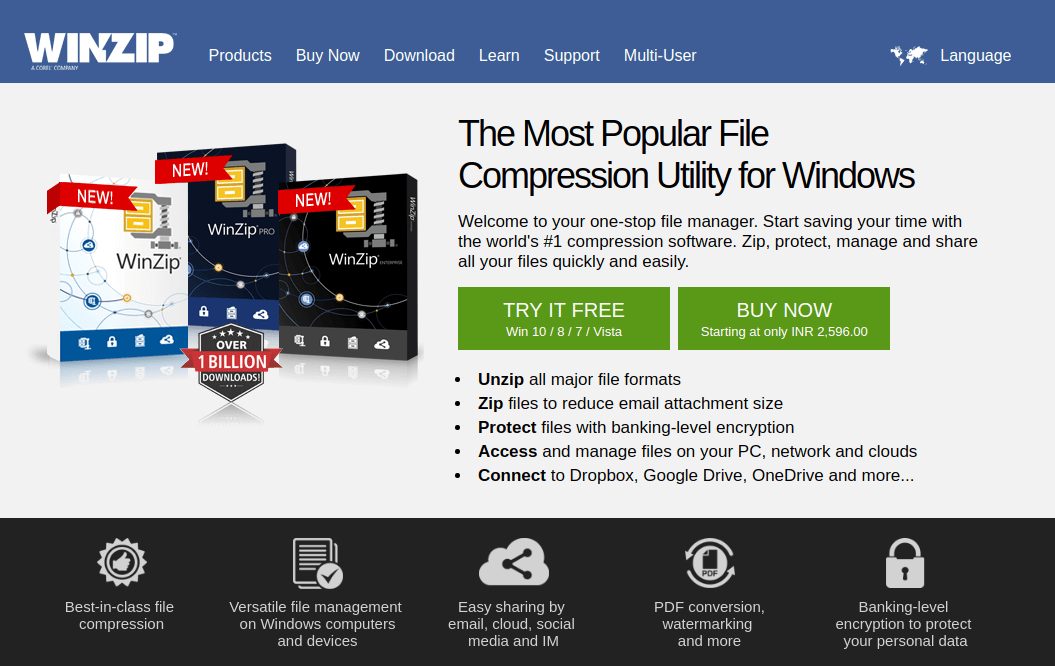 2. 7-Zip
7-Zip is open-source and free to use the software, distributed under the GNU LGPL license. It can be used on any computer, whether it's personal or commercial you won't need to register or pay for using the software. It offers a clean and neat interface and uses a colorful button option to perform the task like add, delete, test, extract, copy, etc.
7-Zip offers 100% higher compression ratio compared to any other alternate tool and can support file size up to 16000000000 GB. It creates 7z format archives with a .7z file extension by default. It also supports other archive formats as well. It is available only for windows users.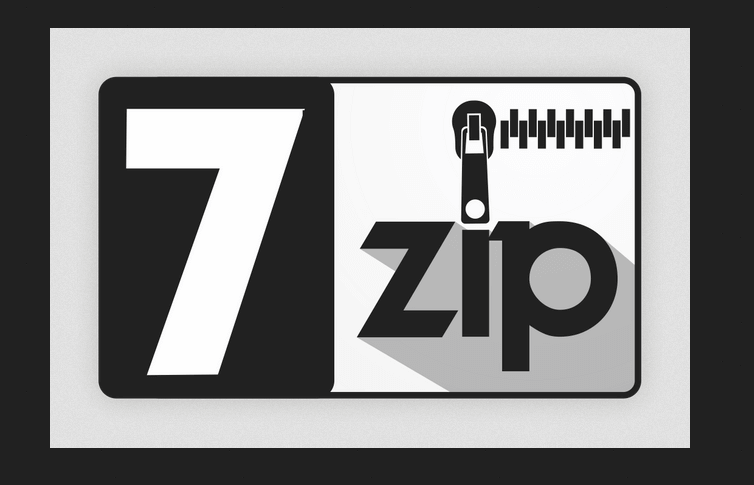 3. WinRAR
WinRAR is yet another tool used by many people. It is considered as the best compression method because it creates RAR files, while the other tool doesn't. It offers a feature to split the archive files into separate volumes, protect the file with a password, repair corrupted files, etc.
Other than RAR files, it also supports CAB, ZIP, UUE, Z, ACE, ARJ, 7-ZIP formats. If you want to give a try then download and use the trial version for 48 days and decide to buy a paid version at $29.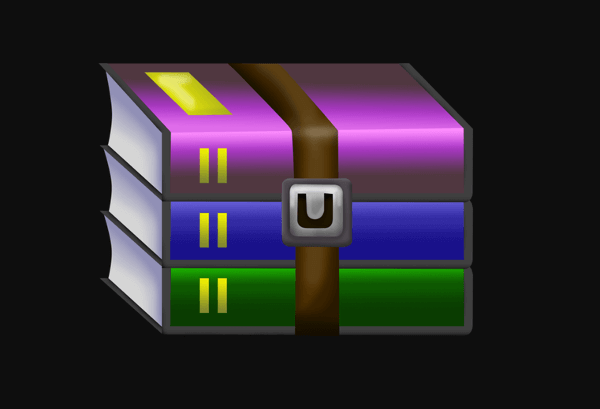 4. PeaZip
PeaZip is an opensource and yet another utility tool for Microsoft Windows. A perfect alternative to WinZip you must try. PeaZip interface is really easy to use and supports more than 188 file formats.
It includes features like extract, creates and convert multiple archives at once, creates files to another format, split files, encryption file with two-factor authentication, password protects, secure deletion and find duplicate, test and save the task logs.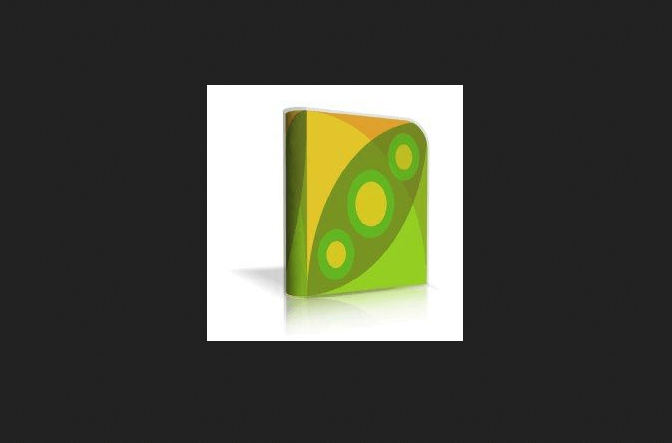 5. B1 Free Archiver
B1 Free Archiver is another free and simple archive manager tool developed for extracting files from the archives and create compressed files. It works amazingly on windows, Linux, and Mac operating systems and even on Andriod devices. It supports almost several formats, such as B1, ZIP, RAR, 7Z, ZIPX, CAB, JAR, and others.
B1 Archiver works with split and password-protected compressed files. Its very simple in terms of usage, just install the app and enjoy its benefits. It is lightweight, speeds up fast even with large archives.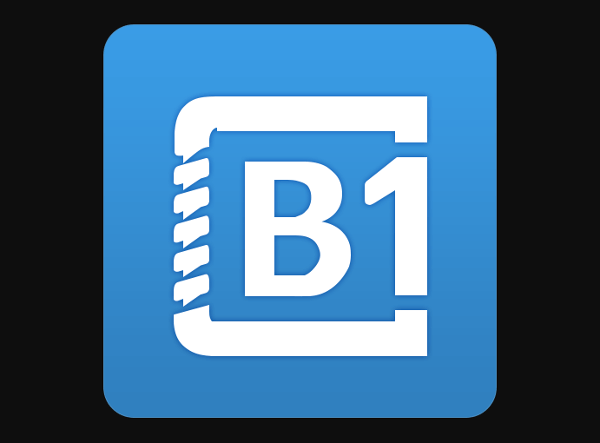 6. Zipware
Zipware is a free zip software, especially for Microsoft Windows users. It included features like fast speed, stable, reliable to use large and small archives. With the help of AES-256 encryption, users can create password-protected archives.
Zipware supports IP, ZIPX, 7Z, RAR, RAR5, ISO, VHD, GZIP, and many other file formats. It comes with an inbuilt antivirus scanner. you can perform scanning for threats with VirusTotal to archives. Zipware is free for personal and commercial use.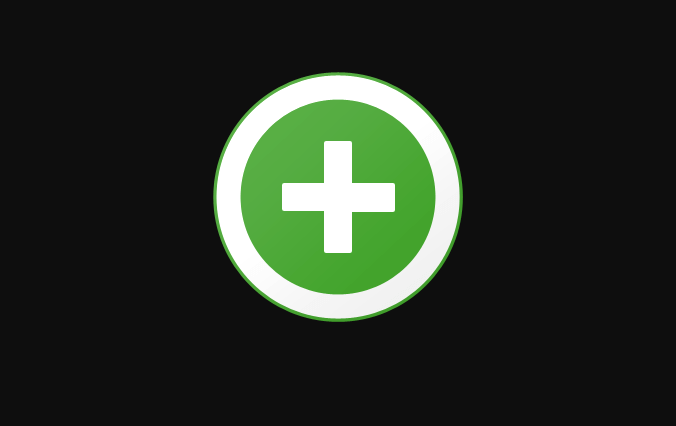 7. Bandizip
Bandizip is a free program archive manager tool for the Windows platform. It supports large and small archive formats and can handle the most known compression file formats like ZIP, RAR, ZIPX, 7z, etc.
Bandizip a lightweight software and yet simple, easy and quick to use. With a high-speed archiving function it can bypass the bad compression archive files automatically. Extract files to the folder directly by using the "Fast Drag & Drop" function. Create or extract multiple zip files from windows explorer.
Bandizip is free to use for both home and office users.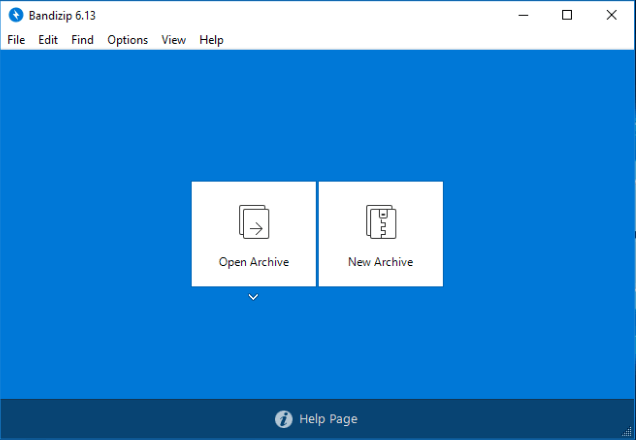 8. ExtractNow
ExtractNow is a simple, free extraction tool that allows the user to extract bulk archives very easily and quickly. The main purpose of this software is to just extract archive files.
To extract files simply drag and drop to the main program window. or just right-click the file from windows explorer. ExtractNow supports password-protected archives, it works with RAR, ZIP and & ZIP file format.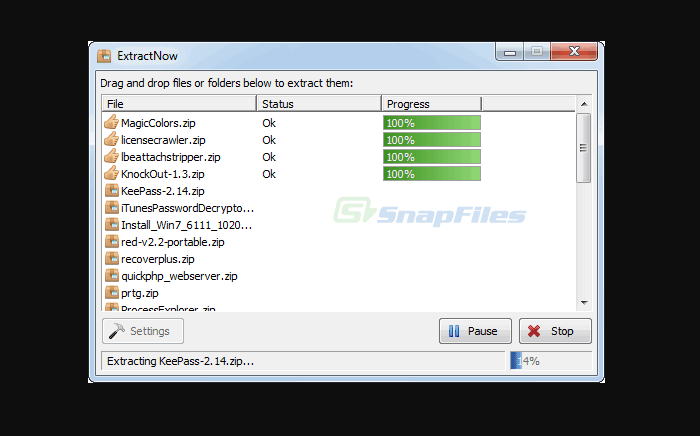 9. Hamster Zip Archiver
Hamster ZIP Archiver is a nicely designed and powerful archive program that lets you compress and open files with few and easy steps.
Hamster ZIP Archiver features include a stylish interface that makes you focus on certain important areas by using transparency and blurring effects. It works well with ZIP and 7Z file format.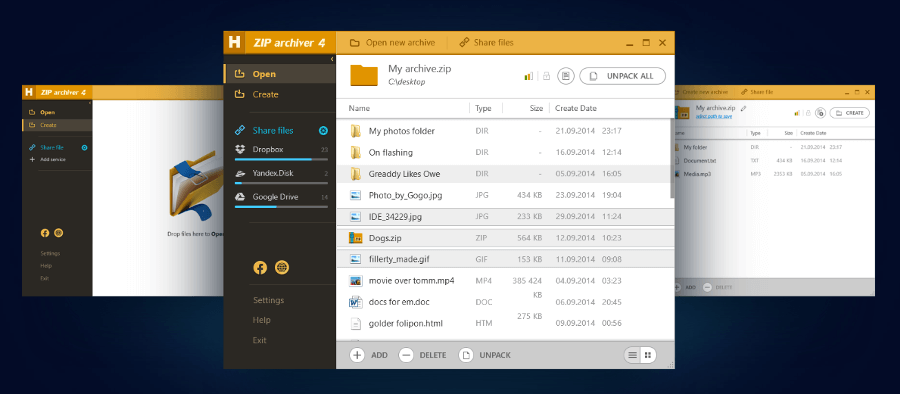 10. Zip Extractor
Zip Extractor is a free utility to open ZIP files on your computer, any Android device, iPhone or google drive. With this tool, you can open, unzip, view files, download any individual file inside the zip archive.
ZIP Extractor is a purely Javascript web app. All process is done in your web browser and on your computer directly.