Yes, alternatives to Google Search Engine do exist! No Kidding! Life without Google Search is inconceivable. Today, Google Search has become an integral part of our lives, it has become our knowledge bank and honestly, it is Google that gives us all the confidence to learn about anything and everything on this planet.
It has been my favorite always, but recently the news around our data being used by Google did break my heart and that news made me find out if there are any alternatives to Google Search.
Thankfully, I did come across a few but only 7 of them qualified to become a part of my best alternative list which I thought of sharing with you. Without much ado, let's now jump to the list.
1. Bing
Bing is the second most used search engine in the world although it keeps up to all the expectations that one may have from a search engine. It not only has all the essential functions like Google, but also a few advanced features that unfortunately is still underestimated.
One of the features that grabbed my attention is the object-detection intelligence embedded in the image search function that takes your search to the next level. Additionally, if you have a Microsoft account, you can link it with Bing and get awarded with credits.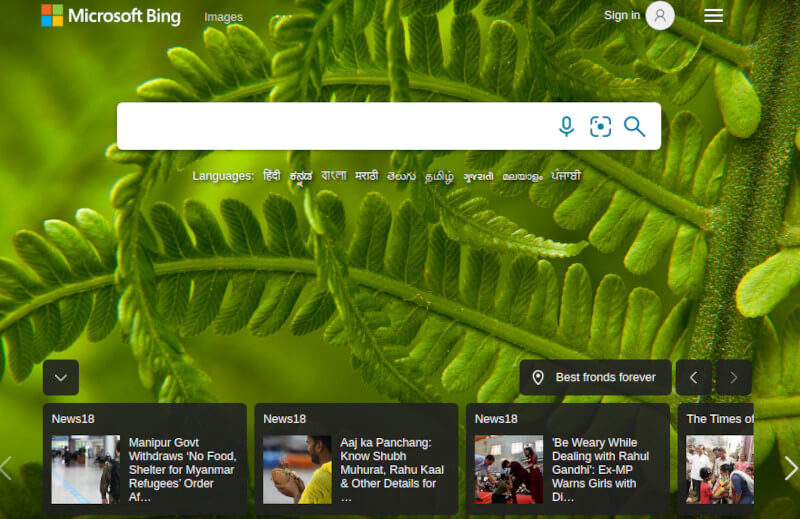 2. Yahoo
Yahoo one of the oldest and most known search engines once has today lost its popularity but is still the third-best search engine in the market. If you are looking for something in the field of news, sports, and finance, you can prefer Yahoo over Google.
The only turn-off for me is its homepage which looks a little clumsy, but once you land on the search results page, it is similar to Bing or Google.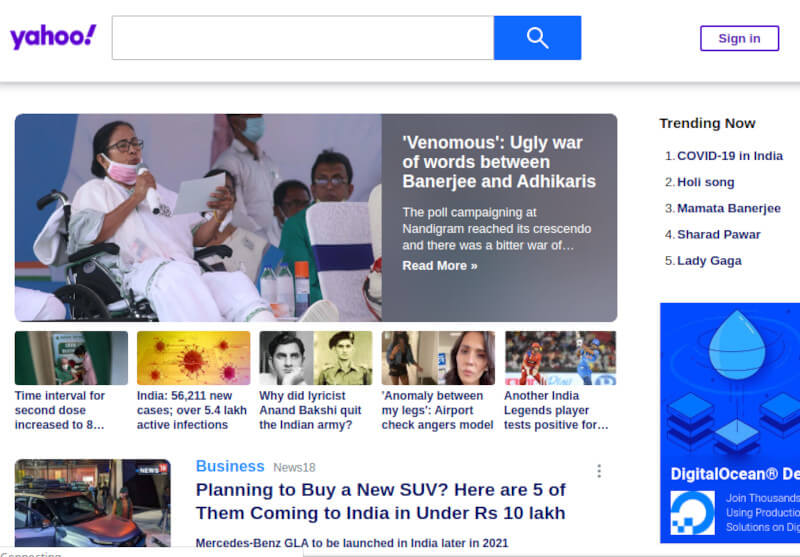 3. DuckDuckGo
If you are somebody to whom data security and privacy are of utmost importance, you should make DuckDuckGo your homepage right away! With DuckDuckGo, Privacy browsing has always been the USP, and that alone helped them gain all the popularity they have today.
This private search engine does not collect any data, be it your personal information, or the data around the searches you make.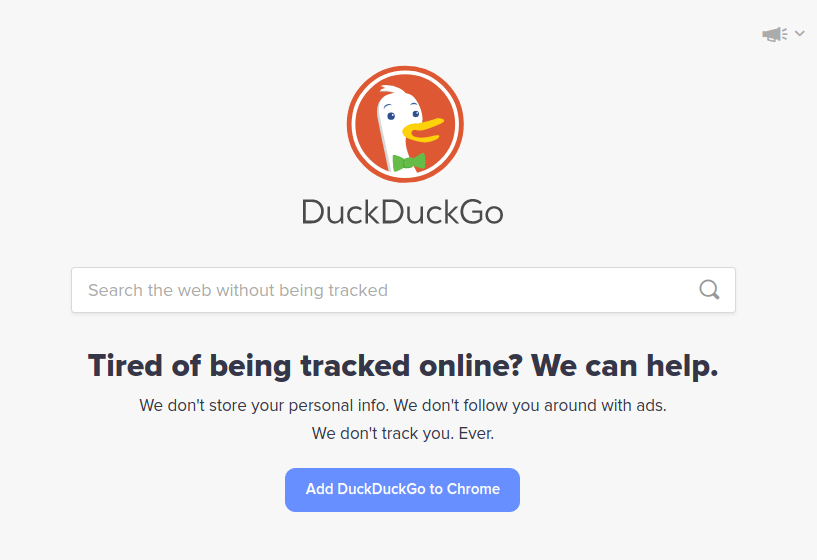 4. Yandex
Initially released in Russia as Yandex.ru, is now available globally as Yandex.com. It is the biggest search engine in Russia and offers nothing less than Google.
Although it works best with the Russian language, using the English language will also give you decent results to satiate your curiosity.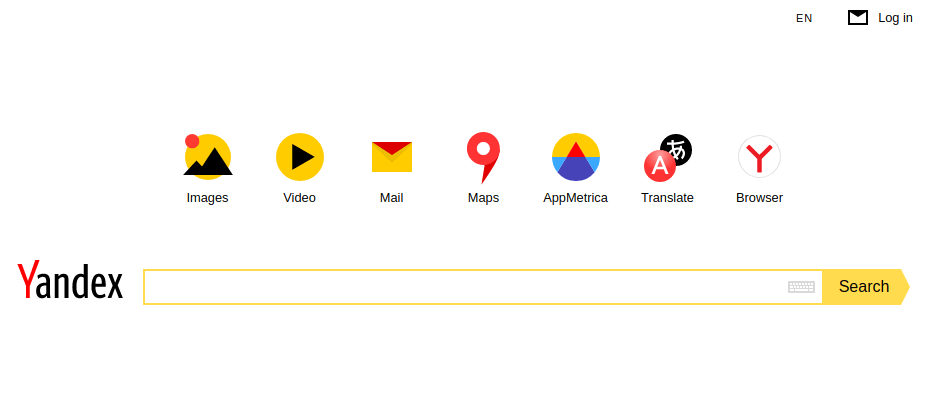 5. Wolframalpha
I wonder why I didn't come across this search engine when I was in school! What a loss! WolframAlpha is an answer engine. It has answers for everything you are curious about and it will never disappoint you.
Using AI technology, algorithms, and knowledgebase, this search engine gives you expert-level answers and is sure to save you a lot of time and effort.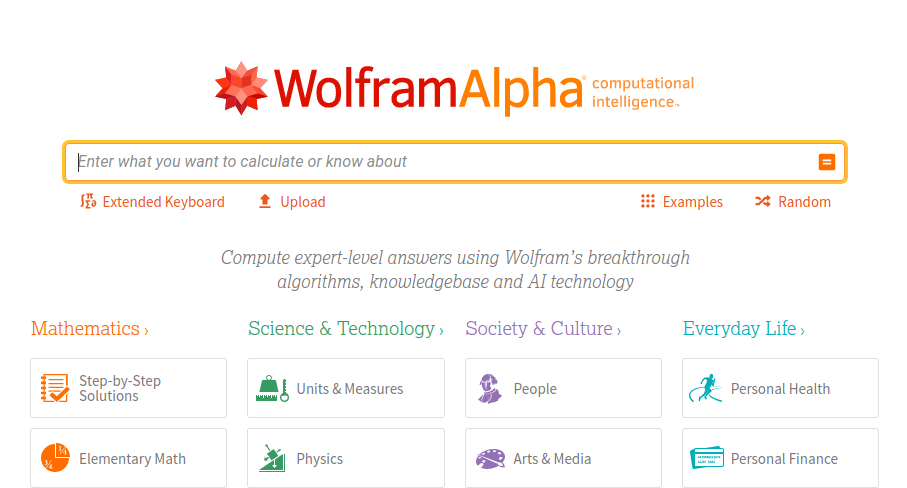 6. Ecosia
Search the web through Ecosia to plant trees! I have already bookmarked this page, for it not only answers my questions but also makes my planet greener. For every search you make through Ecosia, it contributes a part of its profit in social development and this undoubtedly makes it one of the best search engines!
Apart from answers to your local searches, you can use Ecosia for anything and it will surely not disappoint you.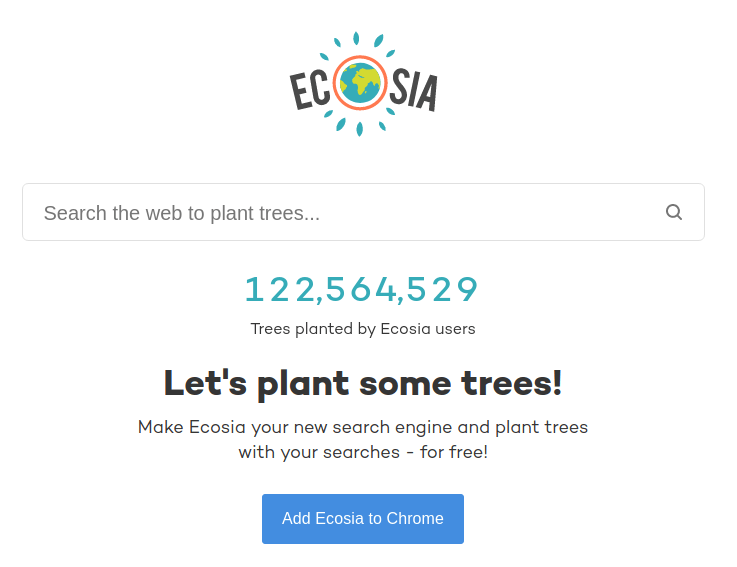 7. OneSearch
You have privacy on your mind, I have OneSearch on my mind. This search engine boasts of No cookies, No user-tracking, and no search history.
That is not it, Onesearch also displays unfiltered results- implying that all the results would be free from any effect of your past searches or profile data. What more can you expect from a search engine?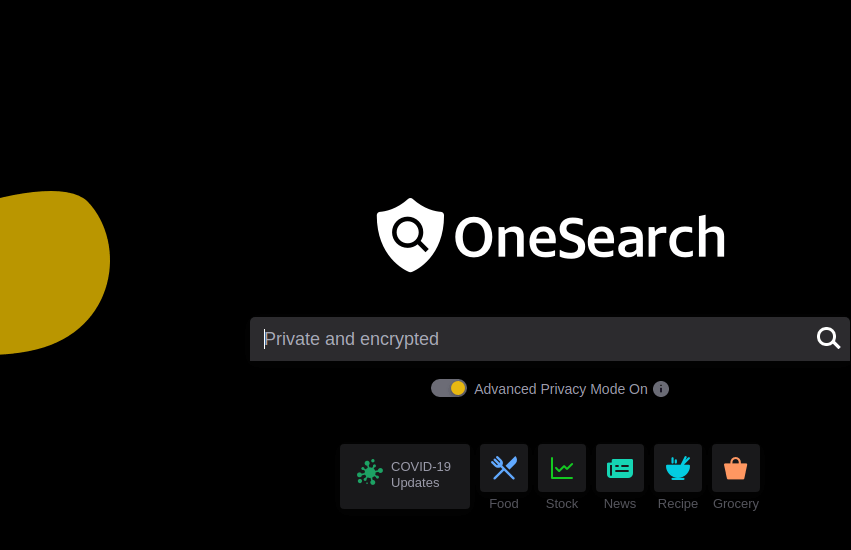 Eight? No! There's no 8 here, now please allow me to conclude.
Google, as we all know, has now become synonymous with the internet, but once you explore the alternatives mentioned in this article, your thoughts would surely differ from the statement. I would not recommend you to pick up just one alternative, but to use the one that fits your requirement at that moment.
As customary, do let us know your best pick by dropping a comment below. Also, in case you come across some other search engine, don't forget to write to us so that we all can explore and learn.
Time for me to go. Till then, Keep Searching and Keep Learning.