Today, we've got a somewhat non-conventional app for you and depending on how ready you are to jump on a new idea, you might just fall in love with it. This new idea is bundled in the form of Colibri, a browser that was not available for Linux until recently.
Colibri is a free, proprietary, secure, speed-efficient, and uncluttered browser designed to be unique and compact. Its major selling point is its tabless browsing interface which works with 3 main tabbed sections instead – Links, Lists, and Feeds.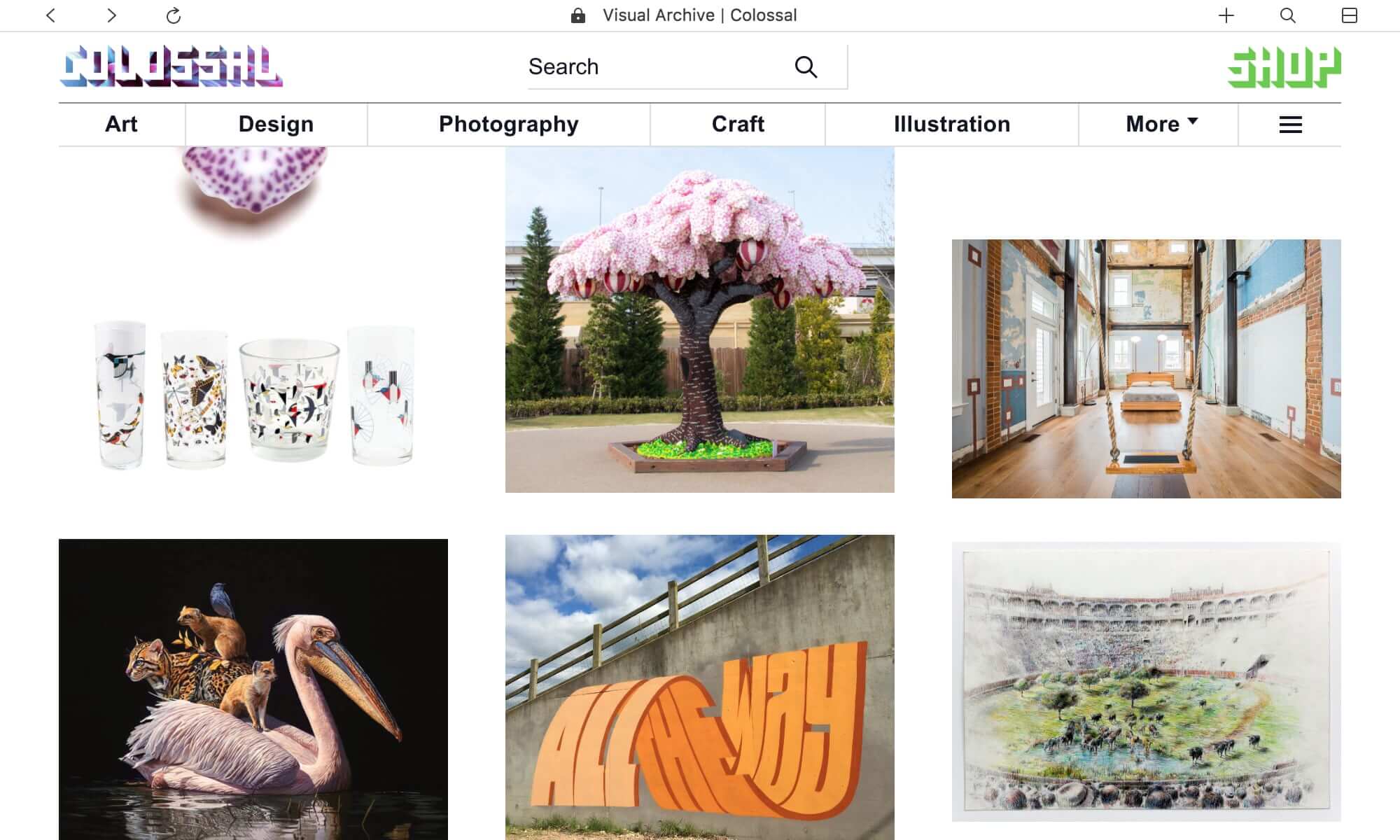 The Links tab houses your bookmarks and history, and you can save more page links to it with a single click.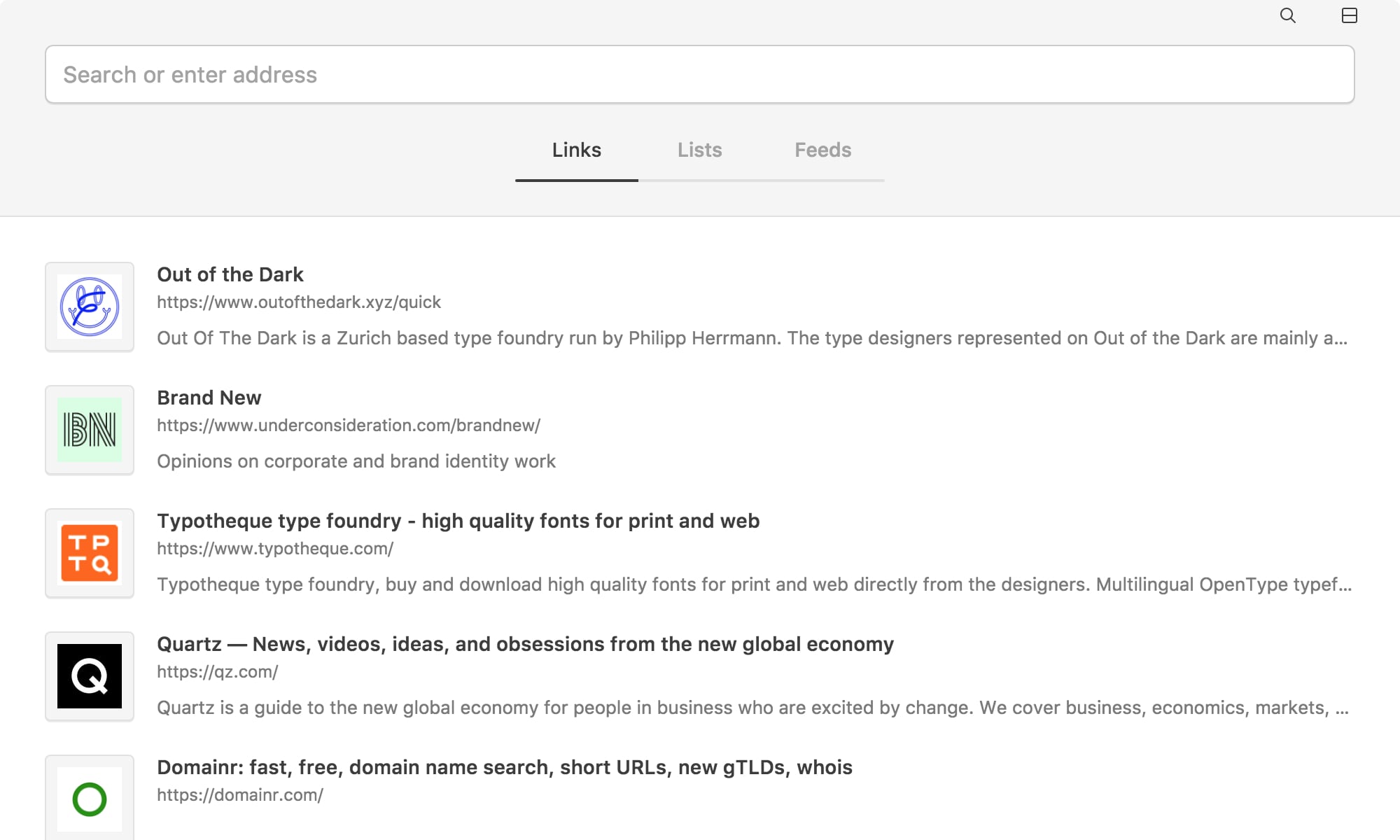 The Lists tab is designed for organizing items from your links tab by grouping your favourite links into smaller groups or collections based on topics.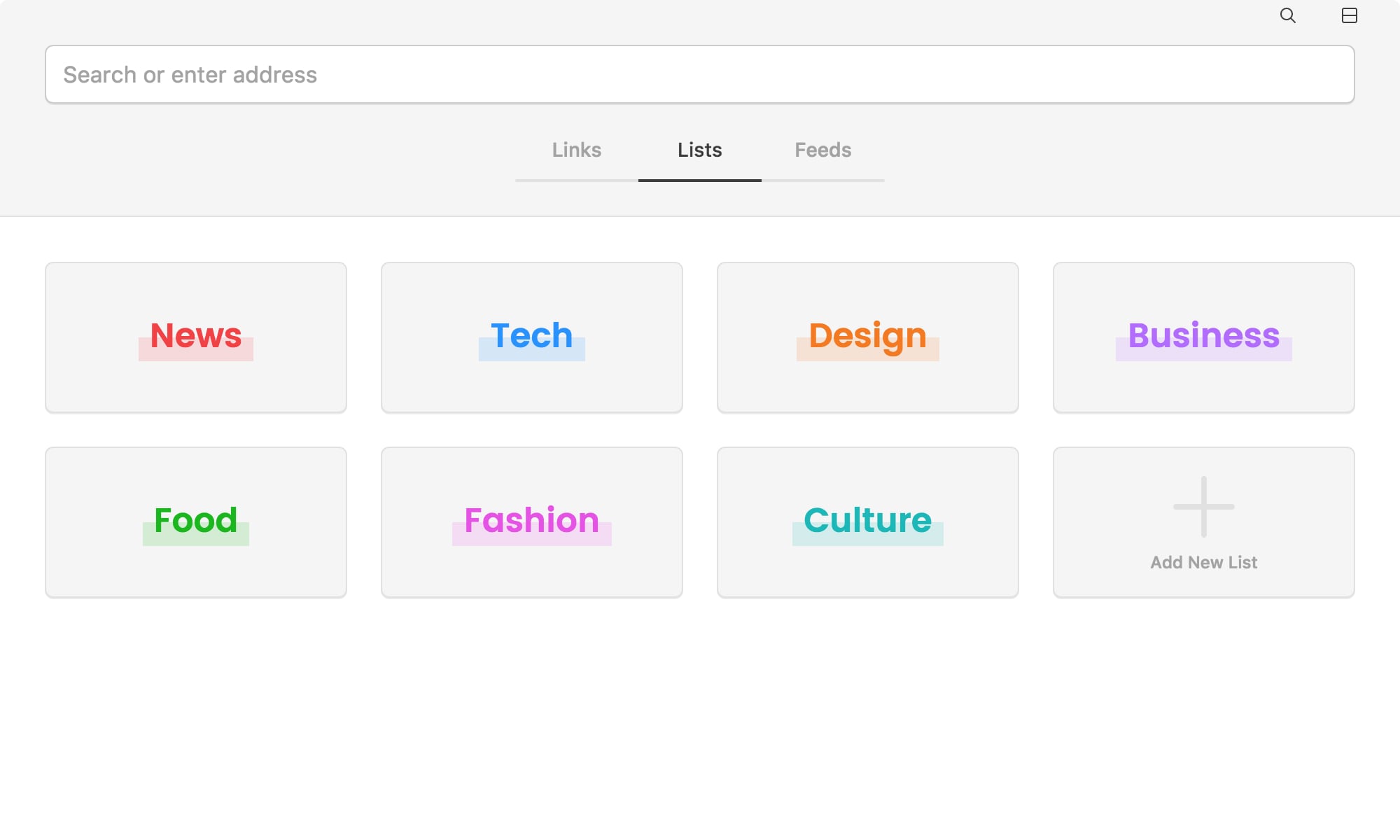 The Feeds tab is the section from which you can subscribe to and follow up on web feeds. It automatically gets the latest feeds and orders them from the latest to the oldest so that you always stay updated.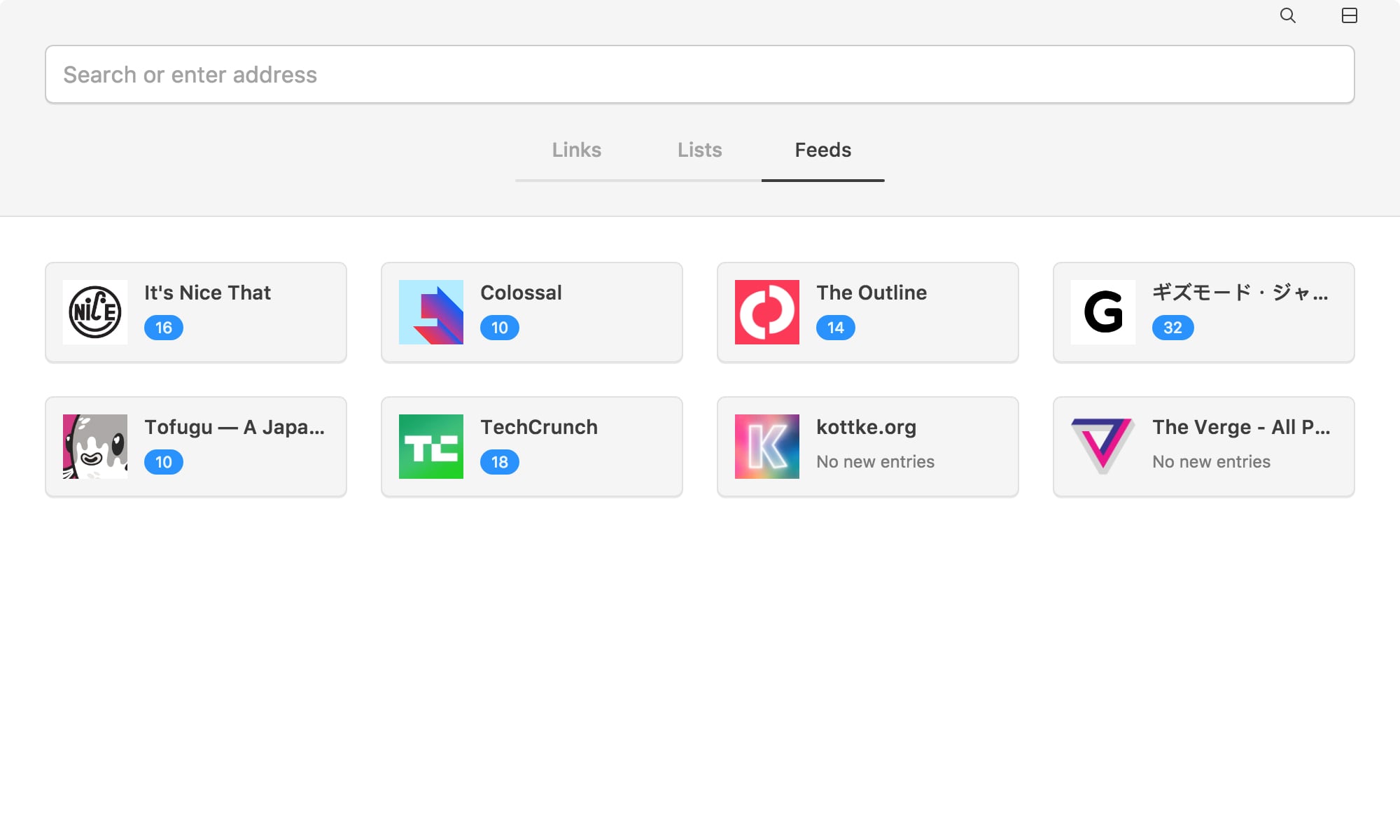 Colibri Browser also supports keyboard shortcuts to enable quicker navigation within the app and a quicker user flow.
Features in Colibri
Free to use
Available for Mac, Windows, and GNU/Linux platforms
3 Tabs – Links, Lists, and Feeds
Notification count
Keyboard shortcuts
Colibri saves all your links on the server and this is why it needs you to sign into an account when you use it. At the moment, the browser limits users to using Google Chrome as their default search engine and I haven't seen any customization options.
Some users may like that it is distraction free, a feature which boosts productivity, but there is a fine line between being minimalist and restrictive.
If you would like to take Colobri for a spin you can do so easily by installing it as a snap app.
$ sudo snap install colibri

Have you imagined what it would be like to browse without tabs before? Give Colibri a test-drive and tell us what you think about the project in the comments section below.