There could be any reason for a person to delete their WhatsApp Account such as security, moving to another app, or switching to a new device. Well, whatever be your reason to delete or deactivate your WhatsApp account, you must know that doing so will also lead to data loss. And to gain access to all your data, you need to send a request to the company and wait until they forward you with further instructions to get all your data.
[ You might also like: How to Use WhatsApp Web on Your PC ]
Through this post, we will take you through the simple steps to delete your WhatsApp account and get back your data, if required. In case, getting back the data is not a concern for you, the process is then a cakewalk!
Delete a WhatsApp Account in Android Phone
1. Open WhatsApp on your Android device and click on the three dots on the top right corner of the screen.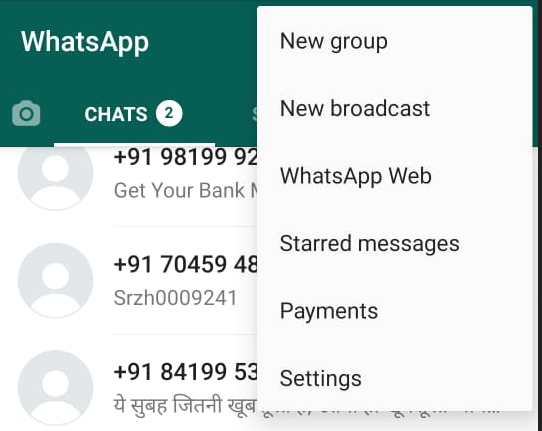 2. Now, go to Settings and then open the Account section.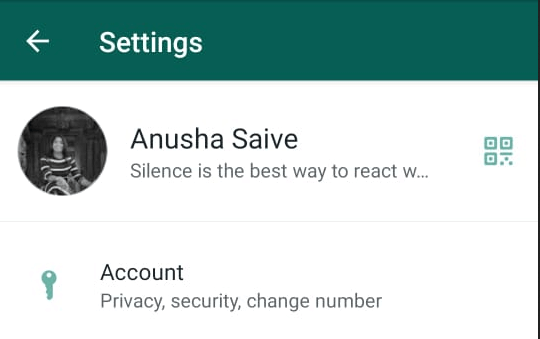 3. After this, click on the Delete my account tab.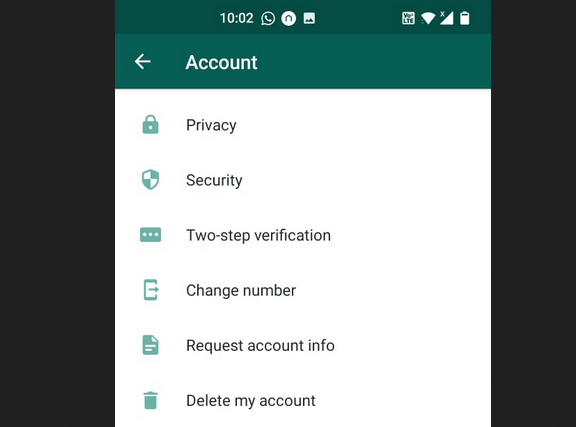 4. Enter your mobile number and then click on the Delete My Account option.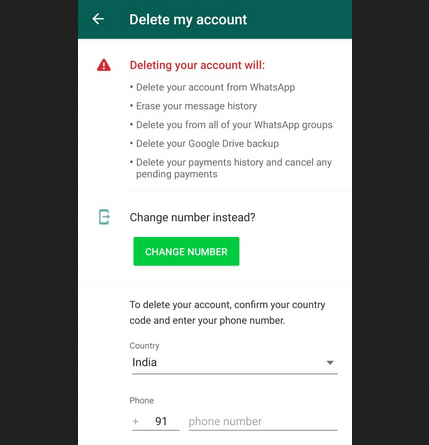 5. Now, you will be asked the reason for deleting your WhatsApp account. You can select the reason from the dropdown.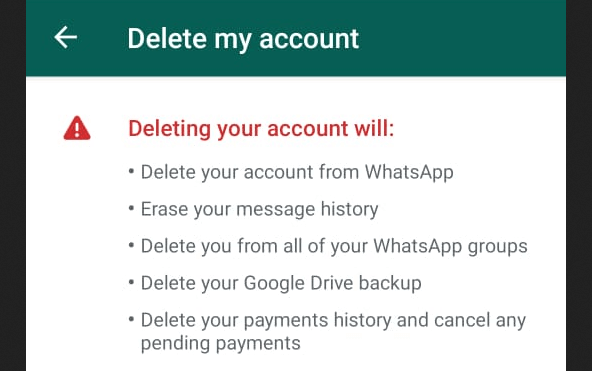 6. Lastly click on Delete my account.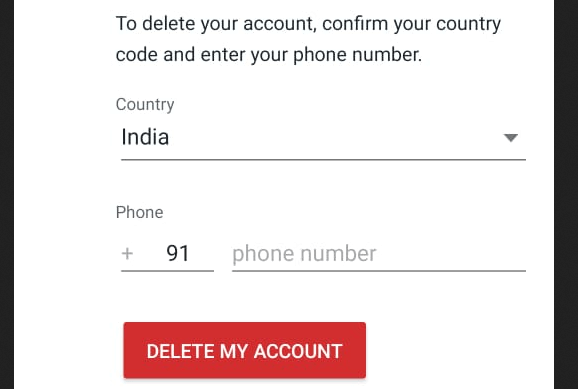 Delete Whatsapp Account in iOS Device
1. Open Whatsapp on your iOS device and navigate to Settings.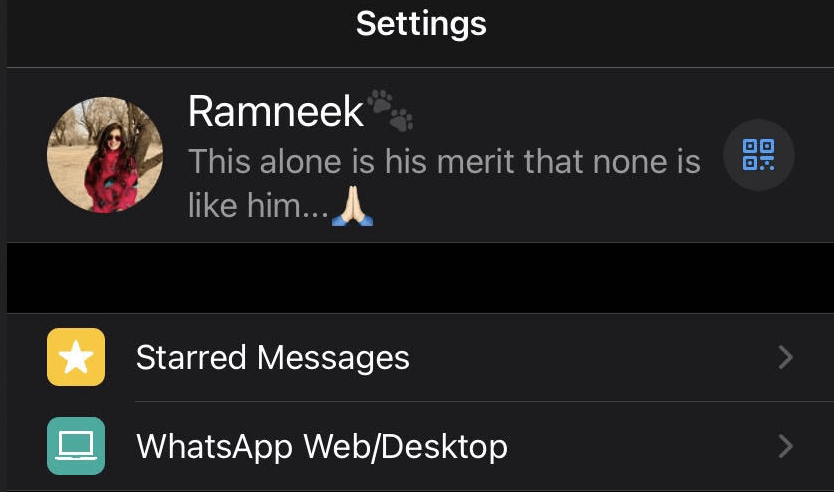 2. From Settings go to Account and then select Delete My Account.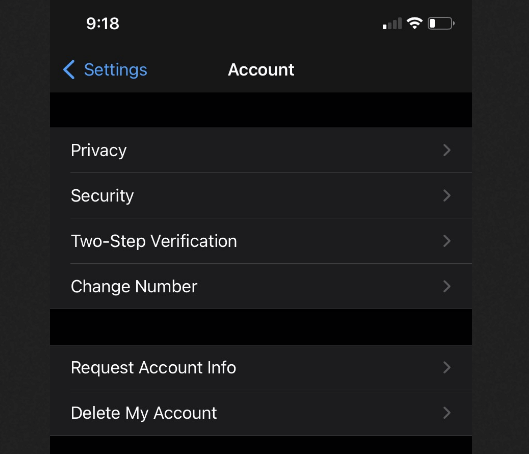 3. After this, enter your mobile number and select Delete My Account to finally delete.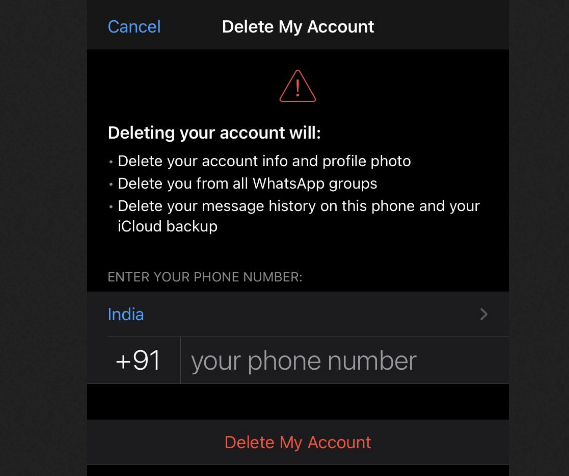 Note: Once you have permanently deleted your Whatsapp account, you cannot regain access and you have to create a new account. After the deletion of the account, it takes up to 90 days for the company to delete your Whatsapp data.
Verify What Data is Stored by WhatsApp
Whatsapp lets you send a data collection request so that you can check out the data collected by Whatsapp since the time you have joined it.
After sending the request, you get a link to download all your data. The whole procedure takes about 3 days or more depending on the compilation of your data.
To check out what data is collected by Whatsapp, you need to install its latest version and then follow the below steps.
1. Launch WhatsApp and go to the Settings.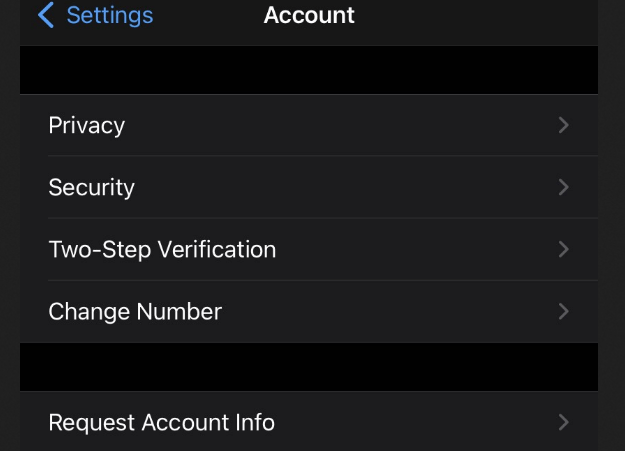 2. Now, select Accounts and click on the "Request Account Info" option to initiate a request. After this, click on Request to finally send the request to the company.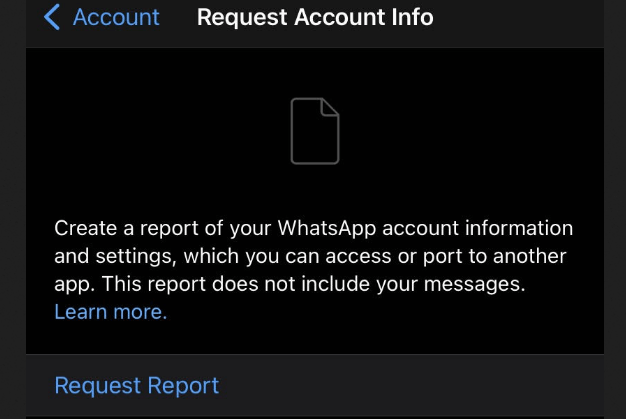 Whatsapp will notify you once your report is ready. You can then access the report by going to "Request Account Info" from the Settings and Accounts section. On pressing Download, you will be able to download a zip containing your data on your phone.
Download Whatsapp Media and Chats
You can effortlessly download all your media and chats by following these simple steps.
1. Open the chat of an individual for which you need to extract data and then click on the three dots on the right side of the screen.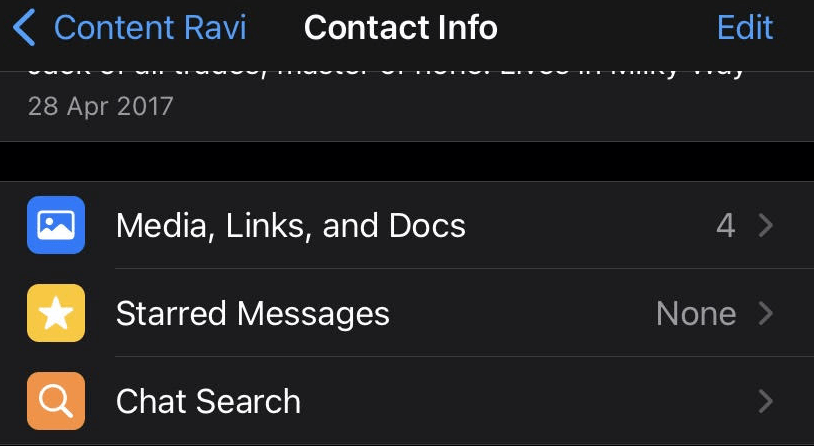 2. Then, select More followed by selecting Export Chat.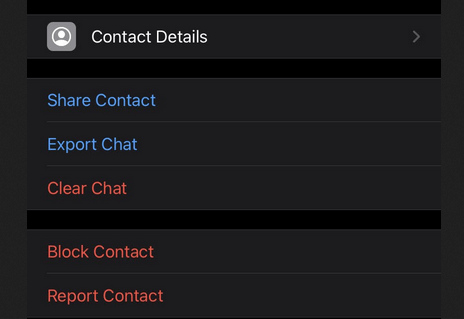 3. Now, you will be asked whether you want all the videos, photos, files and other exchanged media. On clicking on "Include Media", you will be redirected to the option of exporting chat to your Gmail, Google Drive, etc.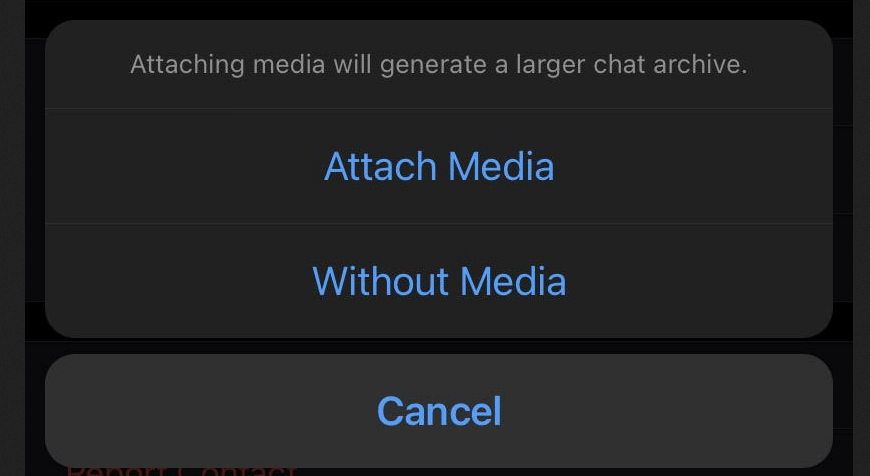 Conclusion
Deleting your Whatsapp account is pretty straightforward. You can follow the above-mentioned steps based on the OS you are using. However, this deletion will also lead to loss of data, which can be retrieved via sending a request to the company.
Furthermore, you can manually restore all your chats and media as mentioned above!