Affiliate Marketing is certainly one heck of a career opportunity that lets one pick the product and then promote it to make a commission. To start with Affiliate Marketing, the foremost thing to do is to know the affiliate marketing programs from where you can select the products to be promoted.
The more you get into it, the more you will be curious to know about the best affiliate programs related to it to earn a steady income followed by eventually looking for the high-paying affiliate programs.
Through this course of affiliate programs, an affiliate marketer searches for various terms like high-paying affiliate programs, top affiliate programs online to earn more money while putting in decent amounts of effort.
Through this post, we will get you introduced to some of the top chosen affiliate programs that will help you make more money with the support of high commissions than any other players in the market.
1. Impact
The Impact is the topmost affiliate platform for partnership programs. This complete PRM or partnership relationship management tool links the best brands with the publishers. Its network can be joined by the affiliates by joining programs from several top listed brands such as Adidas, Uber, Airbnb, and more.
This tool offers access to topmost partnership tools which makes the best choice for brands searching to establish their own affiliate program. With Impact, advertisers and brands can manage custom contracts, affiliate partnerships, influencer marketing partnerships, analytics and attributions, and business development ideas.
With Impact, streamline partner programs easily while optimizing channel partnership which is indeed a challenging job.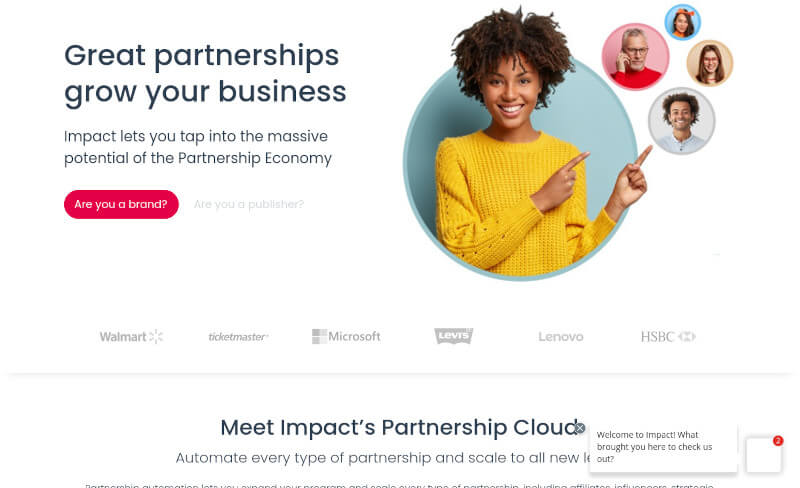 2. Shareasale
Shareasale is a robust affiliate network with more than 1 million affiliates and above 3900 merchants. With their legacy in the business world as a leader, it promotes vertices like fashion, food, drink, garden, home, B2B, etc.
Offering impressive functionalities such as training webinars, marketing classes, marketing tools, and merchant recommendations, helps in growing the revenue impressively.
With reliability in terms of technology, this platform gives an easy invitation to reporting tools, affiliate links, and pride on transparency, accuracy, speed, and efficiency.
This tool is one of the best for affiliate marketing and in case you as a merchant looking forward to market your products, it lets you sign up as a merchant.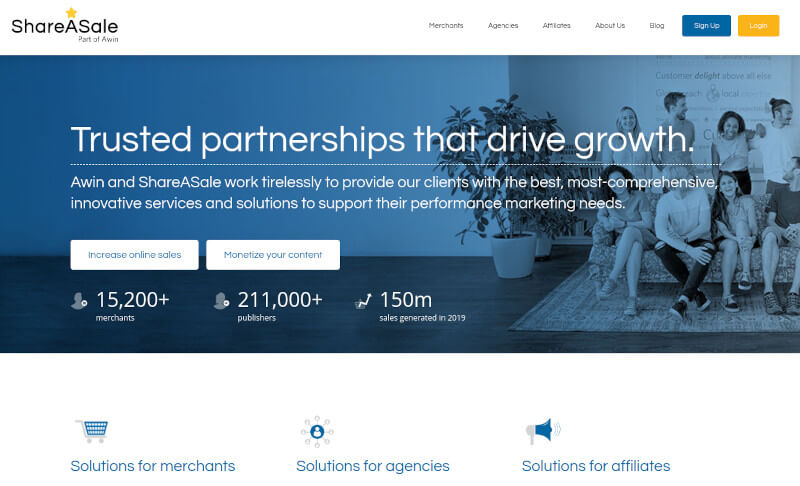 3. CJ by Conversant
CJ by Conversant is another legacy tool for affiliate networking that has been ruling the market for 20 years. With annual sales of $15 billion and a $1.8 billion annual payout to affiliates, it offers an opportunity to partner with the most sought-after brands like GoPro, Office Depot, Overstock, Lowes, etc.
They are also in partnership with popular brands like Buzzfeed, CNN, and Time on the publisher's side. Moreover, with their simple and free setup, reliable monthly payments, and real-time reporting, it makes the best choice. Plus, for the seasoned affiliates who are on the lookout to shake hands with some huge brands, CJ by Conversant is the best!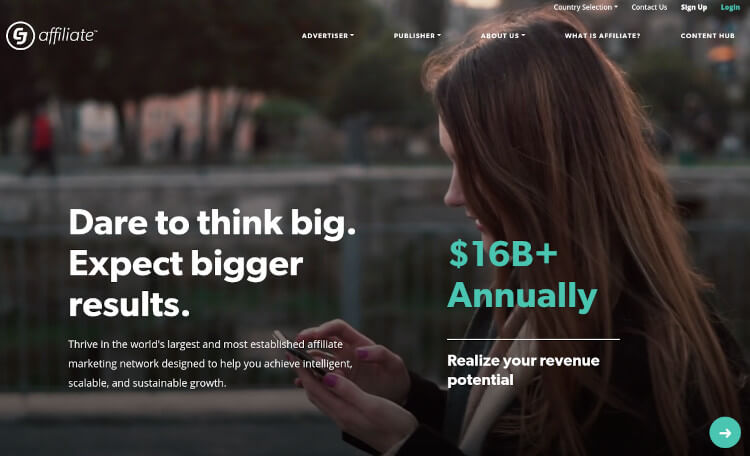 4. Rakuten
Earlier popular as Linkshare, this affiliate network called Rakuten has been known in the market since 1996 with around 1000 merchants to interact with which includes some well-known players like Sephora, New Balance, Ray-Ban, PacSun, etc.
This unique software houses an intuitive user-centric interface, the ability to craft rotating banners, and advanced deep linking tools to promote the merchants. Additionally, it has superior transaction reporting with tutorial videos to start with a band and maximize revenue.
However, they don't have many merchants for beginners, which could reduce the ability to make sales with various brands. Also, their payment schedules are not streamlined therefore, you can't expect payment on the same date every month. Nevertheless, if you are ready to join a massive platform to expand your business, you can consider joining it.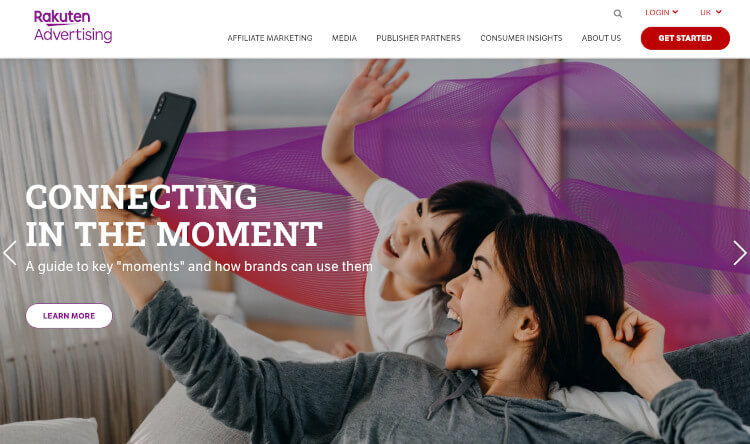 5. Lemonade
With over 10,000 affiliates to promote, Lemonade is a performance-packed networking tool. On joining their network, the affiliates get access to a wide array of features as below.
CPA offers from dependable brands.
Intuitive affiliate tools with reports to optimize real-time campaigns.
Quick payments through PayPal, ePayments, Wire, and Paxum.
Customer support from different channels.
Within the three months of using Lemonades, almost 85% of publishers increment the revenue. Besides, if you are an advertiser, you get an excess of some worthy tools too.
Al fraud detection.
Monitored traffic from reliable sources.
Performance models based on pay to choose from CPA, CPL, CPI, and CPS.
Real-time results monitoring.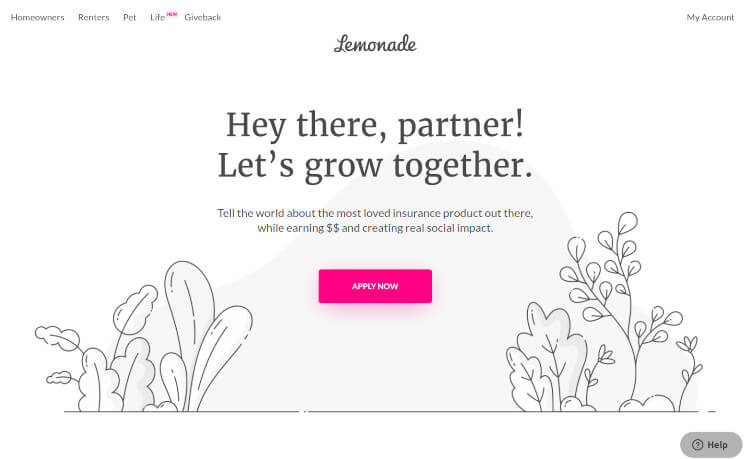 Other Notable Affiliate Programs
Some more mentions include Pepperjam, Avangate, Awin, Clickbank, and Viglink. Also, if you are from a B2C niche, you get a marketplace to promote a wide range of products from industries like fitness, health, garden, food, nutrition, and more from Clickbank.
Conclusion
Listed above are the topmost high-paying affiliate programs which you can check out to take your business to another level and generate high-income levels by promoting a variety of products.