The practice of using a network of shared remote servers hosted on the Internet is gaining popularity and many people around the world are now advancing to this kind of computing, where they can store, manage, and process data, from remote servers rather than their local servers or a personal computer.
But this all comes at a cost as the varying advantages it provides are well worth the price – like being able to access you documents and network services from virtually anywhere using your personal computer. This is especially useful for users who travel a lot. It also offers storage and backup solutions to users and enterprises plus many other benefits.
Are you a programmer and want to code, develop and test your software from anywhere via the Internet? then you'll find this free cloud computing service provider we are about reviewing useful.
What is LABXNOW?
LabXNow is a cloud service provider that offers a free and personal online environment to different users with direct access from a web browser. You can think of it as your personal remote lab, where you can play around, code, develop or whatever you want. You can access it from anywhere with an Internet connection.
How it all works
For you to have access to this environment, you will have to first request an invite by providing your email address from LABXNOW website.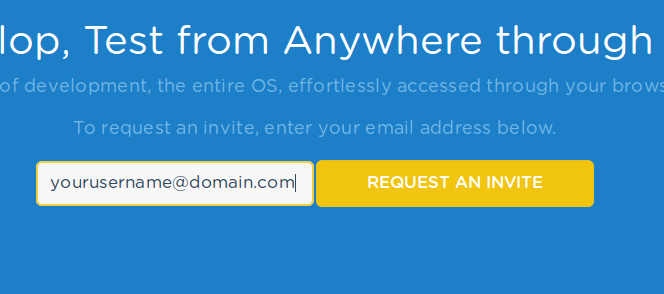 Then a personal environment will be setup for you and a link for you to signup will be sent to your email address. After signing up, you will then be able to login and access your remote environment using a web browser.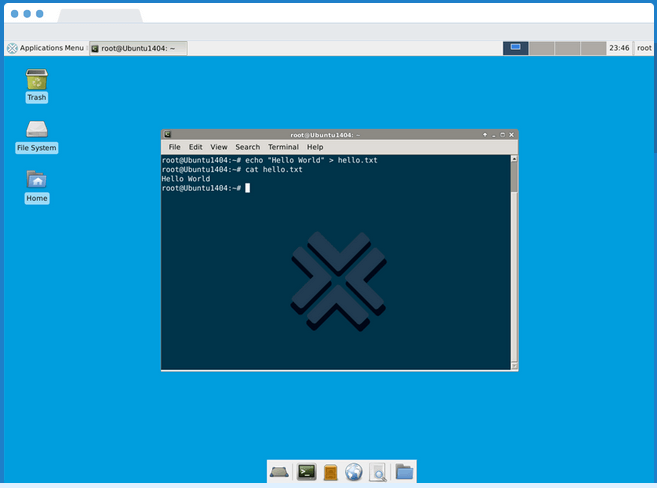 To start coding, you may need to install some softwares in your remote environment.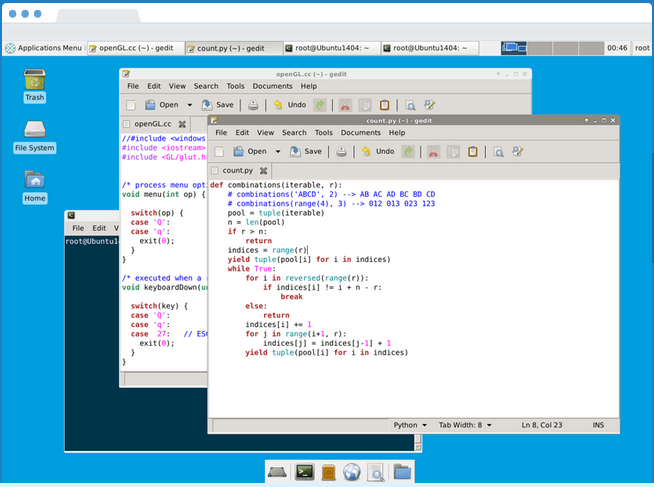 You can also configure and build a new machine in your cloud as seen in the window below.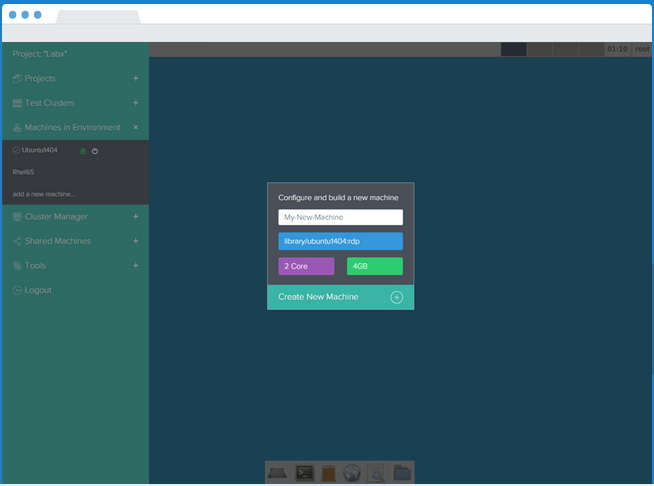 Everybody always wants to work in an environment where they feel convenient, so you can also configure your remote environment to suit your style.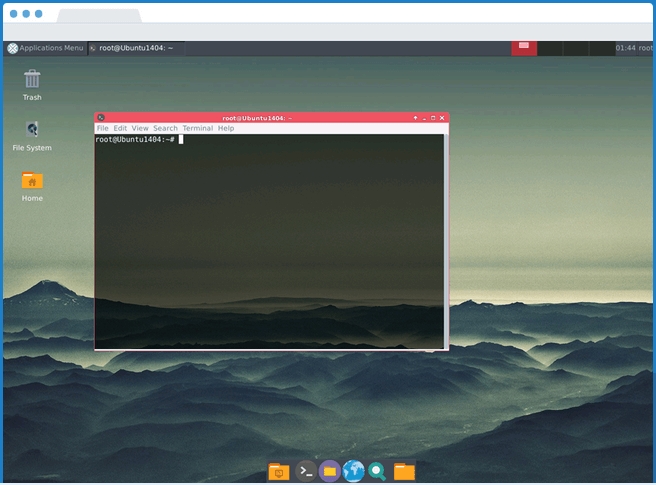 There is also a community of LABXNOW users where you can discuss matters of concern.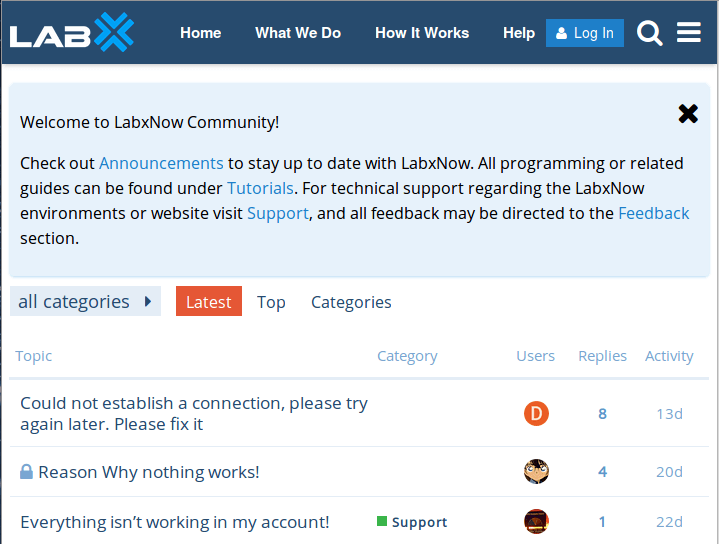 In my opinion, this a great opportunity for programmers, you can let us know what you think of this free cloud service and also try it out and share your thoughts and experience with us in the comments section below.