Museeks is a cross-platform open-source music player application developed to be simple and yet, efficient.
It recently got a shape-up to its UI and is although it can not compete with heavyweights (e.g. Rhythmbox, which supports tons of music file formats), it appeals to a cut-out set of Linux users and open-source enthusiasts.
Museeks is developed by a small team of Linux enthusiasts lead by KeithG (project owner) and its updates are not as frequent as one will expect. Regarding its latest release which came 6 months after the last one, KeithG said in the release note:
Sorry for this long development time, but a lot of stuff happened to me for the past few months, combined with my legendary laziness…
Despite the developer's lazy claim, Museeks is an indeed sleek music player. It has an improved performance, dark theme support, improved searching speed, and in-app playing animation.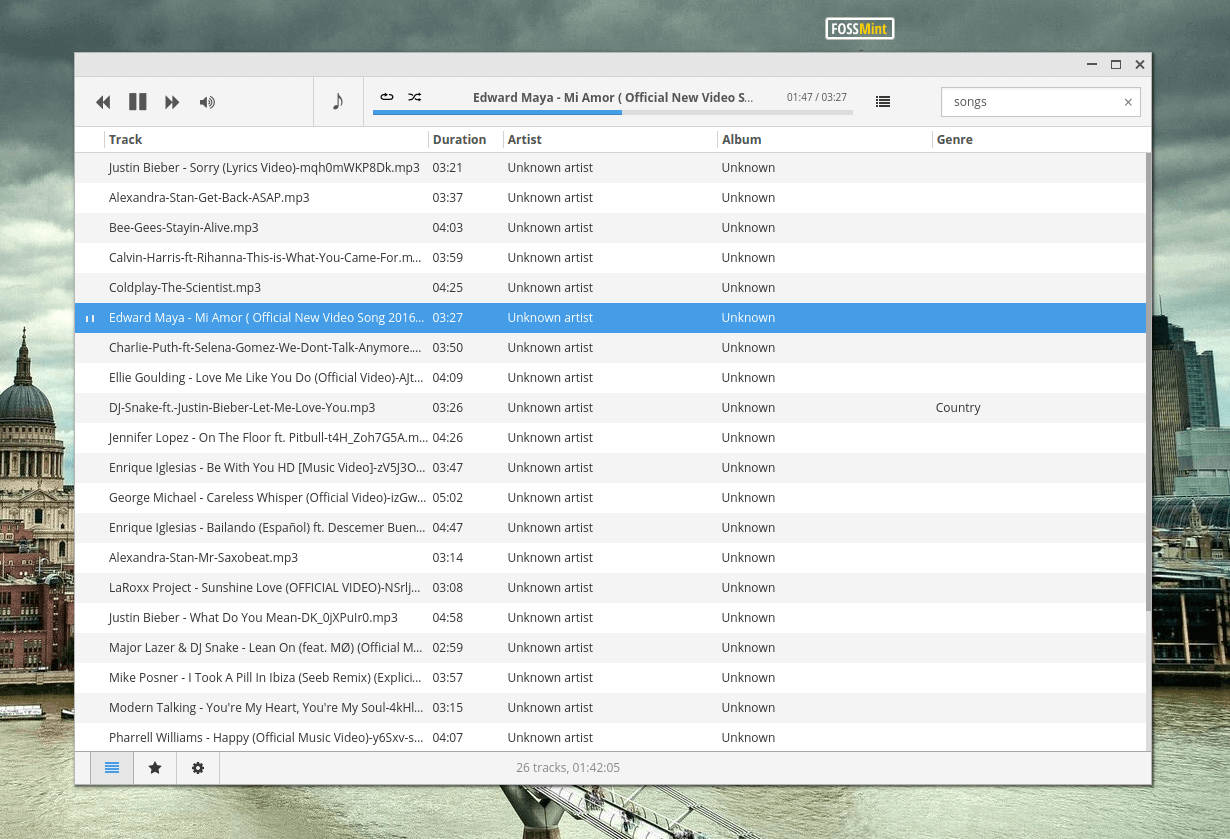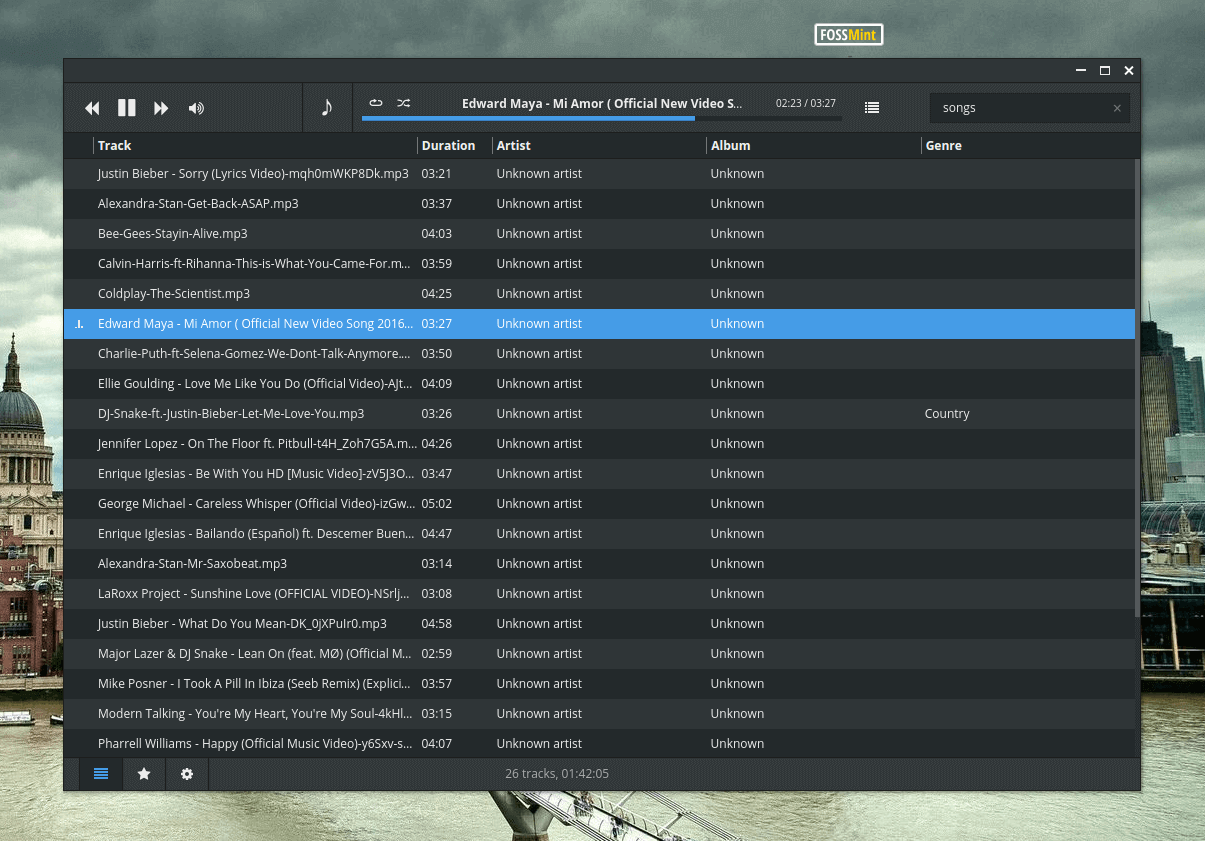 Features in Museeks
Sleek UI: Having a consistent and nicely designed UI is always a plus for any app.
FLAC support: FLAC support finally came to Meek in the recent version 0.8 release.
Tray Applet: Control music playback via Museeks nicely designed tray applet controls.
Native Desktop Notifications: Receive Now Playing song titles on your desktop without it interfering with your workflow.
Theme Support: If the light theme is too bright for your liking you can switch to the dark theme.
Quick Search: Search for any of your tracks within the app and get a swift response.
Drag and Drop: Museeks new library management allows you to drag & drop files and olders directly into the library settings page.
Museeks is available to download as a portable app for the three main desktop platforms (Linux, Windows and Mac OS) according to the developer, installers may be available soon as well.
Museeks also supports both 32-bit and 64-bit computer architectures.
[mks_button size="medium" title="Download Museeks Player for Linux" style="squared" url="https://museeks.io/" target="_blank" rel="nofollow" bg_color="#3d7911″ txt_color="#fff" icon="fa-steam" icon_type="fa" nofollow="1″]
Have you tried Museeks music player before? How was your experience with it? It's an open-source project so you can always give it a try to see whether you're interested in using the app and even helping the development team by reporting bugs and contributing code.
Don't forget to share your thoughts on the title with us in the comments section.