A Lab Information Management System aka LIMS is software used in laboratory and/or hospital settings for managing medical records, client data, inventory, etc.
Some hospitals and clinics either hire developers to create bespoke LIMS or subscribe to premium services that offer the necessary features straight out of the box with room for customization.
While either of the aforementioned access ways to a LIMS is advised for reasons like feature upgrades, security, UI/UX, and support, there are a handful of free and open source alternatives that offer a good enough experience as the paid ones and we have compiled a list for you in no particular order.

1. SENAITE
Senaite is a robust web-based LIMS/LIS built upon the Plone CMS infrastructure in Python. It is in active development with a lot of customization room for developers e.g. its excellent implementation of RESTful JSON API and Modularity.
It features a beautiful, responsive GUI with a customizable and colorful dashboard. Senaite can also run on Linux servers and it is easy to learn to use.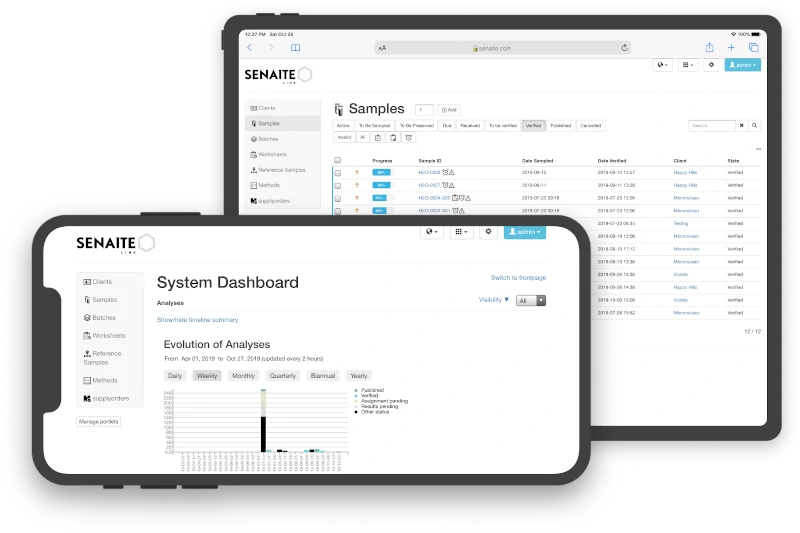 2. Open-LIMS [Discontinued]
Open LIMS was registered in 2010 and has not been updated since 2016 but since its download count continues to increase, the developers must have done some things right.
It was developed using PHP and PostgreSQL to run on Linux servers and in any modern web browser and it features a friendly GUI. You can extend its features using free extensions for different types of projects.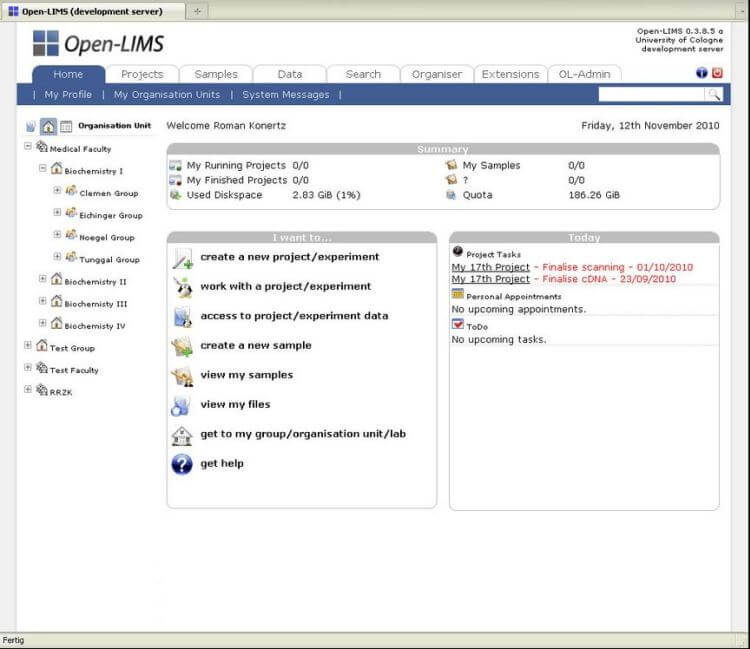 3. Baobab LIMS
Baobab LIMS is a web-based, community-driven, completely customizable, and user-friendly system that was built by African and European researchers for the purpose of managing biospecimens.
Like Senaite, its code is written in Python with its code based on Plone CMS. It has comprehensive documentation and a community always ready to help users find their way around it.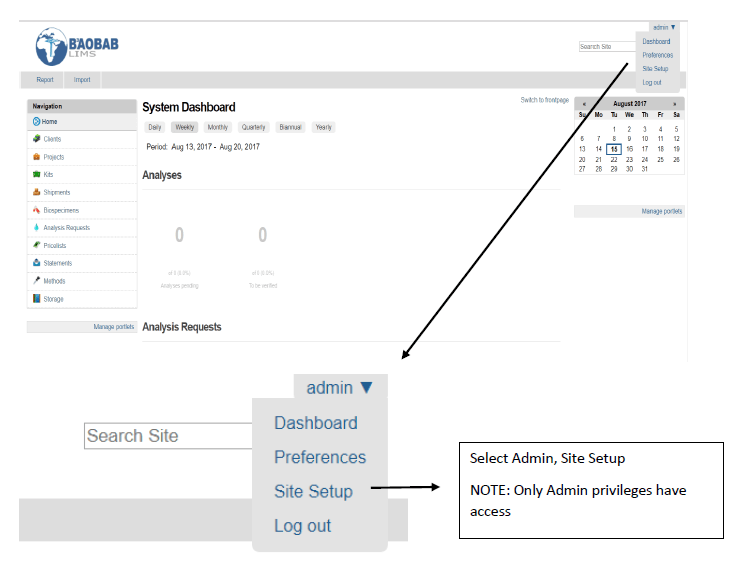 4. MetaLIMS [Discontinued]
MetaLIMS is an easy-to-setup web-based LIMS that focuses on genome processing and metadata collection. It is built using PHP and MySQL and it features a responsive GUI.
MetaLIMS makes it easy for users, whether tech-savvy or not, to create new fields for storing data appropriately. It has comprehensive documentation and can be used with AWS Lightsail among other services.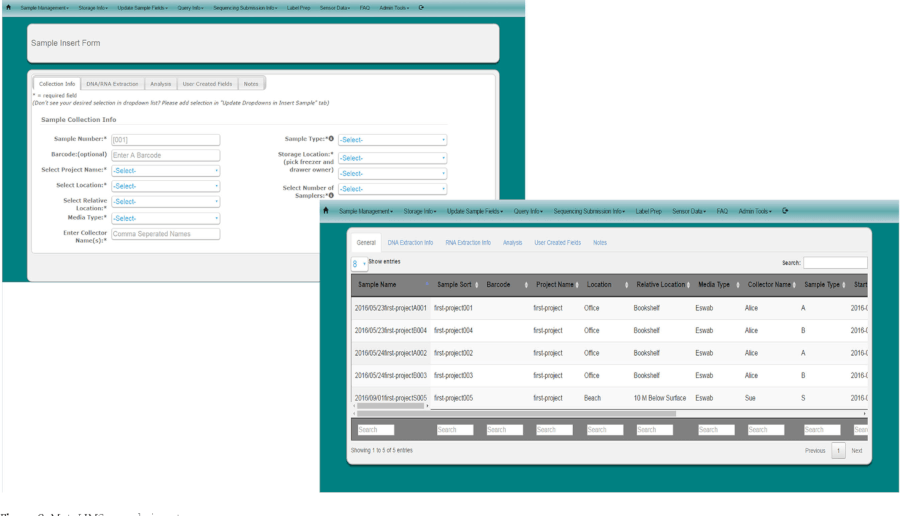 5. Bika LIMS
Bika LIMS tags itself the "best professionally supported OS LIMS by far" and given its large user base, it is difficult to doubt its reliability.
It is the oldest and most popular open-source LIMS with several derivatives under its belt such as Bika Water, Bika Cannabis LIMS, Bika Health, Bika Fire Assay and Bika Tribology.
Bika Health is web-based with a responsive UI for use on mobile and tablet devices and a focus on tools needed for lab inventory, cataloging, reporting, etc.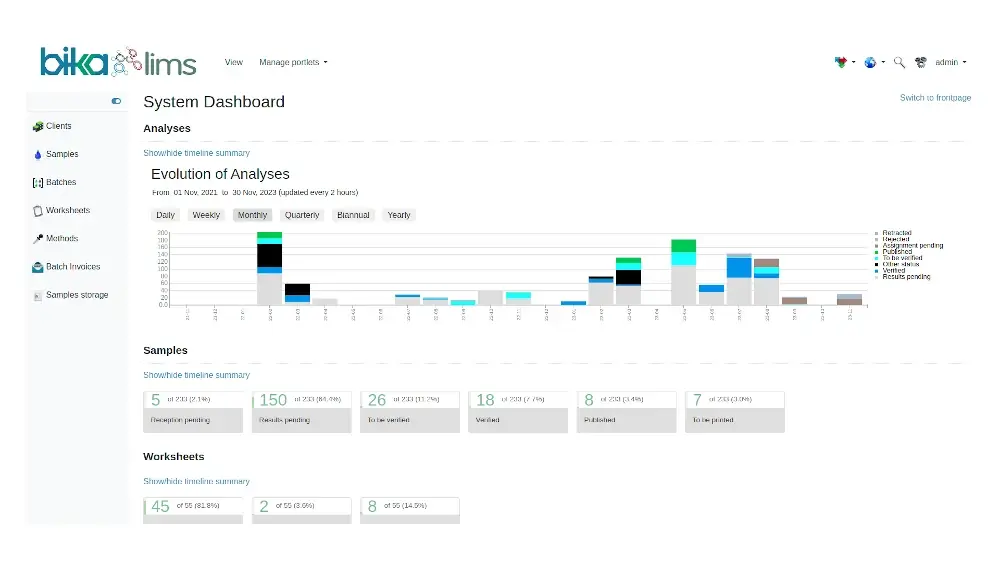 6. C4G Basic Laboratory Information System (BLIS)
C4G BLIS was developed by the joint effort of Computing for Good (C4G) at the Centers for Disease Control and Prevention (CDC) Ministries of Health of several countries in Africa, and the Georgia Institute of Technology.
It is mainly used for tracking patients, lab results, and specimens and all research work on the system can be found via the links on its website.
ERPNext is an Enterprise Resource software that gives users complete control of their businesses and it features several modules. The ERPNext Lab Management Module is what we are interested in.
ERPNext Lab Management Module is built in Python, MySQL, and NodeJS and it features a responsive GUI. It also features integrated modules for inventory management, patient billing, consultations, appointments, etc.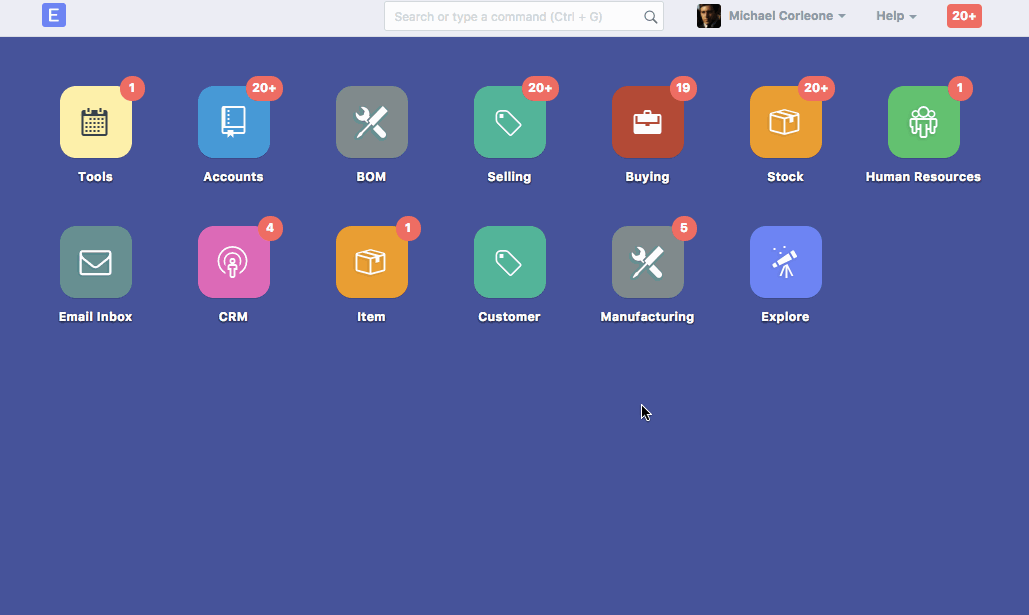 8. eLabFTW
eLabFTW is a web-based LIMS with a focus on inventory management, security, and flexibility. It is built using PHP and MySQL and it features a responsive GUI for use on mobile and tablet devices.
Also, unlike other titles in this list, eLabFTW offers users a SAML2 authentication, a scheduler, a file manager, and a molecules drawing.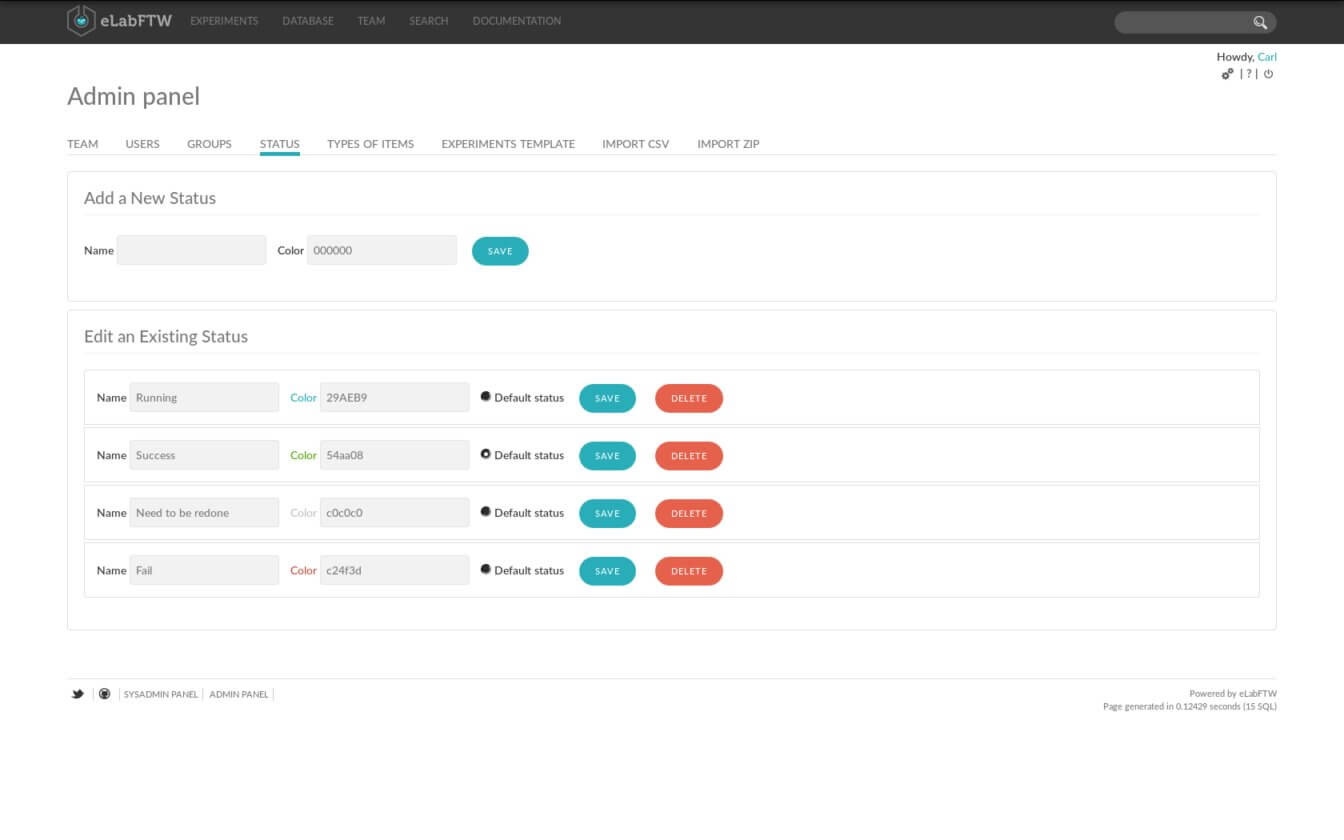 9. Clover
Clover is a simple lab information management system (LIMS) designed for the purpose of providing a means for easily making biological documentation as well as managing and searching lab resources.
Built by a plant biologist for biology laboratories, especially plant labs, Clover excels at managing order requests, creating reports, cataloging, etc.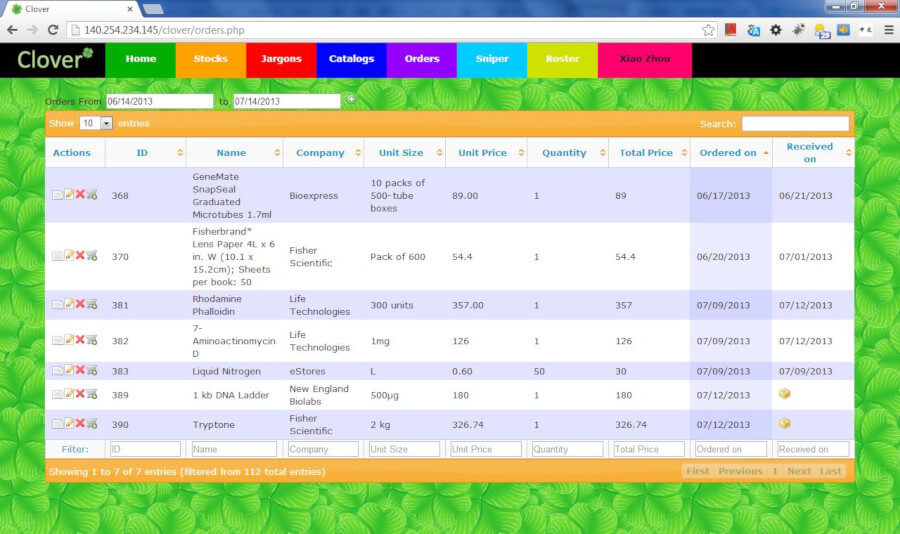 10. Occhiolino – The GNU LIMS
GNU LIMS, also known as Occhiolino, is listed last but is definitely not the least. It is a modern, scalable, and flexible LIMS with automatic interfacing with lab analyzers, real-time lab test processing, and full integration with GNU Health built to serve in the biomedical sciences.
It features functionality for accounting, managing stock, working with digital signatures, reporting, invoicing, auditing, managing workflows, etc. It also supports multiple languages, and plugins to extend its feature list, and is powered by the open-source community.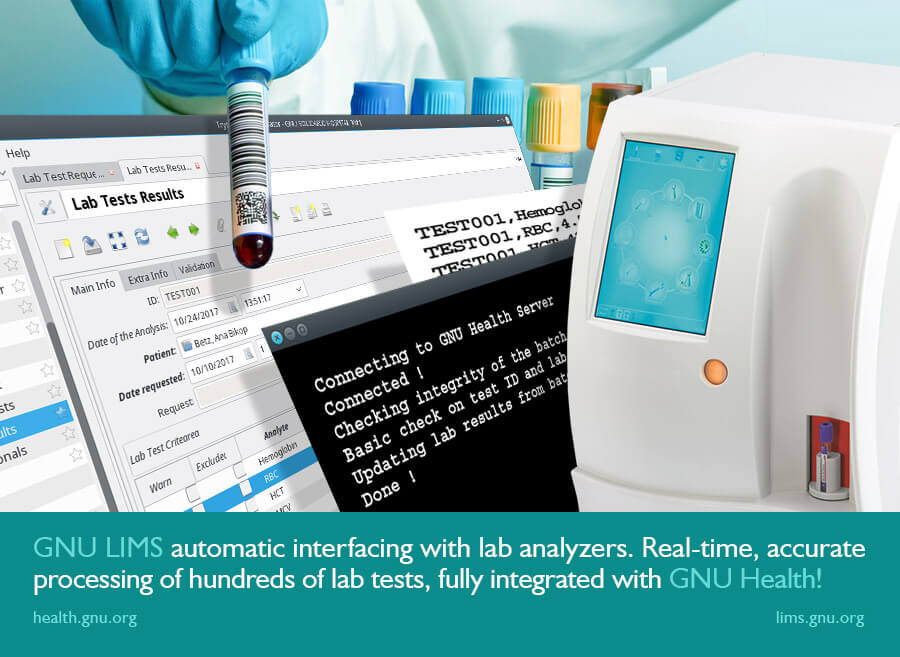 11. GNomEx
GNomEx is a free, open-source genomics LIMS and analysis project center designed for organizing, annotating, tracking, and distributing raw genomic data along with associated downstream analyses.
It encompasses a genomics LIMS, an analysis project center, and a programmatic data distribution server. GNomEx is tailored for institutional core facilities and extensive research laboratories.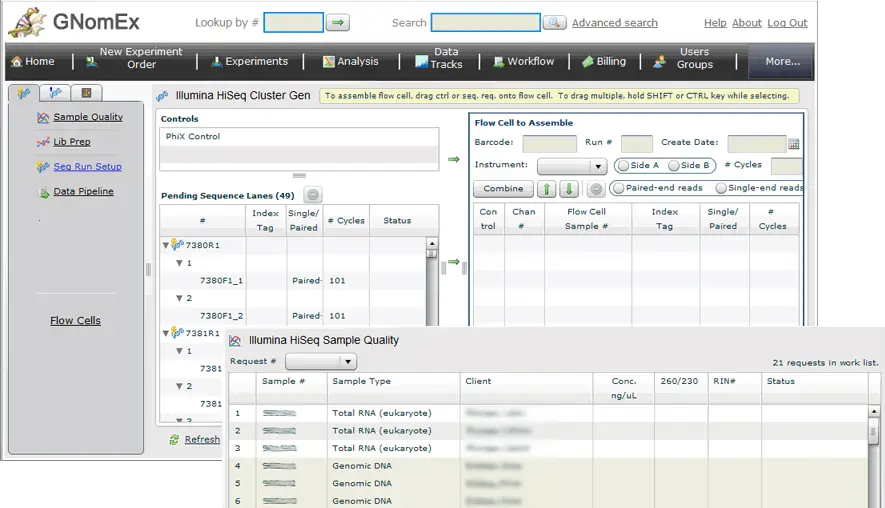 12. OpenELIS
OpenELIS (Open Enterprise Laboratory Information System) is an open-source Laboratory Information System (LIS) designed to support public health laboratories' operations.
Developed with the aim of improving health outcomes, OpenELIS facilitates the efficient management and processing of laboratory samples, ensuring accurate and timely diagnostic results.
Its modular architecture allows for customization to fit specific laboratory workflows and integration with other health information systems. By providing a robust platform for data management, OpenELIS plays a crucial role in disease surveillance, outbreak response, and overall public health decision-making.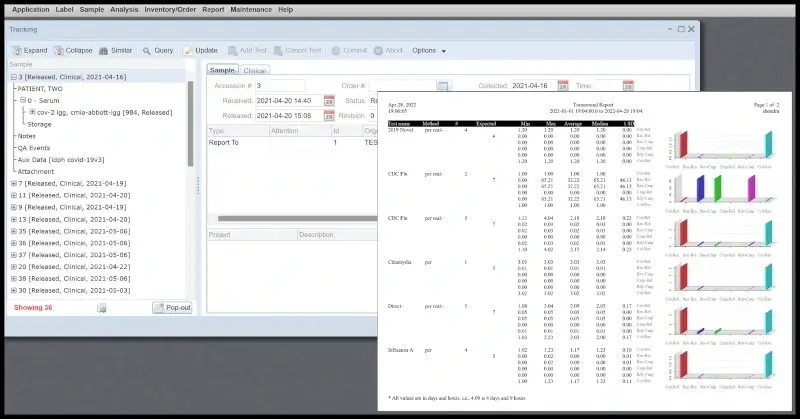 That ends our list of LIMS suggestions. All the listed software are both free and open source with comprehensive documentation and a supportive community for beginner users.
If you know other reliable LIMS software feel free to drop your suggestions in the comments section below.