Retrogaming includes playing any console or arcade video games from contemporary times, and it is also referred to as old-school/classic gaming. But if you are a gamer I bet that you already knew that.
Classic gaming is increasingly becoming popular given that people miss the action that 8-bit, MS DOS-like games brought to their screens. And since it has never been easier to play games on Linux platforms than it is today, now is an excellent time to try out all the retro games that you can.
So, what are these ways to play retro games that I refer to in the title? Let's get straight to them.
1. Steam
Thanks to the team behind Steam and their open-source connections, Linux users can now play some of their favourite titles including Altered Beast, Space Harrier II, and Sonic 3D Blast.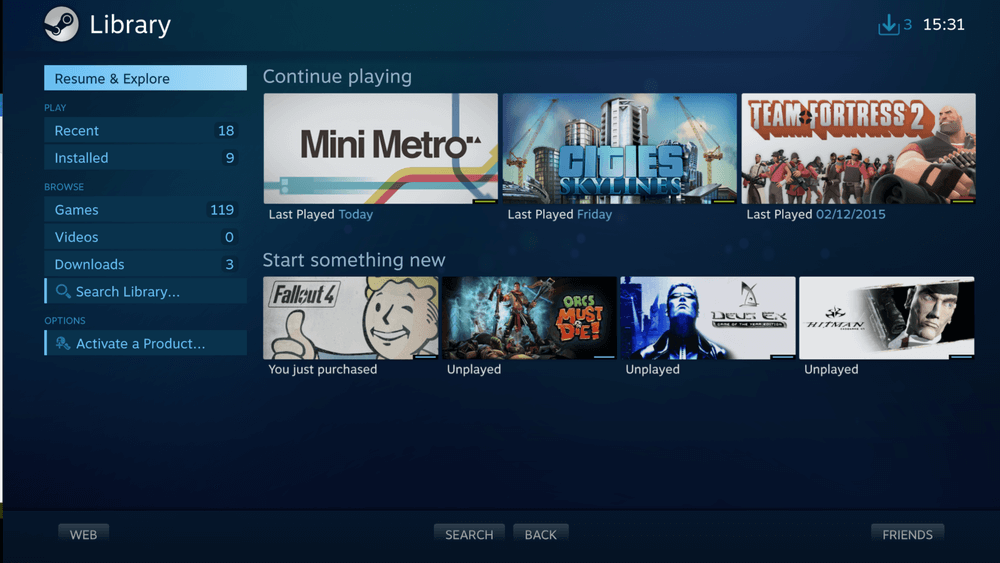 Added to the leaderboards, multi-region ROM support, and multi-player modes, you can play games in Virtual Reality and save your game progress at any point in the games – 2 features that players couldn't have enjoyed back in the day.
Right of the bat, you can check out Sega Classics, the Atari Vault where you will find several classic Atari console games, Silent Service, from the makers of the popular Civilization series, and the classic shooting game, The Chaos Engine.
2. Retro Gaming Suites
The most common emulation software for gaming suites are RetroPie, RecalBox, and Lakka, and they support both 32 and 64-bit architectures.
These gaming suites enable you to play games from the past including those played on the Nintendo 64 and PS1.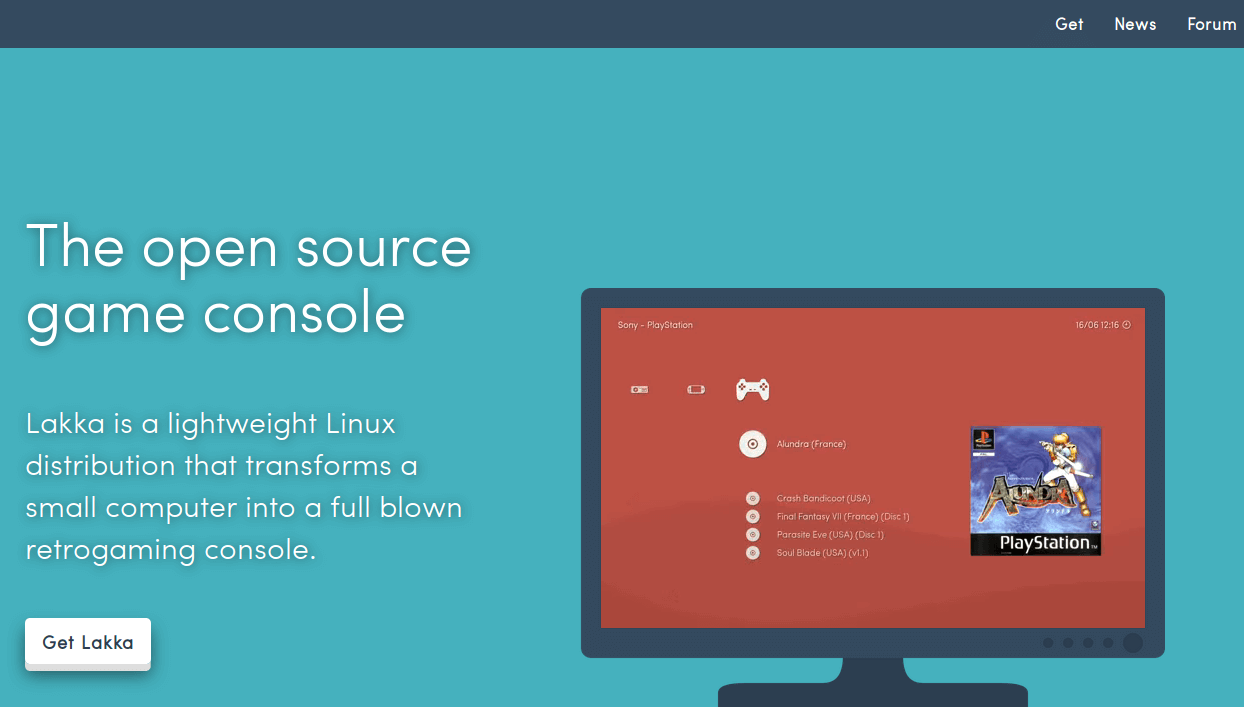 3. Online: The Internet Archive
If you trust your browser to take on the job of delivering an excellent game performance then you are in luck because you can find a ton of retro games archived online. Just select the "Internet Arcade" category from archive.org and choose the game you want to launch.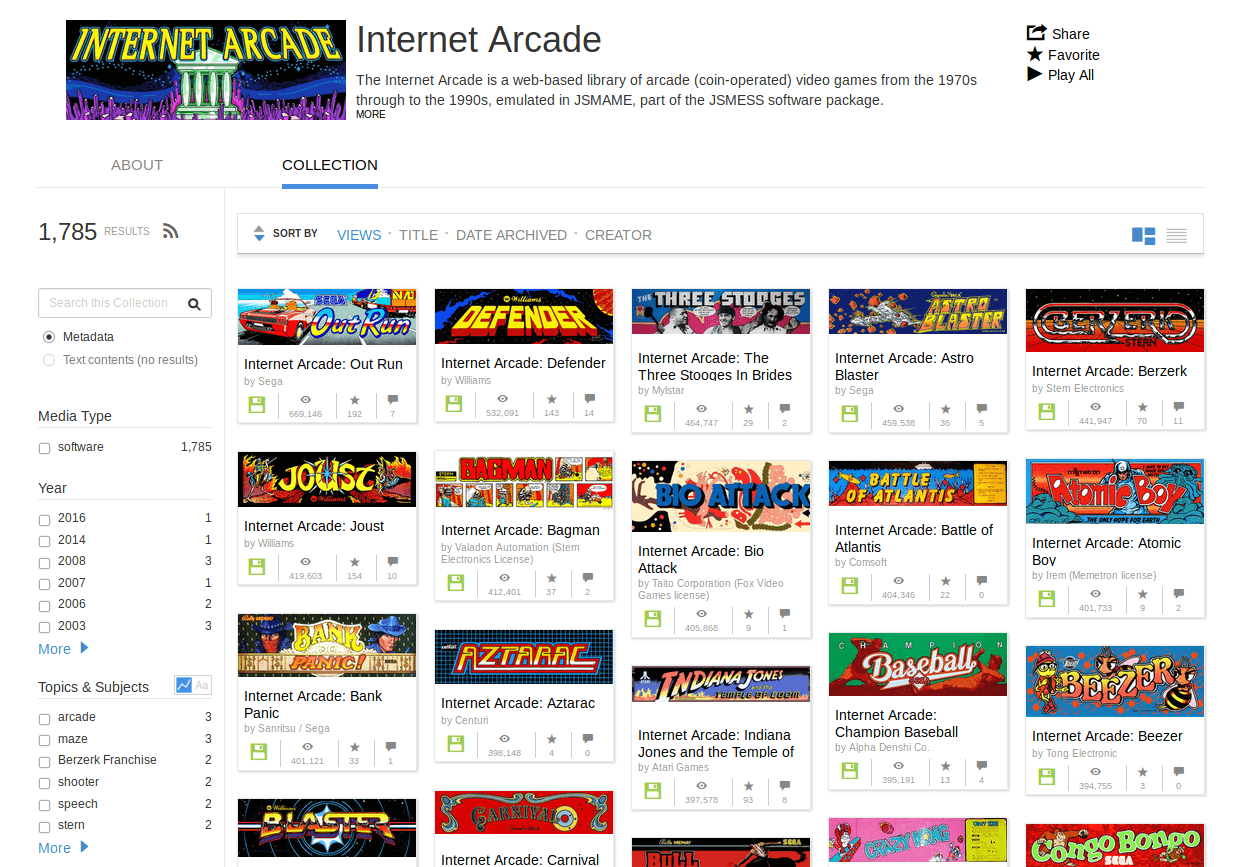 4. Virtual Machines
You probably already knew this one. Software like VirtualBox and Wine enable you to install other OSes within your Linux distro and run Windows apps virtually natively respectively.
With virtualization, any games available for other platforms will be available to you.
Do you enjoy retro gaming? What are your favorite retro games and which method of playing them is the most efficient for you? Share your thoughts in the comments section below.