How many times have you been researching stuff online that lead you to open more tabs than you needed? Many times I have even opened tabs and left in the far left corner of my browser because, while they had the information I was interested in returning to use later, I didn't want to bookmark them. In a way, closing a tab makes me feel like I am done with it. But that was a while ago anyway because I have the power of tab managers under my fingers.
Tab (or session) managers are productivity tools that enable one to save tabs for later as well as to easily traverse the open ones. Continuing my streak of productivity-related topics, here is my collection of the best extensions that will enable you to take back control of your Chrome tabs and browsing sessions like it's magic.
See Also: 25 Best Chrome Extensions for Productivity in 2020
These extensions have been built to offer users better tab management e.g. switching between tabs, preserving battery and memory, speeding up the time it takes to find open tabs, saving tabs and/or sessions for later, session backup to the cloud, etc.
1. Session Buddy
Session Buddy enables you to save related tabs as a session and restore them one by one or all at once. It is the perfect tab extension if you have a workflow like mine: I open a new window whenever I'm on a new topic so that when I've found what I need, I simply close the window.
Session Buddy comes with General, Appearance, Filter, and Keyboard settings. A lot of customization options for you to have a field day with once and afterward, fly without the need to refuel.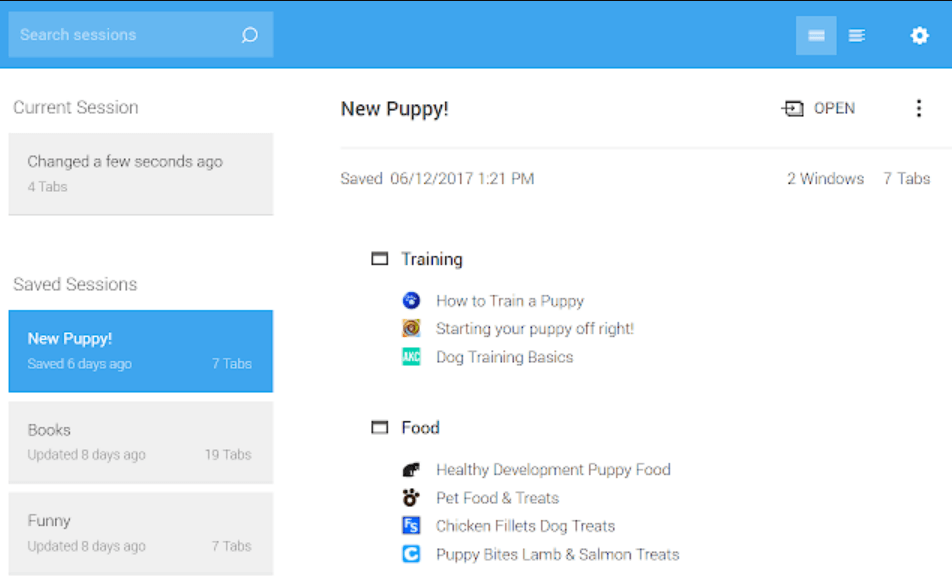 2. The Great Suspender
The Great Suspender makes your computer run smoother by automatically suspending tabs that you're not using. This comes in handy when you realise that more times than not, there are open tabs that you don't touch in several minutes because you're engaged in another tab or cus you want to return to it later.
Knowing that Google Chrome treats each tab as its own process thread, The Great Suspender takes the need for you to remember there's a tab using your memory by suspending it after a customizable time. This suspender is great because it's a battery and memory saver.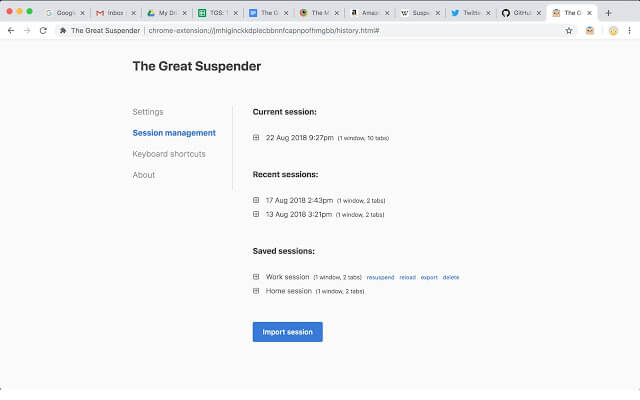 3. OneTab
OneTab promises to save up to 95% of your memory and reducing tab clutter at the same time by converting all your tabs into a single list. When you need to access any of your tabs again, just restore one or all of them at once. Among OneTab's features is the option to create a web page from your list of tabs and share it with other people or computers and smart devices.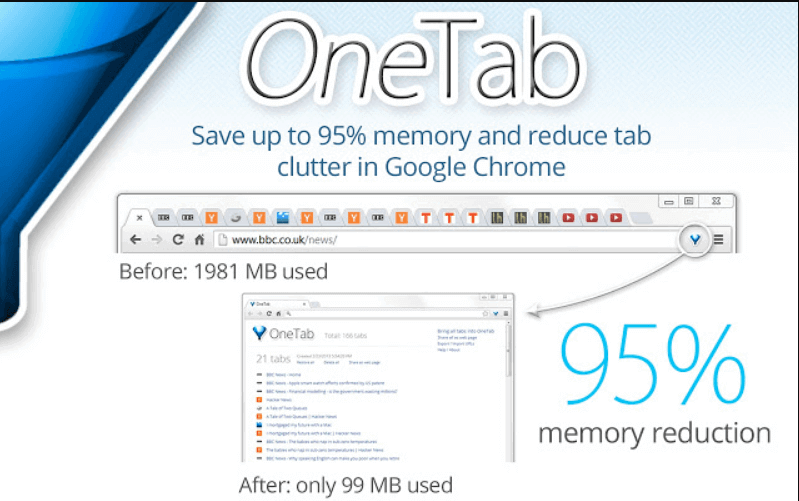 4. Toby for Chrome
Toby for Chrome helps you to organize your tabs into aesthetically pleasing (kanban board-type) lists. It lives in every new tab and you can either drag and drop your tabs into collections or create a session for better organization.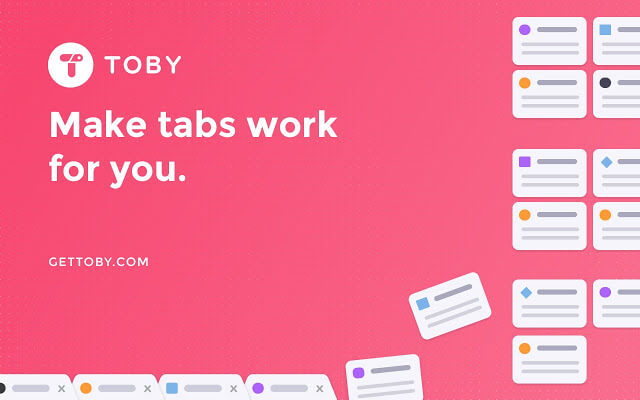 5. TooManyTabs for Chrome
TooManyTabs for Chrome allows you to see all your open tabs and preview them individually by clicking on them or selecting them by searching for the tab title. On top of that, tabs that have been ideal for a while get suspended and separated into a column, and you can set it to automatically backup/restore the active ones to Google Drive.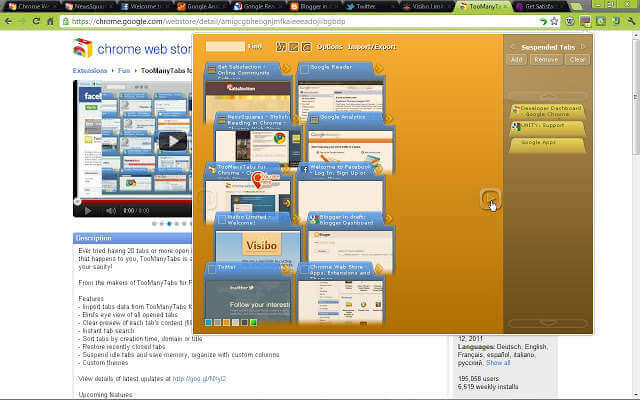 6. Cluster – Window & Tab Manager
Cluster – Window & Tab Manager enables users to manage their tabs and windows in order to minimize memory usage. It comes with tools for quickly switching between windows and tabs as well as the options to save and restore them. Its other features include sorting tabs by domain, a tab audio indicator, export active windows to JSON/CSV, dark theme, support for multiple columns on wide screens, etc.
7. Tabli
Tabli's core functionality is a popup window that shows users a searchable scrollable view of their browser's windows, and tabs. It combines that workflow with a dark/light mode UI, keyboard shortcuts, and the option to conveniently save and open tabs in singly or in sets. Tabli does not send any data to external services/extensions nor make outbound data connections.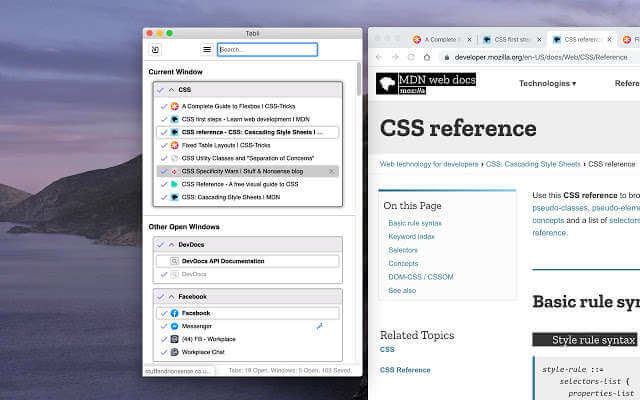 8. Tabs Outliner
Tabs Outliner functions as a tabs manager, session manager, and information organizer (with a tree view). It also allows users to annotate and save tabs without destroying their original context. If you fancy, you can shell out some cash for its premium features that include keyboard shortcuts, automatic backups to Google Drive, and frequent local backups.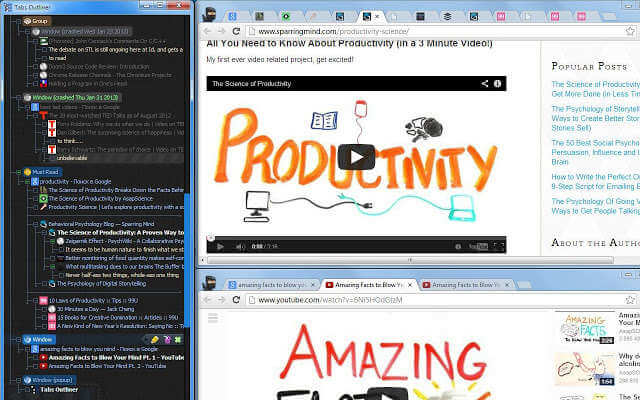 9. Tab Manager Plus for Chrome
Tab Manager Plus for Chrome works to speed up how you use tab by enabling you to filter them, rearrange them, and move between them like a breeze. Its main focus is speed and so it comes with a sufficient list of keyboard shortcuts to solidify its productivity boost in your life as an Internet surfer.q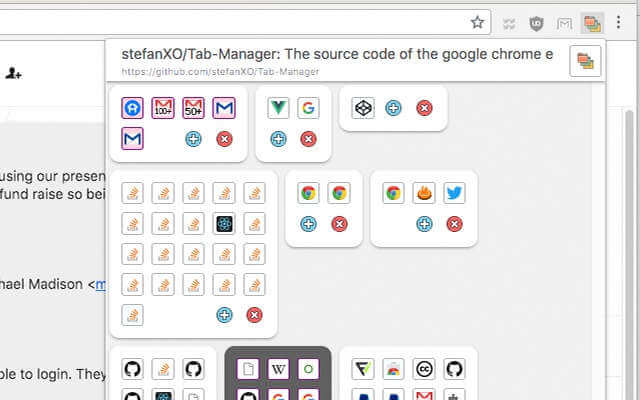 10. TabXpert – Window & Tab manager
tabXpert – window & tab manager prides itself as a new generation window and tab manager focused on enabling users to manage their surfing sessions better. It offers instant session restore with reduced memory footprint, drag and drop, powerful search and tab shortcuts, support for The Great Suspender, session management with cloud sync, a clean popup, and tab interface with light and dark themes, and browser crash/restart resistance.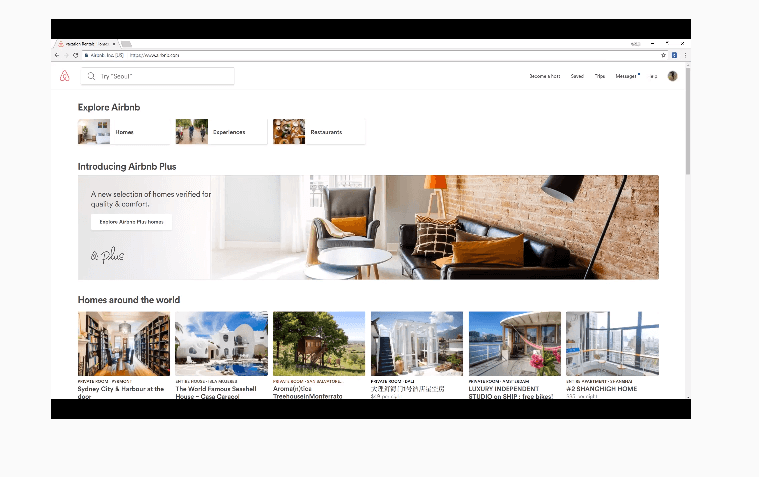 Congrats on making it to the end of the list. Which tab/session management extension have you decided to go with? Got any alternatives you'll like to see on the list? Drop your comments in the section below.