Managing a business is never easy because selling stuff is not the only task you have to oversee. You also need to keep track of what your clients buy, which clients like what, which transactions were completed, whether refunds were requested for, how much you spend vs how much you ear, etc.
Today, our focus is on invoicing because it is a vital part of every business and there are several plugins you can use on your e-Commerce WordPress site that automate your invoicing tasks while you concentrate on what matters most e.g. expanding your business.
[ You might also like: 40+ Best Free SEO Tools to Improve Your Google Ranking ]
Below is a list of the best WordPress Invoicing Plugins available to users in 2021. They don't all have the same features but you'll find that they offer the essentials such as automatic tax deduction and tax reporting, payment schedule, a unified dashboard for managing payments, support for several payment gateways.
It is now left for you to go through them and choose which ones will benefit you best.
1. Sliced Invoices
Sliced Invoices is a modern freemium WordPress plugin that enables users to create and manage both quotes and invoices quickly and efficiently. Its features include invoice cloning and templating, automatic payment reminders for clients, and indexed line-entry items.
It also offers a range of paid plugins that add-on features like PDF invoices and quotes, dedicated client areas, additional payment gateways e.g. Braintree and 2Checkout, and recurring invoicing, among other features.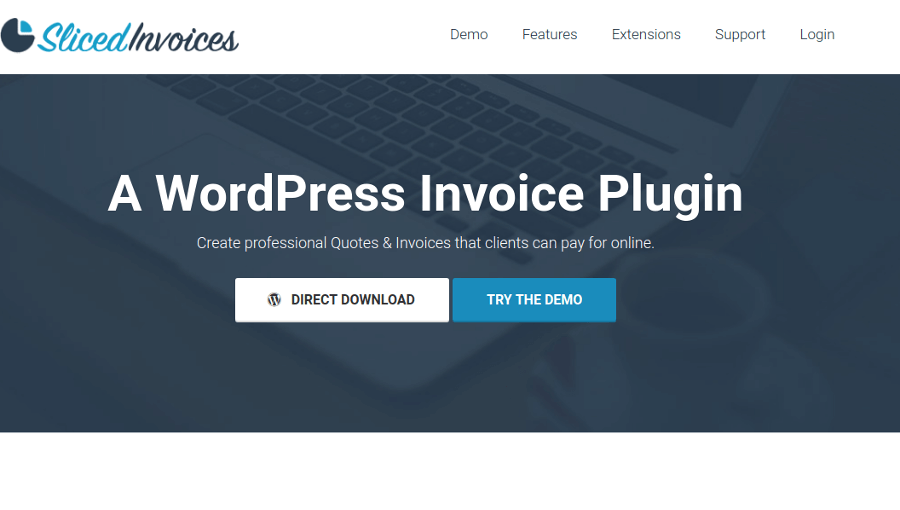 2. Sprout Invoices
Sprout Invoices is a fully-featured invoicing plugin for WordPress users to create unlimited invoices, estimates, and manage client relations without any restrictions.
Its main features include no extra database tables, an improved UX with Ajax, nest line items, multi-currency support, customizable templates, support for integrations with tons of add-ons, client management, support for several payment gateways including PayPal and Stripe, etc.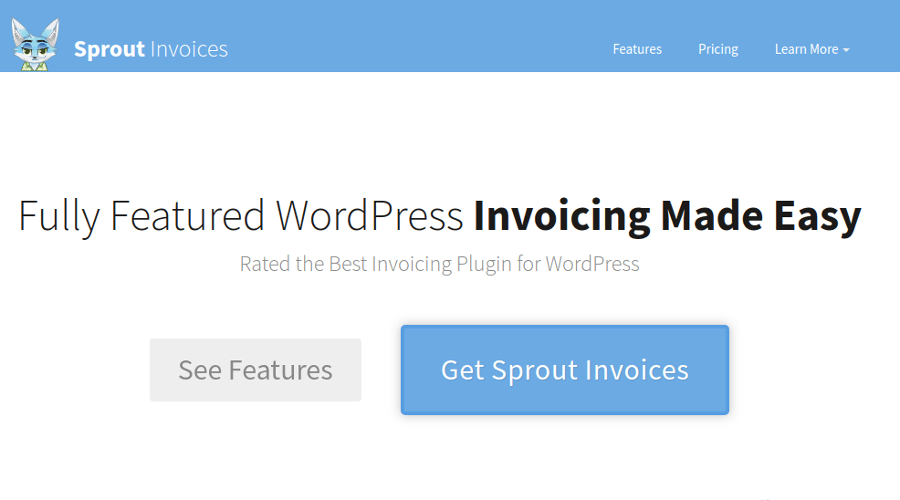 3. WPForms
WPForms is an easy and powerful form plugin with a drag and drop builder for creating any type of form including ones for user registration, donations, quote requests, newsletters, payment collection, etc.
It integrates nicely with both Stripe and PayPal and it has full support for accepting payments via credit and debit cards without you needing to use any eCommerce software or shopping cart plugins.
Its other features include smart conditional logic, entry management, instant notifications, form templates, and mobile responsiveness.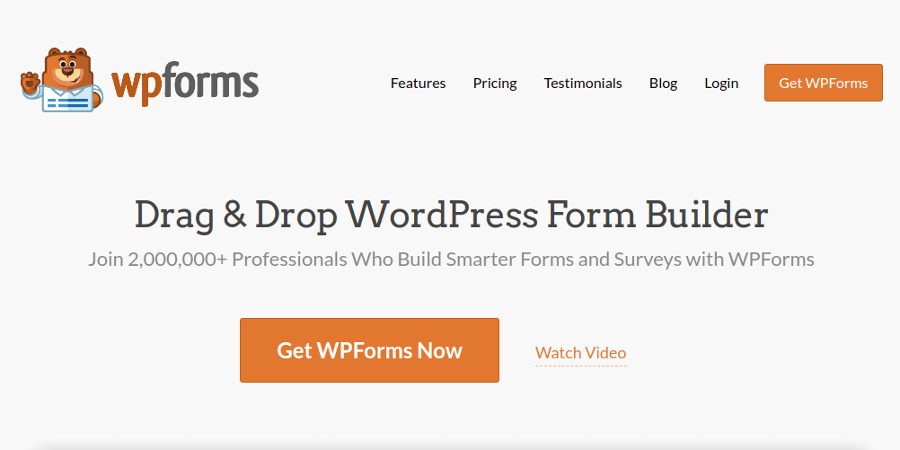 4. Littlebot Invoices
Littlebot Invoices is a comparatively new invoicing solution for WordPress that aims to speed up your business' payment processes by creating accurate invoices quickly and without the need for clients to leave your website or for you to use 3rd party plugins. Its features include a perfect workflow, easy client management, stripe payment, etc.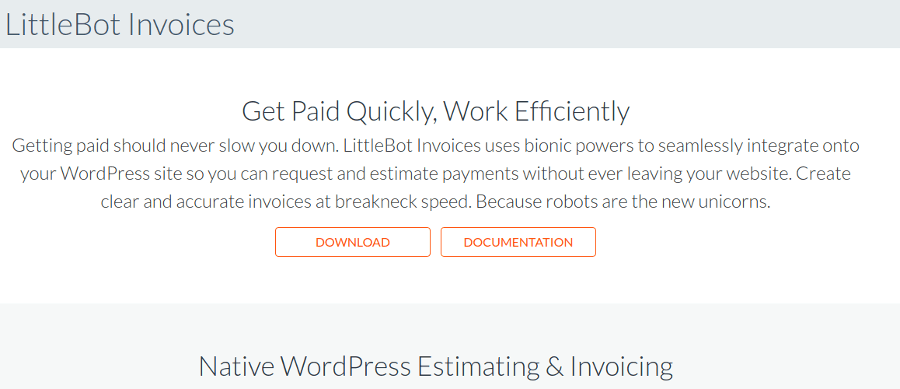 5. Flexible Invoices
Flexible Invoices enables users to automate their daily work by delegating certain tasks to the WooCommerce store.
It is fully compatible with VAT MOSS, integrates fully with EU VAT numbers and Flexible Invoices Advanced Reports, features the options to download invoices in bulk, to not automatically issues invoices on free orders, to automatically edit issued invoices, etc.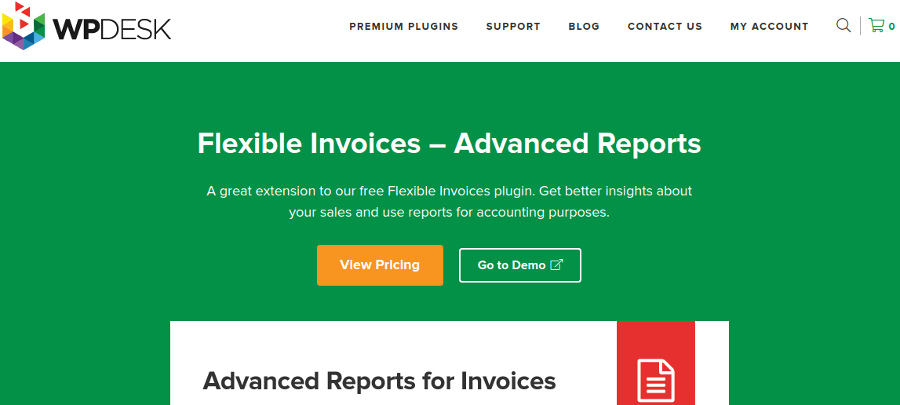 6. FreshBooks
FreshBooks is an accounting plugin designed to enable small businesses to create professional invoices that are customizable with the company logo and personalized notes easily and quickly.
It features the ability to authenticate and collect recurring credit card payments, an automated system for reminding clients when payments are overdue, the tax collection, discount codes, variable currency options, and a mobile app for on-the-go invoices.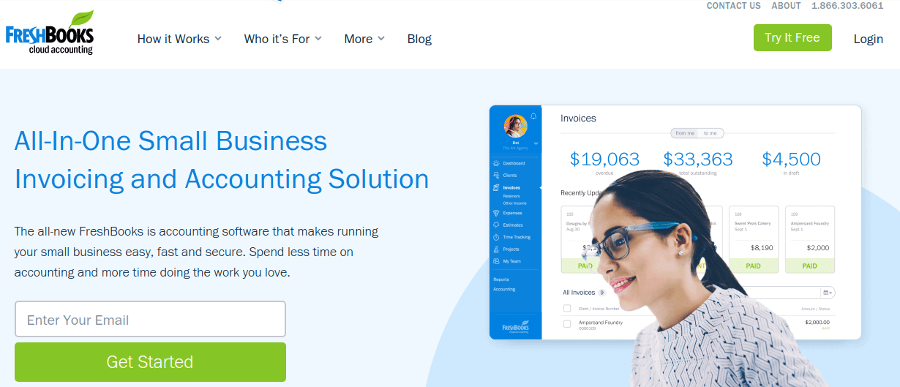 7. WP Invoicing
WP Invoicing is a nifty WordPress plugin for creating and sending invoices as well as managing taxes and VAT, and collecting payments via several gateways whether they are one-time or recurring. It keeps track of your clients and even goes a step further to ensure customer satisfaction.
For example, WP Invoicing creates a unique email with a brief link and description which they can follow in order to review transactions and process payments through PayPal, Stripe, Interkassa, etc. Other features include discount line items, force web views in SSL mode, a modern dynamic User Interface, and add-on support.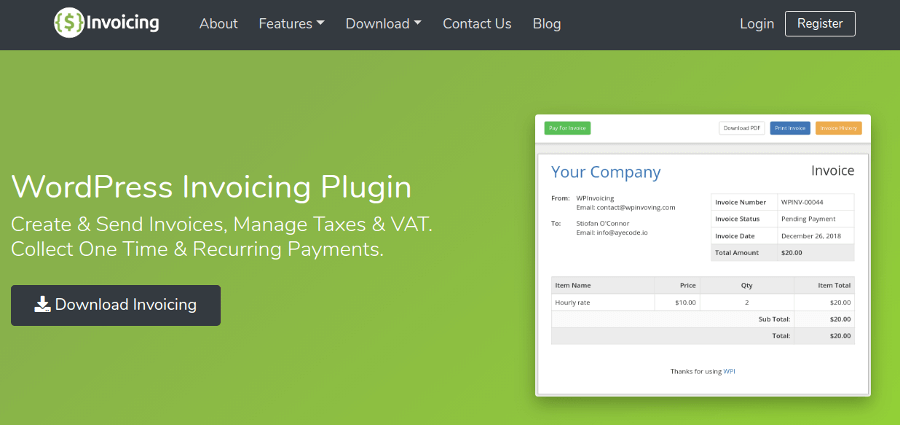 8. WooCommerce PDF Invoices
WooCommerce PDF Invoices is a powerful invoicing plugin that aims to help users convert time into money using its automatic and easily manageable invoicing system.
Its features include customizable invoices, invoice numbering, advanced table content, automatic generation, periodic billing, bulk generate and export of PDF invoices, custom font support, custom fields and support for integration with several WordPress add-ons, email invoicing, etc.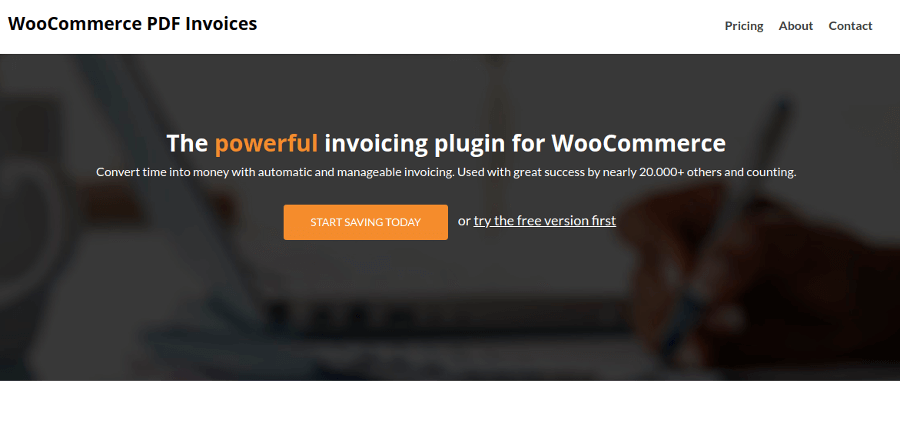 9. WP-Invoice
WP-Invoice is a robust billing and invoicing WordPress plugin with which users can create, edit, customize, and send itemized invoices to customers without having to leave the WordPress dashboard.
Its features include discount line items, receipt page, and invoice log, custom payment entry, recurring payments, invoice notification and reminders, receipt templates, support for several payment gateways, etc.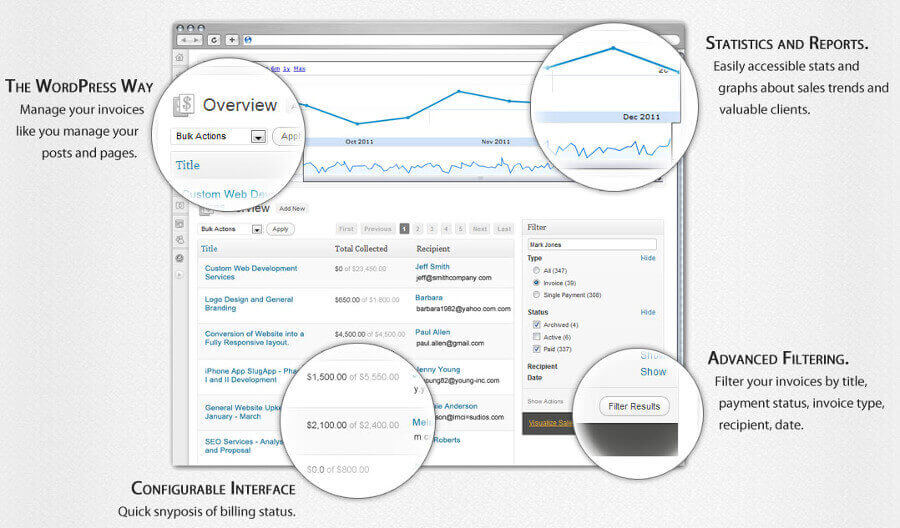 10. WP Smart CRM Invoices
WP Smart CRM Invoices is a freemium WordPress plugin designed for free professionals and small businesses to completely and independently manage electronic invoices.
Its features include WOO 'SMART' order list, associate subscription rules, discount management for clients, an automated notification system, annotation timeline, custom logo, and a touch-compatible custom canvas signature in quotations, among others.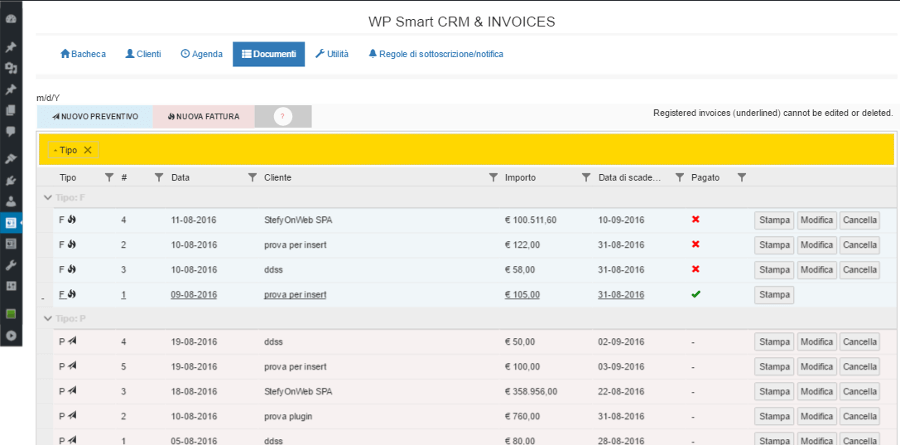 Have you got any experience with any of the above-mentioned plugins? Or perhaps you know about other reliable options that are worthy of our list. Free free to share your experience with us in the discussion section below.