There a variety of System backup and recovery tools you can choose from but today we concentrate on one for a single Linux distro alone – Deepin OS.
Deepin OS is known for keeping everything within the family and developing their software for themselves. In other words, as a Deepin user, you seldom need to bother about apps because the dev team has that covered.
Deepin Clone is a utility app with which you can backup, restore, and manage disk partitions. The open-source system backup and restore tool is developed by Deepin technology for its Deepin OS users.
It houses a simple, intuitive, and beautiful User Interface along with a work environment uniform to whatever theme you set on your system.
Deepin Clone has 3 operations for media and they include Clone disk (which clones data from a source disk to a target disk), Disk to image (which backs up data to an image file), and Image to disk (which restores image files to target disks).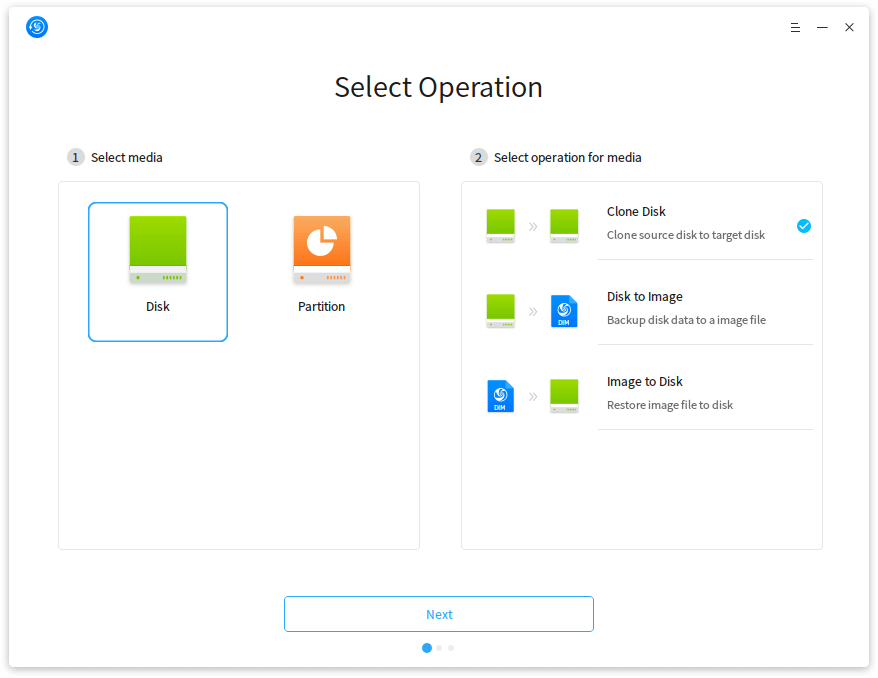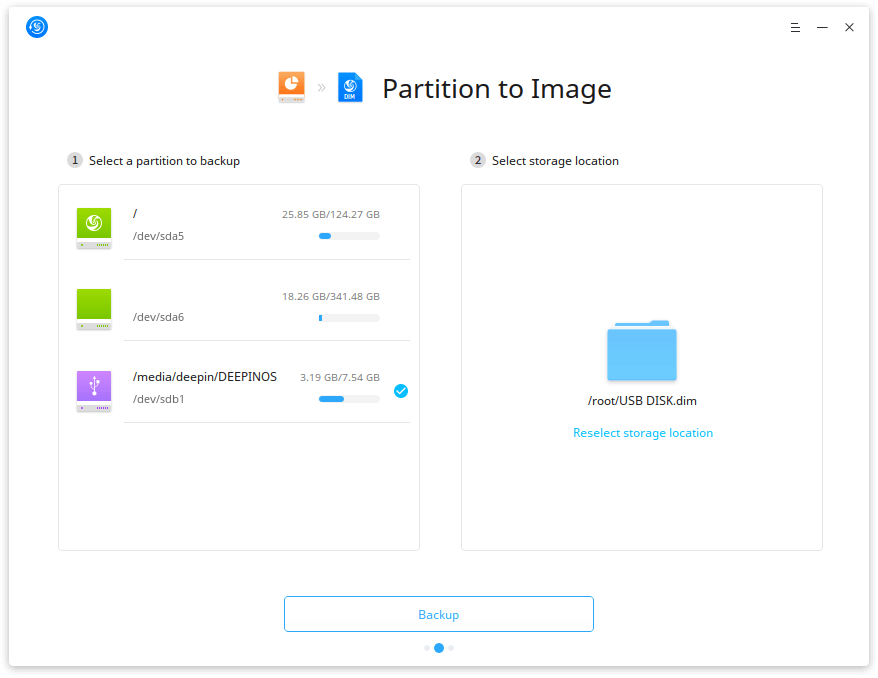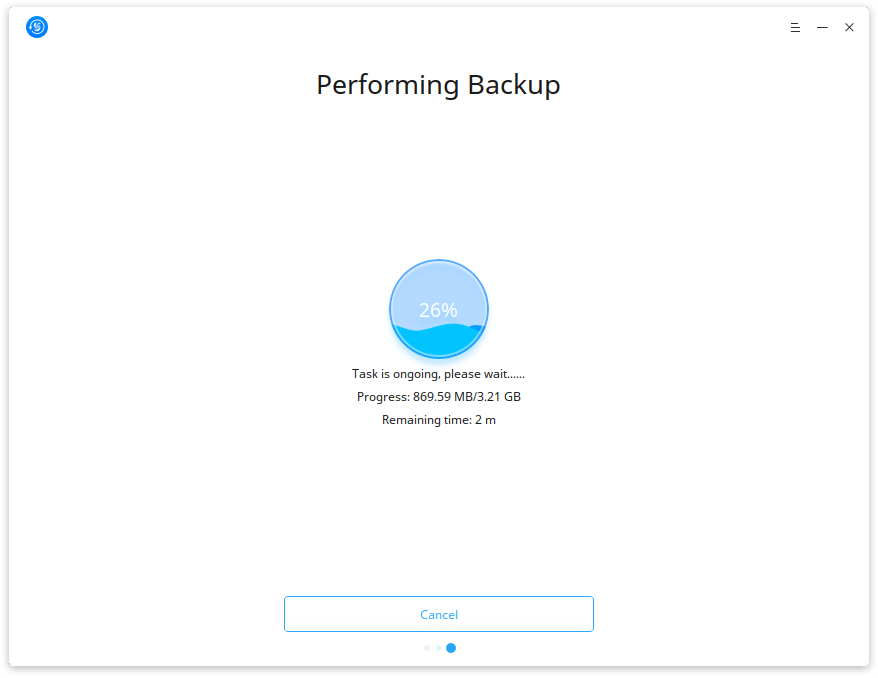 Features in Deepin Clone
Freeware: Deepin Clone is free for everyone to download and use.
Open-Source: Contribute to the source code on GitHub.
Deepin OS: Deepin Clone was developed to be used on Deepin OS only.
Deepin Clone works smoothly without any hiccups and it even has cool animations to support its default eye-candy UI. If you're already a Deepin user then you need not worry about how to download it – just head over to your app store.
Non-deepin users will need to grab alternatives and you can find them on our list of the 12 Useful Rescue and Recovery Tools for Linux.
Do you have any backup and recovery app suggestions for us? Let us know about them in the comments section below.