We write to communicate and to communicate we must write clearly. Typography plays a very critical role in upscaling your brand and is something that every business needs to think through.
If you are a blogger, the font you use on your website to communicate with your audience should be comforting to the reader. You should not make him work to read. Similarly, for business, or a branding project, the fonts you use would gradually become your brand image.
Related Read: 15 Best Sites to Find Free Images for Your Website
So, for you to put up a great show, you need to have a robust collection of the best fonts to choose from. No, that does not mean buying the licenses of those fonts. Do not worry, we will never put you in trouble! We have curated for you the list of ten free websites where you can get fonts for free and you will never have to settle for those overused default fonts.
1. Google Fonts
With 1043 free licensed font families available, Google Fonts is one of the largest collections of fonts available online. Google fonts is one of the most reliable websites used by designers across the world because of the robust collection it offers along with the feature to download any font of their choice.
You can browse the font by categories, language, and font properties including attributes like thickness and alignment. The preview feature also lets you compare the different fonts at once as is shown below.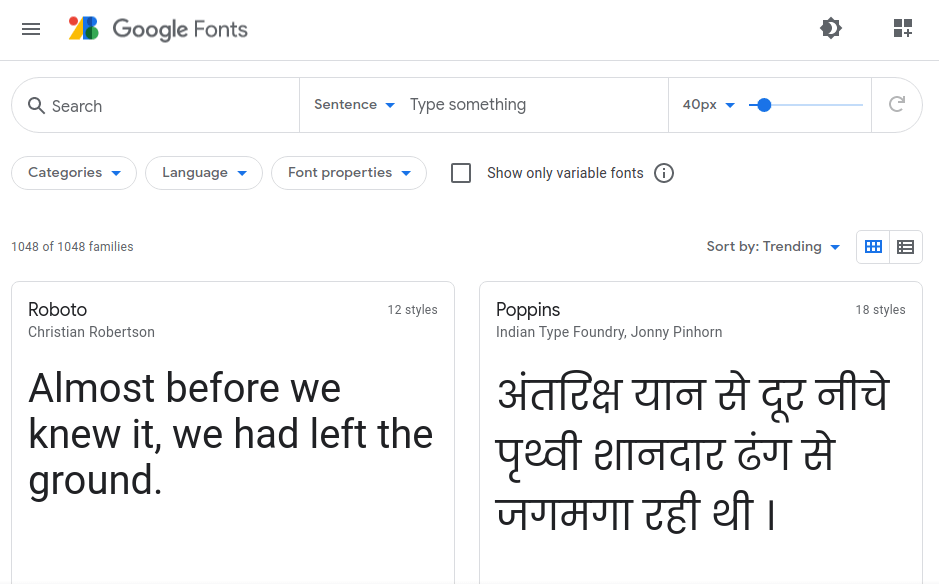 2. Font Squirrel
With new fonts added frequently, Font Squirrel is one of our top picks when it comes to exploring a large collection of font types. It sources different font styles from different websites and brings them together in one place.
You can get both free and paid fonts online as per your budget. You can search for the Fonts through various Tags like Retro, Calligraphic, Rough, Elegant, and so on.
One of the best features of Font Squirrel is "Font Identifier", which can help you identify the font from any of the reference images for you to use.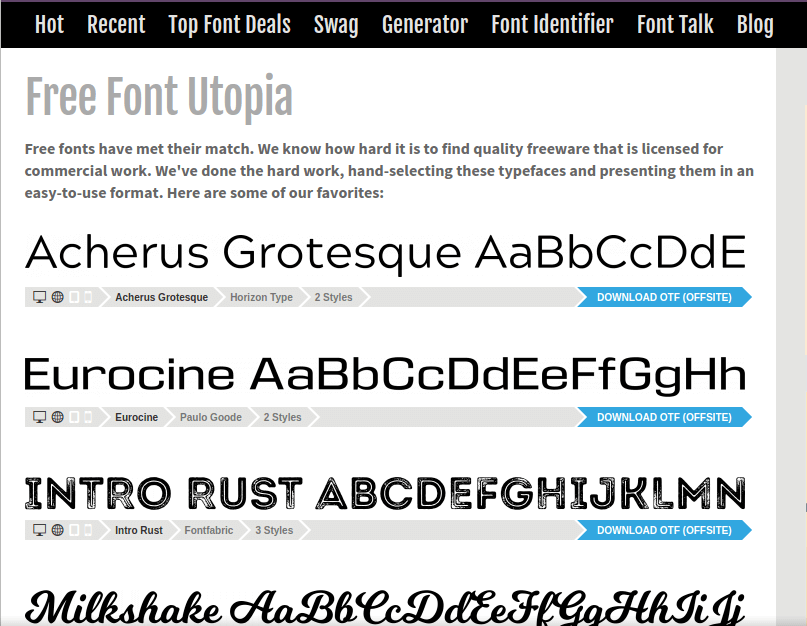 3. FontSpace
FontSpace offers a free download for over 77,000 legally licensed fonts. In case you are looking for fonts that you would want to use for commercial purposes, you can directly put that filter in the search criteria.
FontSpace offers different theme-based collections from different designers and also lets you follow the font designers of your choice.
The best feature available with FontSPace is the Lenny Face Generator through which you can generate your Lenny face with over 230,000 combinations.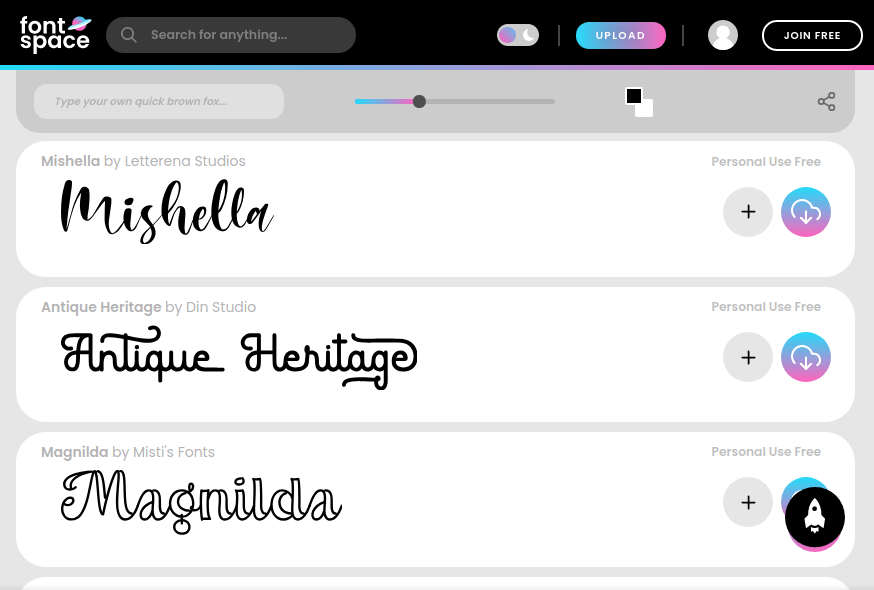 4. DaFont
If you are looking for a font for personal use, DaFont is a must-visit. You can explore the various fonts categorized under themes like – Fancy, Foreign Look, Techno, Gothic, and so on.
Apart from fonts for person-use, they do offer a few fonts that can be used for commercial purposes, and hence they highly recommend reading their terms and conditions associated with all the fonts.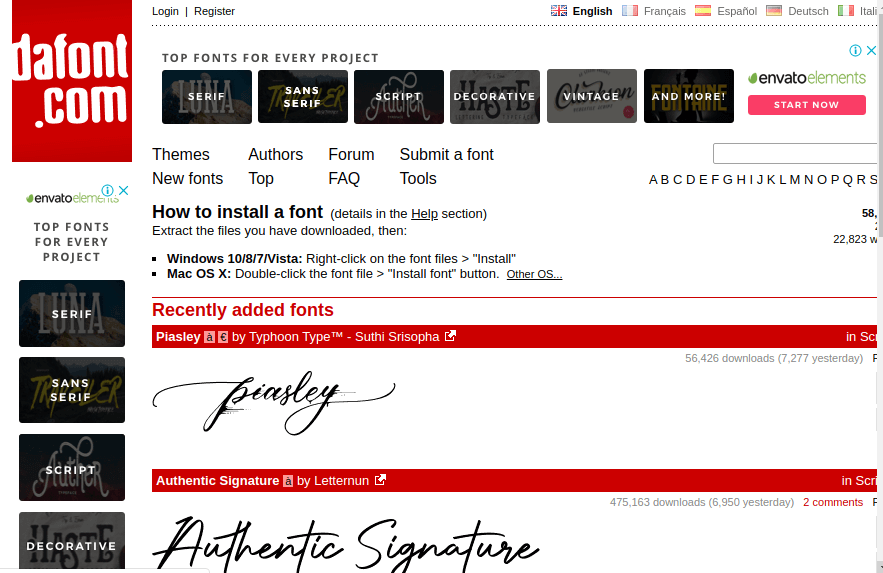 5. Behance
Behance is a social network for designers to showcase their best work and in that, they also share free fonts. So if you are looking for a unique font, do check out Behance. You can also search through their entire list of free fonts and choose the best fit.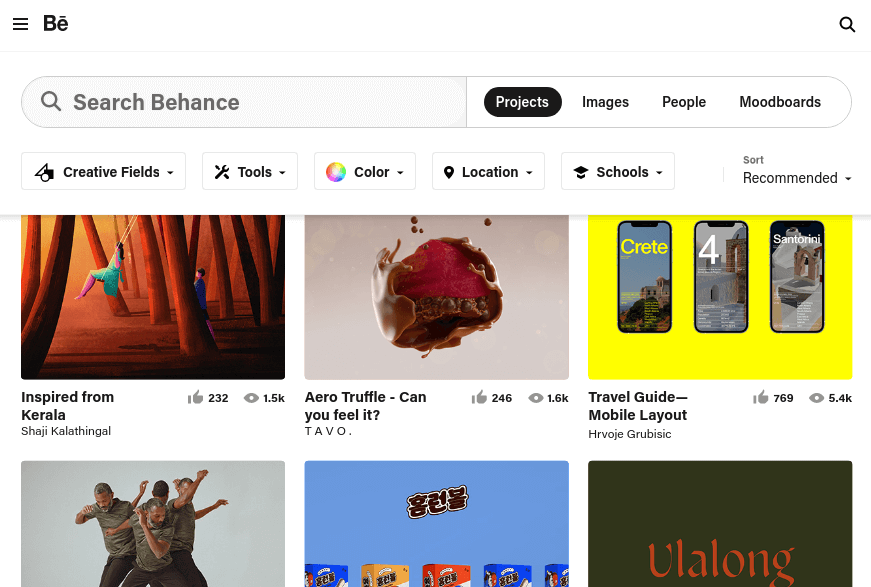 6. FontStruct
If you are looking for new and unique fonts, FontStruct is a must-try. This website provides instructions to users for creating new font styles which are then available for others to download. This implies, new fonts every day, giving you a robust collection to choose from.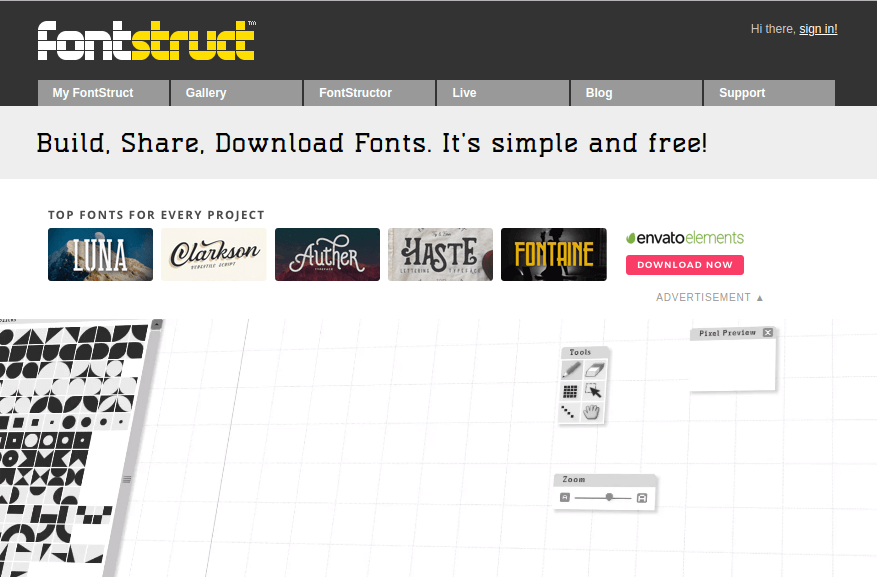 7. 1001 Free Fonts
Do not let the name disappoint you. 1001 Free Fonts offers to you over 10,000 fonts. You can search for the right font by font style, font size, and even weight to suit your requirements. Apart from fonts available for personal use, there are a few fonts that can be used for commercial purposes.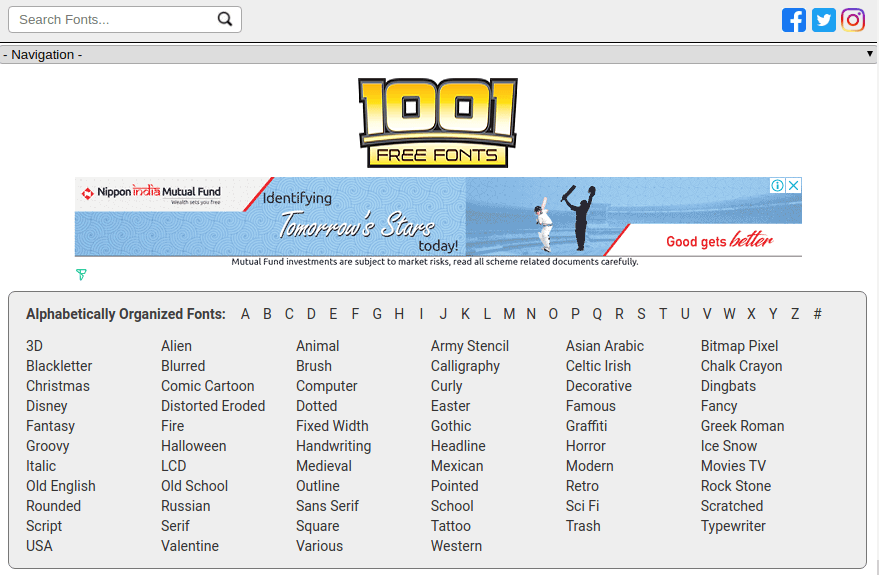 8. Urban Fonts
One of the most user-friendly websites, UrbanFonts offers fonts both for personal and commercial use and are put under "Free Fonts" and "Premium Fonts" respectively.
Just like Google Fonts, UrbanFonts also previews the different font styles you choose to make the font selection easier and faster.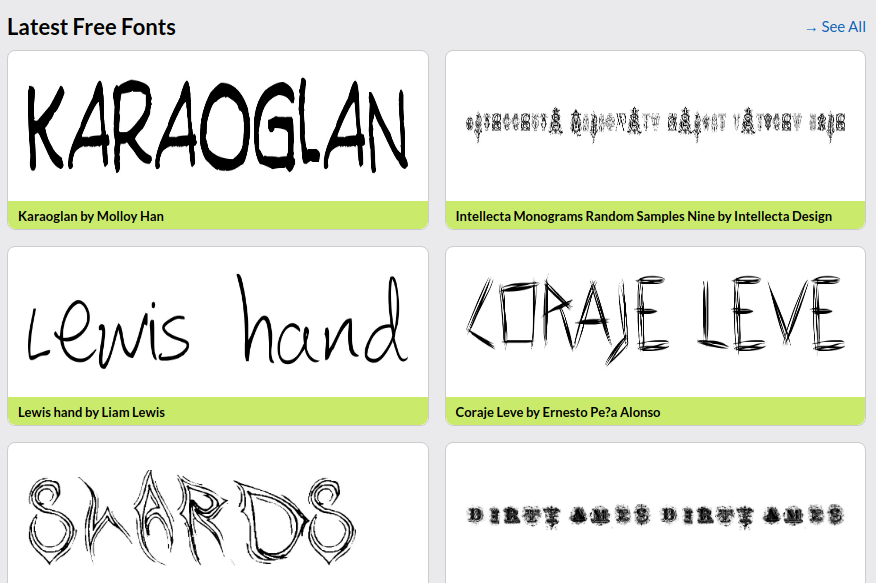 9. BeFonts
As fancy as its name, BeFonts offers amazing fonts that can match your varied needs. You can download fonts for both personal and commercial purposes from the website in OTF, TTF, and TXT formats. BeFonts also lets you explore the different fonts created by its high-class designers.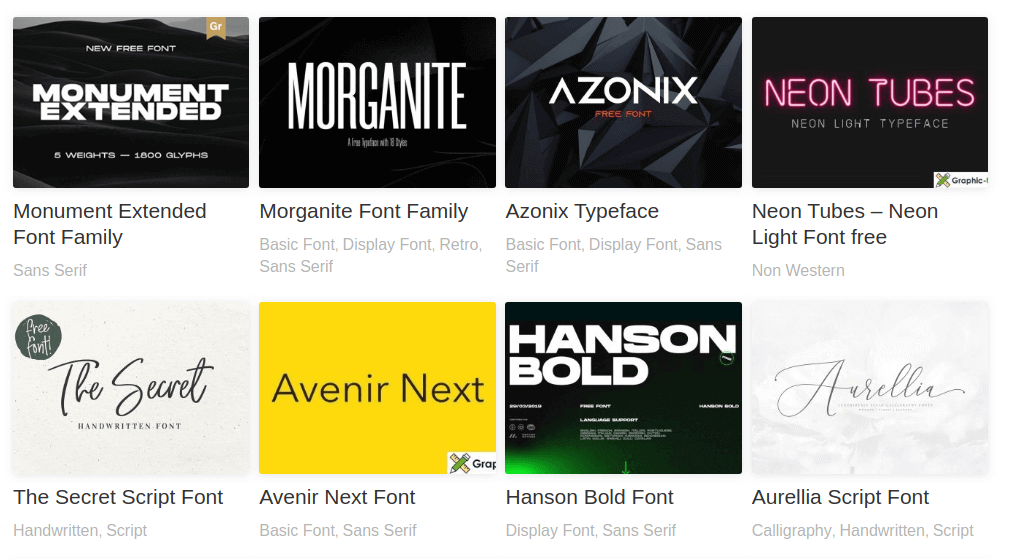 10. Pixel Surplus
Along with free fonts, Pixel Surplus offers different freebies like vector graphics, PowerPoint templates, textures, and more.
The fonts available are free to use for commercial purposes making it easier for freelancers and designers with a tight budget.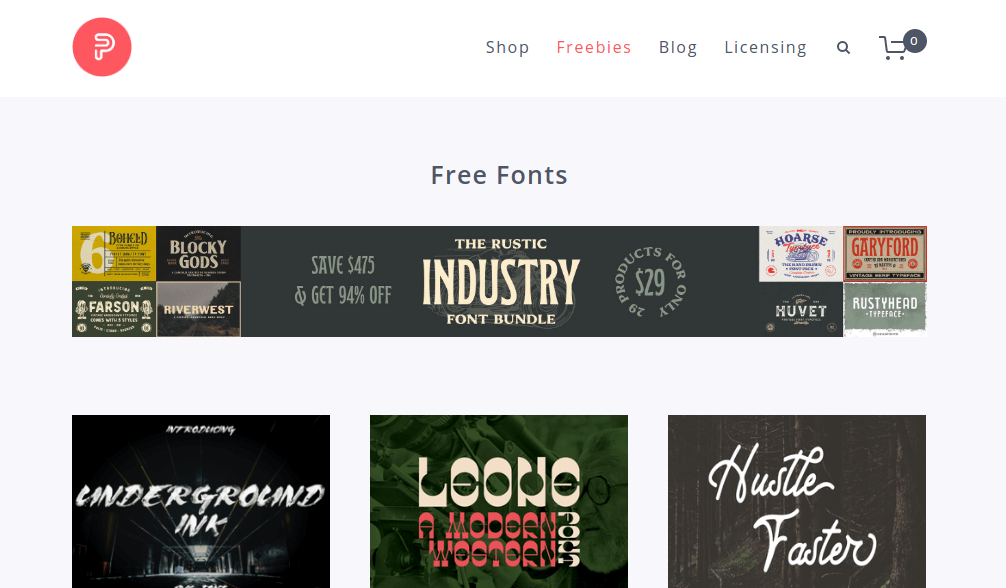 This brings us to the end of the list of free websites for the font. I hope you find our article useful and you do find the best website that suits your needs. Apart from the above top ten websites, you can also explore websites that Creative Market, FontBundles, and Dribble.
Do let us know your favorite font style from the website in the comment section below. Also, in case we have missed out on any website that you found relevant, do let us know.
Till then, wish you luck with your font hunt.