Deepin is an Ubuntu-based distro available with its own desktop environment and a host of custom specific applications including a Deepin Store, Deepin Music Player, Deepin Video Player, and Deepin Terminal, among others.
All the Deepin apps integrate perfectly with the OS to make it one of the most beautiful Ubuntu-based distros in the market.
Deepin Music is the music player developed by the Deepin Technology Team to focus on local music playing. It features a sleek UI design, a responsive app window, keyboard shortcuts, and lyric synchronization, among many others.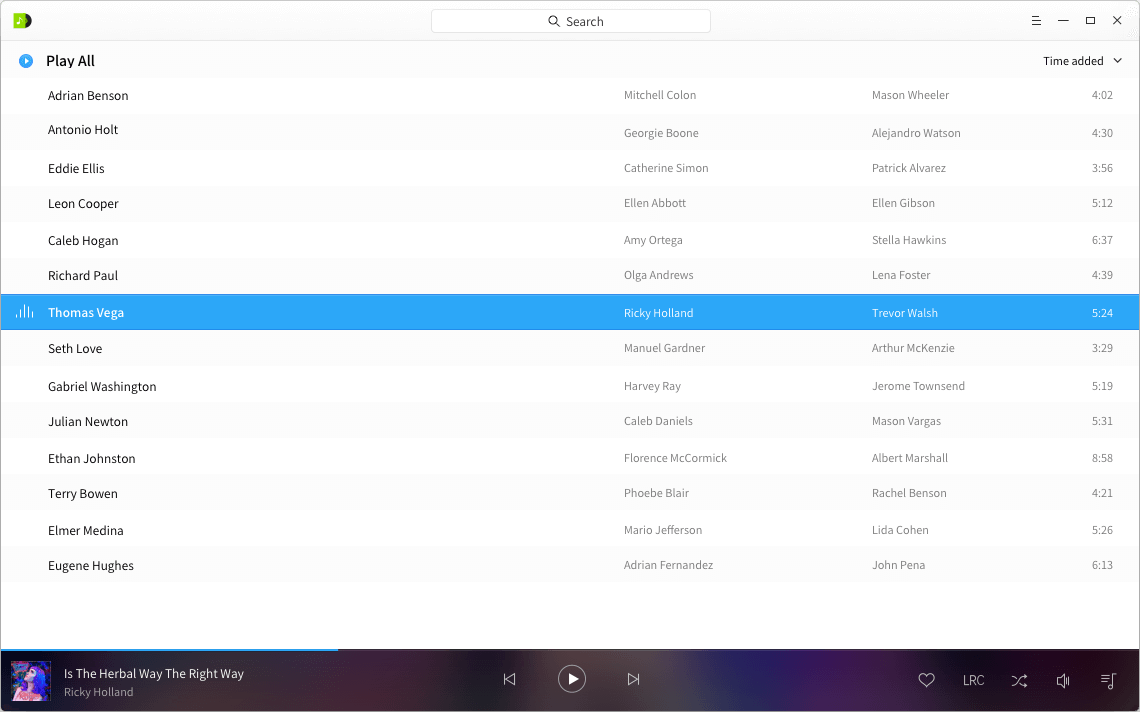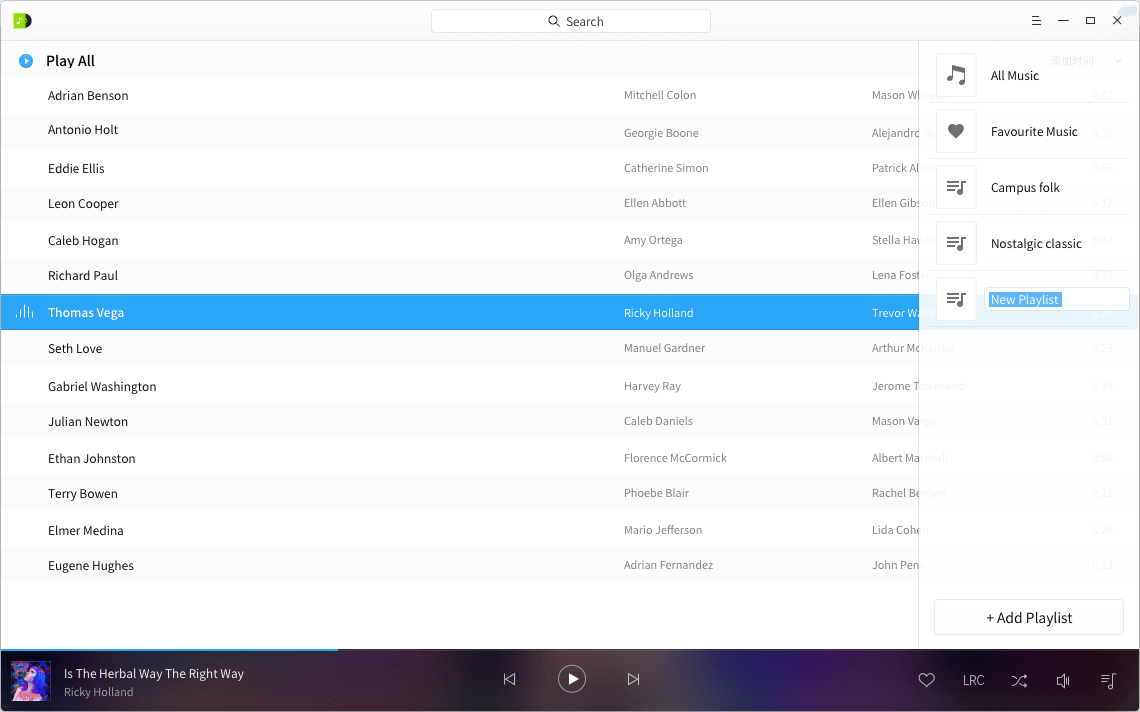 Features in Deepin Music
A Clean and modern UI.
Three display modes: Simple Mode, Fullscreen mode, and Mini mode.
Support for audio CD and lossless formats playback.
Multiple customization options with themes and fonts.
Extendable features with the use of plug-ins.
Multiple playlist support and a built-in equalizer.
Supports a variety of audio formats (e.g. WAV, FLAC, APE) and can convert from one to the other.
"Panel Lyrics/Window lyrics" in display mode.
Multi-engine search lyrics.
Automatic album art download.
Sort tracks by artist, album, and added date.
Supports play history, system tray functions, playback-enabled Fade, global hotkeys, etc.
Before I give the go-ahead to grab yourself a Deepin Music package you should know that it has some missing features straight out of the box. They include:
Keyboard Media Keys – support also seems to be missing (maybe it's just my PC).
Notifications – so don't expect to get desktop alerts on track change (although, I've never found this feature useful).
Ubuntu Sound Menu – it seems to have no native integration support.
Install Deepin Music on Ubuntu and Linux Mint
Do you remember Snaps? Deepin Music is available to install as a Snap package and that's the installation method we recommend on Ubuntu 16.04+ and Linux Mint 18.

$ sudo apt install snapd
$ sudo snap install deepin-music

To run the music player, type:

$ snap run deepin-music

Else, launch it from Unity Dash / App Launcher.
Have you had experience with Deepin Music before? Share your two cents on the app performance and drop your suggestions for other Linux music players below.