In the past, we have published articles listing the reasons to use a handful of Linux distros such as 10 Reasons to Use Arch Linux, 10 Reasons to Use Manjaro Linux, The 10 Best Reasons to Use Fedora Linux, and today, we have a shift in our focus as this time around, our subject matter is Linux Mint.
Linux Mint is a community-driven Linux distribution with a major focus on making open-source goodies freely available and easily accessible in a modern, elegant, powerful, and convenient operating system. It is developed based on Ubuntu, uses dpkg package manager, and is available for x86-64 and arm64 architectures.
Linux Mint has been hailed by many as the better operating system to use when compared to its parent distro and has also managed to maintain its position on distrowatch as the OS with the 3rd most popular hits in the past 1 year.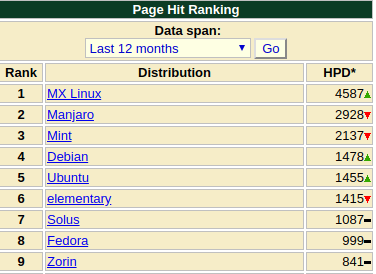 Today's article is not necessarily to put Linux Mint at loggerheads with other distros but to give you an overview of why it is come to receive so many positive reviews and the top 10 reasons why, if you are considering using a Linux distro for your everyday computing, Linux Mint is an ideal choice.
1. Easy Installation
One of the main objectives of the Linux Mint project is to simplify the installation process for interested users irrespective of whether they are tech-savvy or beginners. It is available on the official websites' download page (and via mirror links) as an ISO image with which you can create bootable media for installation.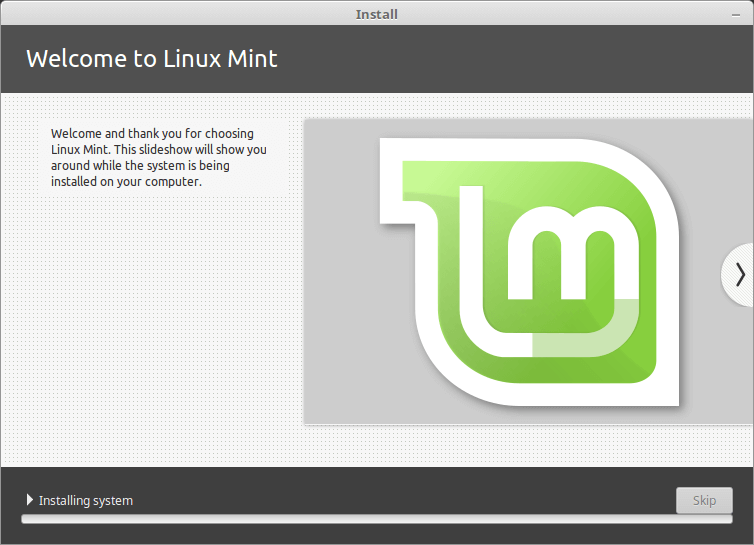 The ISO contains a GUI installer that helps to make the installation procedure like a walk in a park so you will have had your new Linux Mint system up and running in about the same time it will take you to make a coffee.
2. A Beautiful Desktop
The developers of Linux Mint could have stopped at making the distro simple to use and just left the GUI looking like a 2005 Windows environment, but they went the extra mile to keep things modern with nice icons, smooth animations, transitions, and reliable multitasking.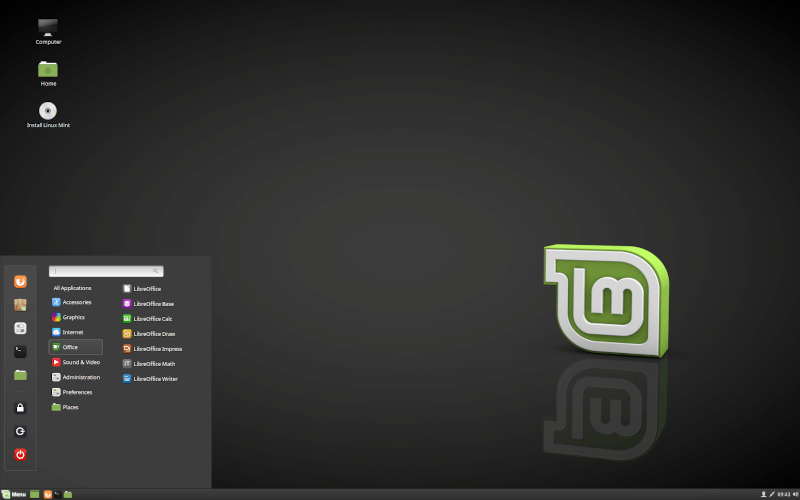 All these advantages are combined into any of the 3 officially supported editions named after the desktop environment that they run i.e. Cinnamon, MATE, and Xfce. All Linux Mint editions offer a consistently modern UI that goes a long way to make using them a pleasant experience.
3. Familiarity
Following our previous reason, users are bound to feel at home, or at least, welcome, when using Linux Mint because of its familiar setup to that of Windows. Its configuration and navigation options don't use text different from other operating systems so it is easy to find what one is looking for.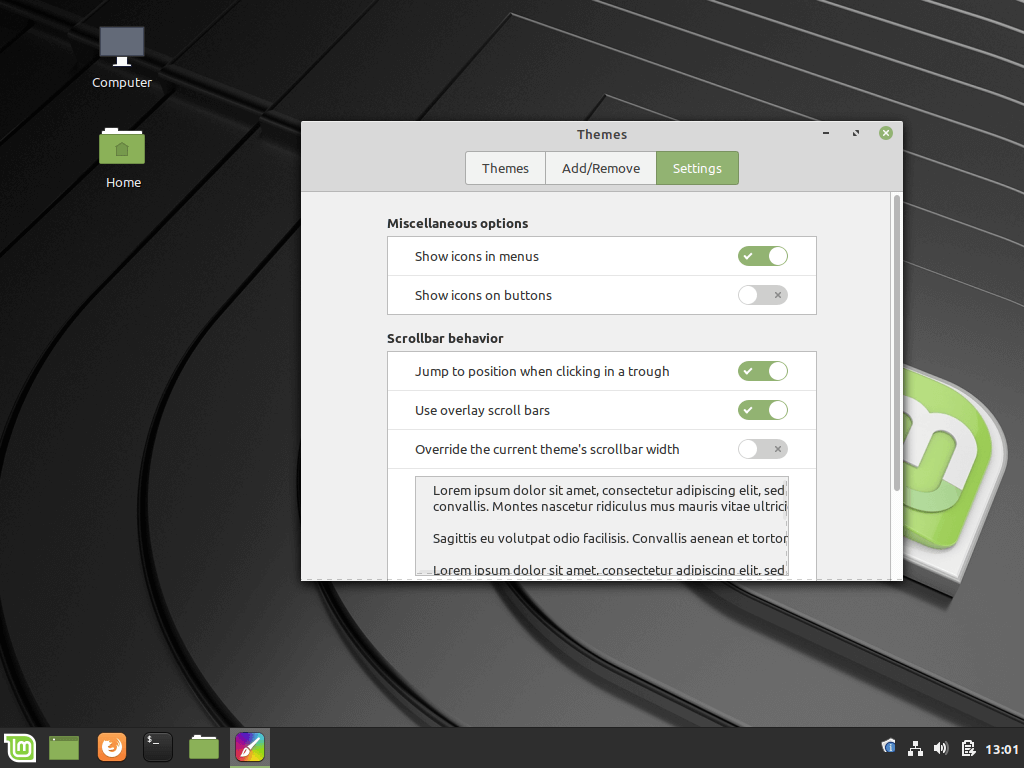 To put in simpler terms, from the time you install the Linux Mint to your first boot, you wouldn't feel lost and will be able to find your way around without outside help whether you are coming from a Windows, macOS, or non-Linux platform.
4. Drivers, Multimedia, Tools Support
Linux Mint is developed with the aim of improving the shortcomings users experience with Ubuntu as well as to make innovative moves that promote the integration of several tools and services that are otherwise missing in alternative distributions.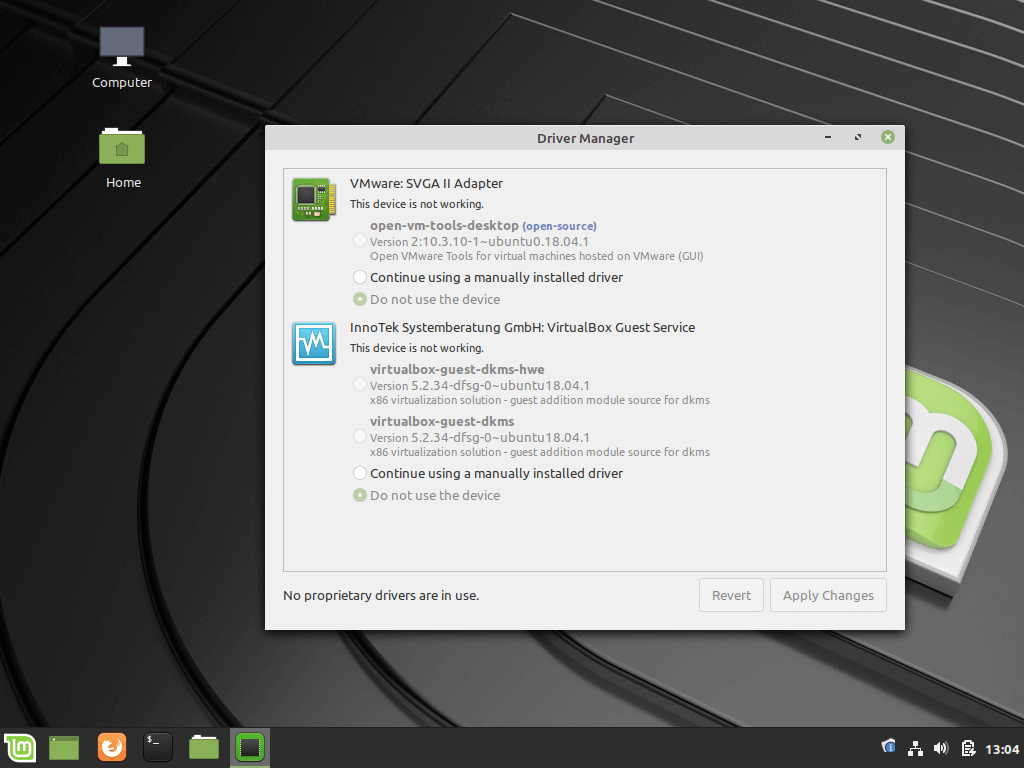 It is for this reason that Linux Mint has a significantly better history of supporting multimedia formats, drivers, and tools for development, research, etc. and chances are that you will have no compatibility issues with Mint on your computer make or preferred applications straight out of the box.
5. An Open-Source Philosophy
Linux Mint is a proud promoter of open-source projects and it takes good advantage of Debian and Ubuntu to make north of 3000 free and open-source packages available to users coupled with a reliable package manager.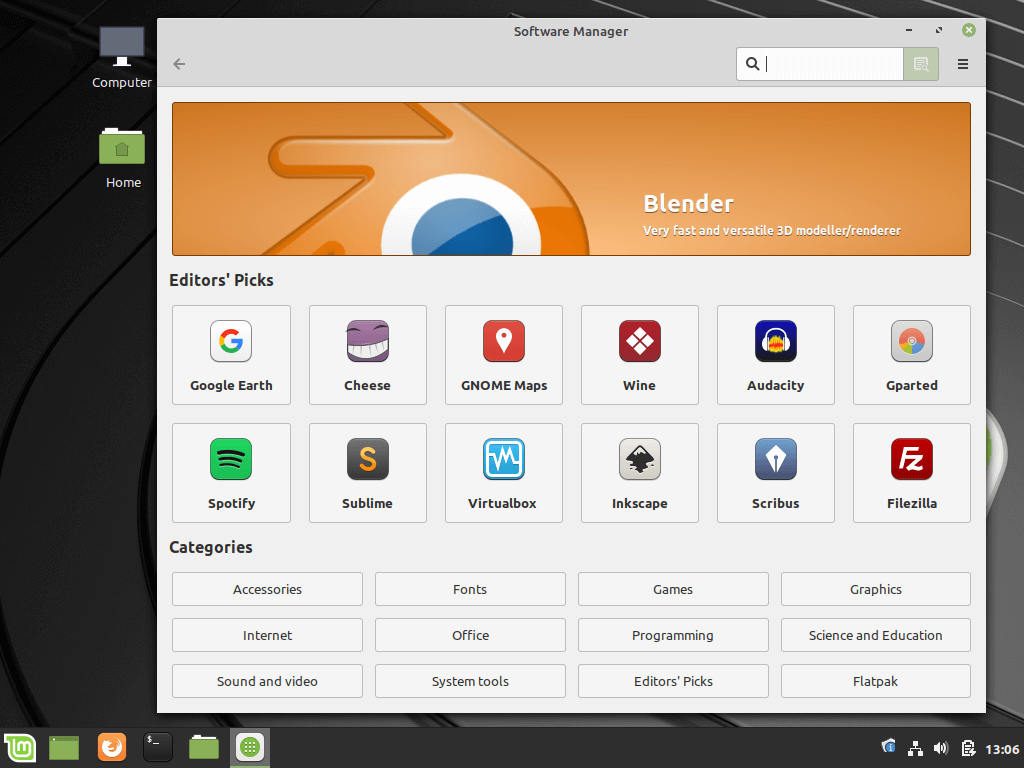 While it doesn't prevent users from installing proprietary or closed-source software, the philosophy is that users are at liberty to do what they want to with the applications they like as long as it is within reason.
6. Smooth Learning Curve
Linux Mint encourages enthusiasts to learn more about computing by trying to figure out the inner workings of the system with the freedom to maybe even build their own versions. For this purpose, Mint is built in such a way that it can be easily used for IT education across ages and field classes.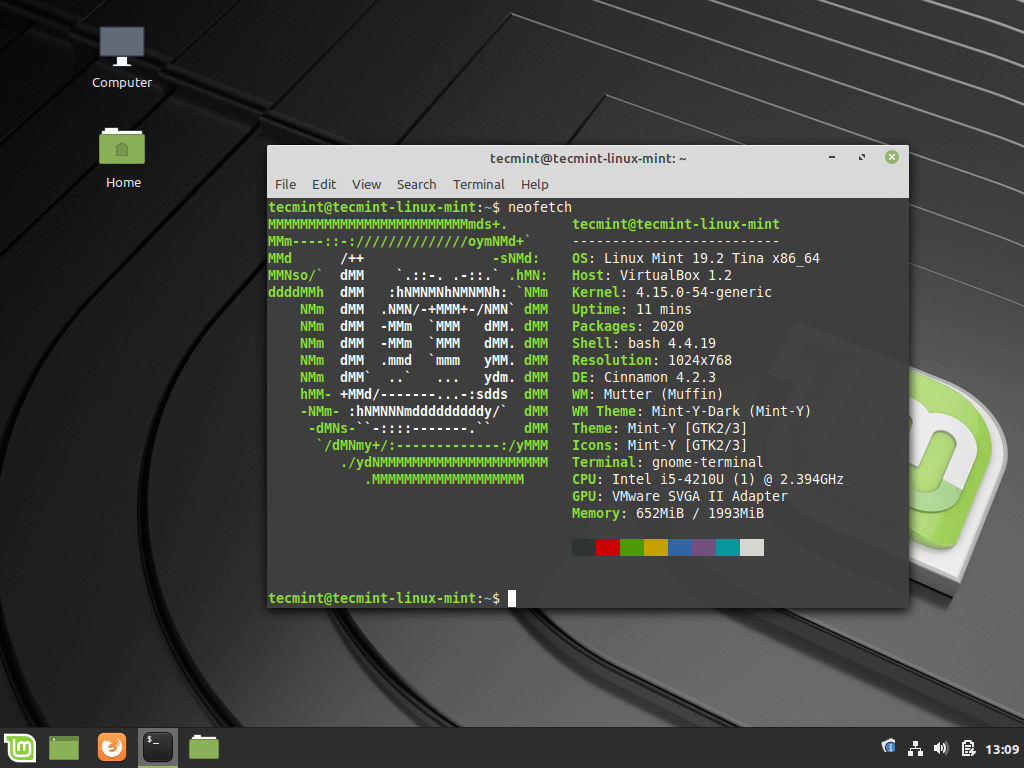 7.  Availability & Freedom
Linux Mint is 100% free and open-source so you are well within your right to use it for whatever you choose whether it is for educating people, understanding operating systems better, or for providing proprietary services.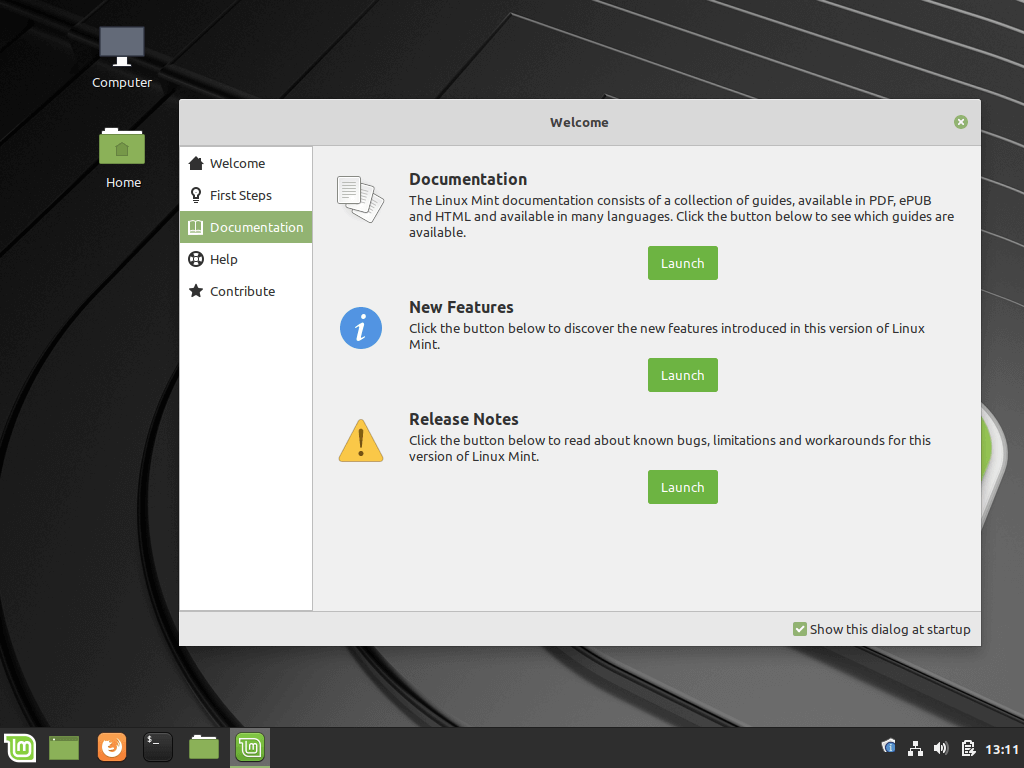 It is also accessible via several reliable links and offers official support for free. This is in direct contrast to a Linux distro like RHEL.
8. Security & Privacy
Together with elegance, simplicity, and reliability, security and privacy are at the core of Linux Mint's philosophy and the developers have made sure that all services running in the OS are respectful of users' rights to data privacy.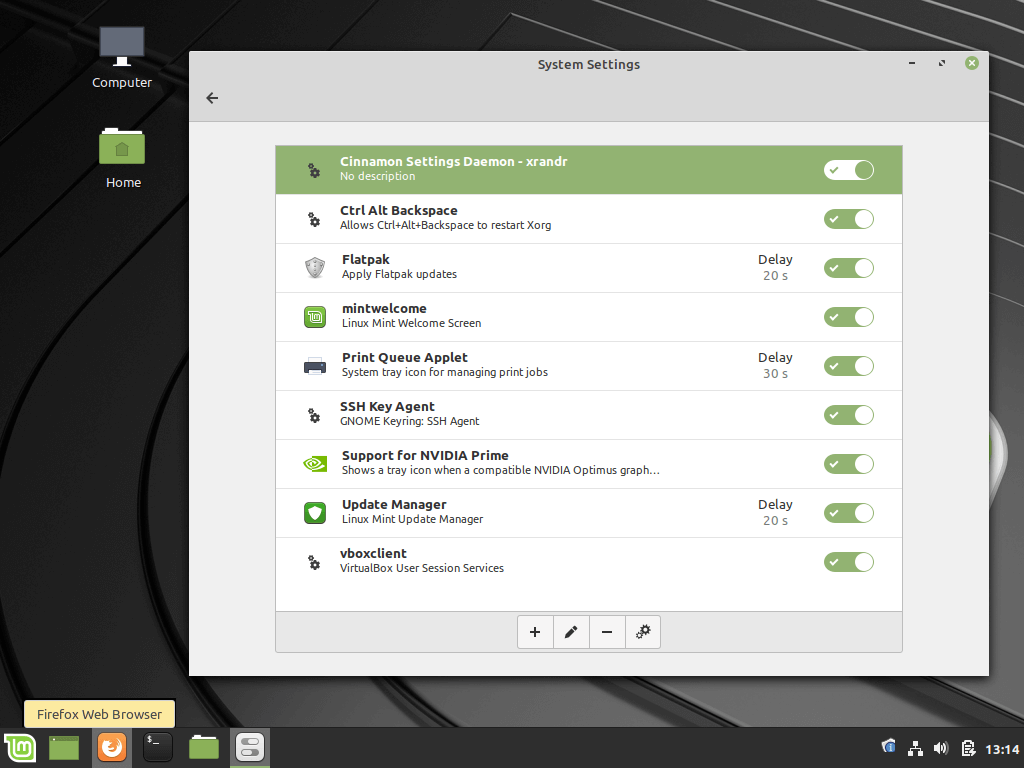 9. A Welcoming Community
Linux Mint is a heavily community-driven project where the developers encourage feedback from users and interested developers in order for their ideas to be practicalized.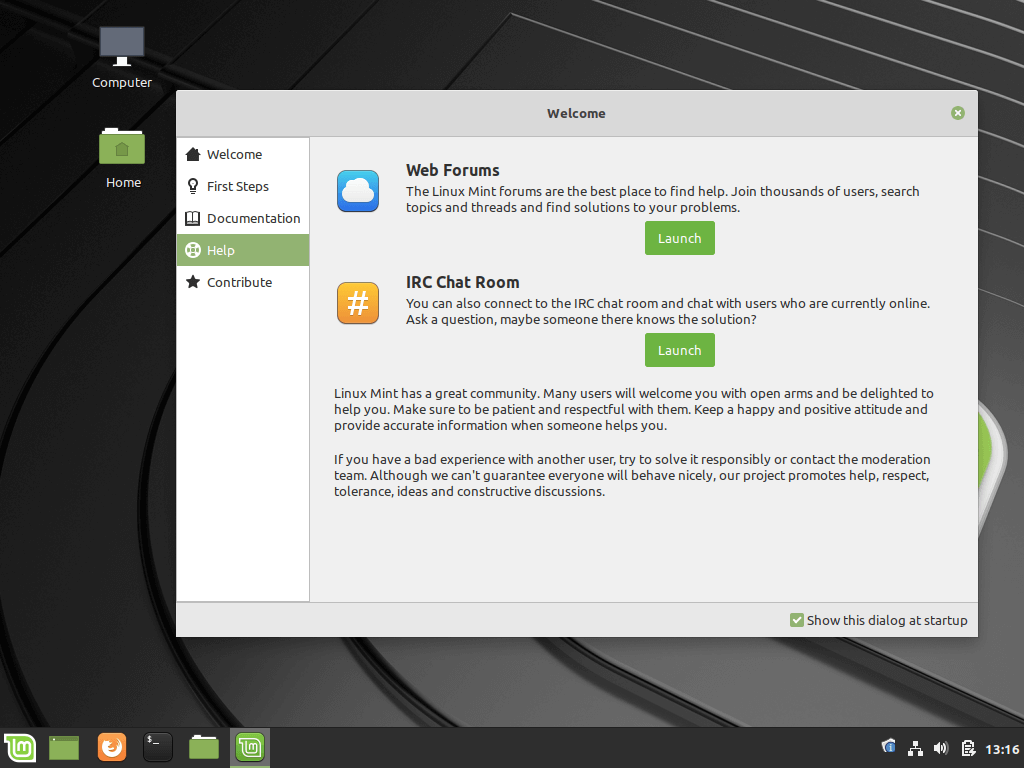 Being used by millions of people around the world, new users to the community are always welcome and easily find hints, solutions, and guides concerning how to work around issues with its usage whenever the documentation does not suffice.
10. Designed to be Better
Although the last reason on this list, this is the one that can encompass all of the above-mentioned reasons – Linux Mint strives to be the best at everything, especially at the things that alternative distros already do so well.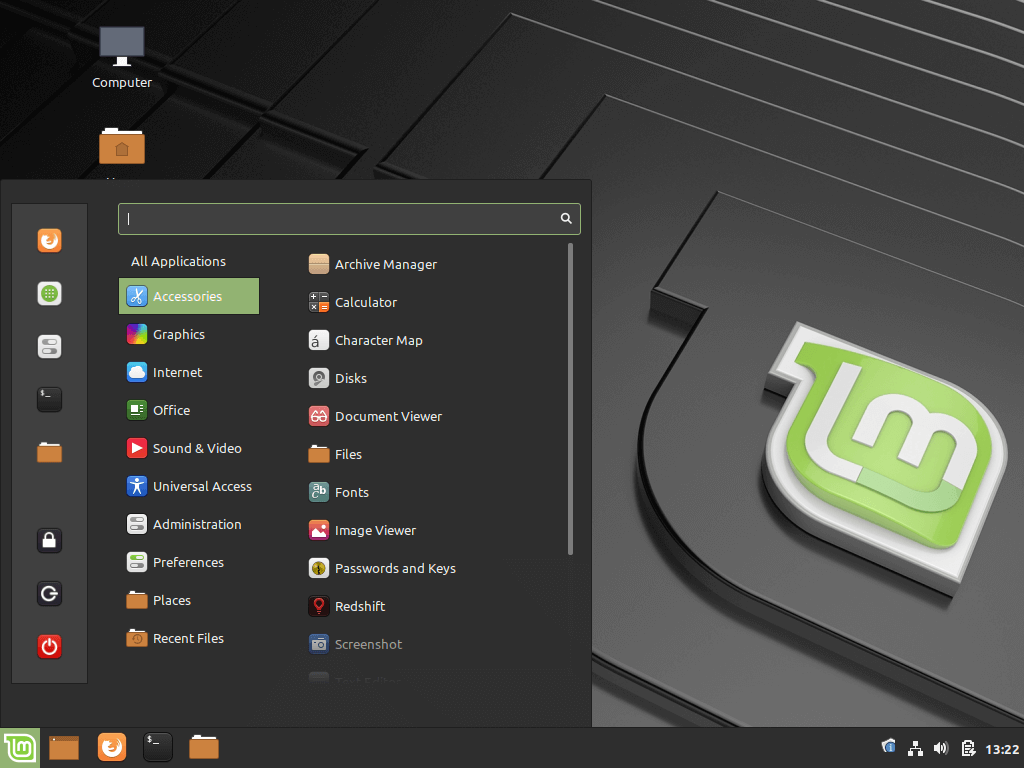 Download Linux Mint
All in all, Linux Mint inherits all of the reasons you should use a Linux operating system and this list adds some supporting pillars to the structure. Are there other reasons you can think of from your experience with using the distro? Add your recommendations in the comments section below.