We have written on a handful of screencasting applications for Linux but how many apps do you know that will allow your viewers see your keystrokes during any of the said screen casts? Today we've got one such tool called Screenkey.
Screenkey is an open source tool with which you can display key logs on your screen; a nifty feature for certain screencasts and video tutorials.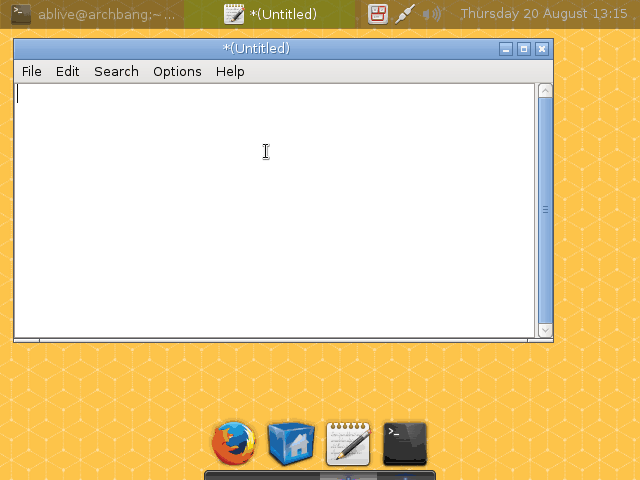 Screenkey, although inspired by Screenflick, cannot record your screen so think of it as a plugin extension. For recording your screen we suggest Green Recorder.
Screenkey comes with a plethora of options including whitespace settings, multi-monitor support, multiple caps modes, dynamic recording, configurable font face, and several keyboard translation methods, among others.
Features in Screenkey
FOSS – free to download for use with source code available on GitHub
Customization: configurable font sizes, position, and colors
Option to highlight recent keystrokes
Support for multiple monitors
Support for integration with Font Awesome
Updated backspace processing
Supports several methods for keyboard translation
Check out Screenkey yourself to experience the above features and others first hand. You can also look up its settings and usage page for more insight.
You can download the latest Screenkey via PPA for Ubuntu, Linux Mint, and their derivatives:
$ sudo add-apt-repository ppa:nilarimogard/webupd8
$ sudo apt update
$ sudo apt install screenkey fonts-font-awesome

If you use Arch Linux, Screenkey is available for download via AUR.
[mks_button size="medium" title="Download Screenkey via AUR" style="squared" url="https://aur.archlinux.org/packages/screenkey/" target="_blank" rel="nofollow" bg_color="#46698E" txt_color="#fff" icon="fa-download" icon_type="fa" nofollow="1″]
What's your take on Screenkey? Are you familiar with it? Are you going to take it for a spin? Or do you have a cooler alternative to share with us? Drop your thoughts below in the comments section.