After reading the title you might be wondering, "isn't my Google account already secure?". Well, yes it is. But on a bad day for you, it is possible for smart bad guys to circumnavigate the default security measures that Google has put on your accounts and that is why it is important to not just manually review those settings but to also implement some more and take specific precautions to reinforce your security.
Google has a dedicated page listing all the settings and recommendations that will help you to keep your account safe. These settings and recommendations page includes a list of security issues found in your account, 2-factor authentication, recovery phone details, 3rd-party apps with account access, a list of less secure app access, and information about your connected devices.
You can find all these settings by heading to the My Account page from your Google account or you can just follow the link here.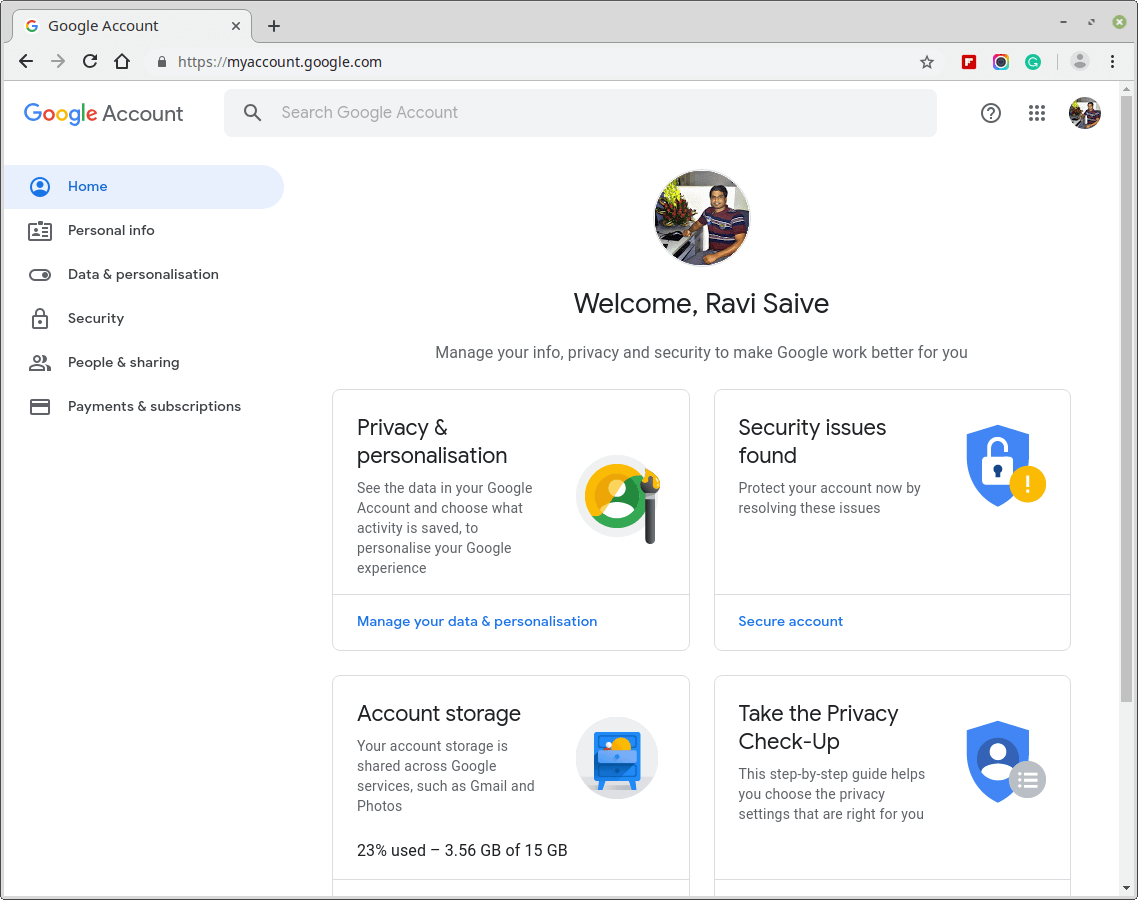 Here are the essential steps to take in order to further secure your Google account:
1. Do a Security Checkup
This is to get personalized security recommendations for your Google account and it includes setting your account recovery options, removing risky access to data by 3rd party apps, etc.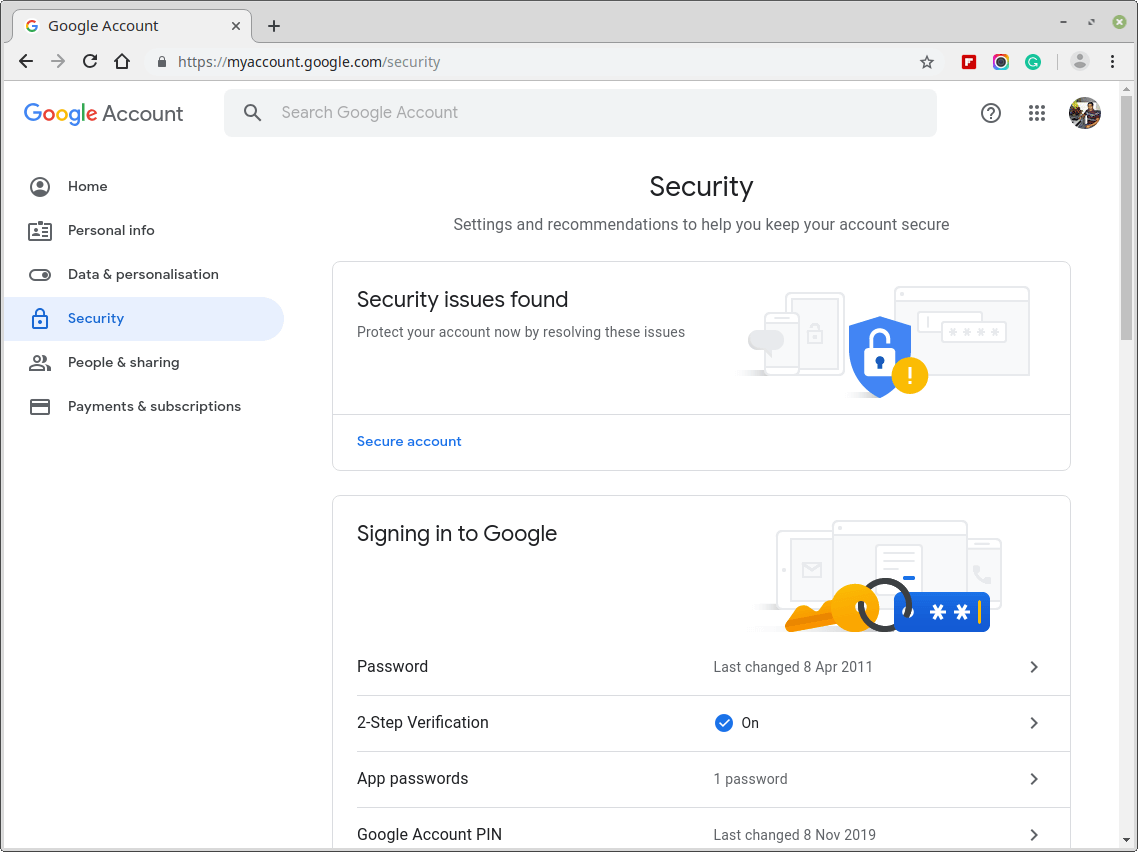 2. Update Your Software
Make sure that the browsers, operating systems, and applications that you use are running their latest versions because there always contain recent fixes for bugs and backdoors.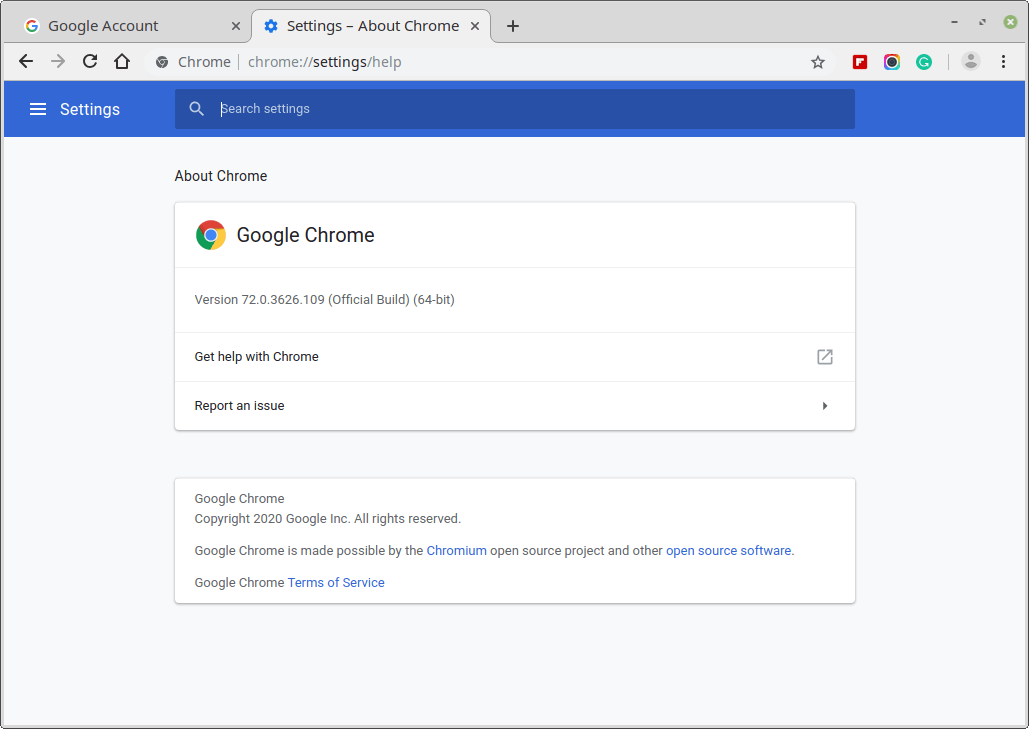 3. Use Unique Strong Passwords
The importance of this step cannot be overemphasized. The more complex your password is the more difficult it will be for an attacker to guess it or crack it using a brute force attack, for example. A rule of thumb for creating strong passwords is using a mixture of lowercase and uppercase letters together with numbers and allowed special characters.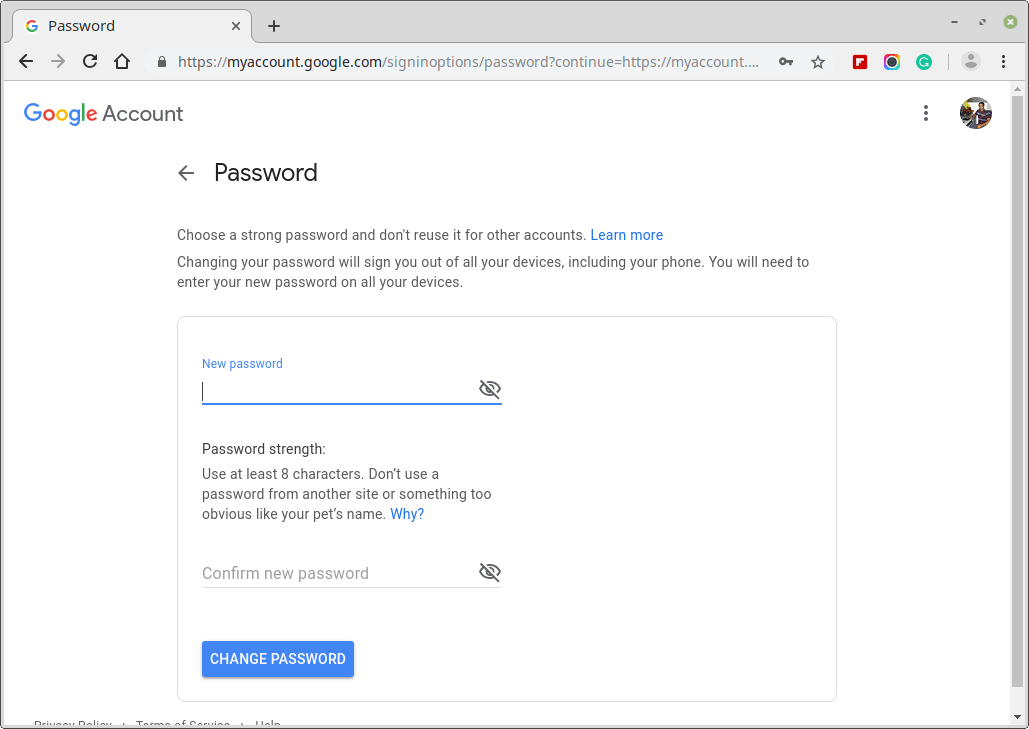 If you're worried about forgetting the passwords you create or using the same password twice then you want to grab yourself a password manager.
4. Remove Unnecessary Browser Extensions
This is pretty much self-explanatory and it applies to applications to. Uninstall extensions that you don't use and delete applications on your mobile phones that are not useful.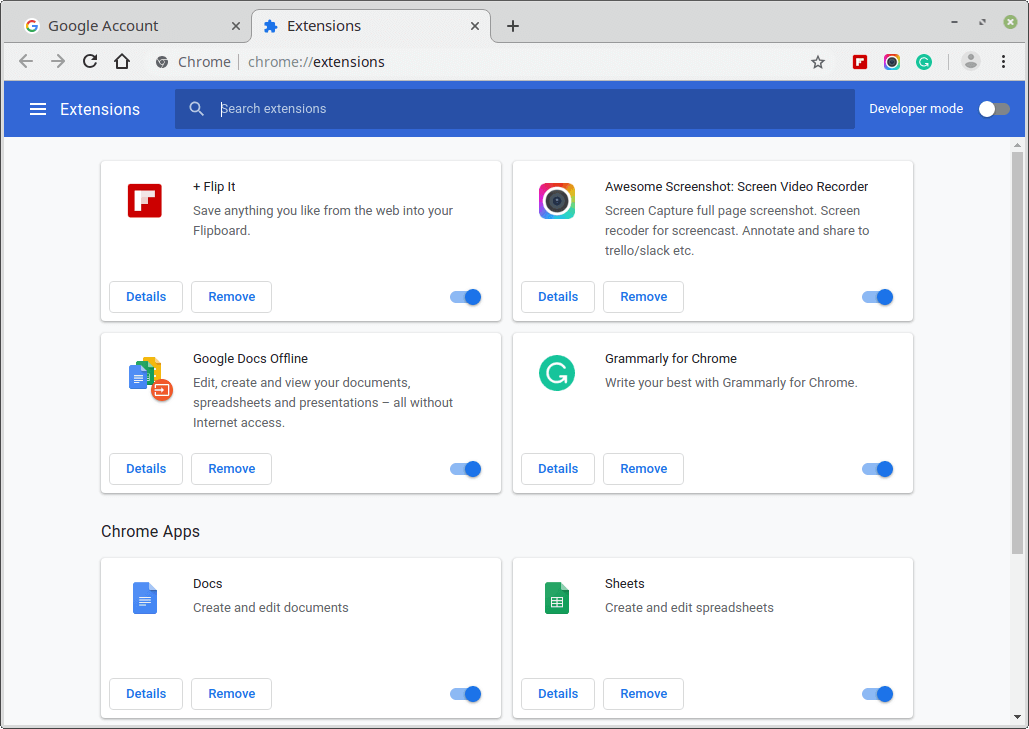 5. Protect Against Suspicious Messages & Content
This involves blocking email addresses that you're sure are fictitious, flagging and/or reporting spam emails and you can do this from the context menu section in Gmail.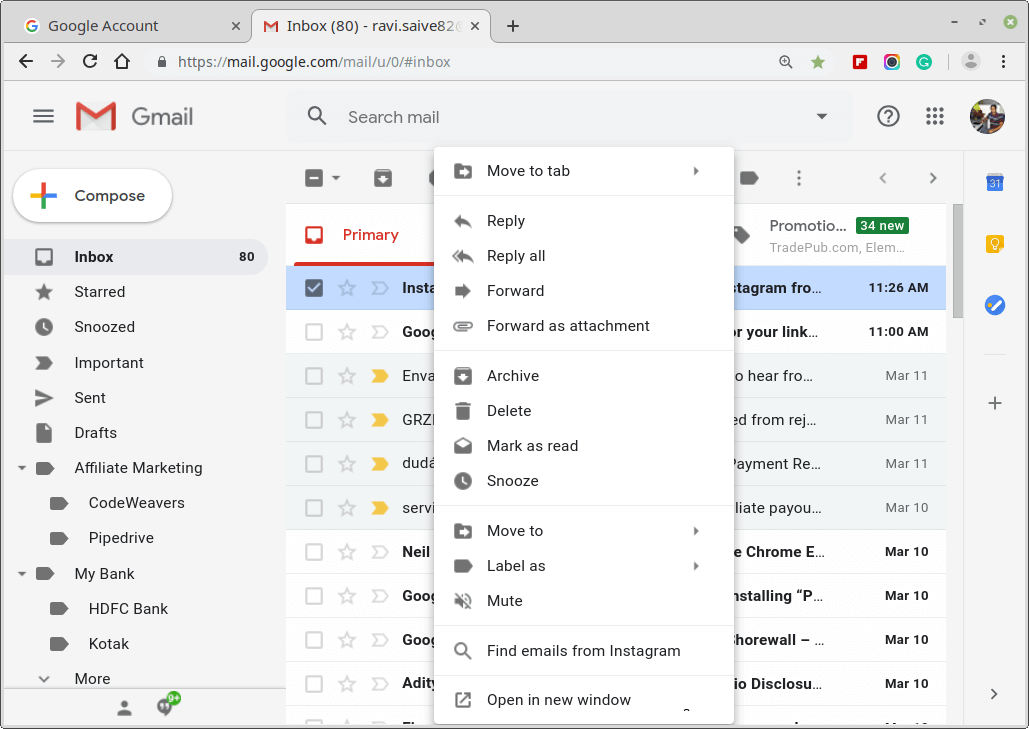 6. Set Up Your Recovery Details
Recovery information is used in such a case as when you're locked out of your account or some information is not accessible to you. In the designated section for recovery details, you can add your recovery email address and phone number.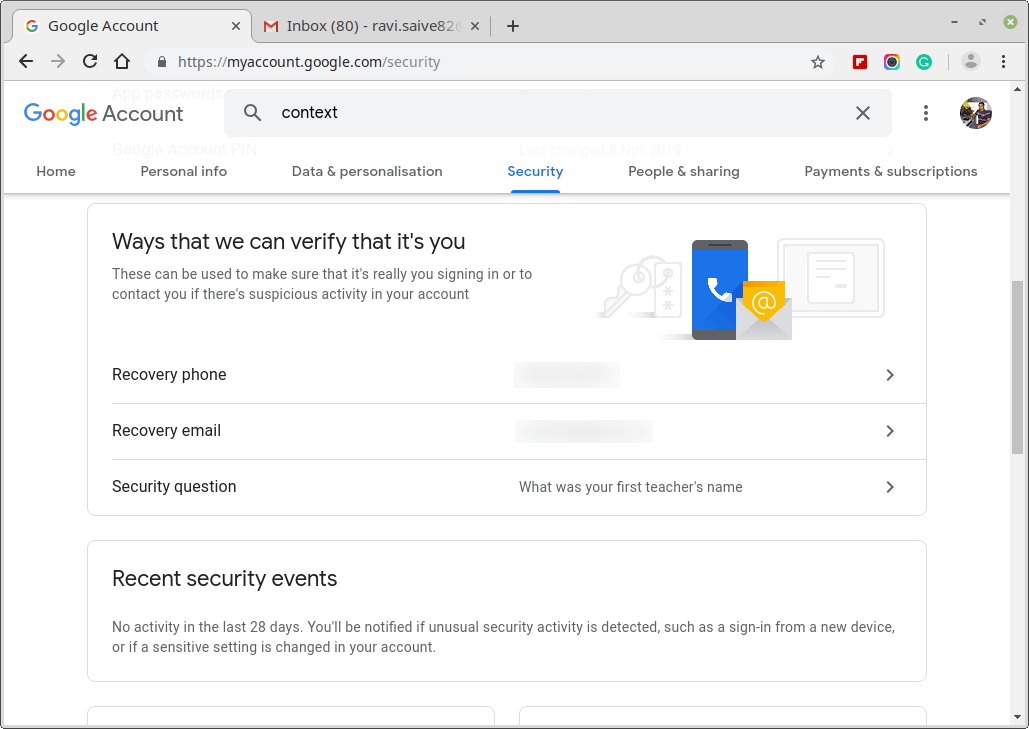 7. Privacy and Ad Settings
Select what Google knows about you as well as to what extent it uses the information it has on you to show you advertisements. For some, it's a good idea to have ads tailored to what they're probably interested but to others, it is a nightmare. Find the settings here.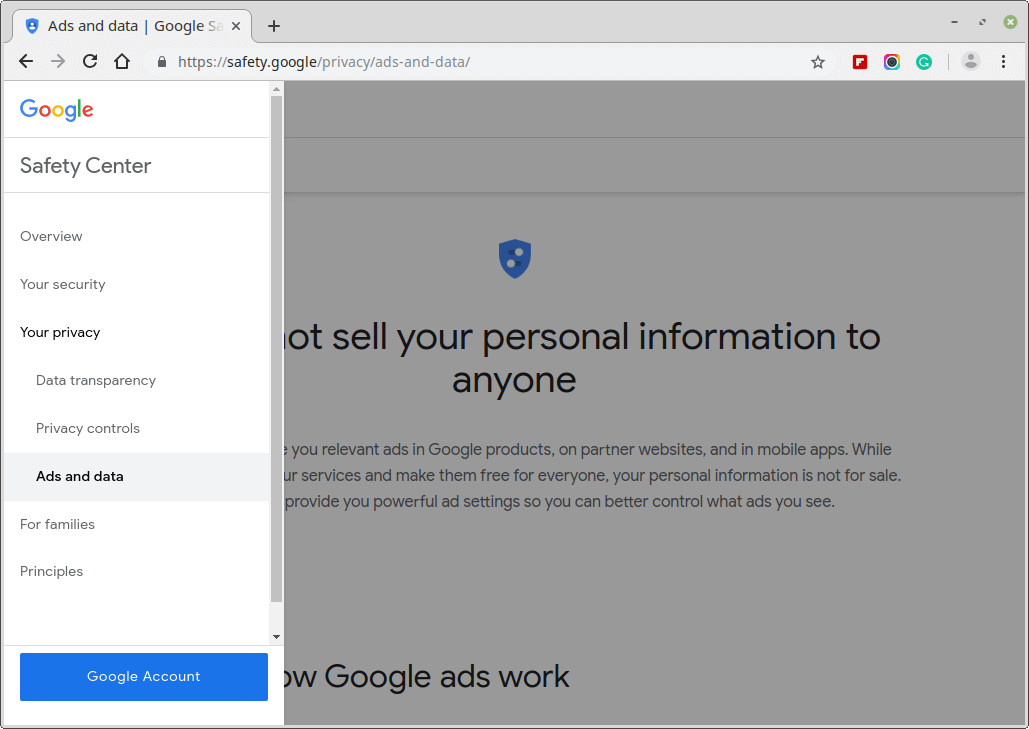 8. Turn off Location Tracking
Location tracking means that not only Google can see every single spot you've been in but 3rd party applications with permissions to your Google account can as well.
In connection with your web & app activity and YouTube history, you can decide to keep your location to yourself and delete all previous entries in one full sweep from the Data & Personalization menu in your Google account. Mind you, turning off location tracking will impede the smooth operation of Google Maps and other location-reliant software.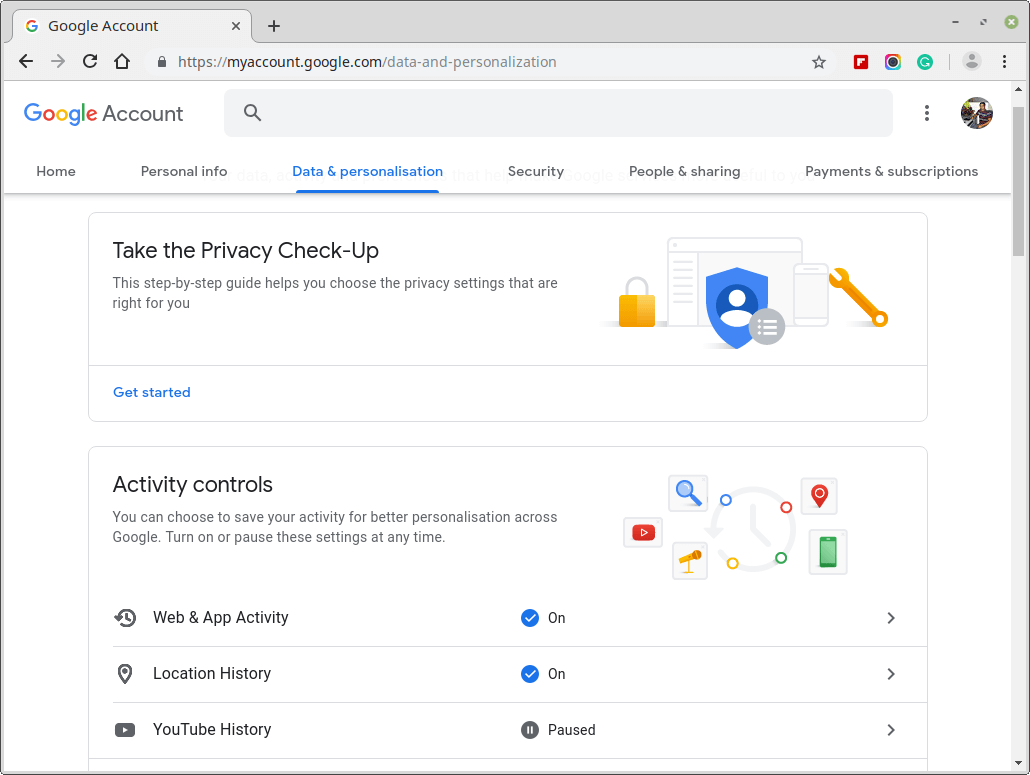 9. Encrypt Chrome's Synced Data
To set a passphrase, open Google Chrome's settings and click "Sync and Google Services" Under "Encryption Options", set a strong passphrase. You'll need this passphrase to sync your browsing history to any device, so save it in your password manager.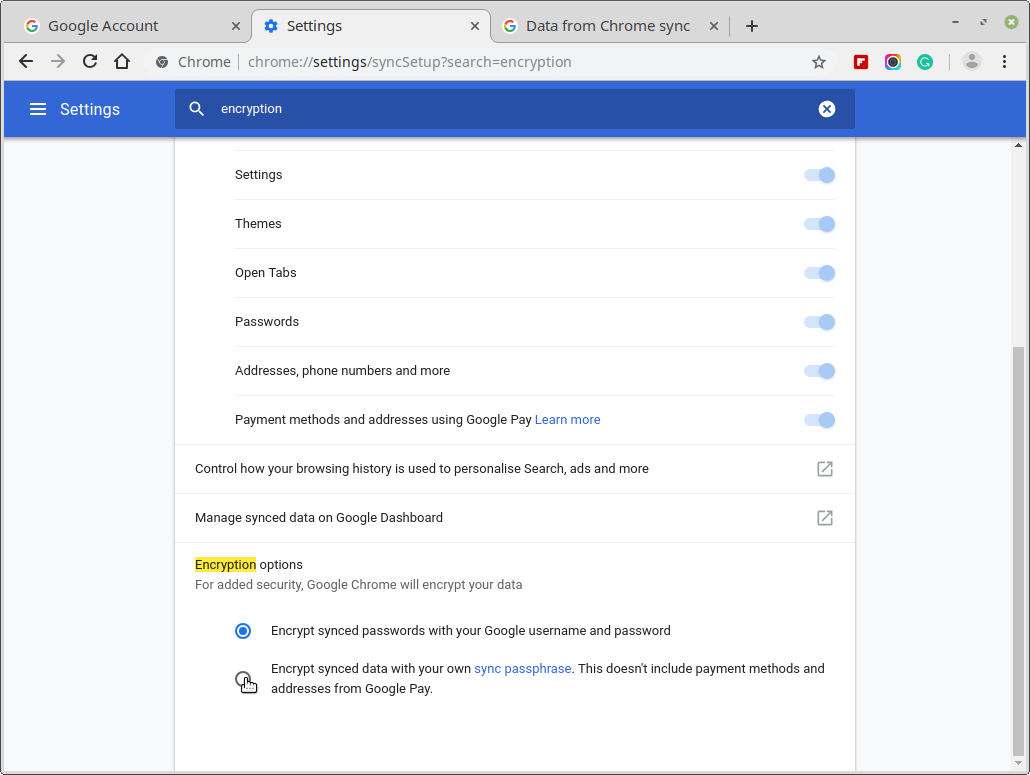 10. Set Up 2-Factor Authentication
This means logging into Google on new devices will require an additional code generated on your phone on the fly. That way, nobody will be able to access your Google account even if they get a hold of your email address and password.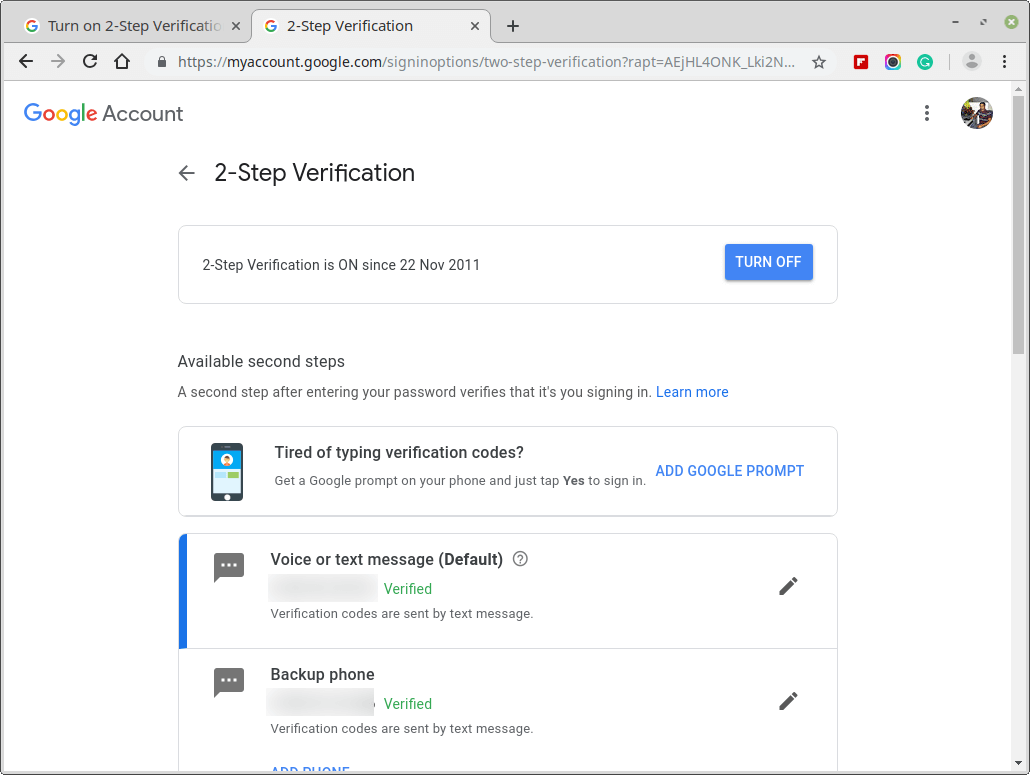 By the time you have gone through these 10 steps with your Google account, it would have been 10 times safer than it was before. Which other settings do you employ in order to ensure the security of your Google account? Get in the discussion box and share your suggestions.