Session is a free and open-source end-to-end encrypted messenger designed for users who want to protect their freedom and privacy from all forms of surveillance. It works to encrypt all user communications without leaving any digital footprint by implementing a decentralized onion routing network system called onion requests.
One of the best things about Session is that it does not require any mobile numbers or email addresses to operate and users are free to use their real names or an alias.
This allows the software to work without collecting metadata, geolocation data, or any other data about a user's device and network. Does Session sound familiar? If yes that's because it is a fork of the much loved Signal private messenger.
Just like any of your favorite instant messaging apps, you can use Session to chat in groups of up to 10 friends or an unlimited number of people using Open Group. You can also send voice notes as well as file attachments, images, gifs, etc.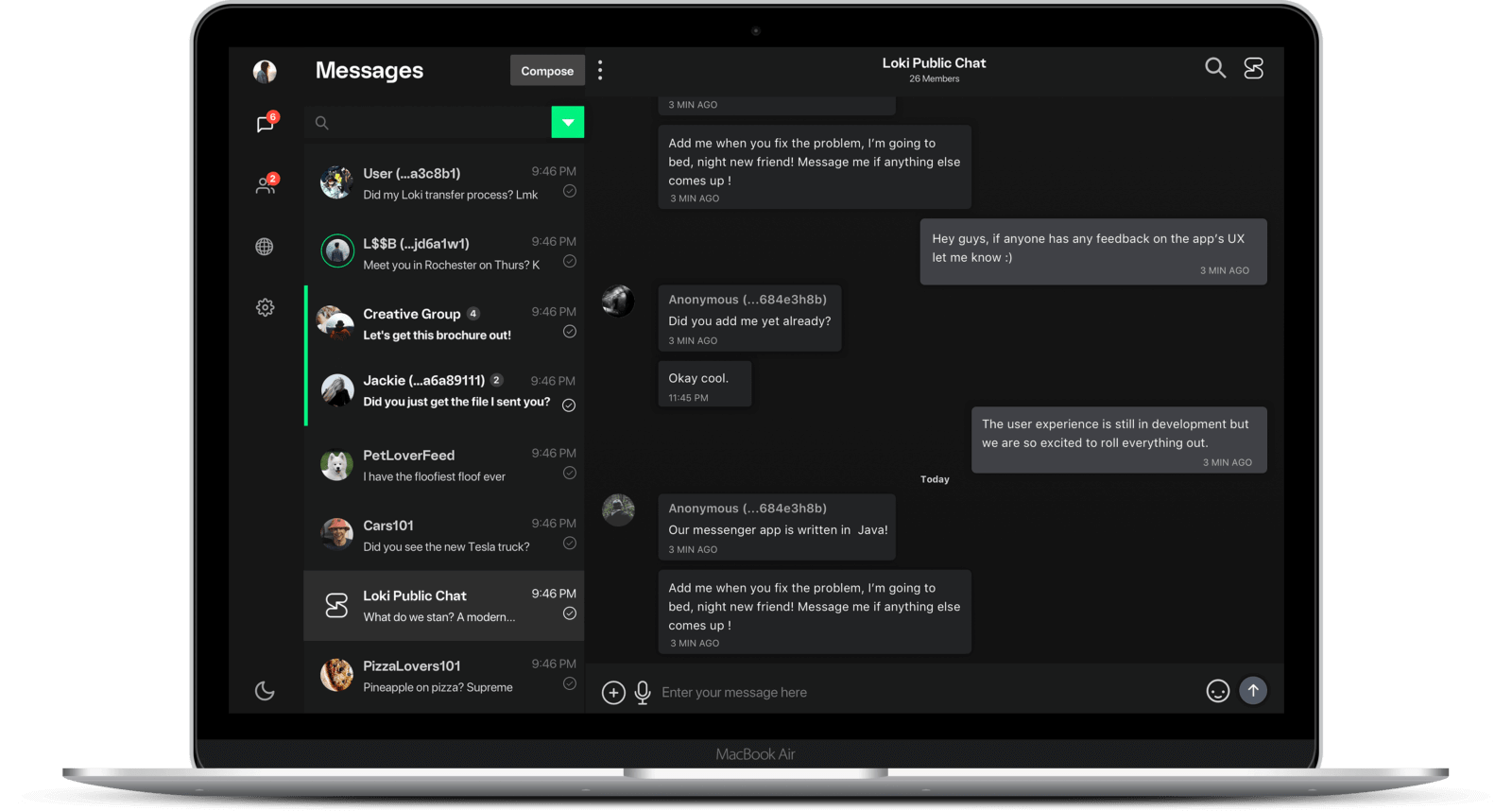 Features in Session
A beautiful, minimalist user interface.
Available on Linux, Mac, Windows, Android, iOS.
Free and open source.
Group chats.
Open Group for more than 10 members.
Voice messages.
Multimedia files and documents.
No phone numbers required.
No digital footprint.
Censorship resistant.
Multi-device synchronization.
Install Session on Linux
The installation method for Session on Linux is AppImage and that's convenient because users will not have to bother about which command fits their distro or how to manage updates.
[mks_button size="medium" title="Download Session Encrypted Messenger for Linux" style="squared" url="https://getsession.org/download/" target="_blank" bg_color="#529b30″ txt_color="#FFFFFF" icon="fa-download" icon_type="fa" nofollow="1″]
Session has been the subject of a security paper published in February this year wherein the researchers examined the functionality of its onion requests system and concluded that Session provides access to privacy tools in one modern, user-friendly, messenger. Hopefully, we will get to see more features added as development continues.
Ready to give Session a try? Don't forget to come back and share your experience with us. Bug reports, feature requests, performance tweaks, etc. are welcome.