Skype is unarguably one of the most popular voice over IP software for audio and video calls as well as instant messaging and file sharing – and that's not just because Microsoft is the company behind it, it packs a rich set of features that enable its users to communicate in both informal and business environments.
That notwithstanding, one of the beauties of an open software market is healthy competition and I am happy to inform you that there are more than a handful of alternatives with which you can conveniently send instant messages and host video calls as easily as you would with Skype.
Here are the 10 best Skype alternatives for a Linux system.
1. Discord
Discord is a free and open-source VoIP software built with a dedication to gamers who typically stream gameplay while communicating with team players and opponents at the same time. Discord offers all the important features in Skype and more such as customization features, mute channels, etc.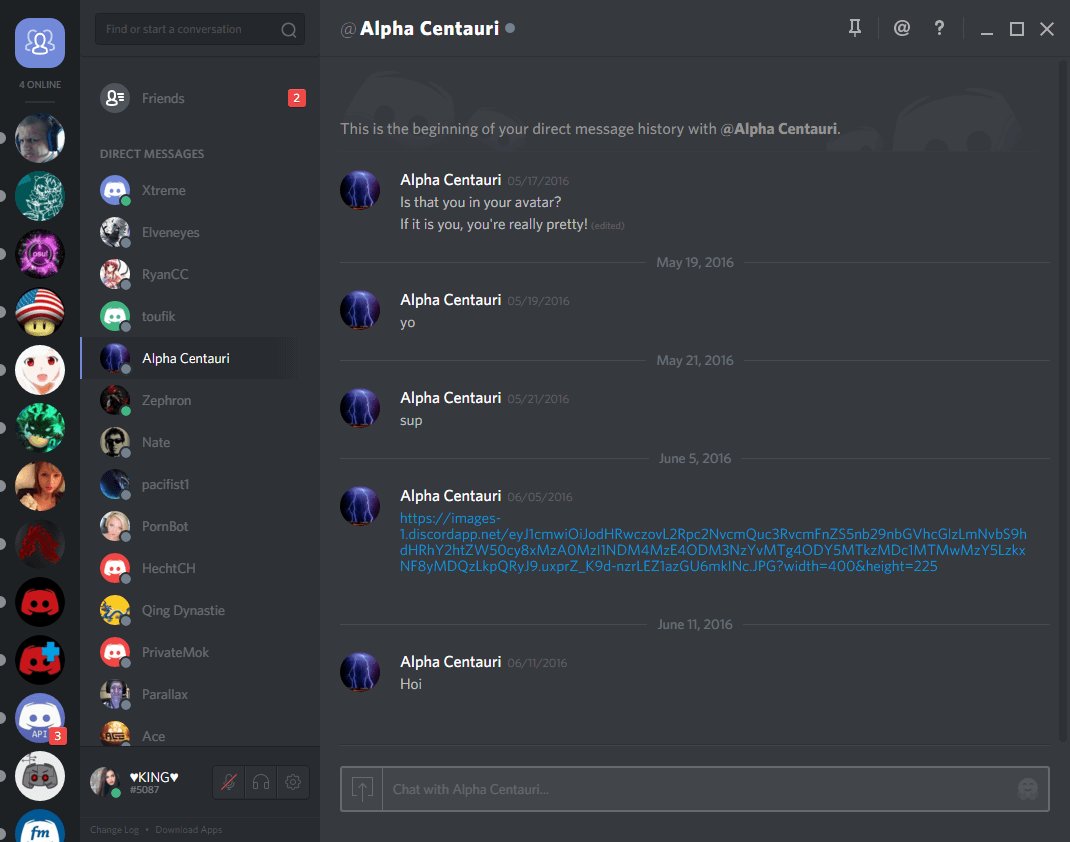 2. Zoom
Zoom is arguably the world's most popular video conferencing platform. Its features include online meetings, training, and technical support, video webinars for marketing events and town hall meetings, collaboration-enabled conference rooms, a phone system like the one in Skype, and cross-platform messaging and file sharing.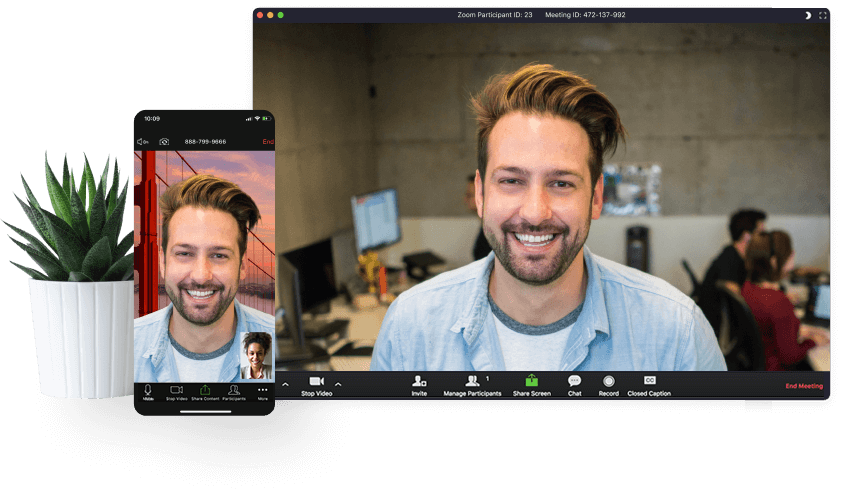 3. Slack
Slack is a robust instant messaging application designed to enable personal and business users to communicate easily and securely in an organized manner. It includes features such as usernames, tags, channels, group calls, and multimedia support.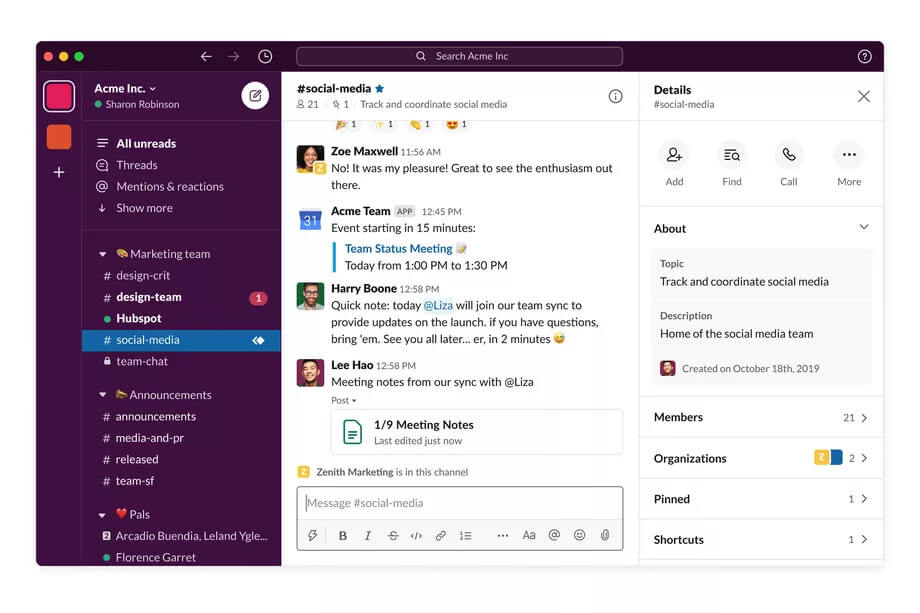 4. qTox
qTox is an open-source P2P Instant Messaging and VoIP Tox client. It is designed with an emphasis on privacy and has publicly made a statement to ensure user safety. Its feature highlights include support for over 30 languages, emoticons, and ToxMe, an intuitive ad-free UI, multimedia transfer, and video conferencing. See our summary on qTox here.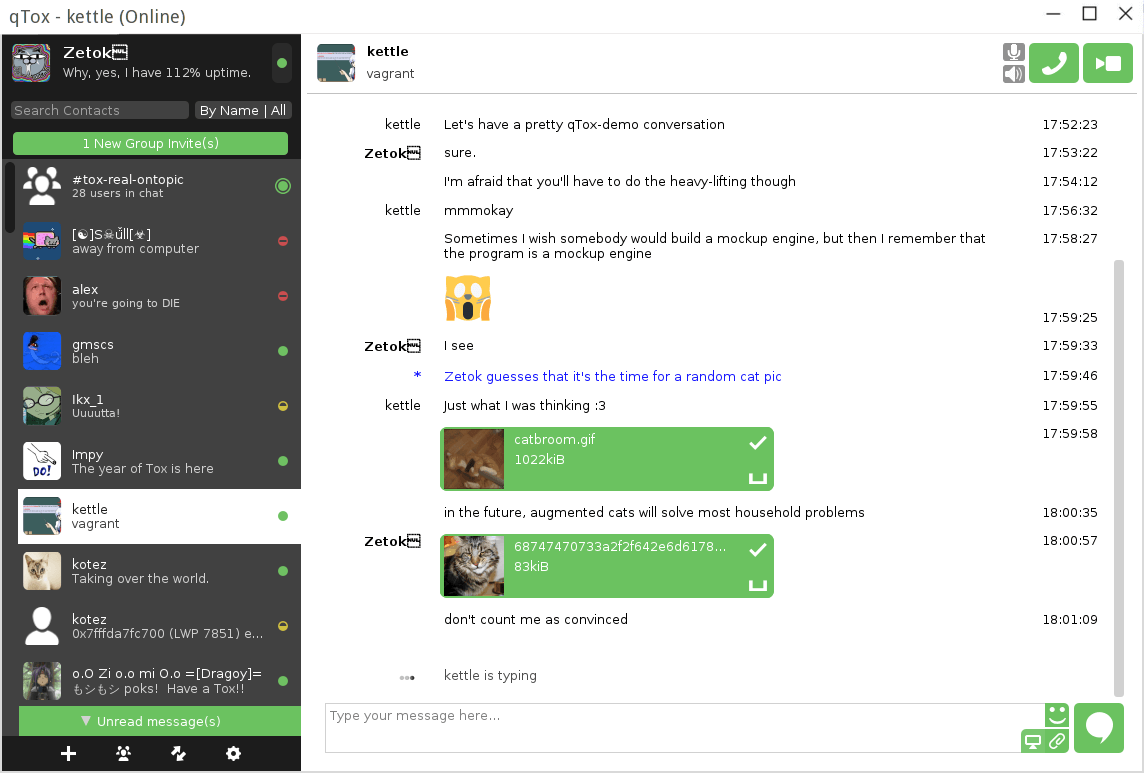 Keep Reading: qTox – An Open Source P2P Instant Messaging and VoIP App
5. Wire
Wire is a feature-rich open-source application for making smooth voice and video calls on desktop and mobile platforms. Its features include audio filters for voice messages, usernames, invisible phone numbers, HD group calls with a stereo feature and a modern ad-free user interface. Read more about Wire here.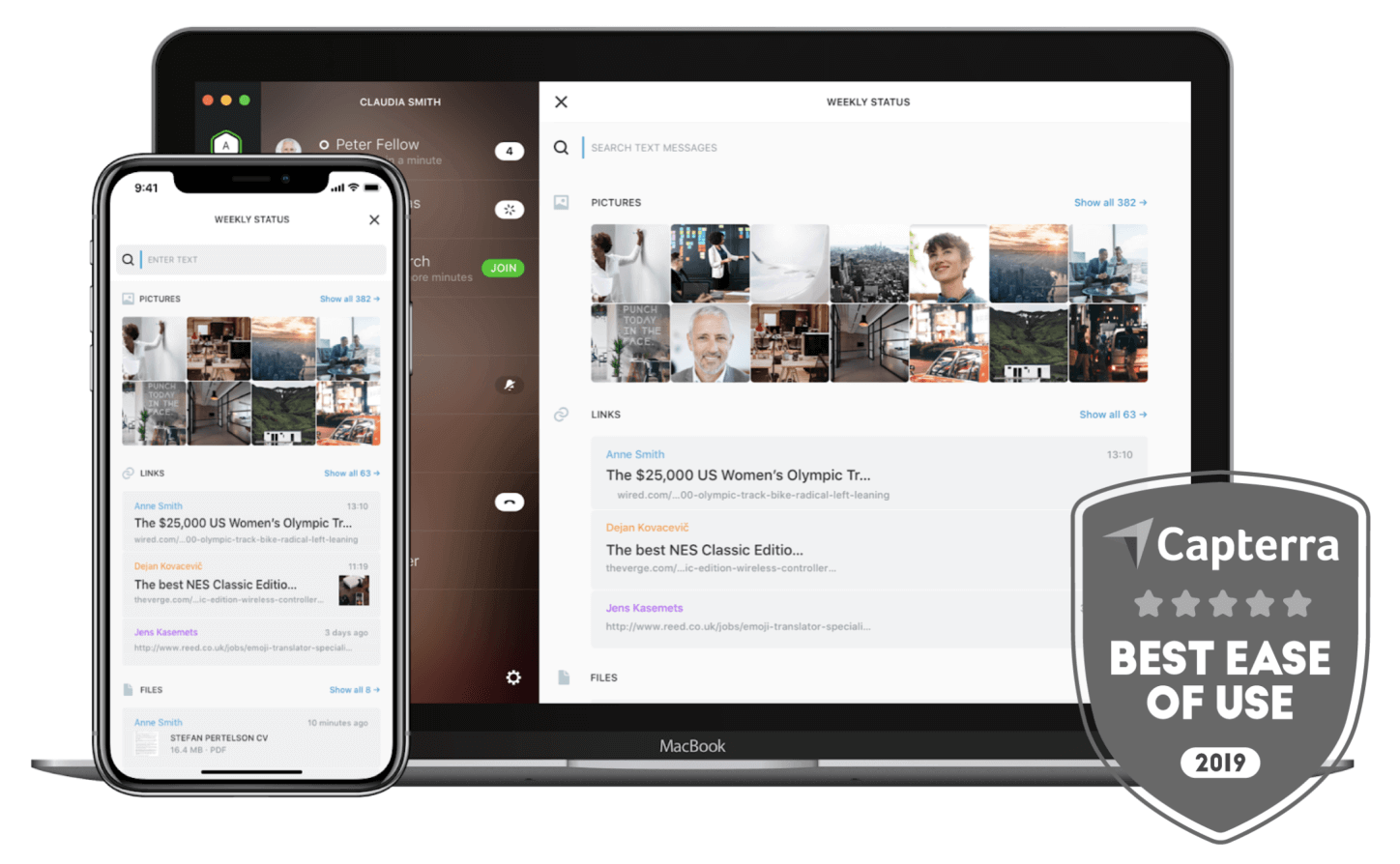 6. Jami
Jami is a green and open-source security-centric instant messaging and video-conferencing application. Unique for using distributed hash tables rather than centralized servers, it ensures user privacy by storing private keys on user devices only. Its features include integration with internal employee registry e.g. LDAP, single-sign-on, voice and video messaging options, file sharing, etc.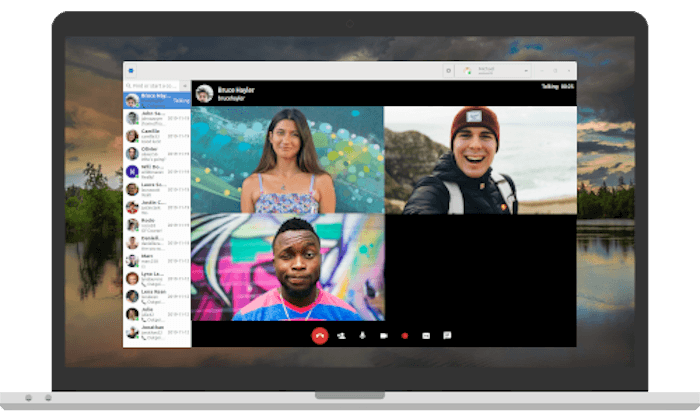 7. GoTo Meeting
GoTo Meeting is an online VoIP software built for collaboration. Its features a rich feature set to enable communication using audio and video, automated provisioning, multimedia transfers, voice commands, cloud recording, diagnostic reports, etc.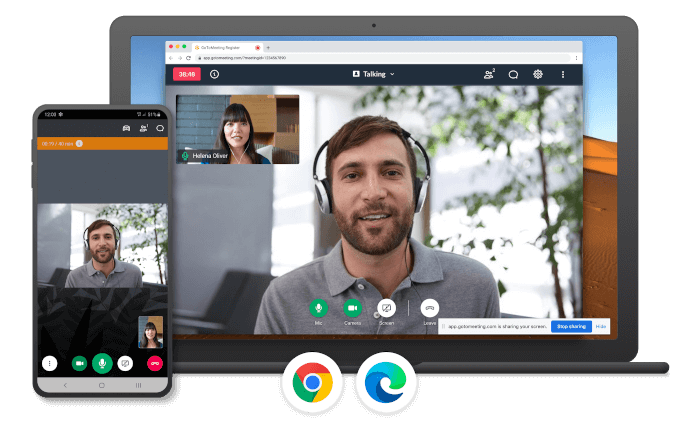 8. ooVoo
ooVoo is a cross-platform instant voice and text messaging app created to enable HD video calling for up to 8 people at once from anywhere in the world and even with an LTE network. It features a UI and workflow similar to that of WhatsApp and houses all its features.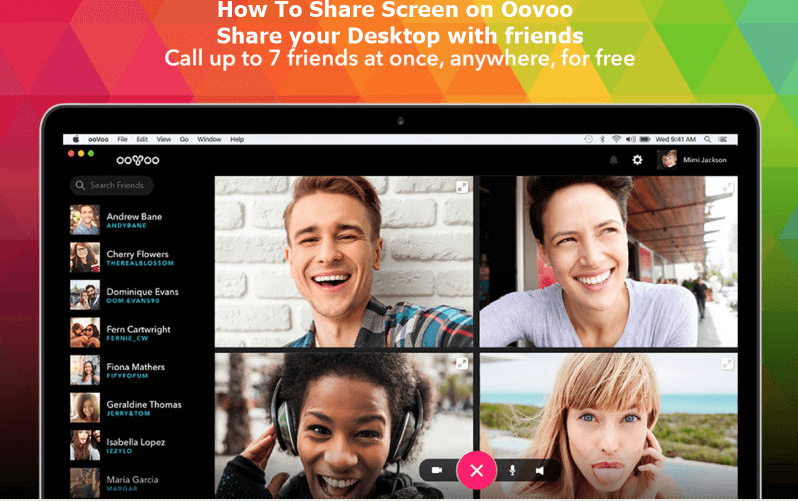 9. Talky
Talky is a simple online application created for one purpose – video calling. It works to connect users of up to 6 people in a conference call without creating an account or downloading installation packages. Using Talky is as simple as creating a room from the homepage and sharing the URL with interested parties.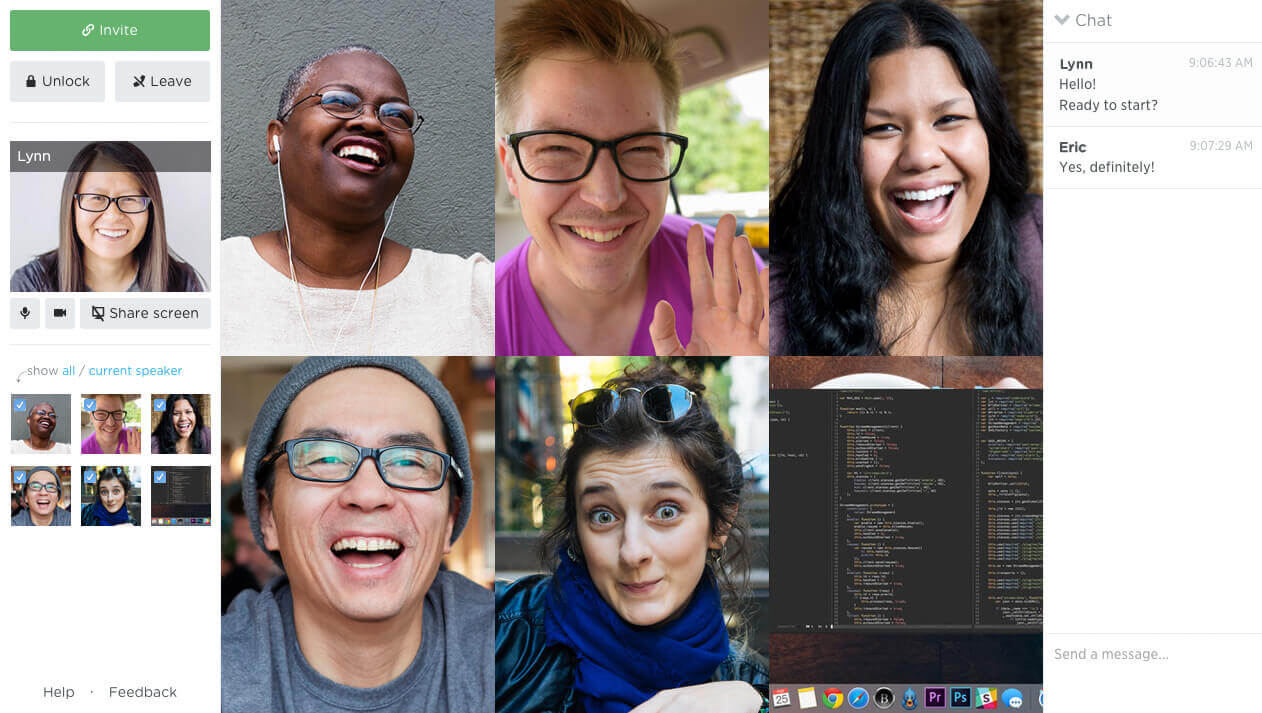 10. Retroshare
Retroshare is a multi-platform open-source VoIP software created to enable users to host secure communications. Its features include a decentralized network topology using a Friend to Friend network, authentication with PGP keys, support for plugins, and file sharing.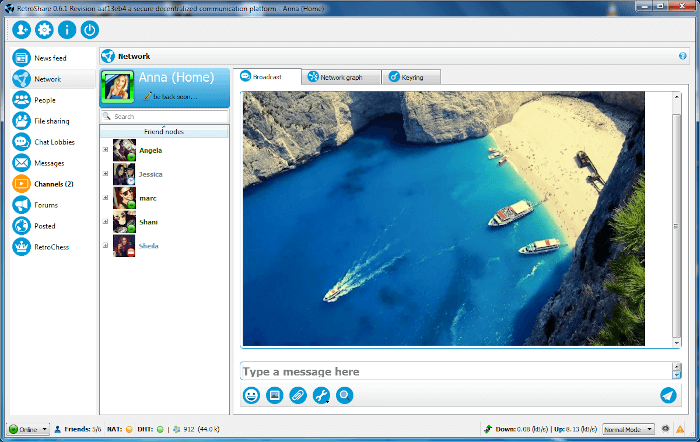 Which of these applications are you familiar with? Is your favourite application on the list? Get in the comment box below and share your experience with us.